Bridal fashion: Zuhair Murad Fall 2015 collection
29 May 2015 | + Veselka Petrova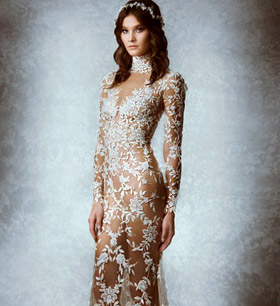 We are in the beginning of the hot season of 2015, but we know that many brides-to-be are in preparation for their dream weddings in the Fall, so let's see what the talented Lebanese designer has prepared.
Zuhair Murad Fall 2015 Bridal collection is elegant, modern and sexy.
The wedding gowns are made of both white and transparent luxurious fabrics with beautiful embroideries and applications.
Accessories includes ethereal headpieces and sheer veils.

This ultra chic bridal collection combines the traditional wedding gowns with elements from the modern haute couture runway trends for the season.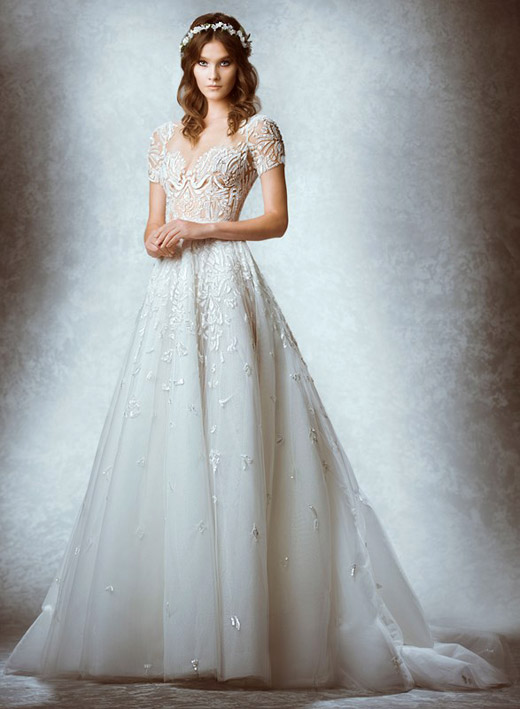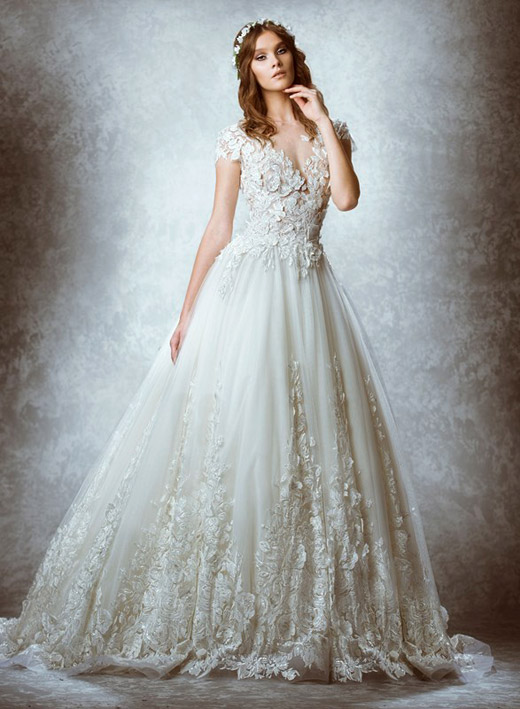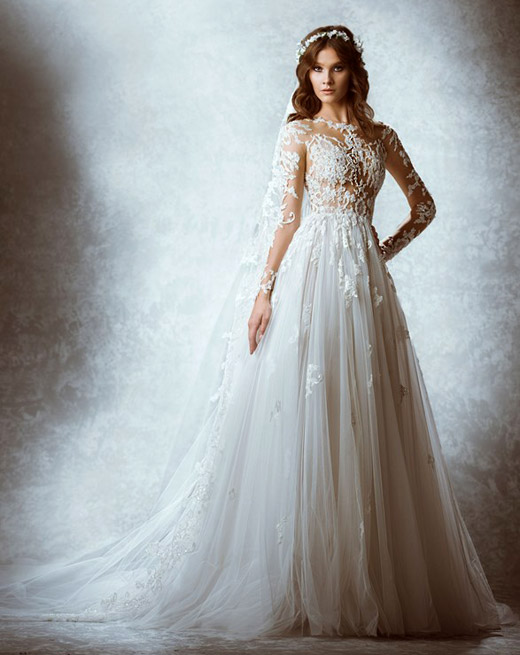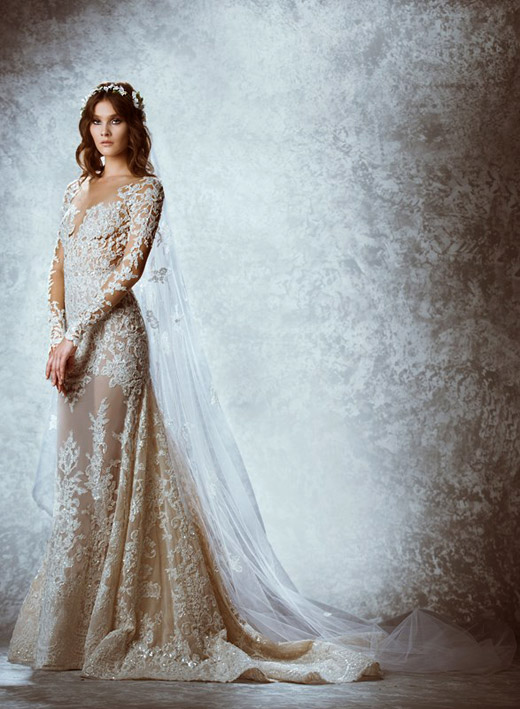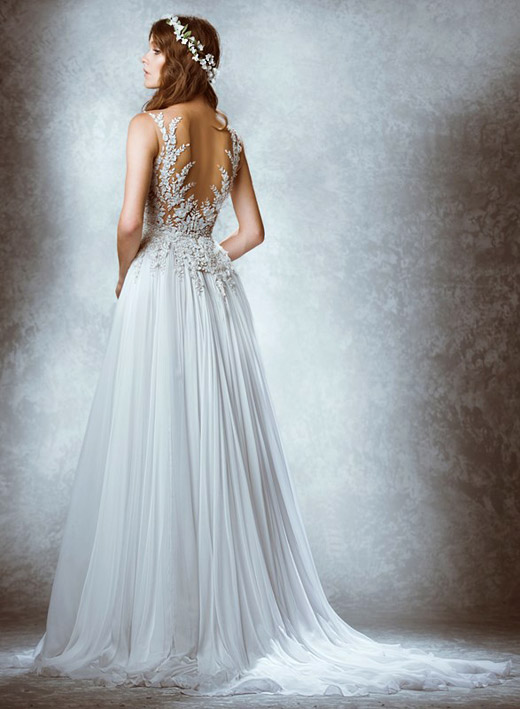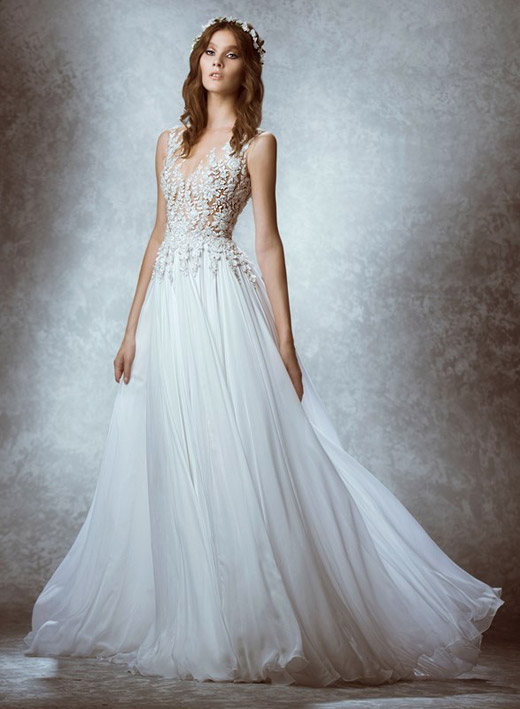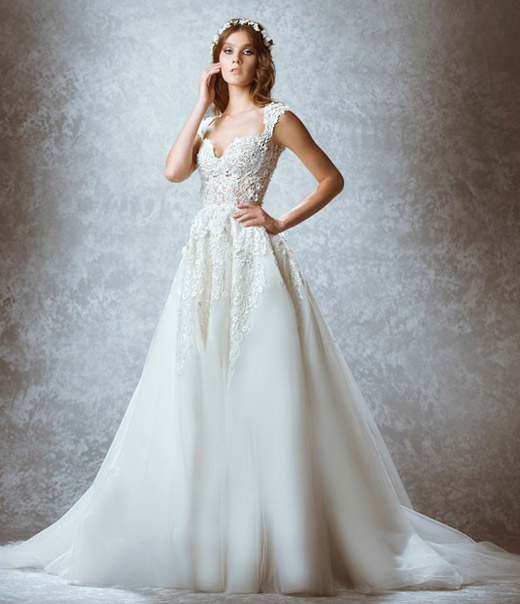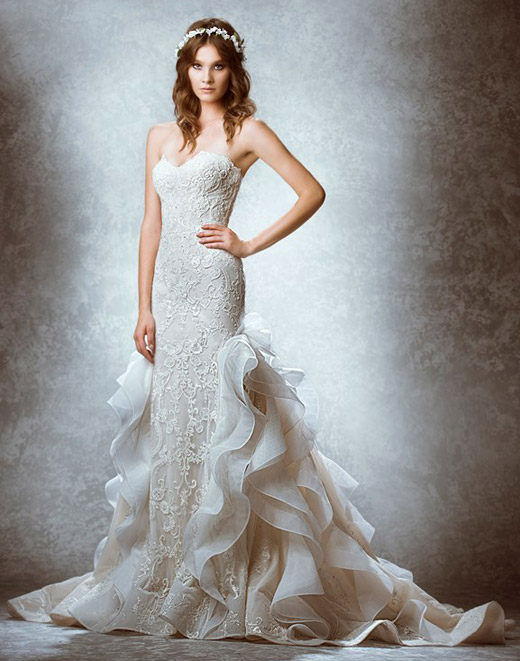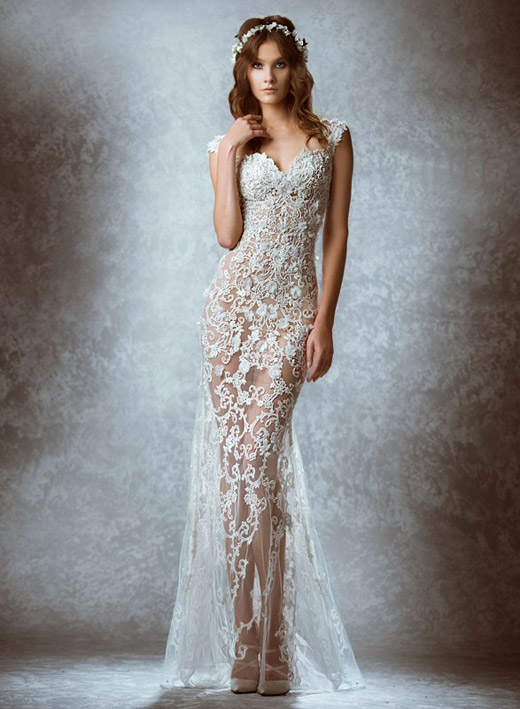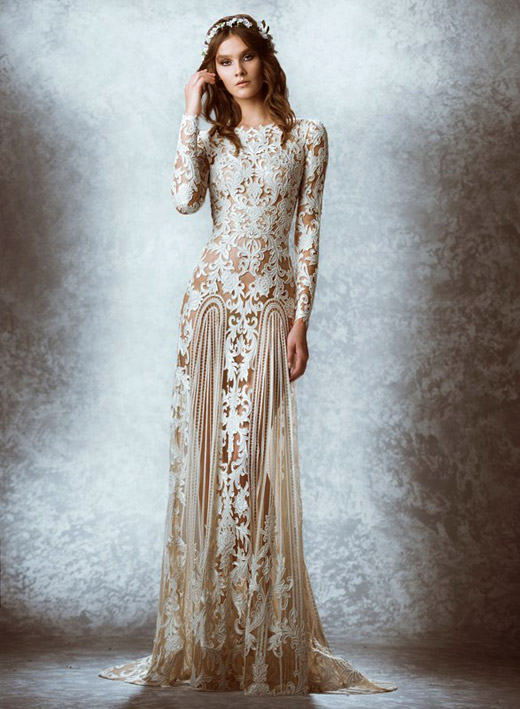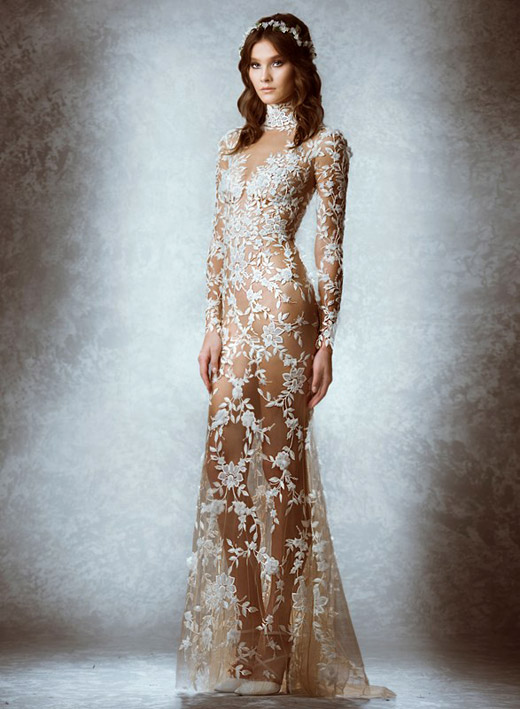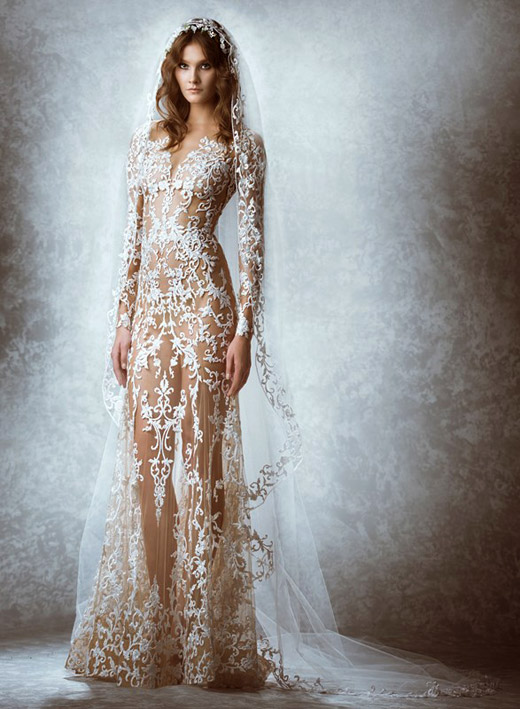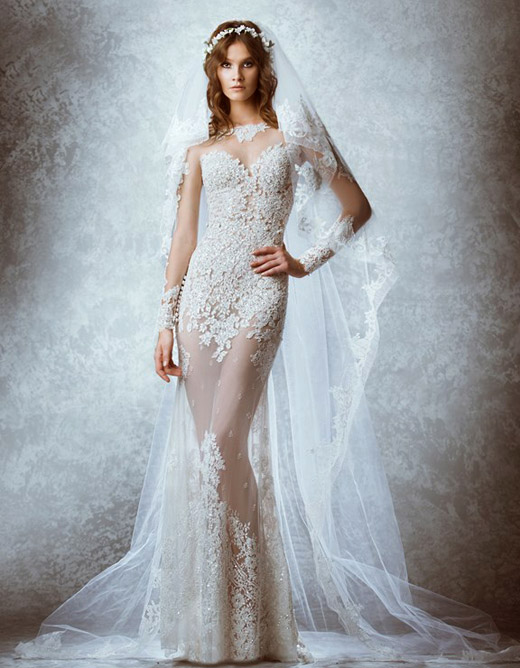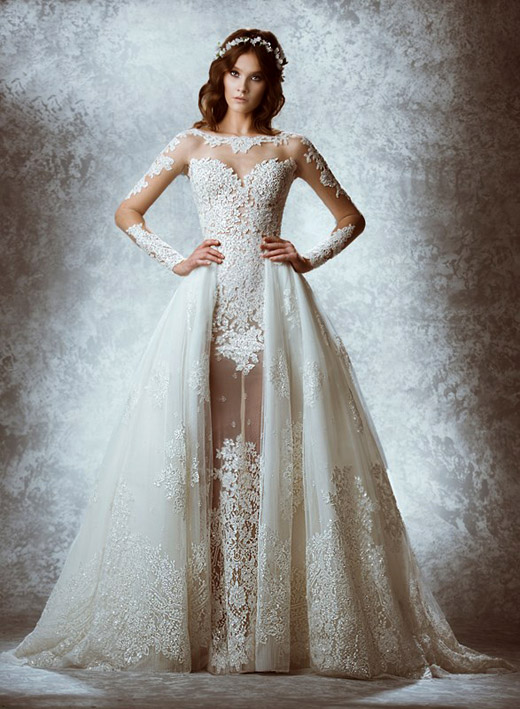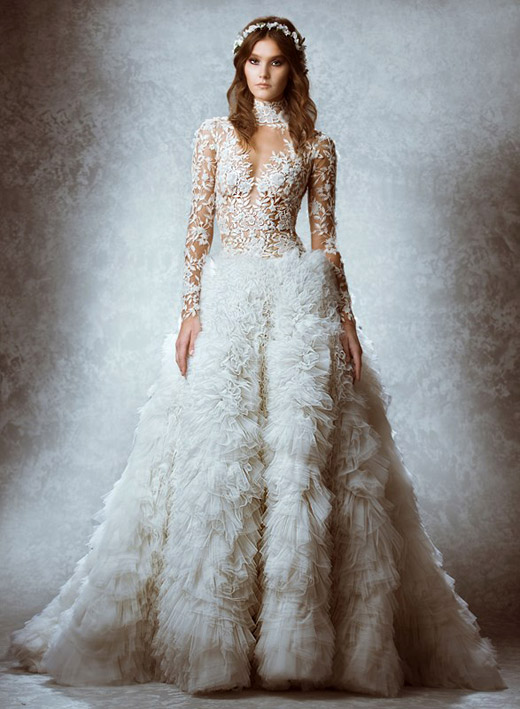 Photos: zuhairmurad.com



Hits: 1515
5 Must-Have Summer Accessories Women Should Have
---
How to Incorporate Your Leggings for Your Business Casual Look
---
What is the Best Color to Wear On a First Date?
---
Why Is Online Betting So Popular?
---
A Guide to Treating Yourself This Winter
---
Freelance Fashion Design: Simple Solutions to Complex Problems by Apparelmark
---
Ways That Clothes Can Help Us Feel Better
---
The spark of ethnic jewellery
---
How to Build Your Ultimate Work Wardrobe
---
Richmart Junior children's jackets collection presented in Paris
---