Home
> 2 companies from Cosmetics Exporters from United States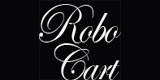 The thrill of the hunt and the joy of receiving more for your money is a high that just can't be denied. Feed your need for brand names at great prices and free shipping.
Hits:3288, Registered 03-11-2014, Country: United States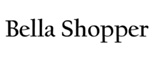 Bella Shopper only offers the finest discounted women's clothes and accessories. Always free shipping on all orders.
Hits:1304, Registered 28-10-2017, Country: United States