Home
> 3 companies from Laminating
3 companies from Laminating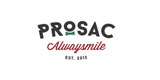 Garage brand dedicated to the creation of bow ties, ties and pochette in different materials like cloth, jute, wood and plexiglass. 100% Made in Italy.
Hits:4188, Registered 14-04-2015, Country: Italy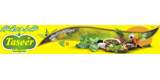 "Taseer Dawakhana's web site for best herbal cure,Medicine,disease's articles,lots of information to let your knowledge expand and gives you a better health and better tomorrow.Herbal tonic for vitality.
Hits:5855, Registered 11-01-2014, Country: Pakistan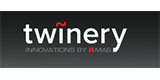 Twinery is the innovation arm of MAS, one of the largest apparel manufacturers in South Asia. We aim to improve quality of life through technology, science, and engineering.
Hits:1818, Registered 30-08-2019, Country: Sri Lanka