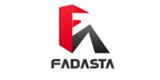 Fadasta is a branded online store specialized in print on demand t-shirts . Our collection contains awesome t-shirts with innovative and beautiful designs for both men and women. We provide high quality t-shirts at lower prices.
Hits:81, Registered 29-11-2019, Country: Morocco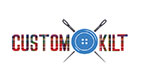 custom made utility kilt for sale for wearing best dress choose this kilt .custom kilt for sale for wearing best this kilt
Hits:65, Registered 26-11-2019, Country: US Minor Outlying Islands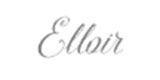 Elloir is a women's fashion boutique that sells a range of footwear and accessories and great prices.
Hits:76, Registered 25-11-2019, Country: United Kingdom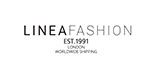 The first designer fashion boutique to be opened in Hampstead all the way back in 1991 by Moreno Ferraro and his brother Piero, Linea Fashion has been trendsetting vibrant and assorted women's and men's fashion looks for more than 25 years.
Hits:66, Registered 22-11-2019, Country: United Kingdom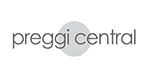 Stylish maternity fashion for pregnancy, nursing and beyond!
Hits:127, Registered 19-11-2019, Country: Australia

At PNK SWN, we believe that fashion brings people together. We share a genuine passion for the latest trends and fashion items and that is the reason why we ferociously pursue the best deals.
Hits:119, Registered 18-11-2019, Country: United States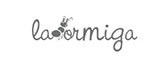 We are a manufacture children clothes from south Spain. sale all kind the children garments from 0 months to 16 years. www.laormiga.com, check and contact us Mr Jose Luis , expansion director. +34 691 429 815
Hits:88, Registered 13-11-2019, Country: Spain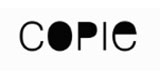 The thing is convenient and full of freedom for movement. Original womenswear fashion design from Lithuania.
Hits:114, Registered 13-11-2019, Country: Lithuania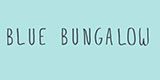 Blue Bungalow's plus size clothing range is all about relaxed, casual and comfy outfits for real women. We believe curves are a thing of beauty and to be embraced, and all shapes and sizes should celebrated.
Hits:113, Registered 13-11-2019, Country: Australia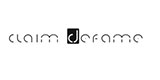 We specialize in manufacturing Men's Bomber, Joggers, and Tees that feature our signature blend of sport and street. Our premium, every day comfort clothing is 100% cut and sewn in downtown Los Angeles.
Hits:90, Registered 12-11-2019, Country: United States