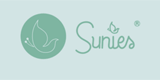 SUNIES STORY CAP Originating from Brazil, Sunies shoes are soft and fitted, providing you with extra comfort. There are a wide range of styles to choose from and collections featured with several famous designers.
Hits:107, Registered 03-08-2020, Country: Austria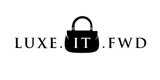 Luxe.It.Fwd brings authentic pre-owned luxury to your doorstep, coupled with the luxury experience that you would expect as if buying new from the boutique.
Hits:433, Registered 27-05-2020, Country: Australia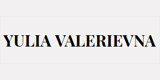 Fashion Studio YV provides the possibility of personal tailoring of any complexity and for any category of products. We offer the individual approach to each client and create unique products for a special occasion or a perfect everyday look.
Hits:681, Registered 15-04-2020, Country: Australia

We are Chiara and Ipi,founders of Chips Fashion. In order to offer our customers the highest quality, we place particular value in the selection of our products on a well-thought-out, instinctively chosen and carefully checked purchase.
Hits:805, Registered 05-03-2020, Country: Germany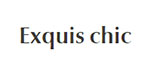 Online Modern Fashion Store for Women
Hits:817, Registered 03-03-2020, Country: United States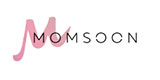 Buy MomSoon maternity and nursing clothing wear online in India. Shop MomSoon stylish maternity fashionable clothes, dresses, baby shower, maternity tops and nursing tops.
Hits:542, Registered 03-03-2020, Country: India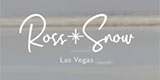 Our limited run shoes and boots are crafted in small family-owned factories in the Italian countryside where the heritage of shoemaking is an art form.
Hits:574, Registered 27-02-2020, Country: United States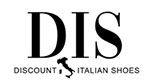 Welcome to Discount Italian Shoes, where luxury style is attainable. With up to 60% off retail price on many of your most beloved brands, snag major deals on designer shoes.
Hits:614, Registered 27-02-2020, Country: United States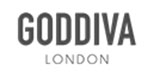 Discover the most elegant Goddiva Bridesmaid dresses in amazing range, style & colors. Get the latest collections of bridesmaid dresses online at Goddiva.
Hits:549, Registered 26-02-2020, Country: United Kingdom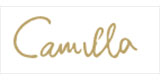 Hits:605, Registered 25-02-2020, Country: United Kingdom