Home
> 2 companies from Dresses Manufacturers from Turkey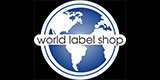 We are one of Turkey's largest label producers.Our company is a fully integrated label manufacturing facility. Woven Labels , Care Labels , Leather Labels , Hang Tags . Worldwide shipping is possible.
Hits:372, Registered 09-09-2019, Country: Turkey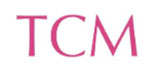 We are a full service producer in Turkey delivering men and womens wear.
Hits:790, Registered 10-12-2018, Country: Turkey