Home
> 2 companies from Dresses Retailers from Switzerland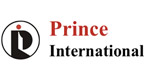 We specialized exclusively hand-tailored suits, jackets, coats, suits and shirts, gala dresses with best tailors in our tailoring. Save valuable time maintaining privacy and personal attention of your cutter.
Hits:2970, Registered 22-10-2013, Country: Switzerland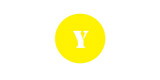 Discover designs and luxury pieces inspired by the vibrant colours and rich cultural heritage of Africa. Yoonyq features an eclectic mix of fashion, jewelry, accessories, home decor and art exquisitely designed and curated.
Hits:602, Registered 08-03-2019, Country: Switzerland