Home
> 3 companies from Hands and Nails Exporters from United States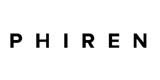 PHIREN delivers superior fitting designer apparel for women. We have recalibrated the fit process currently used in the industry to address the style and fit needs of the modern woman.
Hits:2068, Registered 10-03-2016, Country: United States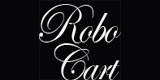 The thrill of the hunt and the joy of receiving more for your money is a high that just can't be denied. Feed your need for brand names at great prices and free shipping.
Hits:3009, Registered 02-11-2014, Country: United States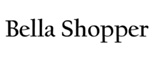 Bella Shopper only offers the finest discounted women's clothes and accessories. Always free shipping on all orders.
Hits:1022, Registered 27-10-2017, Country: United States