Home
> Hands and Nails > Manufacturers
Hands and Nails Manufacturers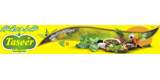 "Taseer Dawakhana's web site for best herbal cure,Medicine,disease's articles,lots of information to let your knowledge expand and gives you a better health and better tomorrow.Herbal tonic for vitality.
Hits:3883, Registered 10-01-2014, Country: Pakistan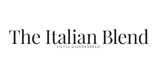 On my blog you'll read all about FASHION, lots of fashion sketches ed and posts full of inspiration for your projects!! You'll know what wear an Italian girl and the real Italian style!!
Hits:5930, Registered 07-08-2014, Country: Italy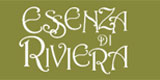 We are Italian producer of natural skin care cosmetics based on finest organic olive oil from the Italian riviera.
Hits:1741, Registered 08-03-2015, Country: Italy