Home
> 3 companies from Hats PR Agencies from United States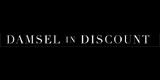 A Fashion VlogSite featuring Fashion and Beauty mostly on sale, for every budget.
Hits:2260, Registered 30-11-2015, Country: United States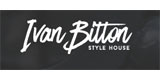 We bring selected emerging fashion designers from around the globe to Hollywood, the biggest media platform in the world. With one result every 4 hours, we provide more fashion placements on celebrities then any PR organization in the world.
Hits:2252, Registered 11-10-2016, Country: United States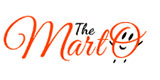 The Marto is US Fashion Store We Provide Latest Designs, and Unique Fashion Products.
Hits:620, Registered 04-02-2019, Country: United States