Home
> 3 companies from Hosiery Designers from United States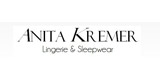 A shop lingerie destination from lace bras to panties, sleepwear and swimwear, in high grade quality and fashion-forward design, comfy, sexy and stylish. Anita Kremer is proud to show a wide range of feminine clothing specially lingerie.
Hits:3584, Registered 26-02-2014, Country: United States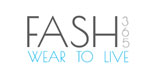 Daily fashion inspiration by Cate Adair, Emmy Award nominated costume designer of Desperate Housewives fame.
Hits:2639, Registered 09-04-2015, Country: United States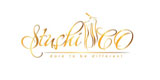 INDULGE IN YOUR FASHION ADDICTION'S! SHOPPING THE LATEST TRENDS & STYLES, ALL AT AFFORDABLE PRICES! SHOP STUSHI CO
Hits:2334, Registered 31-01-2015, Country: United States