Home
> 3 companies from Jeans Importers from United States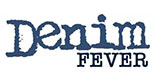 Here we are discussion the making process of jeans, from selection of fabric, sampling of fabric, shrinkage parameters, weave and weight of denim, pattern blocking, cutting of blocks, sewing different parts, machines used for making of jeans
Hits:522, Registered 17-06-2019, Country: United States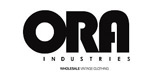 Wholesale vintage clothing supplier located in Los Angeles area, United States . Premium vintage clothing. Vintage Sportswear, Vintage Denim, Vintage US military. Brand name : Ralph Lauren, Champion, Nike, Adidas, Levi's, Lee, wrangler..
Hits:1055, Registered 22-06-2018, Country: United States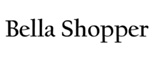 Bella Shopper only offers the finest discounted women's clothes and accessories. Always free shipping on all orders.
Hits:1387, Registered 28-10-2017, Country: United States