Home
> 3 companies from Leather goods Designers from France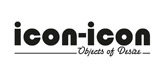 Icon-Icon.com is a news and information site about iconic objects and objects of desire in the fashion and luxury universe.
Hits:3320, Registered 03-06-2014, Country: France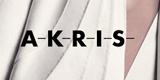 A designer and Creative Director at Swiss fashion company Akris. He was named the honoree for fashion design at the 2010 Fashion Group International Awards in New York.
Hits:2576, Registered 19-05-2014, Country: France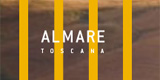 Inspired by the Sixties, nostalgic for the Fellini times and passionately fond of the Dolce Vita, Almare revives the elegance and dandyism of the Italian way to travel. Through its regional know-how, the brand works with the most beautiful mater.
Hits:2696, Registered 03-06-2014, Country: France