Home
> 3 companies from Lingerie Manufacturers from United Kingdom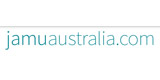 Jamu Australia is an online store that sells mastectomy clothing perfect for women who underwent a surgery. Designed to satisfy the needs of women with mastectomy.
Hits:1959, Registered 14-04-2014, Country: United Kingdom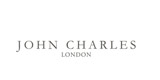 The British fashion house designing supremely luxurious womenswear dresses and mother of the bride outfits. Three time winner of 'Best occasionwear collection.'
Hits:3341, Registered 24-02-2014, Country: United Kingdom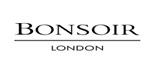 Bonsoir of London is a British producer and retailer of traditional men's and women's nightwear, offering exceptional quality, craftsmanship and style; we have attracted generations of loyal customers since our establishment in 1926.
Hits:481, Registered 26-11-2018, Country: United Kingdom