Home
> 3 companies from Shirts Manufacturers from Canada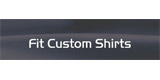 Design a custom dress shirt that fits you exactly the way you want. Superb custom mens dress shirt fabrics, fine stitching quality that brings perfect custom made shirts.
Hits:1951, Registered 11-09-2013, Country: Canada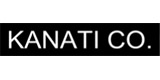 Premium streetwear designer brand. Cut and Sew, Selvedge Denim. Offers Made-on-Demand program for growing brands and designers. Large scale manufacturing and retailer.
Hits:3838, Registered 30-04-2014, Country: Canada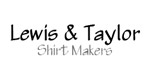 One of Hong Kong's leading makers of custom dress shirts for men. Shirting from Monti and Thomas Mason lewistaylorshirts
Hits:1949, Registered 16-12-2013, Country: Canada