Home
> 3 companies from Special occasion clothing Service providers from India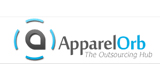 Pattern Making, Grading, Auto Nesting, 3D simulation, 3d animation Services.We are service providers in Pattern Making, Grading and Related Services for Diverse Apparel Industries, Fashion Industry
Hits:2344, Registered 04-02-2016, Country: India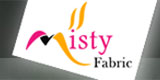 Shop Online latest indo-western designer party wear gown as perfect evening attrir for parties and events. We have huge exclusive collection of Ghagra Choli with numerous colors and designs in afforadable price at MistyFabrics.
Hits:2468, Registered 18-10-2015, Country: India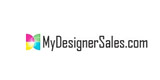 we bring you the undiscovered designs and designers collections to your wardrobe. Happy Shopping!
Hits:2742, Registered 28-10-2013, Country: India