Home
> 3 companies from Sportswear Exporters from Italy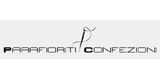 Hits:2297, Registered 14-10-2016, Country: Italy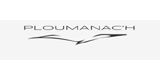 Ploumanac'h is an Italian fashion retailer for women and men. It provides a wide range of apparel, ladies dresses, tops, knits and men's shirts.
Hits:2226, Registered 30-05-2016, Country: Italy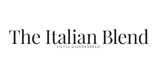 On my blog you'll read all about FASHION, lots of fashion sketches ed and posts full of inspiration for your projects!! You'll know what wear an Italian girl and the real Italian style!!
Hits:6583, Registered 08-08-2014, Country: Italy