Indonesia Islamic Fashion
27 June 2013 | World Fashion Info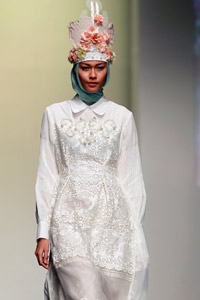 On 27th June the Indonesian designer Sony Muclison presented his new collection during the Jakarta Islamic Fashion Week 2013. The event runs from 26 June to 30 June.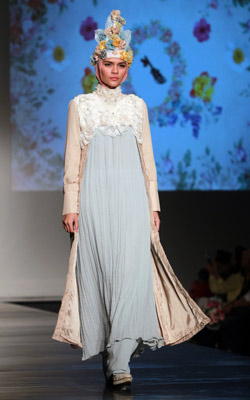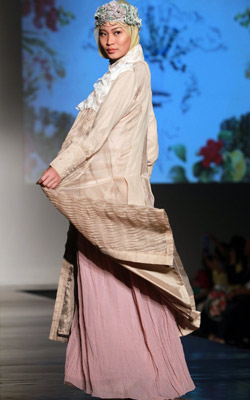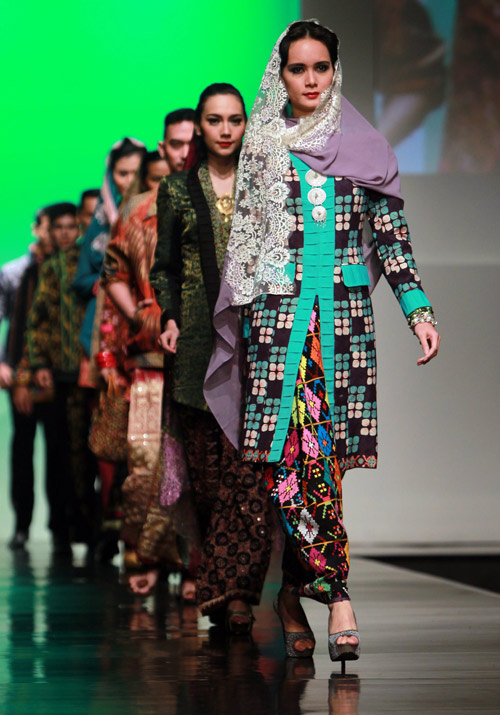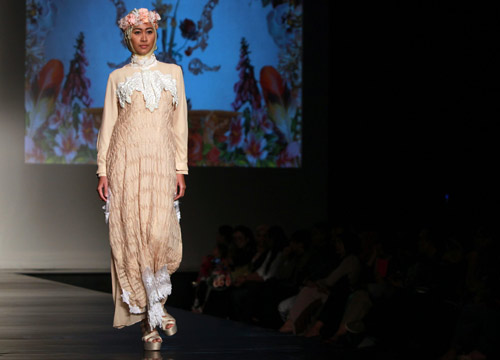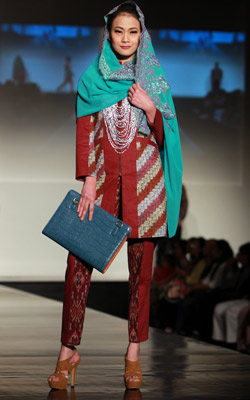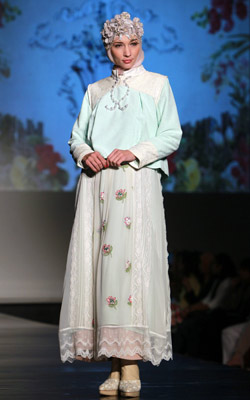 Hits: 3706
5 Must-Have Summer Accessories Women Should Have
---
How to Incorporate Your Leggings for Your Business Casual Look
---
What is the Best Color to Wear On a First Date?
---
Why Is Online Betting So Popular?
---
A Guide to Treating Yourself This Winter
---
Freelance Fashion Design: Simple Solutions to Complex Problems by Apparelmark
---
Ways That Clothes Can Help Us Feel Better
---
The spark of ethnic jewellery
---
How to Build Your Ultimate Work Wardrobe
---
Richmart Junior children's jackets collection presented in Paris
---