Mercedes-Benz Cape Town Fashion Week
13 August 2013 | + Boyana Dimova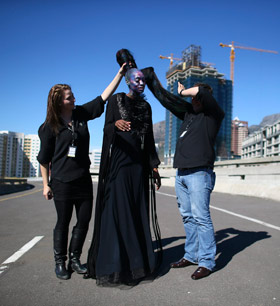 At the Mercedes-Benz Cape Town Fashion Week was presented the new Spring-Summer 2013/14 collection by South African designer David Tlale. The event ran on the 10th of August. Cape Town's Fashion Week attracts designers from across the continent.
David Tlale is a household label that firmly stands its own ground among a sea of other labels; this being attributed to the sheer design erudition and precision that challenges mediocrity.
Both daring and dramatic, David Tlale is a brand that defies convention and a brand that impenitently employs unpredictable use and understanding of fabric, colour and texture.
Life is an occasion; celebrate it in style, elegance and pure indulgence of a David Tlale Original.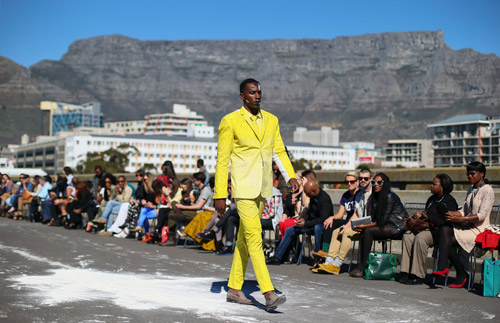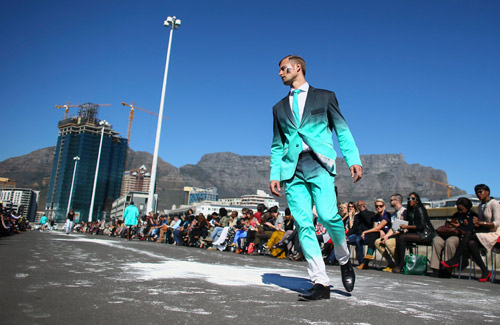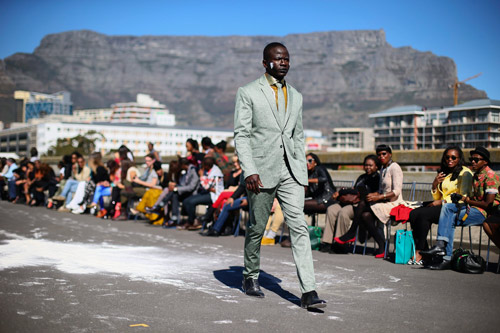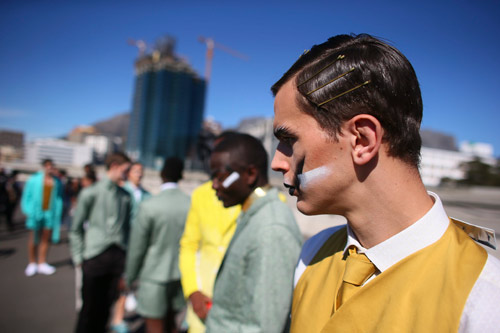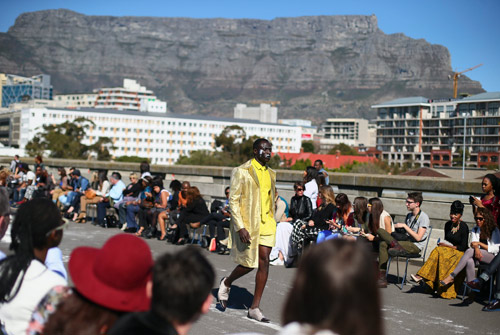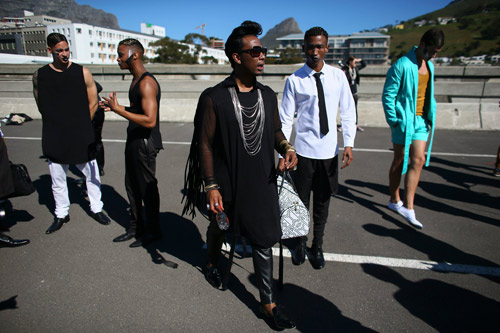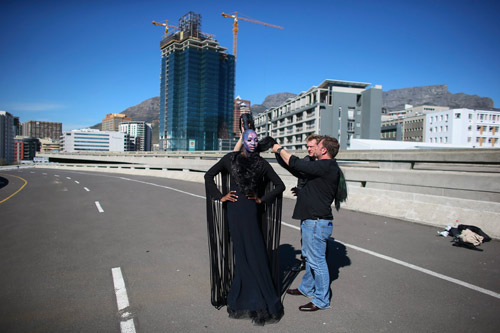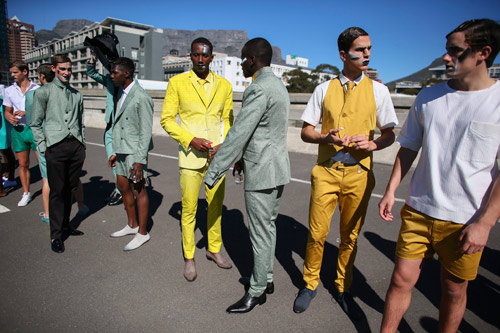 Hits: 1338
The spark of ethnic jewellery
---
How to Build Your Ultimate Work Wardrobe
---
Richmart Junior children's jackets collection presented in Paris
---
Camo Wedding dress- Is The Camo Marriage Dress What You Are Scanning For?
---
All about Escorial wool
---
Glamorous return of Mabro Men's Suits Brand at Pitti Uomo
---
MABRO celebrates 60 years anniversary at Pitti Immagine Uomo
---
How to understand that she likes you
---
Why It Is Actually Useful to Get Your Heart Broken
---
Recycled Shoreline waste in H&M's New Conscious Exclusive Collection
---