Jakarta Fashion Week 2014
21 October 2013 | + Boyana Dimova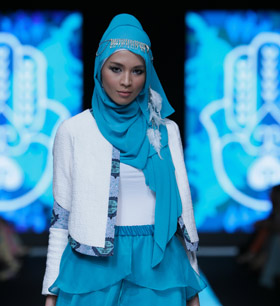 Jakarta October 20, 2013. At fashion tent, fashion show entitled "Troika Series" from three Moslem fashion label of Rumah Ayu boutique opened the second day of Jakarta Fashion Week 2014. Through Grazia Glitz & Glam (3G) "The Style Journey" show, Indonesian fasmous celebirites showed their creativity in fashion industry. They were Ariel & Luna Maya for Hardware, Shandy Aulia, Pevita Pearce, Denada, and Afgan. Students from Fashion Program Binus International presented their designs that inspired from Borneo culture on "The Mystical Borneo" show. Sarinah The Indonesia Emporium highlighted Mea, fashion brand from Indonesia, and Eco Batik that uses natural dyes on "Modern in Heritage" show. LaSalle College International Jakarta presented young and talented designers on "Signature 2014" show. They were AndhitaSiswandi by Andita Siswandi, FER & DACT by Feroline Angraeni, Marie + Lu by Marsha Siagian and Yvonne Lumongga, and NOW.HERE by Dhea Tanya D, Dian Joanita and Kristina. The last show at fashion tent was "Luxury Moslem Designers" which featured three designers-Itang Yunasz, Ronald V. Gaghana and Deden Siswanto.
At fashion atrium, Sophie Paris presented BLINK perfume collection and fashion brand B&G with a contemporary design for teenagers. Matahari Department Store as a partner of Jakarta Fashion Week 2014 showed Matahari's latest collection. Et Cetera highlighted Et Cetera Resort 2014 Collection on "Modern Romantic" show. Sportwear collection by HAY United was a colorful, fashionable, and dynamic workout clothes. The Body Shop in collaboration with LaSalle College of Fashion presented a creation with wearability concept. Pasar Indonesia Fashion Parade highlighted Indonesian young designers-Eridani, Monday to Sunday, Milcah, NFRT and Vinora.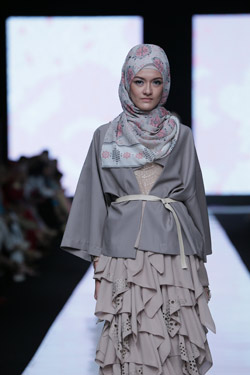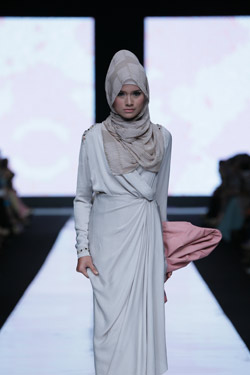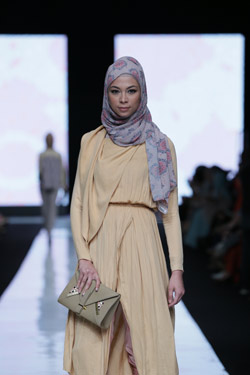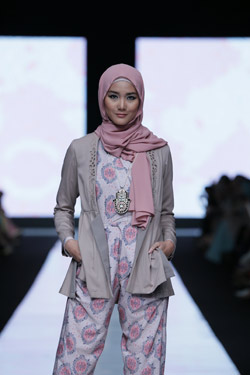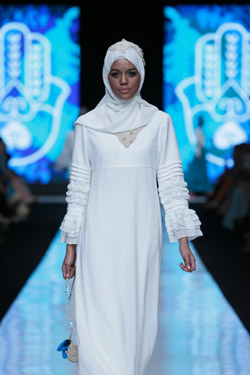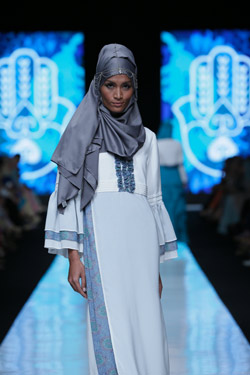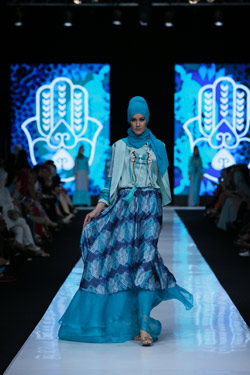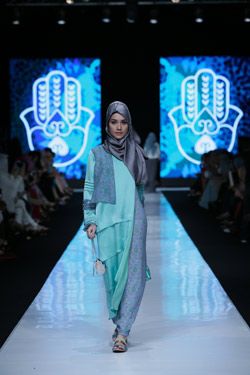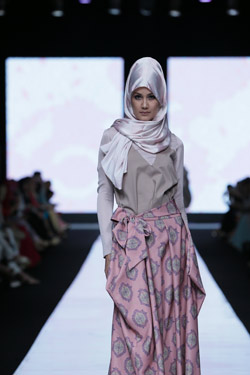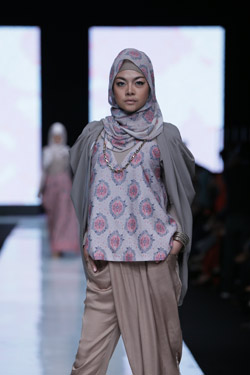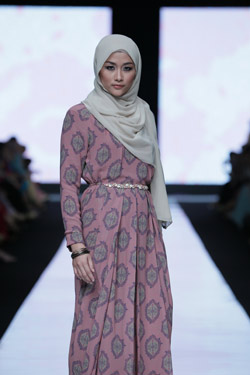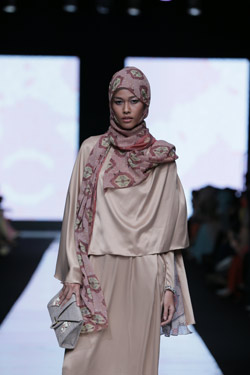 Photos and information: image.net



Hits: 2468
5 Must-Have Summer Accessories Women Should Have
---
How to Incorporate Your Leggings for Your Business Casual Look
---
What is the Best Color to Wear On a First Date?
---
Why Is Online Betting So Popular?
---
A Guide to Treating Yourself This Winter
---
Freelance Fashion Design: Simple Solutions to Complex Problems by Apparelmark
---
Ways That Clothes Can Help Us Feel Better
---
The spark of ethnic jewellery
---
How to Build Your Ultimate Work Wardrobe
---
Richmart Junior children's jackets collection presented in Paris
---