London-based fashion label KTZ will present Spring-Summer 2015 collection during London Collections: Men
28 May 2014 | + Veselka Petrova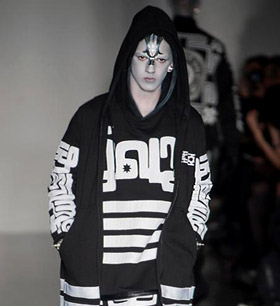 Conceived in 2003, KTZ is a contemporary London-based fashion label under the creative direction of Marjan Pejoski and management of Sasko Bezovski. In 1996 the pair opened the shop Kokon to Zai in Soho as a hybrid music and fashion store, which became a platform for creative projects, showcased cutting edge designers and produced the label KTZ.
KTZ designs men's and women's ready-to-wear clothing with couture detailing known for its raw energy and contemporary urban edge, but also for embracing ethnographic references and multiculturalism.
The label creates a dynamic combination of contrasting elements: modernity and the ancestral, the secular and the religious, anarchy and severity, spectacle and depth.
KTZ will present its Spring-Summer 2015 menswear collection during the London Collections: Men, which will be held from 15th to 17th of June 2014 in the UK.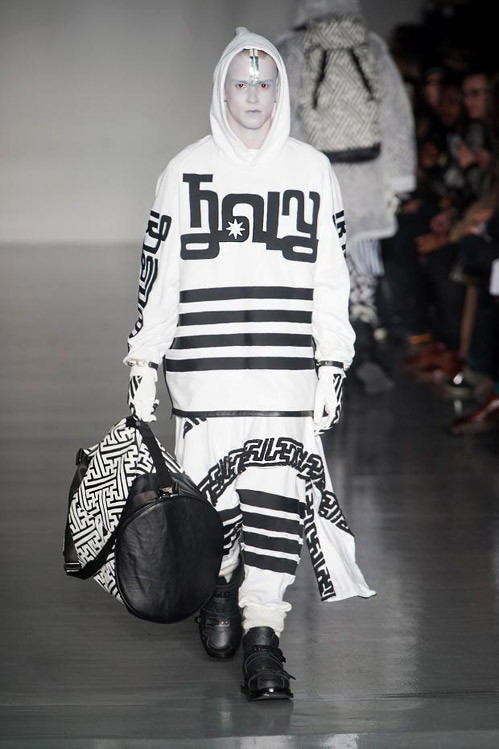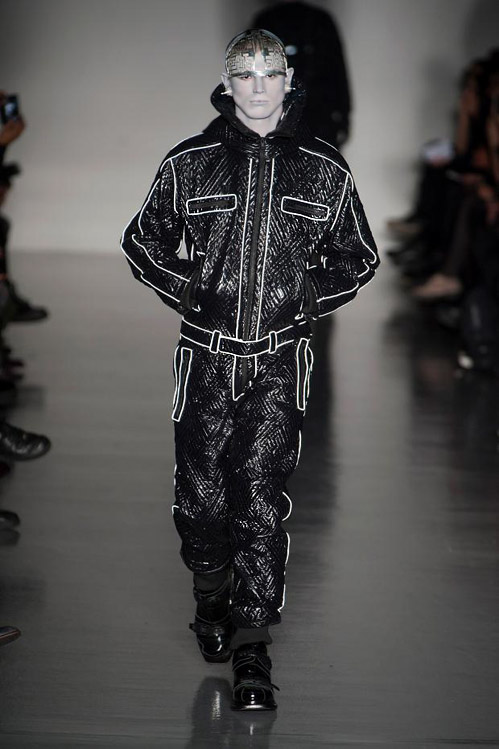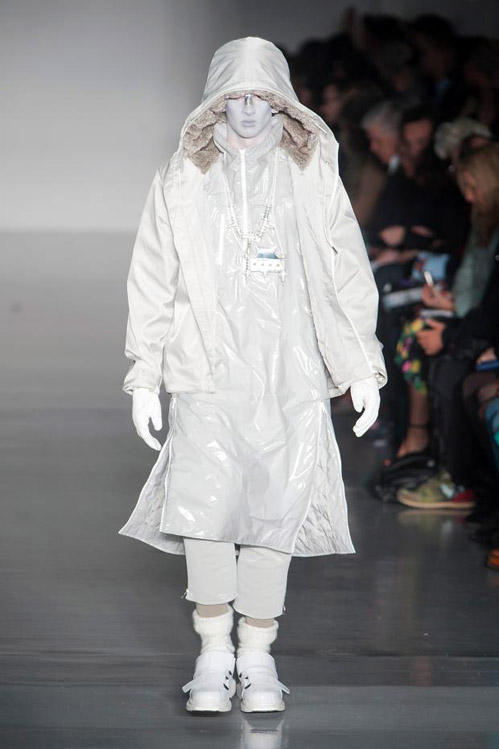 Read more about the event and the brands that will show their newest creations here: London Collections: Men - Spring/Summer 2015



Photos: Models from KTZ Fall-Winter 2014/2015 menswear collection / fashionising.com






Hits: 1769
5 Must-Have Summer Accessories Women Should Have
---
How to Incorporate Your Leggings for Your Business Casual Look
---
What is the Best Color to Wear On a First Date?
---
Why Is Online Betting So Popular?
---
A Guide to Treating Yourself This Winter
---
Freelance Fashion Design: Simple Solutions to Complex Problems by Apparelmark
---
Ways That Clothes Can Help Us Feel Better
---
The spark of ethnic jewellery
---
How to Build Your Ultimate Work Wardrobe
---
Richmart Junior children's jackets collection presented in Paris
---