British fashion label Ben Sherman at Pitti Immagine Uomo 86
04 June 2014 | + Veselka Petrova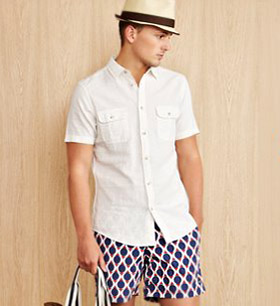 Ben Sherman was a legend in his own right. A man described as 'always embracing the new and the different'; someone constantly searching for the best of things. He disliked regularity, preferring to search out things that were perceived as unavailable to him. He was a passionate businessman with an artist's soul.
The Ben Sherman shirt is an icon and there is simply nothing quite like an original Ben Sherman shirt.
Now having existed for 5 decades the Ben Sherman shirt and brand have been adopted by almost every youth culture or style movement of the last 5 decades, from the mods , to 2 tone and ska, to brit pop and is today still worn by the current bands and style leaders of the current decade.
Ben Sherman will present its newest creations at Pitti Immagine Uomo 86 - the key international trade event showcasing men's fashions and contemporary lifestyle trends, which will be held in Florence from 17 to 20 June 2014.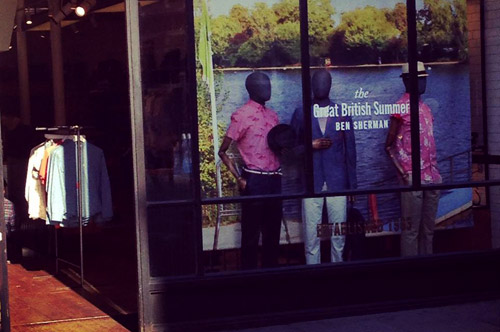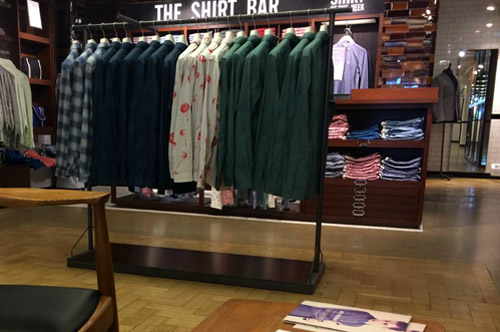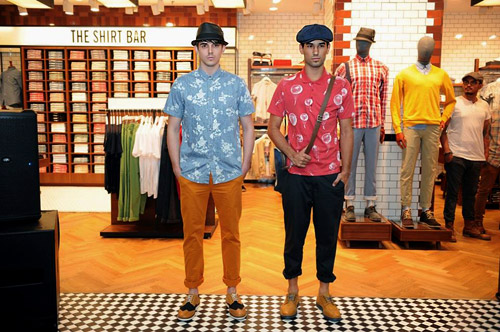 Read more about the event here:
PITTI IMMAGINE UOMO 86 - Contemporary Global Lifestyle



Hits: 1583
Reasons to wear gold bracelets
---
White Label World Expo London - Why should Manufacturers attend it?
---
Adam Lambert is the winner of Most Stylish Men September 2019
---
5 Must-Have Summer Accessories Women Should Have
---
How to Incorporate Your Leggings for Your Business Casual Look
---
What is the Best Color to Wear On a First Date?
---
Why Is Online Betting So Popular?
---
A Guide to Treating Yourself This Winter
---
Freelance Fashion Design: Simple Solutions to Complex Problems by Apparelmark
---
Ways That Clothes Can Help Us Feel Better
---