Italian fashion brand Closed at Pitti Uomo 86
04 June 2014 | + Veselka Petrova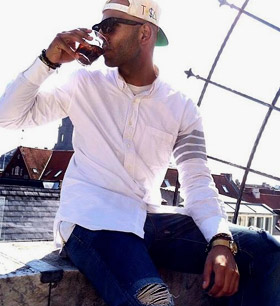 Founded in 1978 in Italy, Closed today is based in Germany. Most of the products until today are made in Italy; in the world's best denim manufacturies.
Denims and chinos are Closed's core competences. The idea behind every new design is 'form follows function' and this approach resulted in the DNA of the brand - the X-Pockets.
Closed is a family-oriented enterprise, proud of its heritage whilst always looking ahead to future innovations. The core values that started Closed remain valid until today, some thirty years on.
The brand cultivates a young, fresh look at everyday life. Its effortless style results from a harmonic mix of sportswear, denim, utility and fashion codes.

Apart from the iconic Jeans and Chino line Closed features four women collections, four men collections and two kids collections per year.

Closed will present their newest creations at Pitti Immagine Uomo 86 - the key international trade event showcasing men's fashions and contemporary lifestyle trends, which will be held in Florence from 17 to 20 June 2014.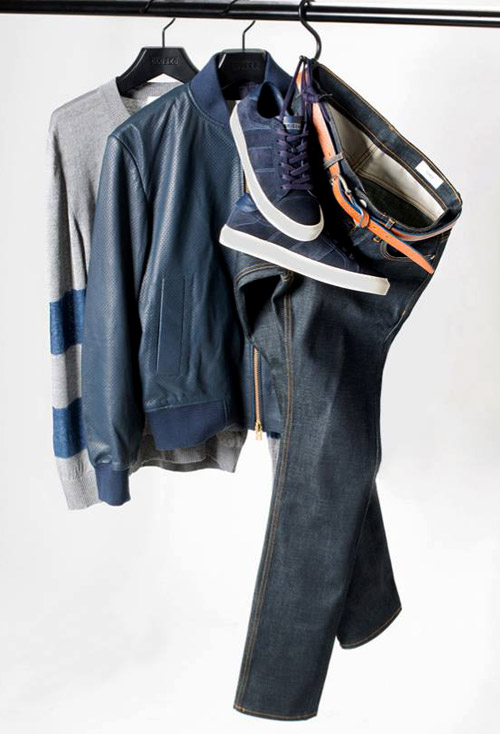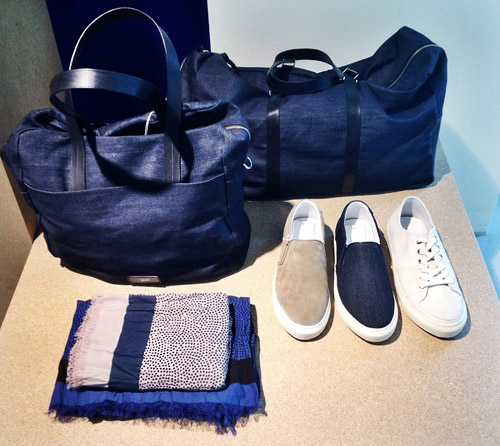 Read more about the event here:
PITTI IMMAGINE UOMO 86 - Contemporary Global Lifestyle



Hits: 1552
Reasons to wear gold bracelets
---
White Label World Expo London - Why should Manufacturers attend it?
---
Adam Lambert is the winner of Most Stylish Men September 2019
---
5 Must-Have Summer Accessories Women Should Have
---
How to Incorporate Your Leggings for Your Business Casual Look
---
What is the Best Color to Wear On a First Date?
---
Why Is Online Betting So Popular?
---
A Guide to Treating Yourself This Winter
---
Freelance Fashion Design: Simple Solutions to Complex Problems by Apparelmark
---
Ways That Clothes Can Help Us Feel Better
---