Almare accessories at Pitti Immagine UOMO 86
04 June 2014 | + Boyana Dimova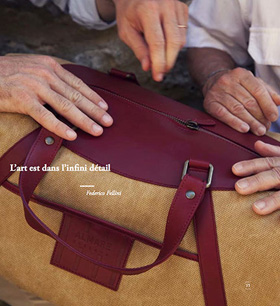 Inspired by the Sixties, nostalgic for the Fellini times and passionately fond of the Dolce Vita,Almare revives the elegance and dandyism of the Italian way to travel. Through its regional know-how, the brand works with the most beautiful materials on the lands of Tuscany to restore the appetite for travel.

Almare is also deeply attached to Italian craftsmanship which can be defined as timeless luxury.

Made by hand, with a true concern for details always at stake, and even improved. Combining leather and thick cotton canvas, the elegance of the products is also found through the refined colour palette of the collection.

Inspired by the tones of the walls of the cities in Tuscany, the pastel tints are indistinctly intended for men and women. The brand also brings back long forgotten accessories such as tie holders or document cases.

One of the most fundamental issues was to find craftsmen able to understand the brand, its universe and the times to which its products were referring to.

A wonderful encounter took place in a Tuscan workshop established for three generations. There, the story of Almare could "take up again" passionately, with emotion.

The Italian craftsmanship, the made-by-hand, being concerned about the details and a genuine love for the product, for an era... Almare could not exist without meeting all these requirements.

Beyond the brand and the product itself, Almare is a way of life, a journey in time.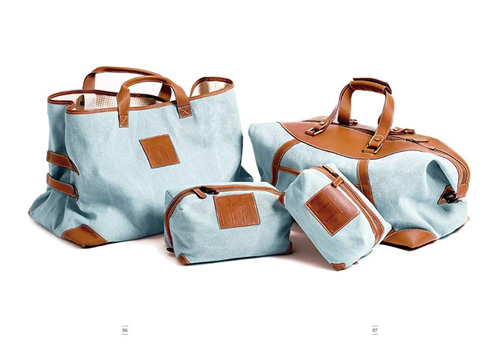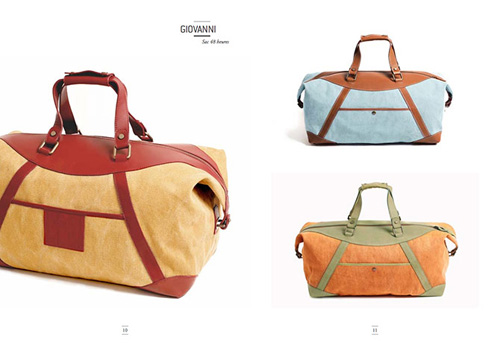 Read more about the event here:
PITTI IMMAGINE UOMO 86 - Contemporary Global Lifestyle






Hits: 1340
Reasons to wear gold bracelets
---
White Label World Expo London - Why should Manufacturers attend it?
---
Adam Lambert is the winner of Most Stylish Men September 2019
---
5 Must-Have Summer Accessories Women Should Have
---
How to Incorporate Your Leggings for Your Business Casual Look
---
What is the Best Color to Wear On a First Date?
---
Why Is Online Betting So Popular?
---
A Guide to Treating Yourself This Winter
---
Freelance Fashion Design: Simple Solutions to Complex Problems by Apparelmark
---
Ways That Clothes Can Help Us Feel Better
---