Alberto Guardiani at Pitti Immagine UOMO 86
04 June 2014 | + Boyana Dimova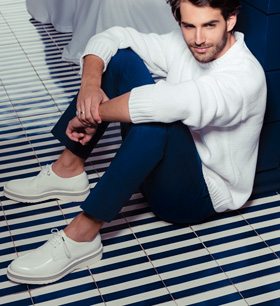 With the launch of the brand Alberto Guardiani in 1980, know-how blends with style and the desire for experimentation.
Under the creative guiding hand of Alberto Guardiani himself, the Brand proposes its unique collections worldwide, where artisanal expertise and passion for innovation meet, giving life to a product of excellence, an expression of the refined tradition that is Italian shoemaking.
Elegant, refined and seductive: The Alberto Guardiani Woman for Spring/Summer 2014. This feminine collection is enriched by the fascination and the mystery of the Orient; individual femininity is revealed, which is not ostentatious, but is imbued with understated class and elegance, inspired by the exotic feminine fascination of Shanghai, Singapore and Tokyo in a wardrobe where the Orient is the key player.
Hybrid construction in an urban style with a formal imprint is the leit motiv of the Alberto Guardiani collection for Autumn Winter 2013-14. An energetic, strongly masculine collection is expressed in unusual lines and shapes, expertly pairing style and function. The Autumn Winter season has a strong metropolitan flavor with an energetic mix of rock and romanticism, for a man who lives all aspects of style with passion.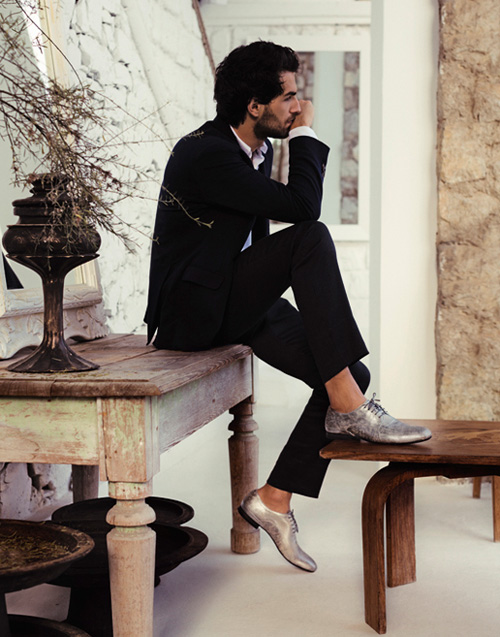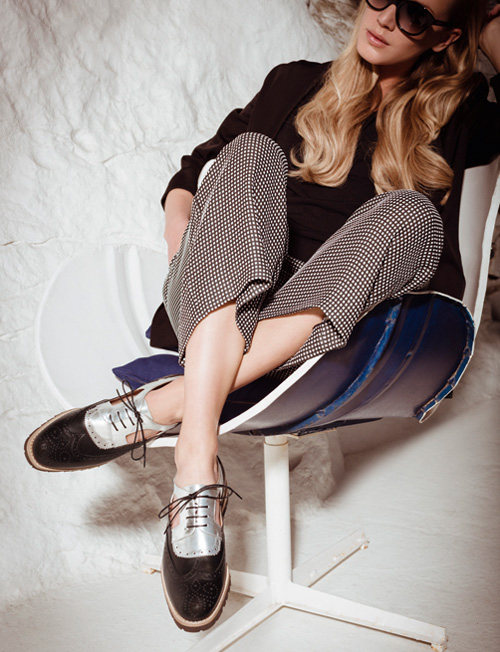 Read more about the event here:
PITTI IMMAGINE UOMO 86 - Contemporary Global Lifestyle






Hits: 1707
Reasons to wear gold bracelets
---
White Label World Expo London - Why should Manufacturers attend it?
---
Adam Lambert is the winner of Most Stylish Men September 2019
---
5 Must-Have Summer Accessories Women Should Have
---
How to Incorporate Your Leggings for Your Business Casual Look
---
What is the Best Color to Wear On a First Date?
---
Why Is Online Betting So Popular?
---
A Guide to Treating Yourself This Winter
---
Freelance Fashion Design: Simple Solutions to Complex Problems by Apparelmark
---
Ways That Clothes Can Help Us Feel Better
---