Luxury innerwear by Etiquette Clothiers at Pitti Immagine Uomo 86
04 June 2014 | + Veselka Petrova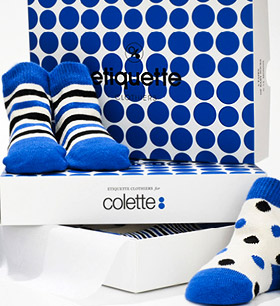 Etiquette Clothiers wants to bring a stylish new standard to the underwear, loungewear and sock markets on a global scale.
The demand for luxury innerwear and socks is positioning the new brand on a fast track for growth, said Benjamin Vergnion, chief executive officer and creative director of New York-based Etiquette Clothiers. He described the concept of the brand, which was launched in July 2011, as offering consumers the 'world's most proper basics'.
In addition to innerwear and socks, Etiquette Clothiers offers an assortment of related accessories such as a special edition detergent by The Laundress, sock garters by John Graytok, sock laundry clips by Sockstar, cedar boxes, drawer dividers, hanging carousel drying racks, darning tools, sewing kits, organic scented sachets, intimates travel and laundry bags.
Etiquette Clothiers will present some of their latest creations at Pitti Immagine Uomo 86 - the key international trade event showcasing men's fashions and contemporary lifestyle trends, which will be held in Florence from 17 to 20 June 2014.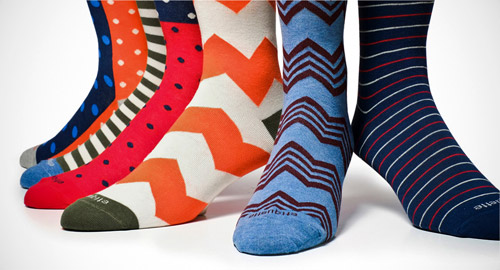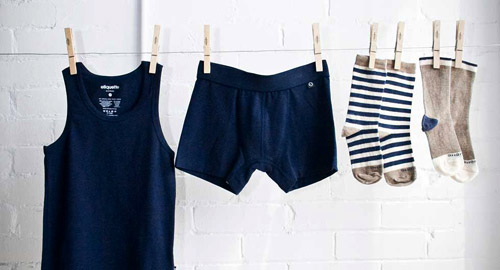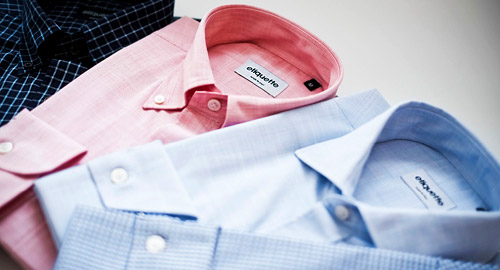 Read more about the event here:
PITTI IMMAGINE UOMO 86 - Contemporary Global Lifestyle



Hits: 1572
Reasons to wear gold bracelets
---
White Label World Expo London - Why should Manufacturers attend it?
---
Adam Lambert is the winner of Most Stylish Men September 2019
---
5 Must-Have Summer Accessories Women Should Have
---
How to Incorporate Your Leggings for Your Business Casual Look
---
What is the Best Color to Wear On a First Date?
---
Why Is Online Betting So Popular?
---
A Guide to Treating Yourself This Winter
---
Freelance Fashion Design: Simple Solutions to Complex Problems by Apparelmark
---
Ways That Clothes Can Help Us Feel Better
---