Hand crafted English bags by John Chapman at Pitti Immagine Uomo 86
05 June 2014 | + Veselka Petrova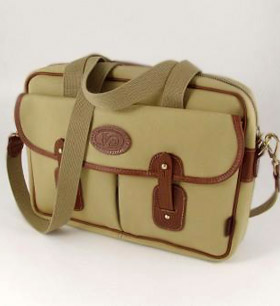 John Chapman makes hand crafted canvas, leather and tweed bags for travel, leisure, business and sporting activities. The label uses high quality natural materials of British origin wherever possible.
The company was founded in the early 1980's by a local businessman. From nothing, he created a thriving business selling British made bags all over the world.
John Chapman sells on a wholesale basis to shops all over the world. They have dedicated sales support and a showroom in London and also participate in overseas trade shows at selected locations during the year.
The company manufactures for other designers and brands and offers a full design, sampling, sourcing and production service.
You can see some of the brand's models at Pitti Immagine Uomo 86 - the key international trade event showcasing men's fashions and contemporary lifestyle trends, which will be held in Florence from 17 to 20 June 2014.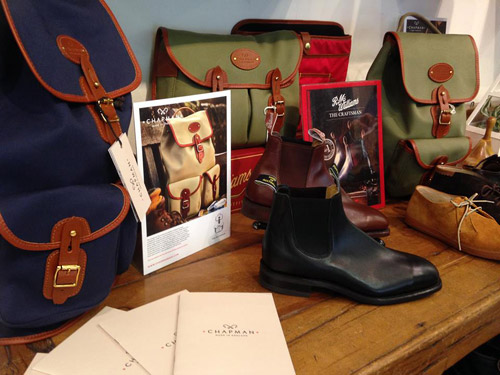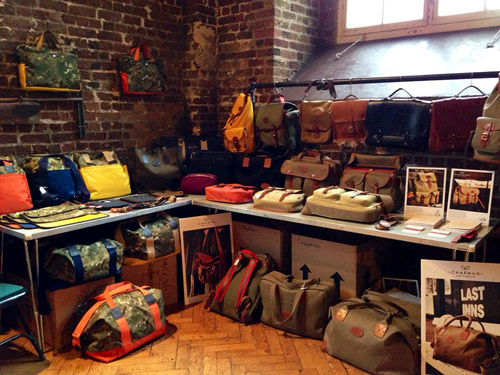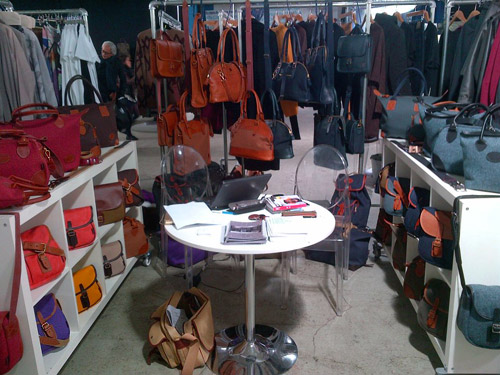 Read more about the event here:
PITTI IMMAGINE UOMO 86 - Contemporary Global Lifestyle



Hits: 1488
Reasons to wear gold bracelets
---
White Label World Expo London - Why should Manufacturers attend it?
---
Adam Lambert is the winner of Most Stylish Men September 2019
---
5 Must-Have Summer Accessories Women Should Have
---
How to Incorporate Your Leggings for Your Business Casual Look
---
What is the Best Color to Wear On a First Date?
---
Why Is Online Betting So Popular?
---
A Guide to Treating Yourself This Winter
---
Freelance Fashion Design: Simple Solutions to Complex Problems by Apparelmark
---
Ways That Clothes Can Help Us Feel Better
---