Italian brand Maria Santangelo at Pitti Immagine Uomo 86
05 June 2014 | + Veselka Petrova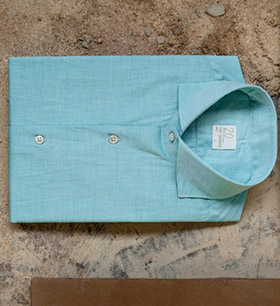 Since 1953 brand's shirts are an expression of the Neapolitan sartorial tradition.The firm maintains a family character within an innovative enviroment thansk to experiences and devotion of th Santangelo family, but above all to the charisma of the founder - Maria Santangelo.
The great sartorial abilities of company's shirt factory make sure their products are present throughout the word where creativeness and the sublime sartorial Neapolitan production is appreciated at the highest levels.
The shirt carries with itself the line of the sartorial work in every phase of workmanship, from the sketch to the cut, from the seams to the buttonholes stitched by hand.
Maria Santangelo will present brand's newest creations at Pitti Immagine Uomo 86 - the key international trade event showcasing men's fashions and contemporary lifestyle trends, which will be held in Florence from 17 to 20 June 2014.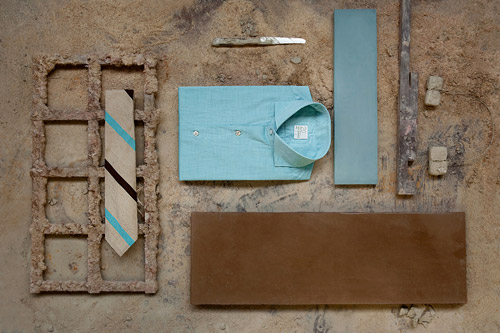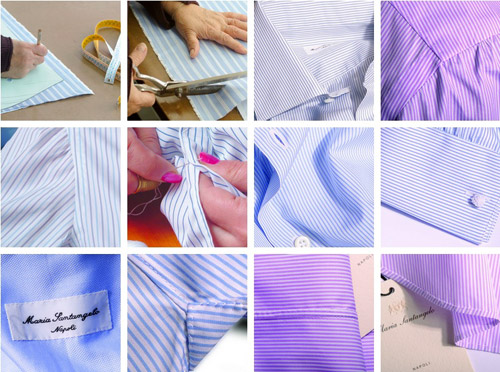 Read more about the event here:
PITTI IMMAGINE UOMO 86 - Contemporary Global Lifestyle



Hits: 1844
Reasons to wear gold bracelets
---
White Label World Expo London - Why should Manufacturers attend it?
---
Adam Lambert is the winner of Most Stylish Men September 2019
---
5 Must-Have Summer Accessories Women Should Have
---
How to Incorporate Your Leggings for Your Business Casual Look
---
What is the Best Color to Wear On a First Date?
---
Why Is Online Betting So Popular?
---
A Guide to Treating Yourself This Winter
---
Freelance Fashion Design: Simple Solutions to Complex Problems by Apparelmark
---
Ways That Clothes Can Help Us Feel Better
---