Cantarelli at PITTI IMMAGINE UOMO 86
06 June 2014 | + Boyana Dimova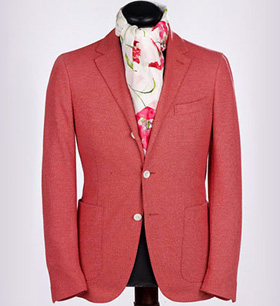 The word STYLE drives in an ironic but realistic way a man who intends to rediscover the accuracy of the details that have always characterized Cantarelli menswear collections.
The trend for the S/S 2014 wardrobe will be "slim" fit cut jackets with constructed and straight shaped shoulders, vaguely referring to the 50s.
Tailored jackets are different from the past as they are made with very soft and light fabrics nice to the touch, giving them a pleasant and casual fit.
The return to the 50's goes through pinstripe fabrics and micro printed designs with a whitened effect.
Driving along the way, here are two jackets... "Absolute" with a shirt look made only in very lightweight, melange linen "cinzato" fabrics and "Jersey" made in a soft and comfortable fabric, revisited with modern printed designs.
The Spring Summer collection is an explosion of colors ranging from the shades of pastel blue to blue, from blue majolica to the royal blue brightened up by sunny yellows, honey and orange, going through coral shades and geranium mixed up with white and green sage, to end with aquamarine and emerald tones melded with bits of red fire.
Cantarelli, master of well dressing, never forgetting the updated tailoring, drives modern men to appreciate season by season the real MADE IN ITALY style.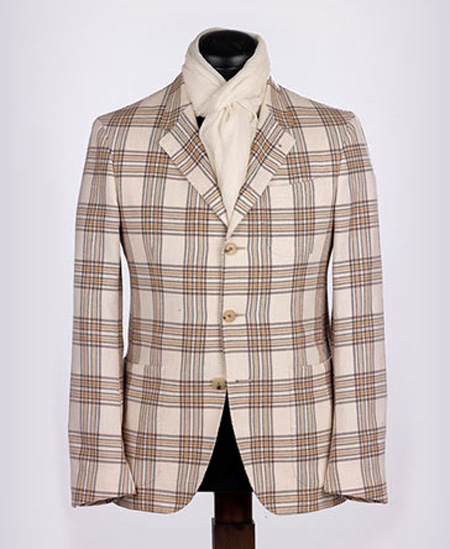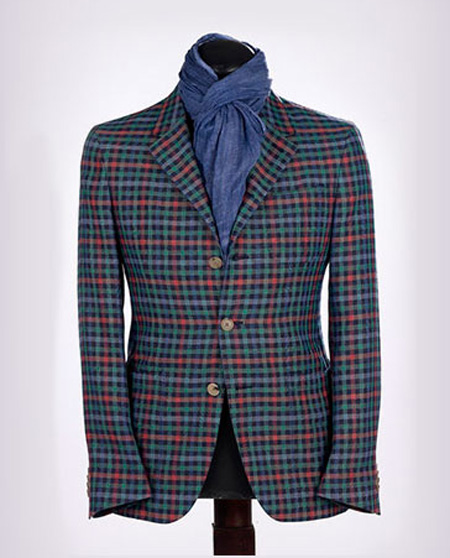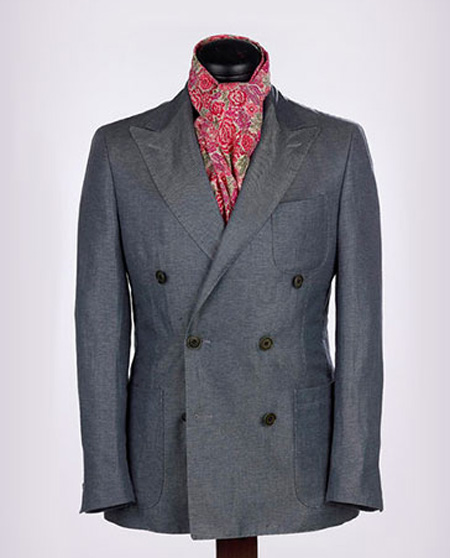 Read more about the event here:
PITTI IMMAGINE UOMO 86 - Contemporary Global Lifestyle






Hits: 1630
Reasons to wear gold bracelets
---
White Label World Expo London - Why should Manufacturers attend it?
---
Adam Lambert is the winner of Most Stylish Men September 2019
---
5 Must-Have Summer Accessories Women Should Have
---
How to Incorporate Your Leggings for Your Business Casual Look
---
What is the Best Color to Wear On a First Date?
---
Why Is Online Betting So Popular?
---
A Guide to Treating Yourself This Winter
---
Freelance Fashion Design: Simple Solutions to Complex Problems by Apparelmark
---
Ways That Clothes Can Help Us Feel Better
---