Yerse at Designers & Agents in Los Angeles
09 June 2014 | + Boyana Dimova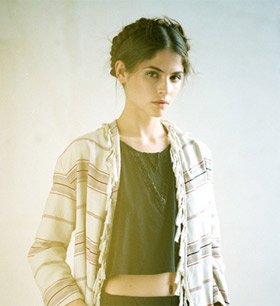 Founded by Lluis Genero Domenech under the name 'Fabrica de generos de punto' with a line based on knit pullovers for the whole family, Yerse has become progressively more global and changed business strategy to focus on complete looks for women.
Without losing its essence, knitwear, which is still highly present in all its collections, the brand began to intermingle different textures and materials, coming into the 21st century with its own, genuine brand essence.
From internal production to globalisation
In the 1960s, the brand carried out all of the weaving, sewing and finishing work. However in the 1980s the company began to outsource these processes, a development that culminated early this century. The main reason for this was to focus on generating value added and on design, as well as on the great challenge of internationalisation.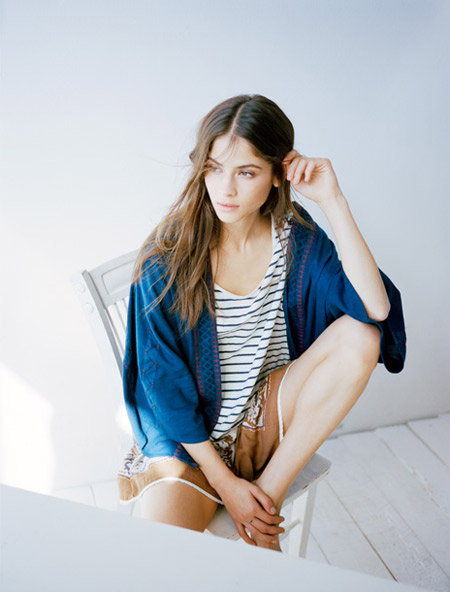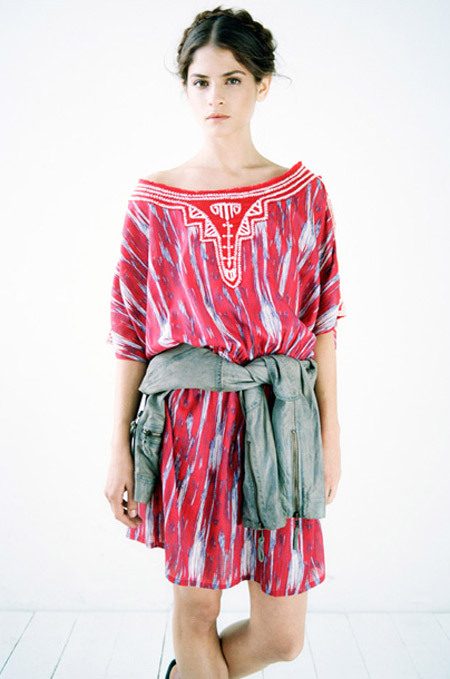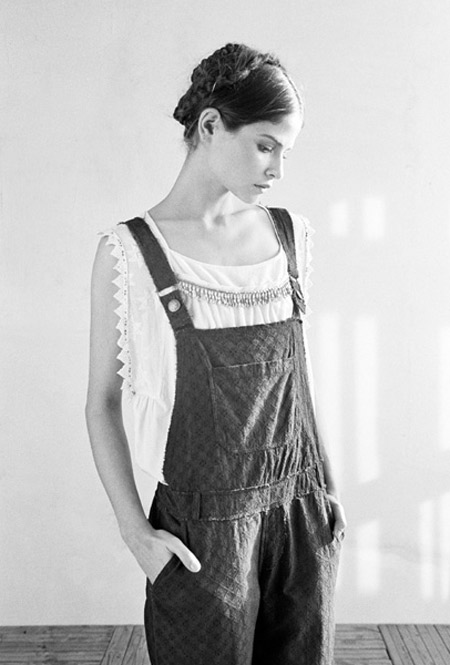 Read more about the event here:
Designers & Agents in Los Angeles






Hits: 2040
6 organizations will participate in the CLOTH project ClusterXChange in Ruse/Bucharest 19-21 April 2023
---
Site for quality women's underwear at low prices
---
Leggings with Lifting and Tightening Effect: True or False?
---
White Label World Expo 2023 - UK's leading online retail sourcing show
---
Which dress is best for a birthday girl?
---
5 Watches Worth Investing In Today
---
4 Types of Engagement Ring Settings
---
Choosing Lab-Grown Diamonds in Calgary
---
Why we can't get enough of unisex jewellery
---
Choosing the Right Hair Cut and Finding a Cut and Color Salon Near You
---