The USA brand Vaalbara will present their latest collection during Designers & Agents in Los Angeles
09 June 2014 | + Boyana Dimova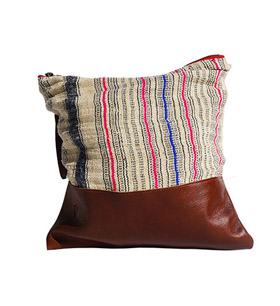 Vaalbara Designs specializes in unique, vibrant and environmentally conscious bags handcrafted in the USA.
Thought to be Earth's first supercontinent, Vaalbara is a symbol of the connection between people, environment and culture. Each bag is made with this idea in mind. The fabrics are collected from every corner of the world and our inner lining is made with recycled plastic bottles.
A portion of every sale goes to the non-profit SurfRider Foundation, dedicated to keeping beaches and oceans clean.
While we are passionate about the interrelatedness of the world, Vaalbara Designs is dedicated to local sustainability. Many of our materials, including our first -grade leather, are purchased within our community. And of course, inspired by the bohemian surf culture, each bag is handmade with love here at home in Venice, California.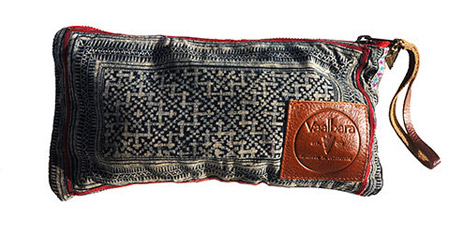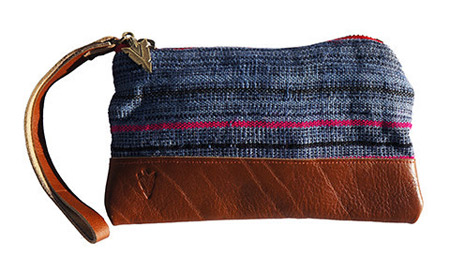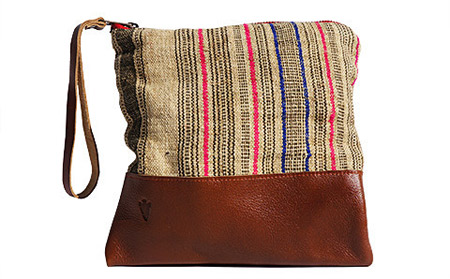 Read more about the event here:
Designers & Agents in Los Angeles






Hits: 1452
6 organizations will participate in the CLOTH project ClusterXChange in Ruse/Bucharest 19-21 April 2023
---
Site for quality women's underwear at low prices
---
Leggings with Lifting and Tightening Effect: True or False?
---
White Label World Expo 2023 - UK's leading online retail sourcing show
---
Which dress is best for a birthday girl?
---
5 Watches Worth Investing In Today
---
4 Types of Engagement Ring Settings
---
Choosing Lab-Grown Diamonds in Calgary
---
Why we can't get enough of unisex jewellery
---
Choosing the Right Hair Cut and Finding a Cut and Color Salon Near You
---