The luxury brand Frye will present its latest collection during Designers & Agents in Los Angeles
10 June 2014 | + Boyana Dimova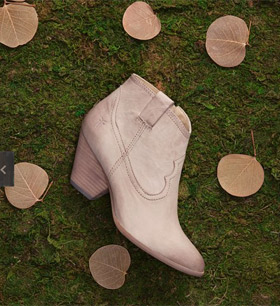 On March 10th, 1863, John A. Frye opened the doors of a small shop on Elm Street in Marlboro, Massachusetts. The shoes he made weren't icons of fashion or fanciful in style. They served a simple purpose: to ease the daily working lives of the hundreds of factory workers in that small New England town.

The individuals who wore the first Frye shoes were just like us: people who valiantly labored, honing skill and craft, supporting their families and community. When homesteading sparked adventurous New England families to head west in the mid and late 1800s, many of those pioneers wore Frye boots along the journey.

In time, John Frye's family would grow and, along with it, The Frye Company would expand. Each generation of Frye men dedicated themselves to the art and craft of shoemaking, creating new patterns, discovering new materials, and even inventing shoe-making machinery. Their fervor for the process of crafting footwear as durable as it is beautiful has been our company's benchmark, ever since. And this dedication has helped us craft footwear with a long and illustrious history. Frye's Harness boot is rooted in this tradition and continues to draw inspiration from the American Cavalry.

During a 1938 trip to Washington, D.C., John A. Frye's grandson and namesake met a U.S. Navy Admiral who noted his difficulty in finding the Wellington styles he liked so much. As a favor, John agreed to make him a pair. Frye continued to fill these requests for boots through World War II.

By mail order, the company supplied thousands of brave soldiers and pilots with Frye Wellingtons, known as Jet boots. Our boots traveled the world on the feet of American servicemen, from Normandy to Okinawa – even General Patton wore a pair.

Today our classic Harness boot holds a treasured place in American culture, has been featured in international fashion spreads and enjoys strong sales all over the world. Our line still includes many styles based closely on their 1860 originals.

The CAMPUS™ boot featured a bulky toe and chunky heel that came to epitomize the attitude and styles of the 1960s and 1970s. In 1975 the Frye Company donated a pair of CAMPUS™ boots to the Smithsonian Institution in our nation's capital as a representation of the era.

This is the history and the heritage, told in every stitch of every shoe we've made for nearly 150 years: across cultural shifts and changes in fashion, for generation upon generation. Now, Frye boots are accessorized and envied on city streets, worked and roughed up on country roads, and chosen above all others for their inimitable style and uncompromising quality.

They are sometimes asked why they only make some of our products in America, while they make many products in other countries. They source leather from the finest tanneries all over the world. Likewise, they carefully select manufacturing facilities globally, based on their specific strengths and handcraft abilities.

For many brands, these sourcing decisions are determined primarily by cost. However, in the case of Frye, while we certainly do value cost in manufacturing, we are even more driven by the type of hand work, construction and craftsmanship that is the special strength of each of our factories and the ability and willingness of each factory to constantly improve and to develop new and enduring products.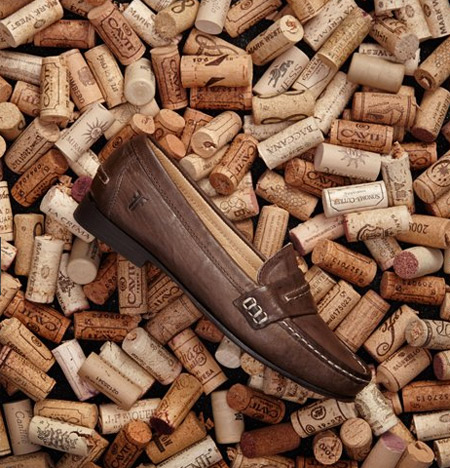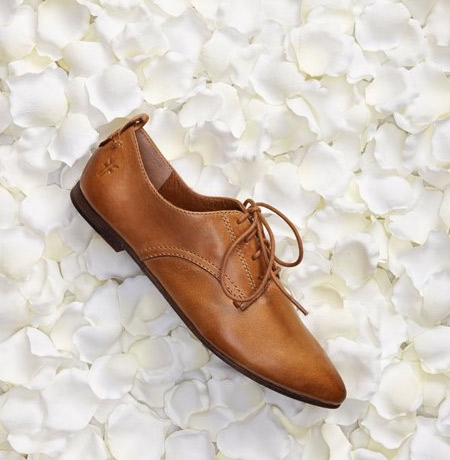 Read more about the event here:
Designers & Agents in Los Angeles






Hits: 2285
6 organizations will participate in the CLOTH project ClusterXChange in Ruse/Bucharest 19-21 April 2023
---
Site for quality women's underwear at low prices
---
Leggings with Lifting and Tightening Effect: True or False?
---
White Label World Expo 2023 - UK's leading online retail sourcing show
---
Which dress is best for a birthday girl?
---
5 Watches Worth Investing In Today
---
4 Types of Engagement Ring Settings
---
Choosing Lab-Grown Diamonds in Calgary
---
Why we can't get enough of unisex jewellery
---
Choosing the Right Hair Cut and Finding a Cut and Color Salon Near You
---