Texas-based jewelry label Isobel + Ezra at Designers & Agents in Los Angeles
10 June 2014 | + Veselka Petrova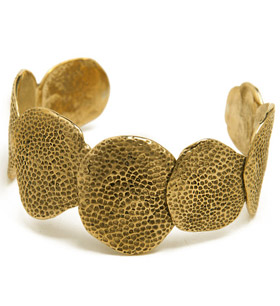 Isobel + Ezra is a handmade jewelry label from Austin-based designer Isabel Borczuch. Isabel's background is firmly rooted in art and design. Studying art and photography throughout her years in school, Isabel built a solid foundation that naturally lead her to jewelry designing.
Her collection focuses on hand carved pieces and found objects that she has collected from her journeys. Each piece is designed to create a meaningful bond with the one it adorns.
Isabel splits her time between Texas and Poland. Her collections are inspired by eastern european cultures and crafted from the finest materials and carefully selected gems. Every piece is hand crafted and proudly made in the USA.
Isobel + Ezra will present its latest creations during Designers & Agents in Los Angeles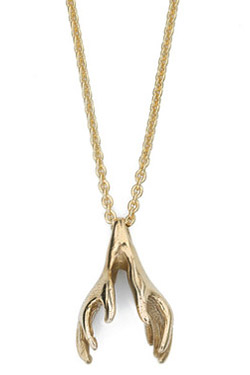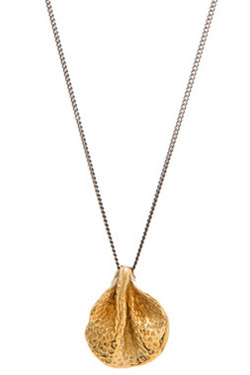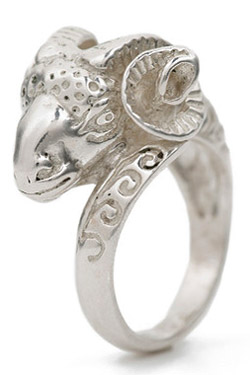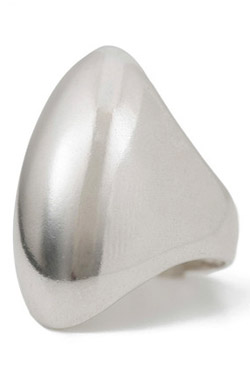 Read more about the event here: Designers & Agents in Los Angeles



Hits: 1510
6 organizations will participate in the CLOTH project ClusterXChange in Ruse/Bucharest 19-21 April 2023
---
Site for quality women's underwear at low prices
---
Leggings with Lifting and Tightening Effect: True or False?
---
White Label World Expo 2023 - UK's leading online retail sourcing show
---
Which dress is best for a birthday girl?
---
5 Watches Worth Investing In Today
---
4 Types of Engagement Ring Settings
---
Choosing Lab-Grown Diamonds in Calgary
---
Why we can't get enough of unisex jewellery
---
Choosing the Right Hair Cut and Finding a Cut and Color Salon Near You
---