US jewelry brand Hadria at Designers & Agents LA
13 June 2014 | + Veselka Petrova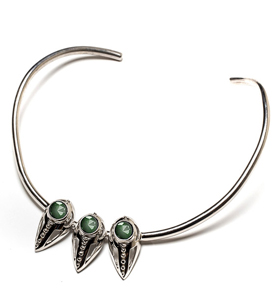 Adrianna Beer's distinctly recognizable style strongly reflects her admiration of vintage and tribal references that take inspirational elements and present them in an updated presentation. Highlighting the body's natural form, Hadria jewelry brings attention to details of its structure as well as playing with scale and proportion. The pieces unite artisan craftsmanship with her conceptual eye to make unique jewelry that anchors outfits while enhancing the individual's personal style.
Beer launched HADRIA for the Spring 2013 season, with her exquisite range of rings, bracelets and necklaces becoming instantly recognized for its distinctive downtown sensibility.
HADRIA steers away from being trend-driven and towards a more personal relationship between the individual and their jewelry. As Beer explains, 'Since jewelry is worn more than clothing, I believe it has a tendency to take on the essence of the person who wears it. How a piece feels when you wear it, and the outward expressive portrayal of memory carried by a piece, is part of the wearing experience'.

Hadria will present its latest creations during Designers & Agents in Los Angeles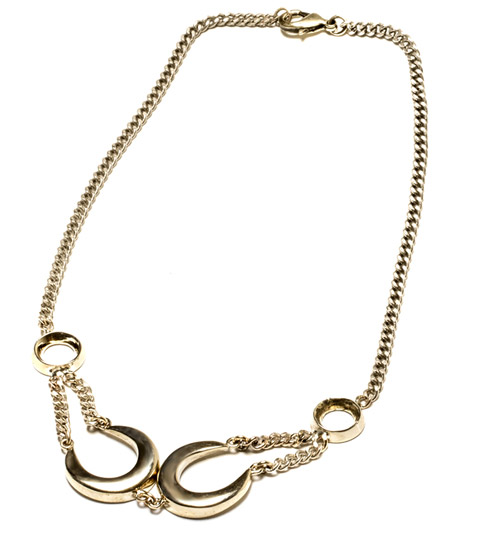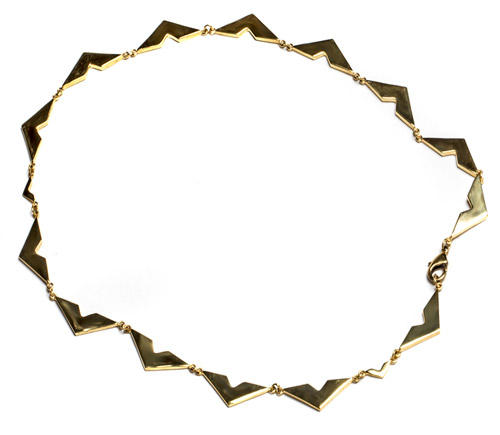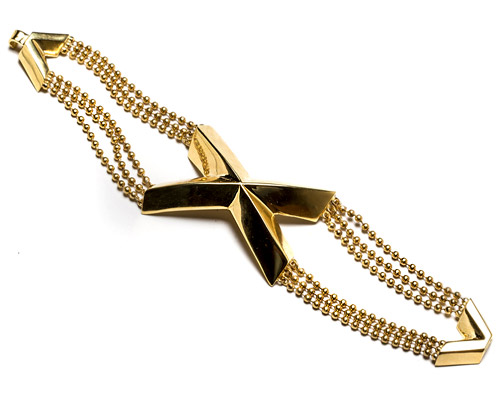 Read more about the event here: Designers & Agents in Los Angeles



Hits: 2230
6 organizations will participate in the CLOTH project ClusterXChange in Ruse/Bucharest 19-21 April 2023
---
Site for quality women's underwear at low prices
---
Leggings with Lifting and Tightening Effect: True or False?
---
White Label World Expo 2023 - UK's leading online retail sourcing show
---
Which dress is best for a birthday girl?
---
5 Watches Worth Investing In Today
---
4 Types of Engagement Ring Settings
---
Choosing Lab-Grown Diamonds in Calgary
---
Why we can't get enough of unisex jewellery
---
Choosing the Right Hair Cut and Finding a Cut and Color Salon Near You
---