ModaLisboa - Lisboa Fashion Week 2014
13 October 2014 | + Boyana Dimova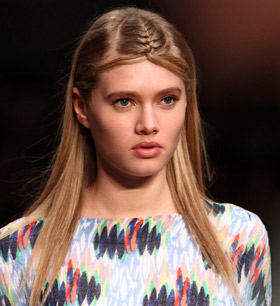 ModaLisboa is claimed to be Portugal's most popular fashion event. This year it took place at Patio da Gale, in Lisbon, Portugal from 10 to 12 October.
Legacy is the theme of ModaLisboa 2014 and it presented the collections for Spring/Summer 2015 of the Portuguese fashion designers Alexandra Moura, Ricardo Preto, Christophe Sauvat, Ricardo Andrez, Philip Sparks, Luis Carvalho, Carlos Gil, Miguel Vieira, Dino Alves, Pedro Pedro, Valentim Quaresma, SayMyName, Lidija Kolovrat, Nuno Gama.
A parade called New Blood featured the collections of 10 young designers: Olga Noronha, Catarina Oliveira, Band, 148th Street, Agnes Duvale, Juliana Cunha , Nair Xavier, Cristina Real, Joaquim Correia and Italian designer Andrea Lazzari, invited through the partnership ModaLisboa with Dutch fashion festival FashionClash.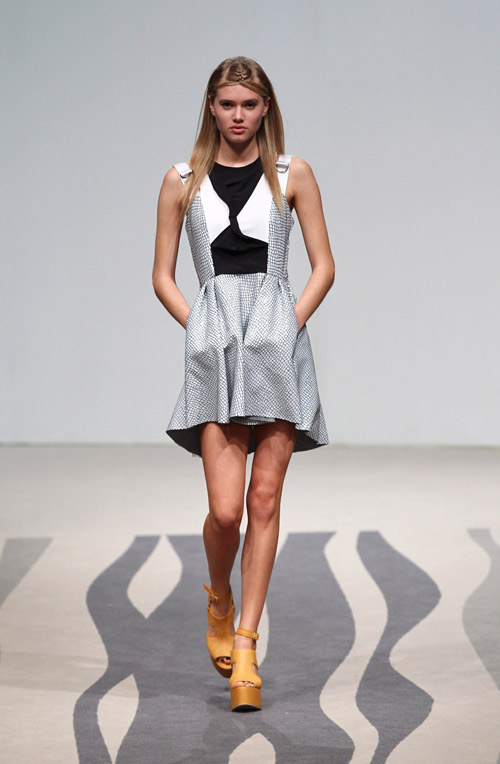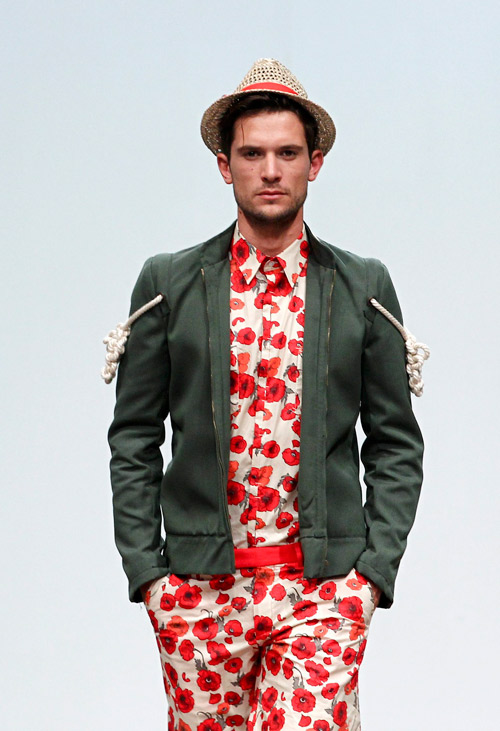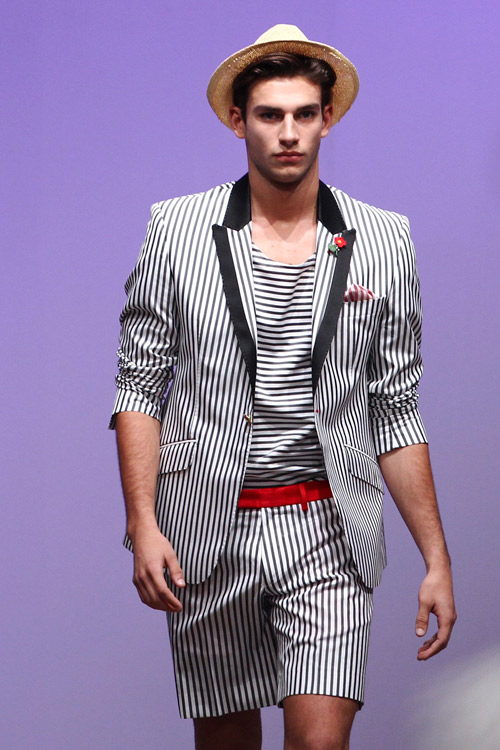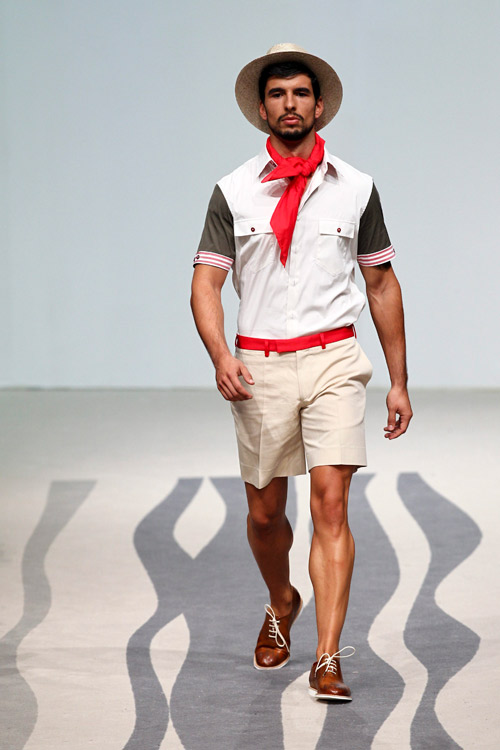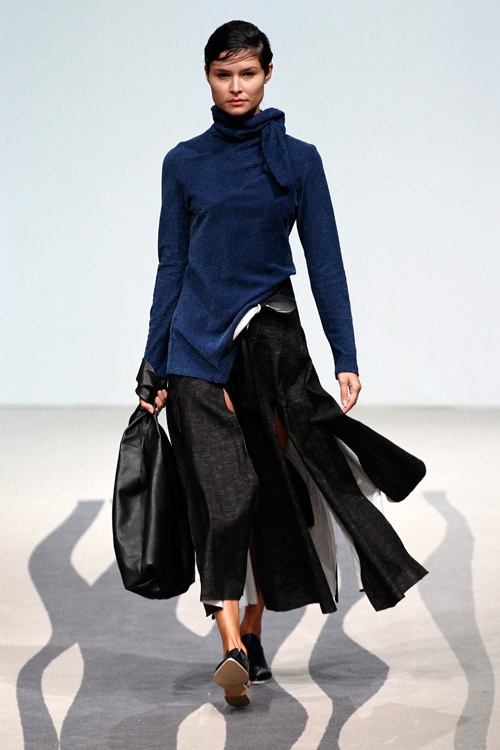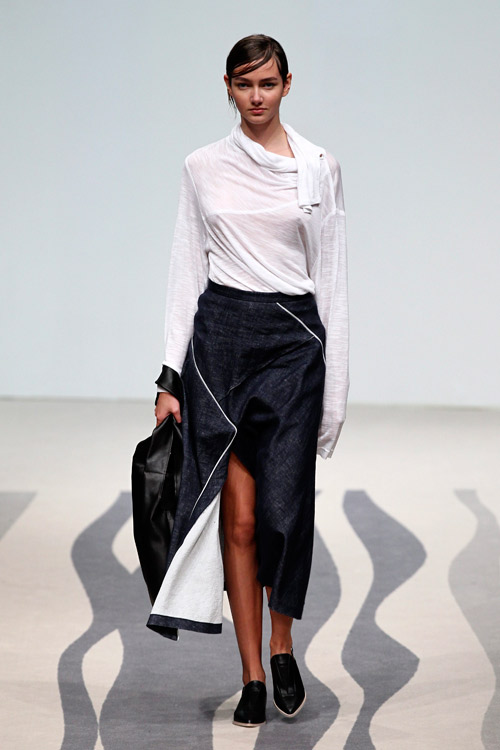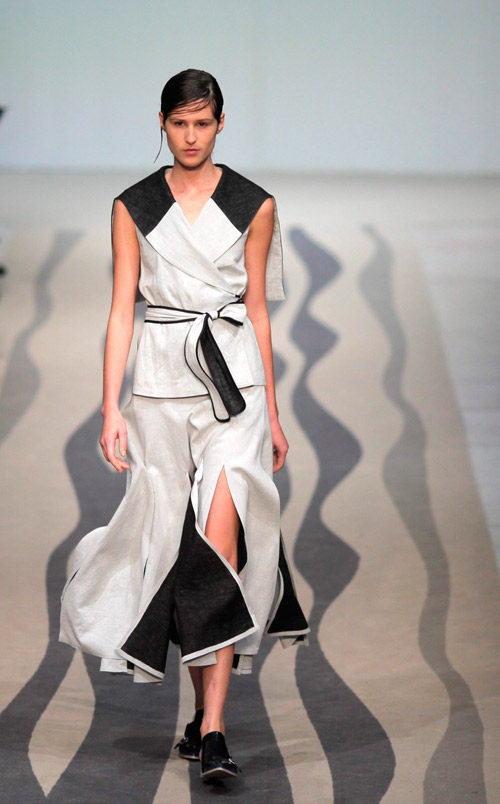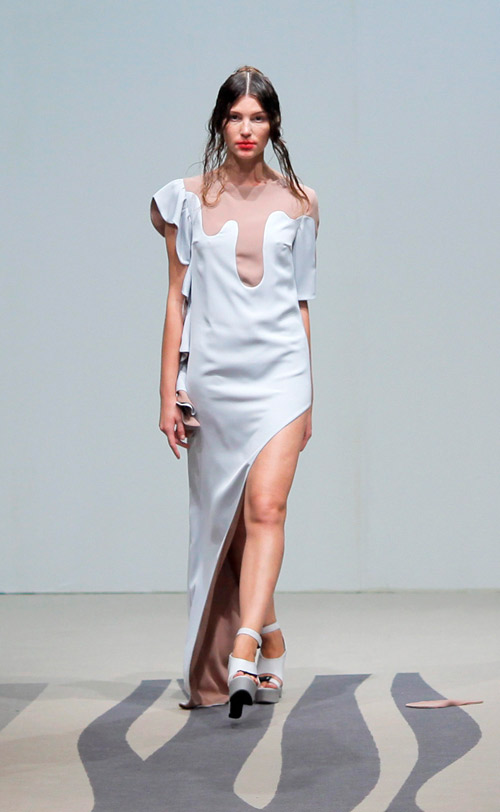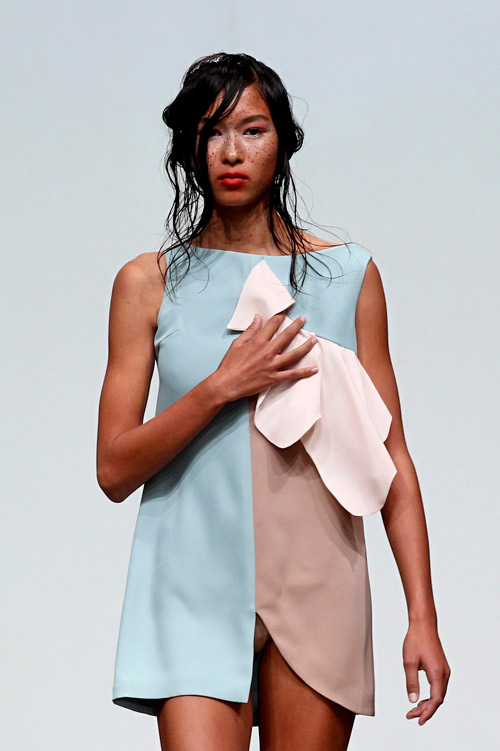 Photos: © EPA
1, 2 - Catarina Cerqueira
3, 4, 5 - Nuno Gama
6, 7, 8 - Pedro Pedro
9, 10 - Dino Alves




Hits: 1835
5 Must-Have Summer Accessories Women Should Have
---
How to Incorporate Your Leggings for Your Business Casual Look
---
What is the Best Color to Wear On a First Date?
---
Why Is Online Betting So Popular?
---
A Guide to Treating Yourself This Winter
---
Freelance Fashion Design: Simple Solutions to Complex Problems by Apparelmark
---
Ways That Clothes Can Help Us Feel Better
---
The spark of ethnic jewellery
---
How to Build Your Ultimate Work Wardrobe
---
Richmart Junior children's jackets collection presented in Paris
---