Spring-Summer 2015 by Igor Gulyaev
30 October 2014 | + Veselka Petrova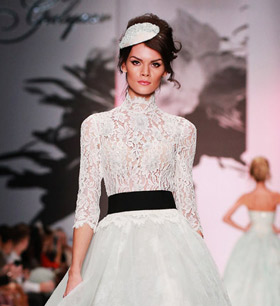 IGOR GULYAEV Fashion House was founded in 2009. The Russian designer created his own brand after 18 years of experience in the fur industry. Today, Igor Gulyaev clothing decorates the wardrobes of international celebrities, such as Montserrat Caballe, Lara Fabian, Ornella Muti, Sharon Stone, Goldie Hawn, and many Russian stars - Alla Pugacheva, Philip Kirkorov, Nikolai Baskov, Natasha Koroleva, Yana Rudkovskaya, Lera Kudryavtseva and many others.

On October 26, 2014 during the the Mercedes-Benz Fashion Week Russia, Igor Gulyaev presented his Spring-Summer 2015 collection, named 'Nouvelle époque'.
Recently on the catwalks and in the real life, there is too much unisex and as opposition of this, the famous Russian designer presented an elegant, feminine and beautiful collection of gowns, inspired by the late 19th century.
Roses are also part of the collection as the flower that has become the trademark of the designer.
'Nouvelle époque' presents wide range of colors and textures, styles and times, but in the same time, each model is made in the spirit of modernity. Used materials are mainly silk, taffeta, organza and lace in delicate shades of mint, lavender and orchid plus, of course, the typical for the brand classic black.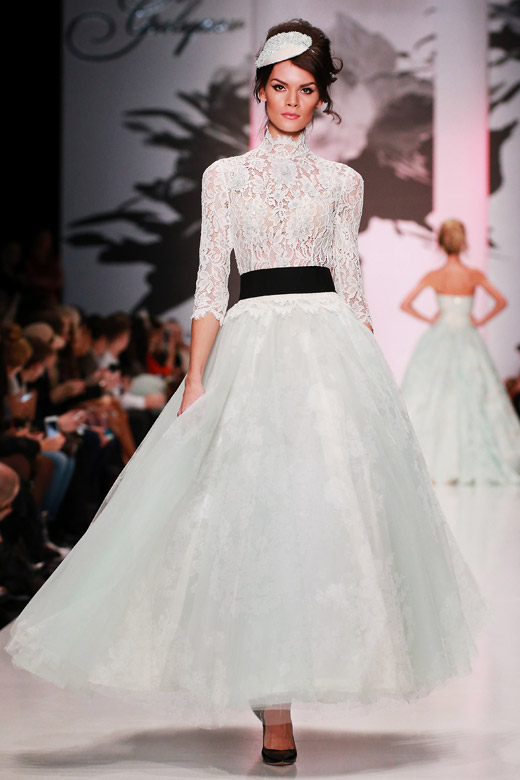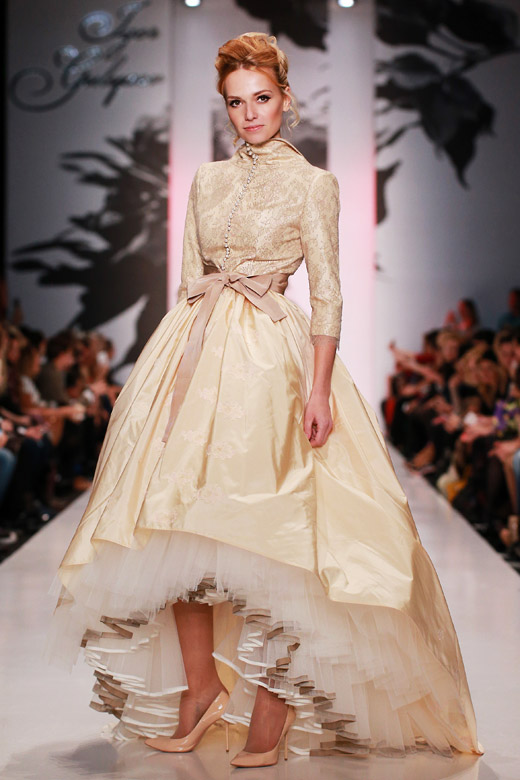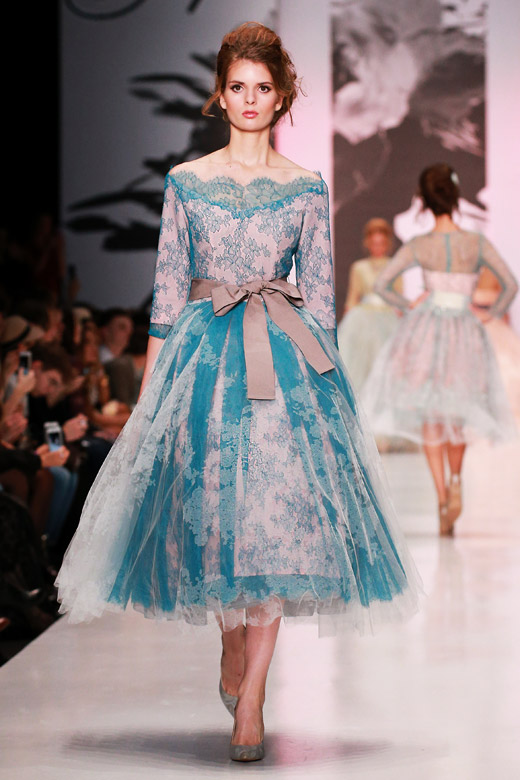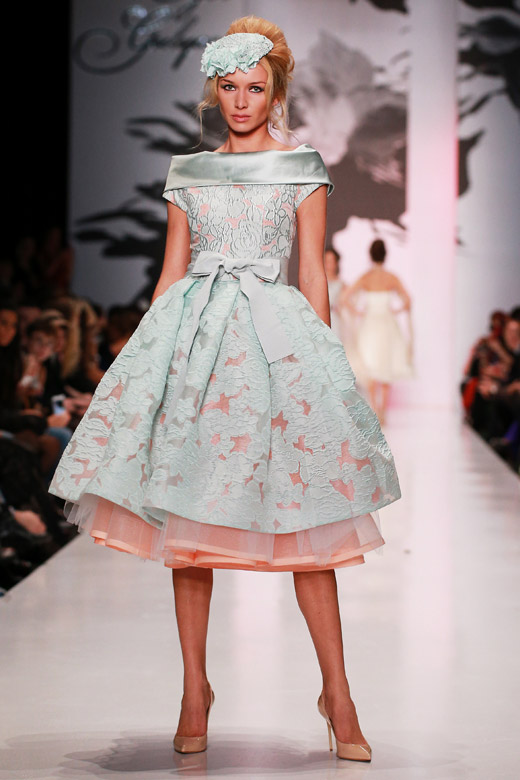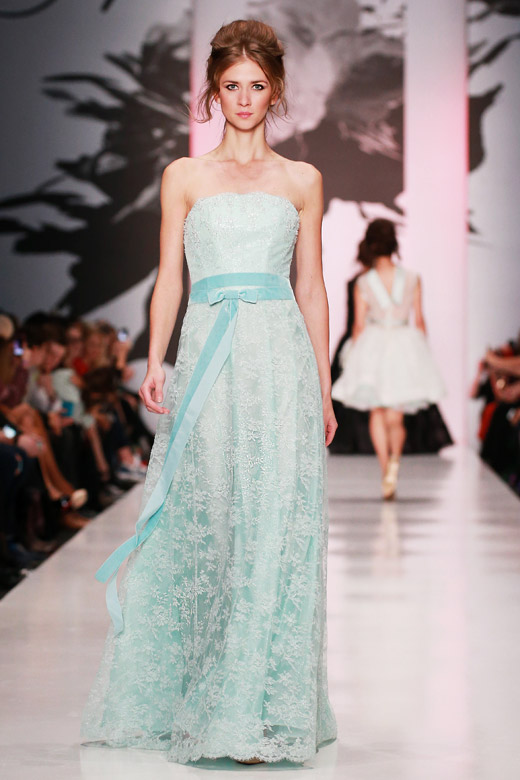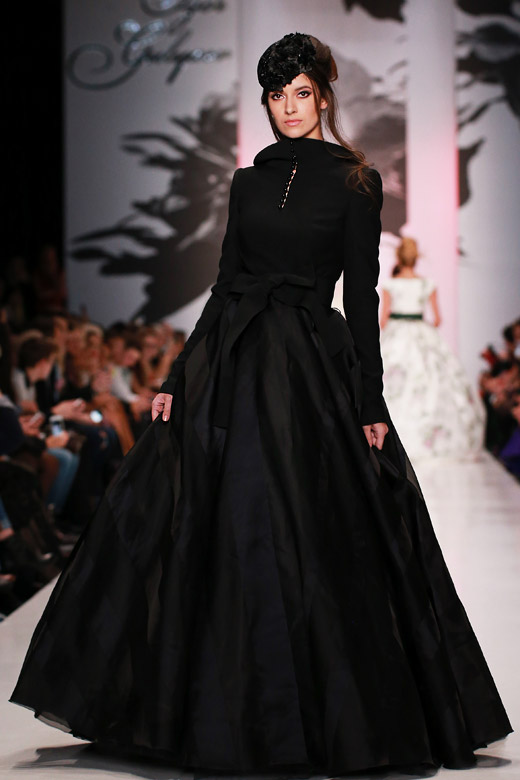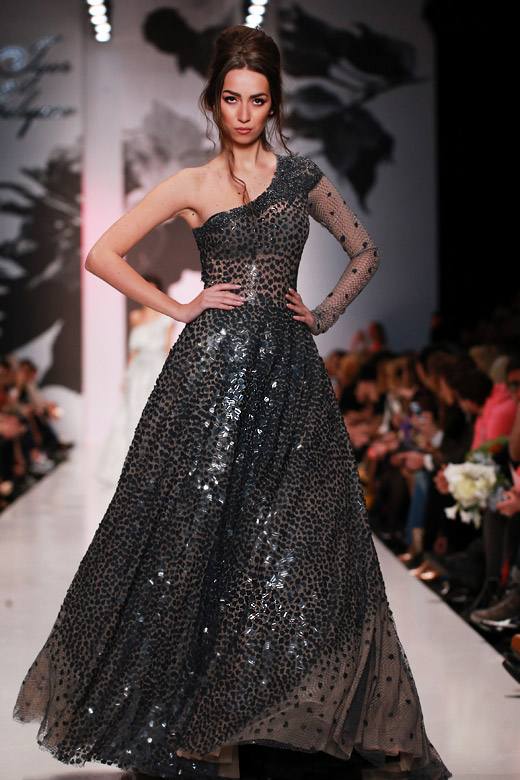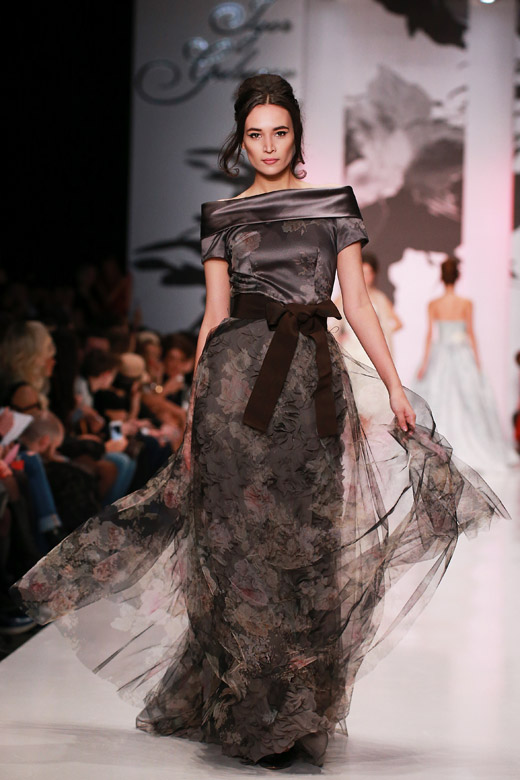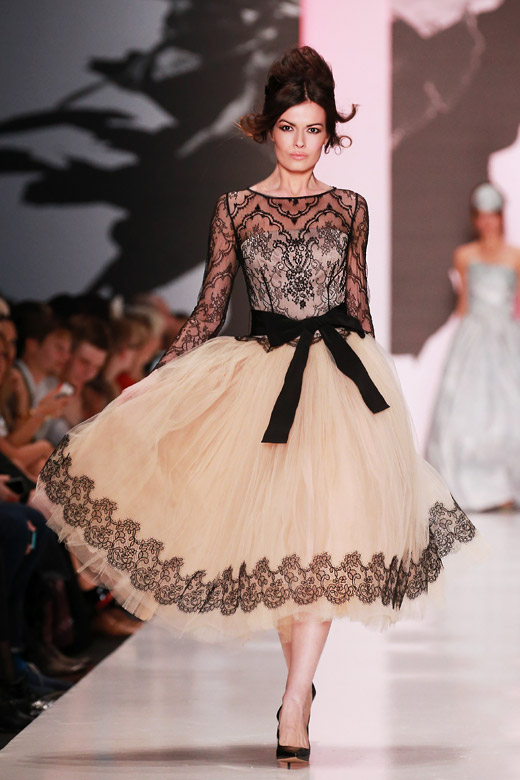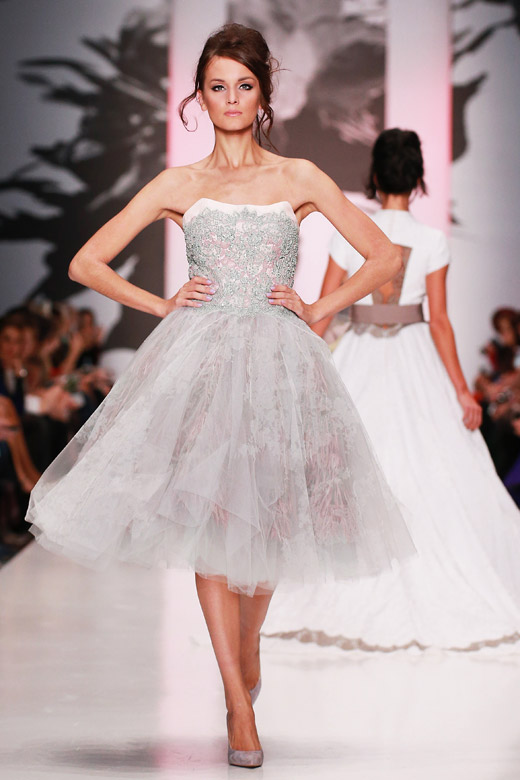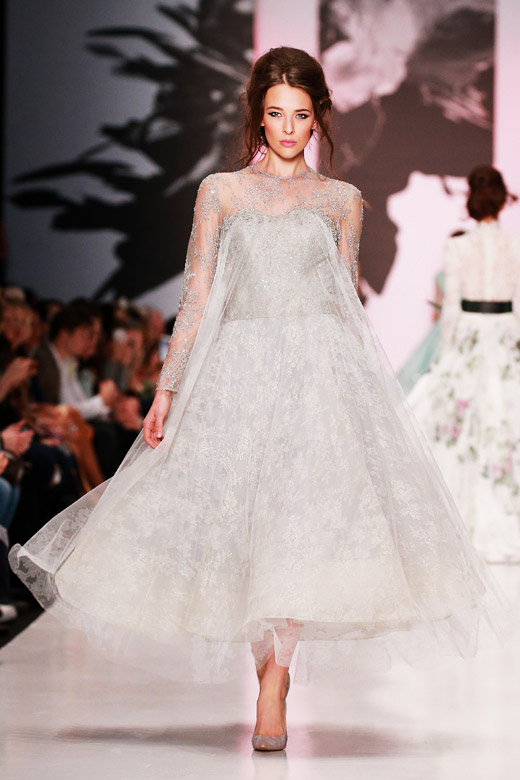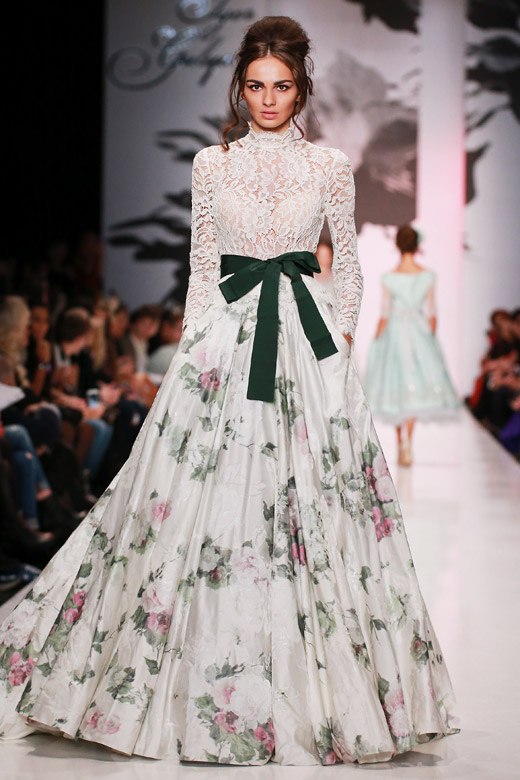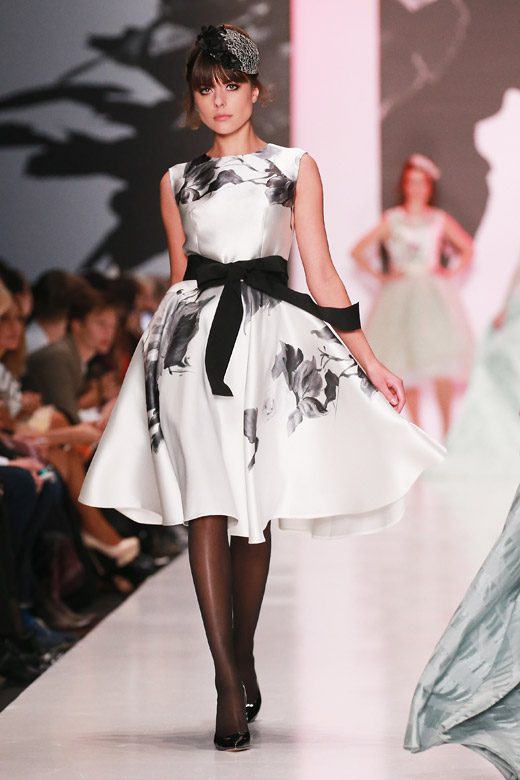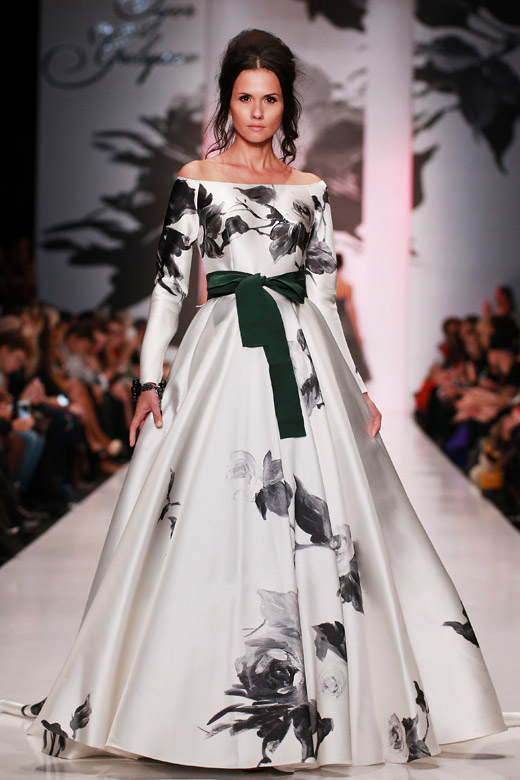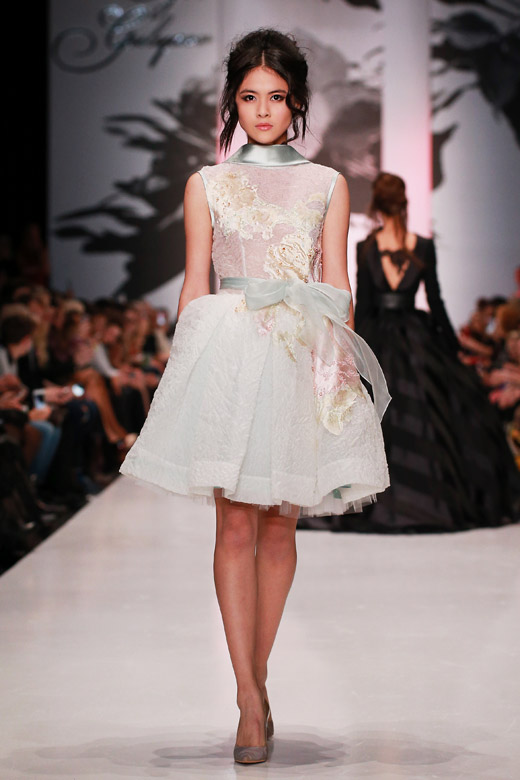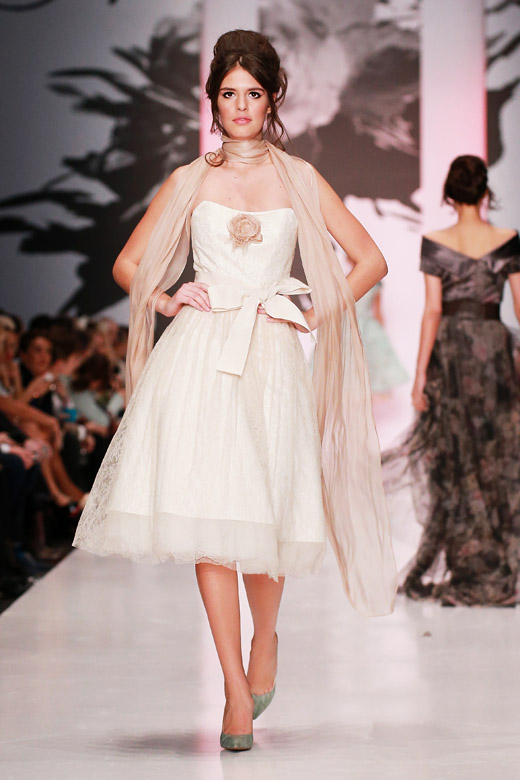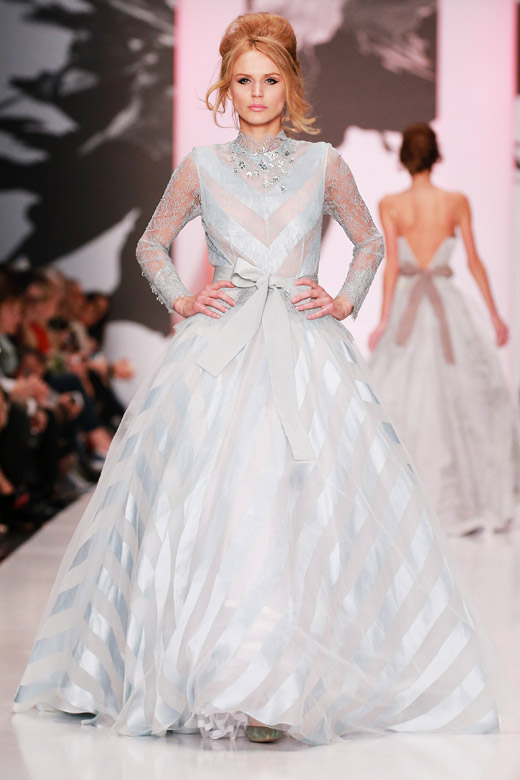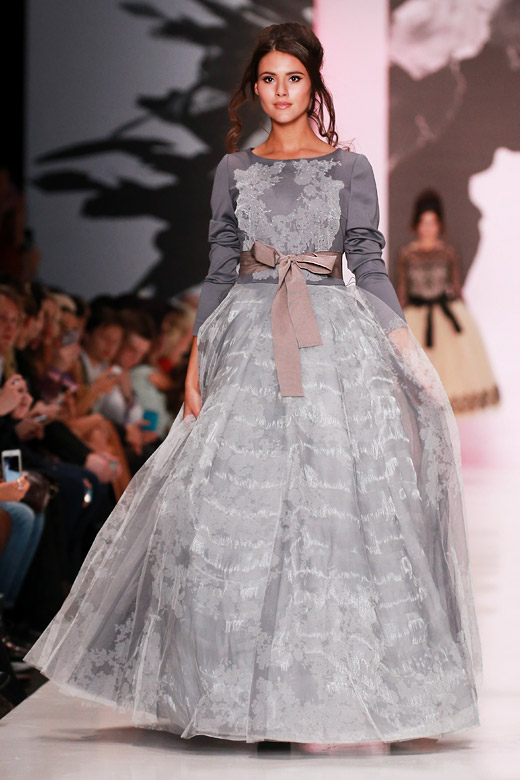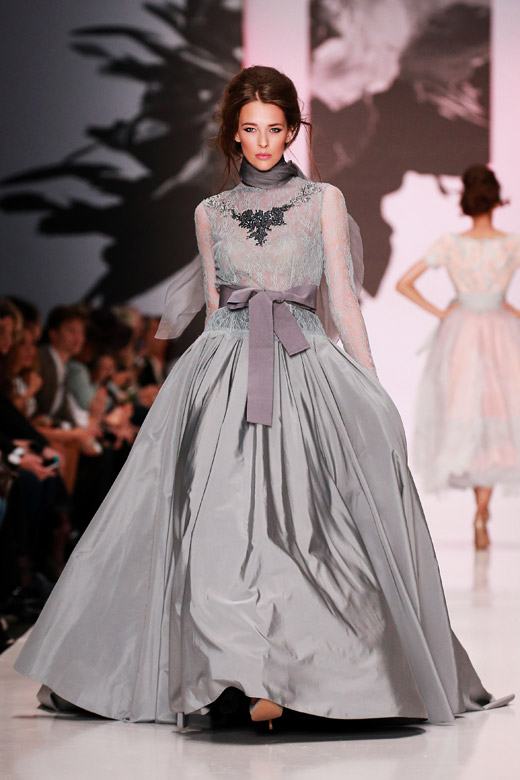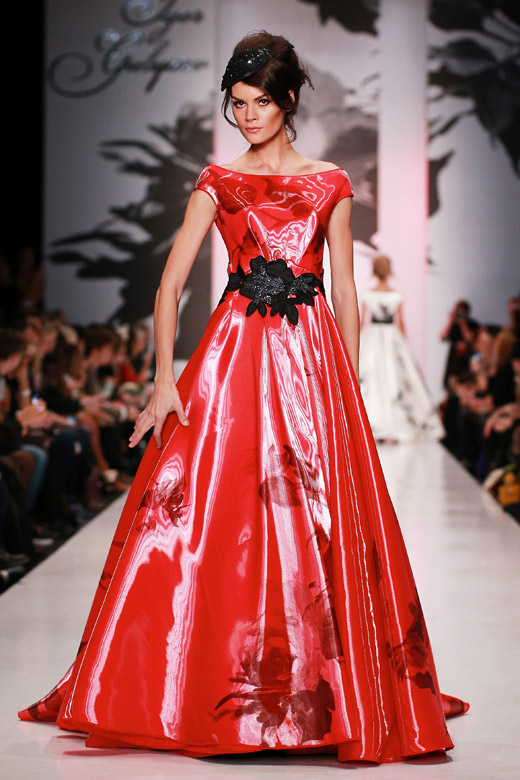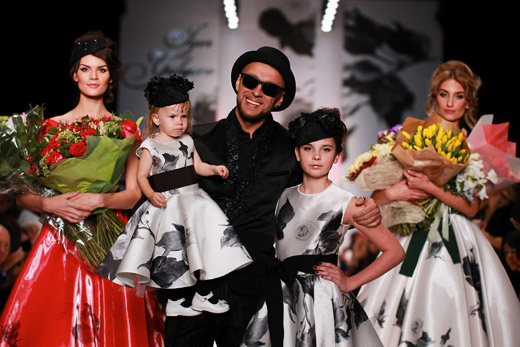 Photos: image.net



Hits: 2112
5 surfing brands you need to know about
---
The Top 5 Footwear Trends to See You Through 2020
---
Reasons to wear gold bracelets
---
White Label World Expo London - Why should Manufacturers attend it?
---
Adam Lambert is the winner of Most Stylish Men September 2019
---
5 Must-Have Summer Accessories Women Should Have
---
How to Incorporate Your Leggings for Your Business Casual Look
---
What is the Best Color to Wear On a First Date?
---
Why Is Online Betting So Popular?
---
A Guide to Treating Yourself This Winter
---