Report: Jakarta Fashion Week 2015
05 November 2014 | + Boyana Dimova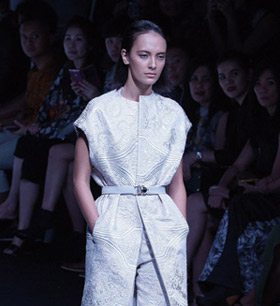 The Jakarta Fashion Week (JFW) 2015 closes its fourth day after presenting scores of strong collections. The opening day on November 1st, witnessed the presentation a group of designers who undertook a special training and incubation program called Indonesia Fashion Forward (IFF). The strongest of this bunch was Sapto Djojokartiko whose creation of beautiful, flowing dresses with intricate details of embroidery which caught the undivided attention of the audience, which consisted of buyers, the media and fashion lovers.
Other strong presenters were the already globally famous Tex Saverio who showcased his most wearable creations yet, though some of his early fans might find this collection as too safe. Patrick Owen also showed an expanded vision, as both his womenswear and menswear collections pushed new boundaries with experimentation in proportions and also in print use. The highlights of the second day consisted of the collections presented by Japanese designers who participated in this year's JFW as part of an exchange program with Japan Fashion Week Organization. The Japanese designers included Motonari Ono, Somarta and Mannequins JAPON.
The day was closed by Itang Yunasz, one of Indonesia's senior designers, who has become a leading player in Moslem fashion. Day three, among others, saw razor sharp tailoring and minimalist design by IFF participant Vinora Ng as well as quirky but pretty creations of another IFF participant Toton. Day four saw the participation of three leading fashion schools in Jakarta: Binus Northumbia School of Design, Raffles Institute of Higher Education and Lasalle College Jakarta. This was followed by a very strong, largely monochromatic collection by Oscar Lawalatta who collaborated with Dutch designer Mada van Gaans in show sponsored by the Erasmus Huis.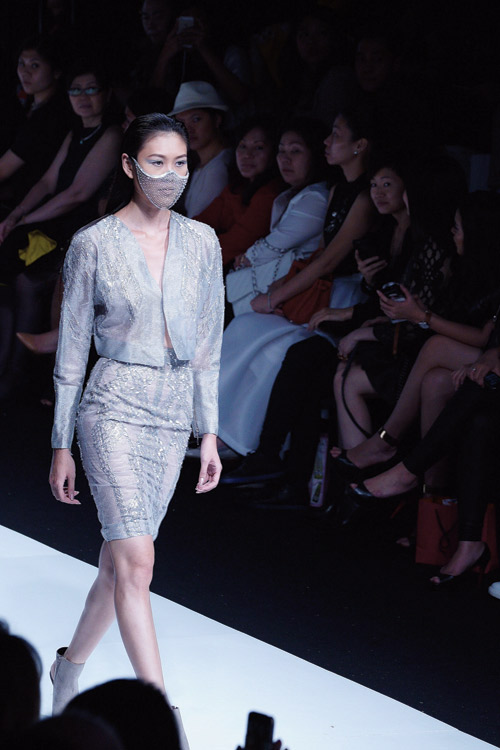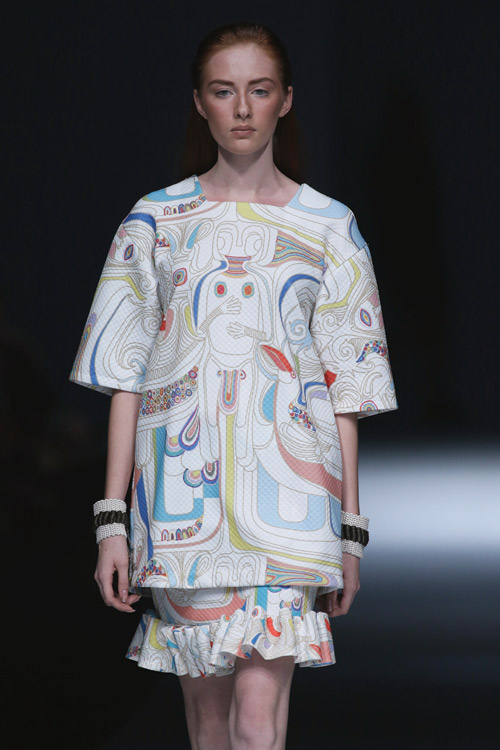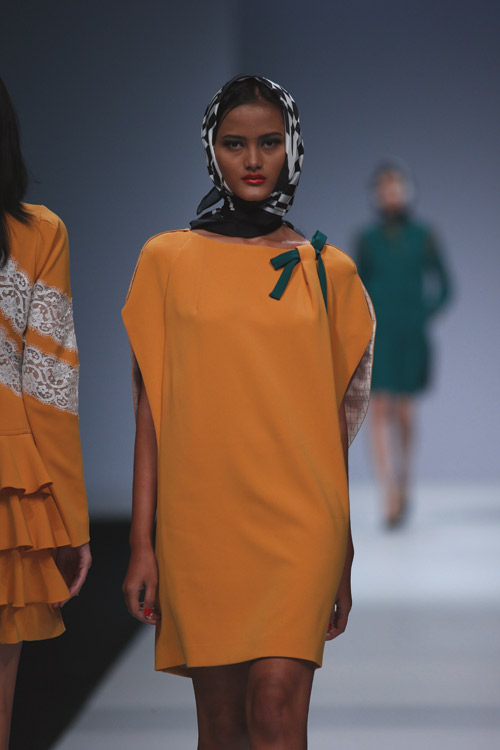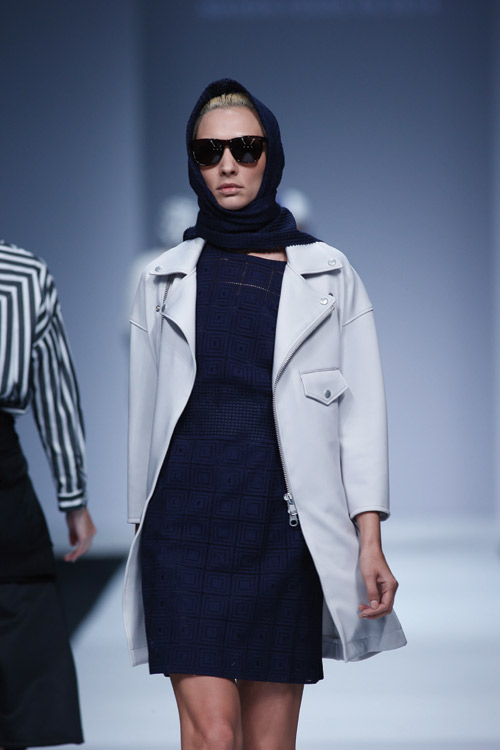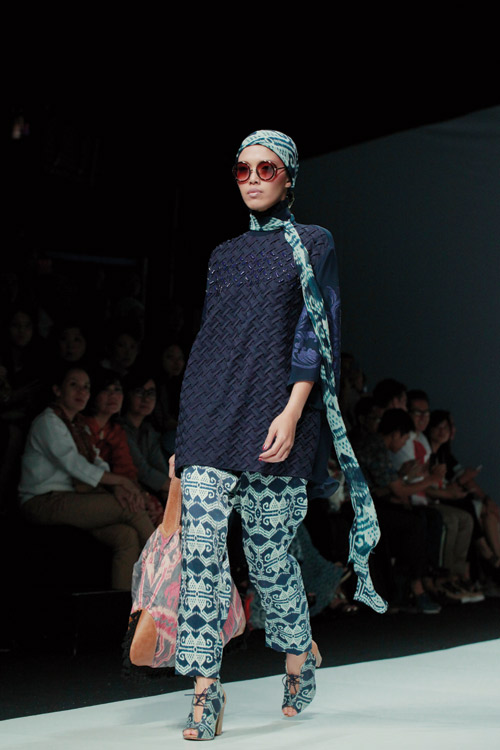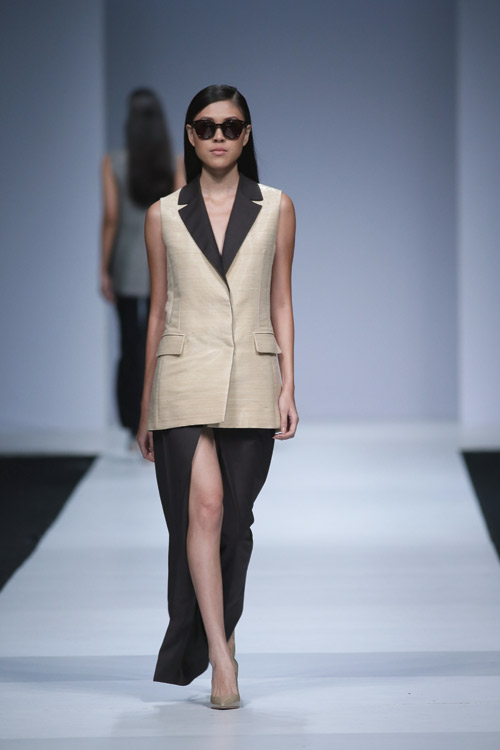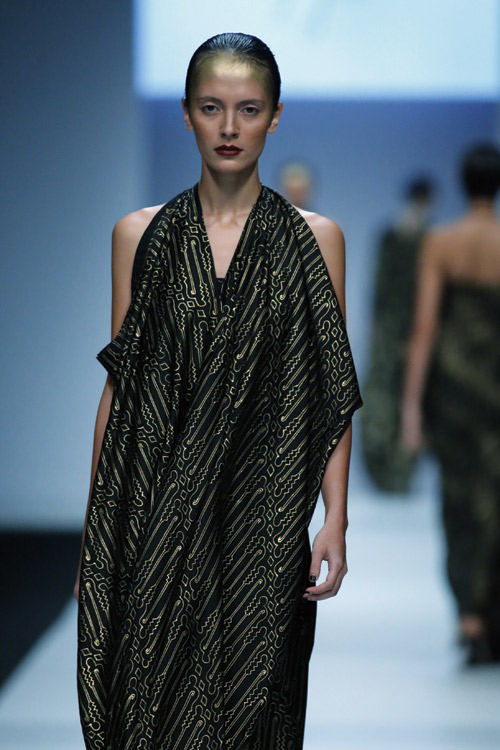 Photos:
1. Sopto Djojokartiko
2. Tex Saverio
3. Patrick Owen
4. Motonari Ono
5. Somarta
6. Mannequins Japon
7. Itang Junasz
8. Vinora Ng
9. Oscar Lawalata

Photos and information: image.net



Hits: 1850
Ordering Art Work Online: What To Look Out for?
---
5 surfing brands you need to know about
---
The Top 5 Footwear Trends to See You Through 2020
---
Reasons to wear gold bracelets
---
White Label World Expo London - Why should Manufacturers attend it?
---
Adam Lambert is the winner of Most Stylish Men September 2019
---
5 Must-Have Summer Accessories Women Should Have
---
How to Incorporate Your Leggings for Your Business Casual Look
---
What is the Best Color to Wear On a First Date?
---
Why Is Online Betting So Popular?
---