Women's fashion: Steve J & Yoni P Fall-Winter 2015/2016 collection
23 Mart 2015 | + Veselka Petrova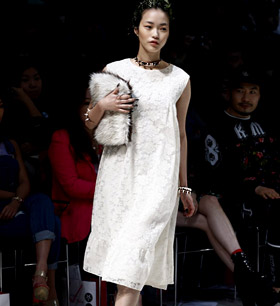 South Korean designers Jeong Hyeok-seo (Steve J) and Pae Seung-yeon (Yoni P), presented their Fall-Winter 15/16 womenswear collection today during the Seoul Fashion Week (March 20-25, 2015).
Both designers work together for their brand Steve J & Yoni P and have won a number of fashion awards, including Designer of the year Asia (2013).
Brand Concept:
Steve J & Yoni P is a high-end designer label composed of casuals characterized by character print representing Steve J & Yoni P's wit and characteristics. Contemporary outerwear and denim.
Fall-Winter 15/16 collection Concept:
2015 F/W Steve J & Yoni P Collection shows laboratory items including beaker, magnifier and eyedropper in a soft and wit way and the print and funny phrases that cheer people up - like wearing hero's suit make people feel they become the character. The collection includes also some menswear pieces.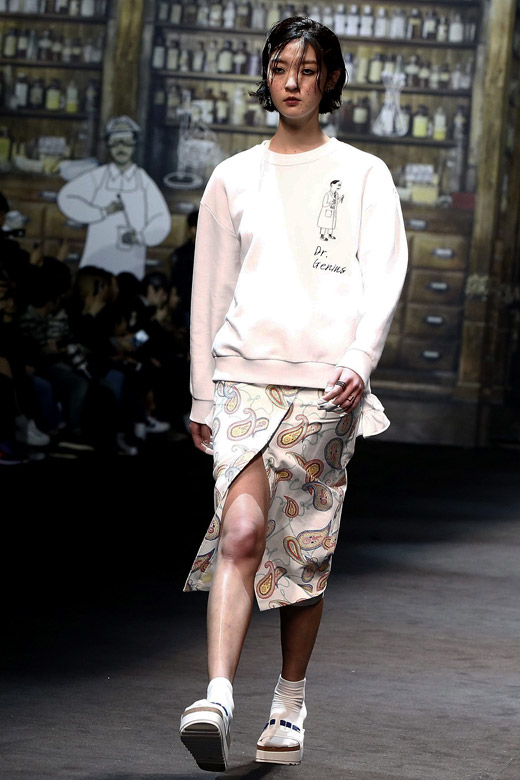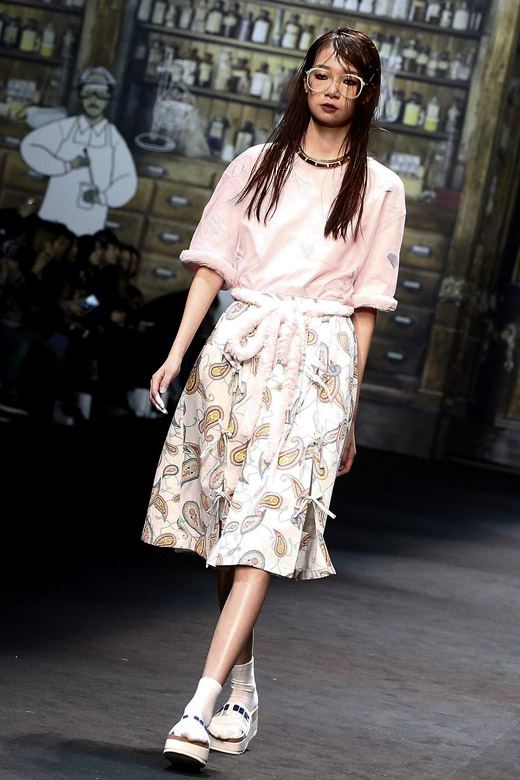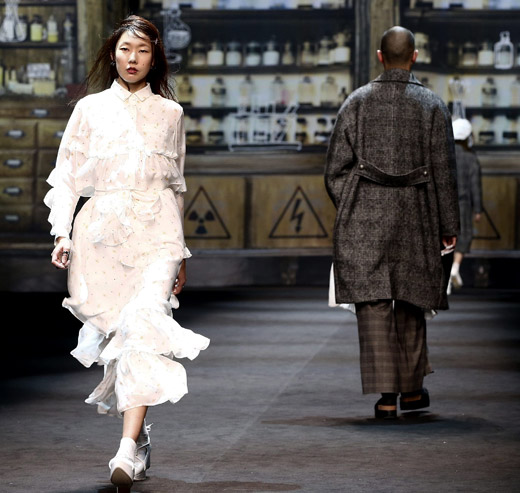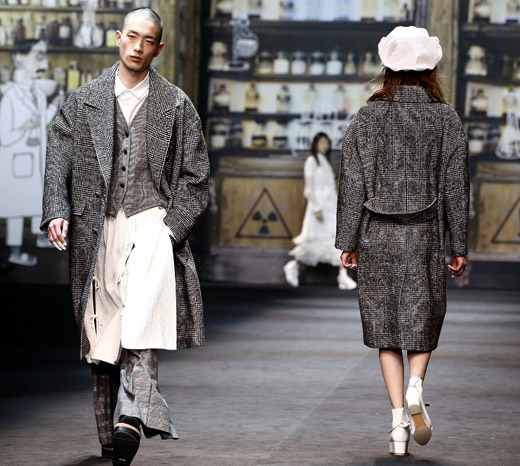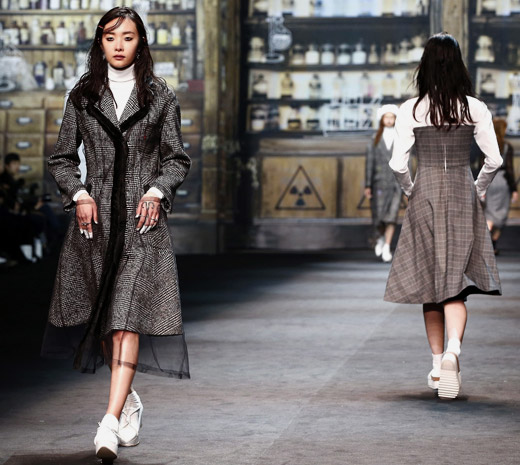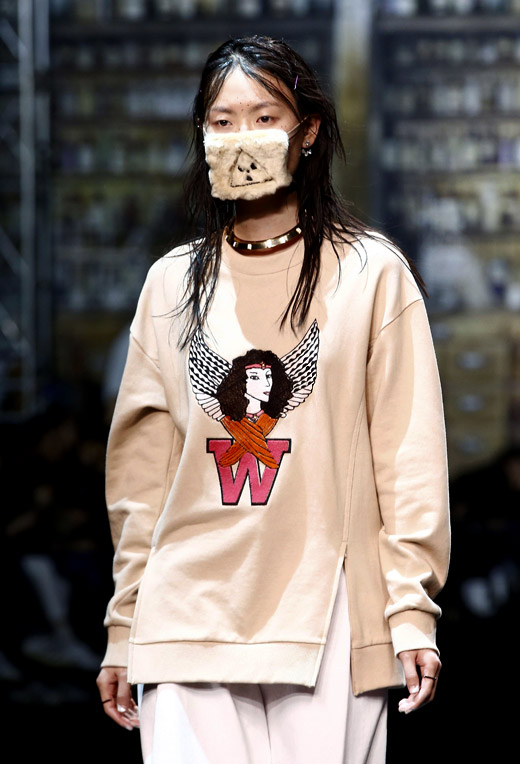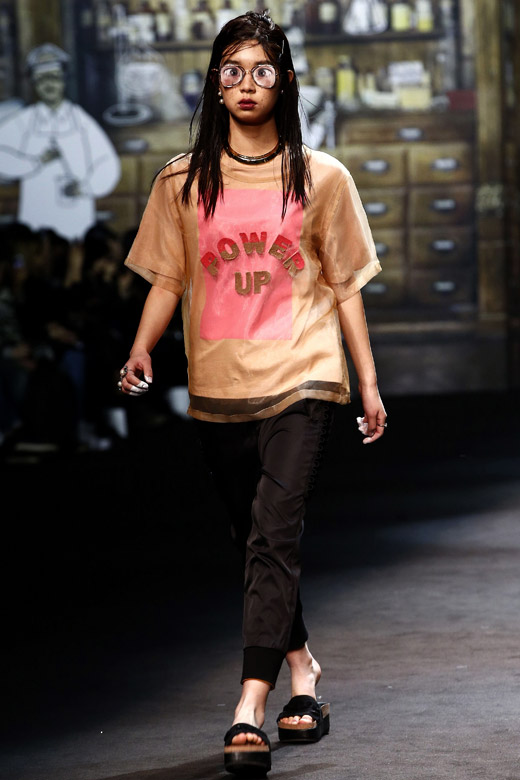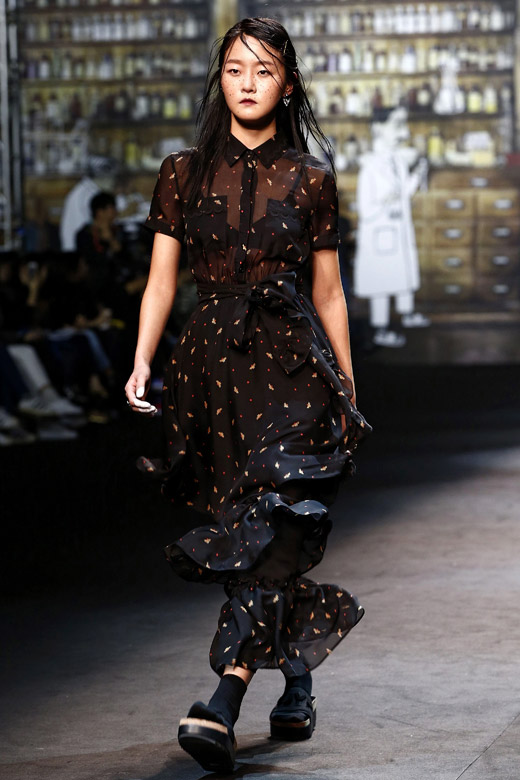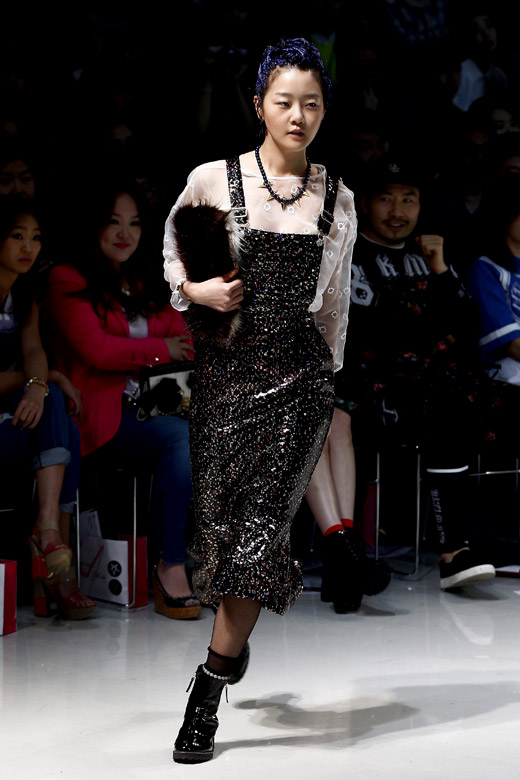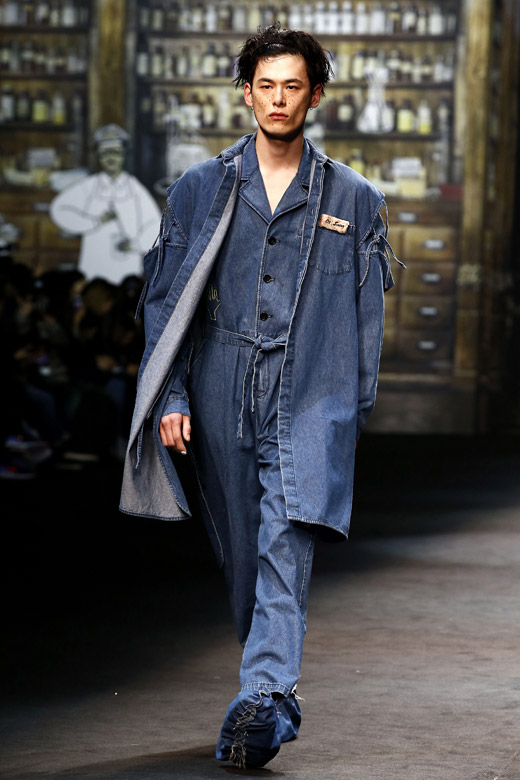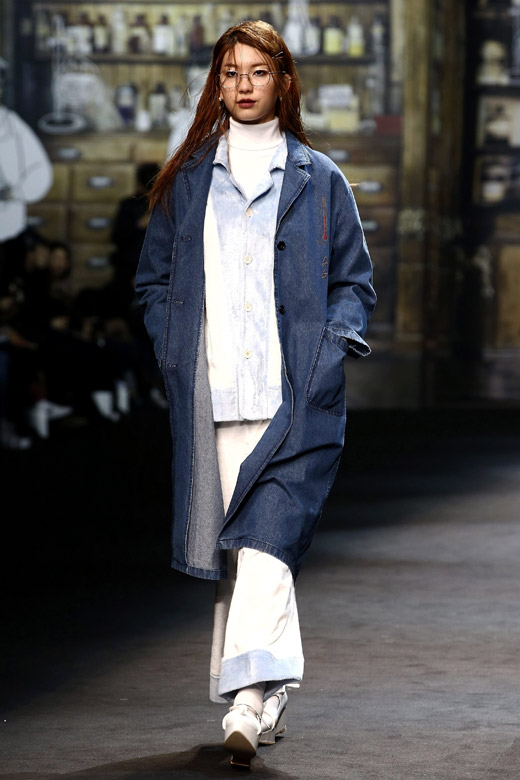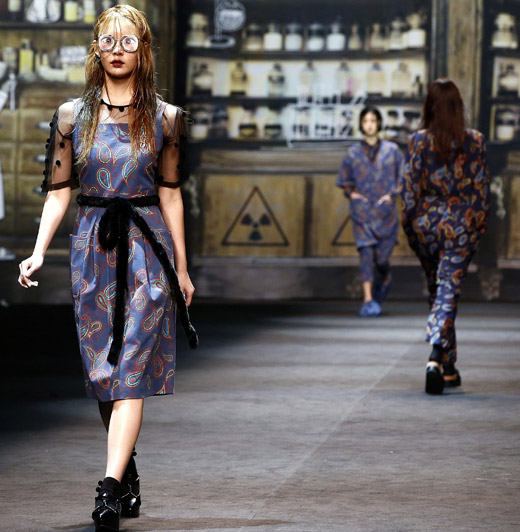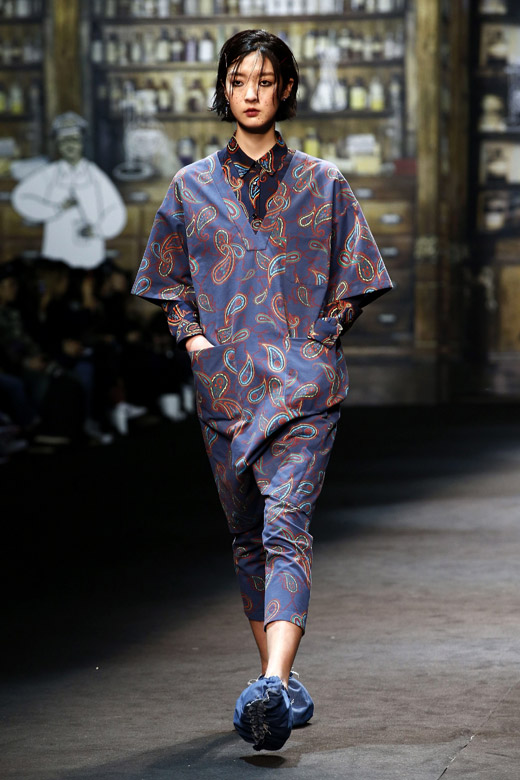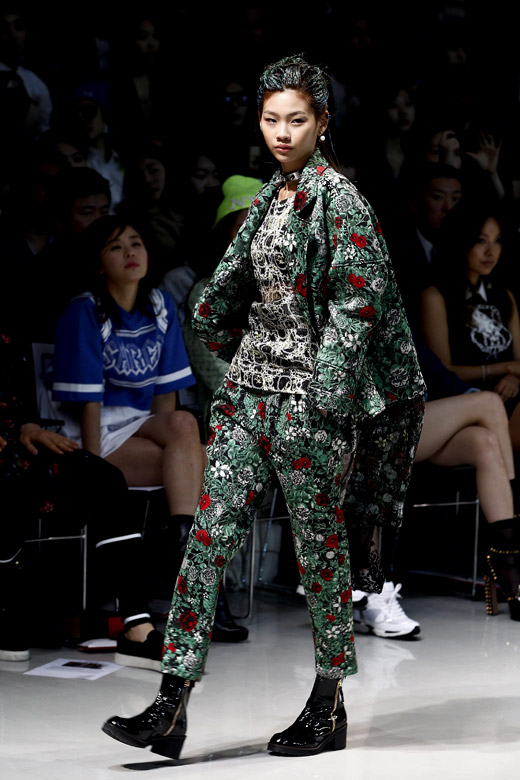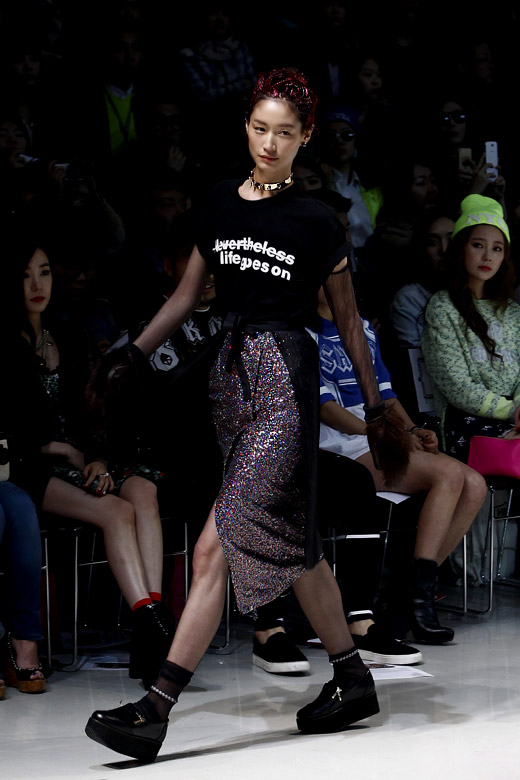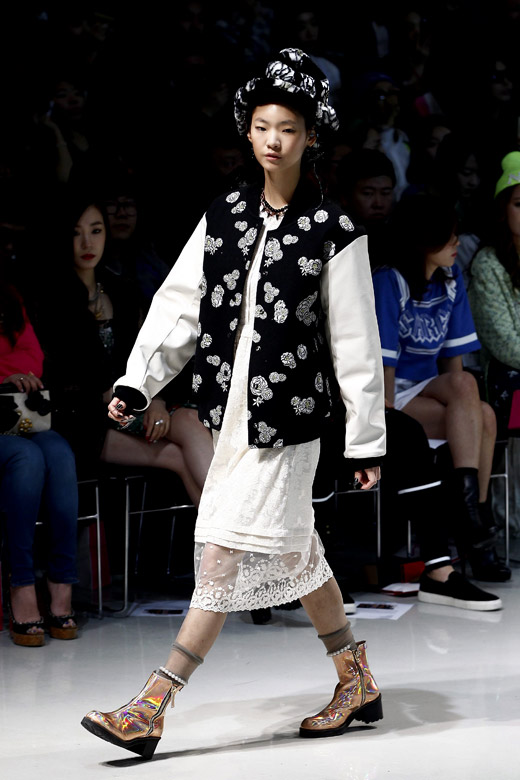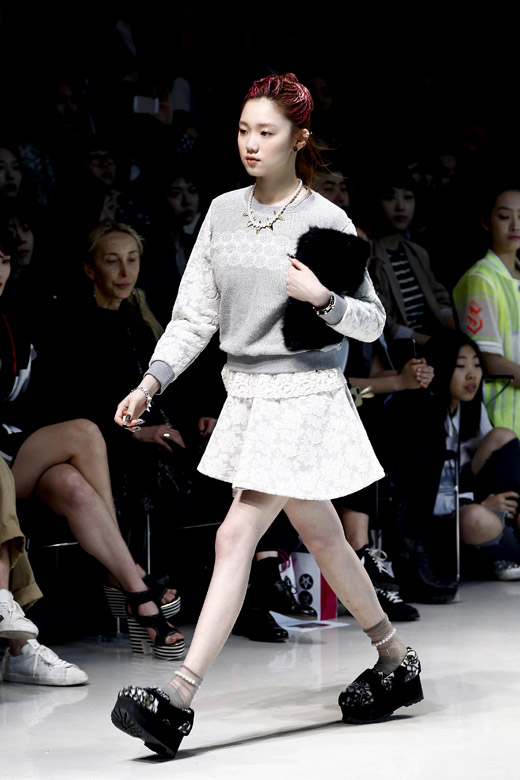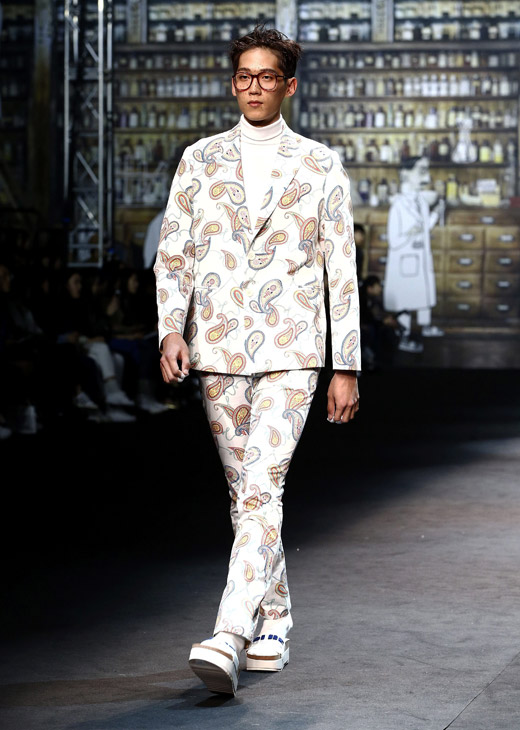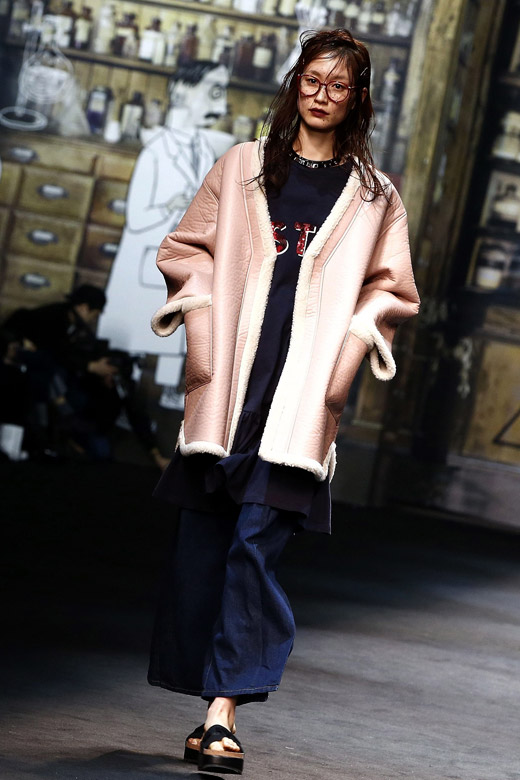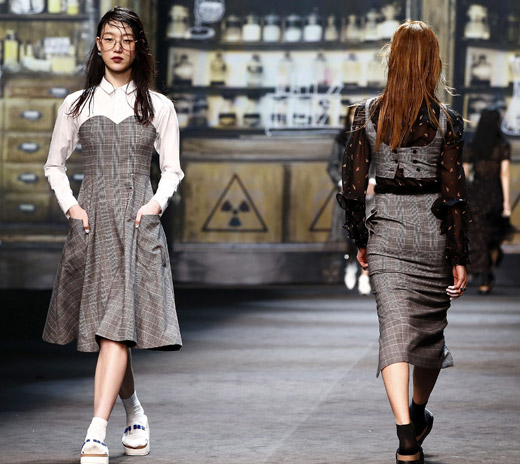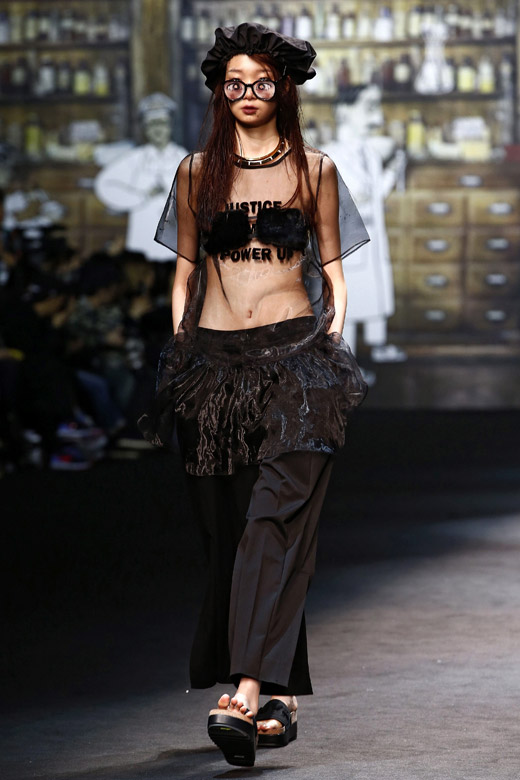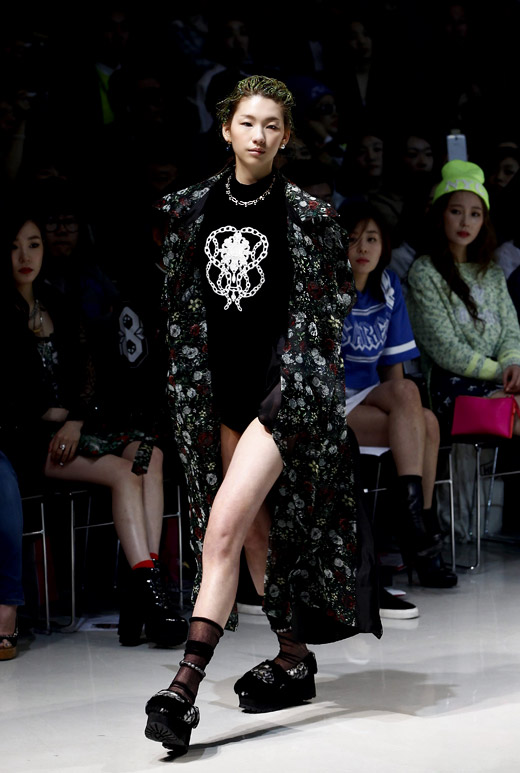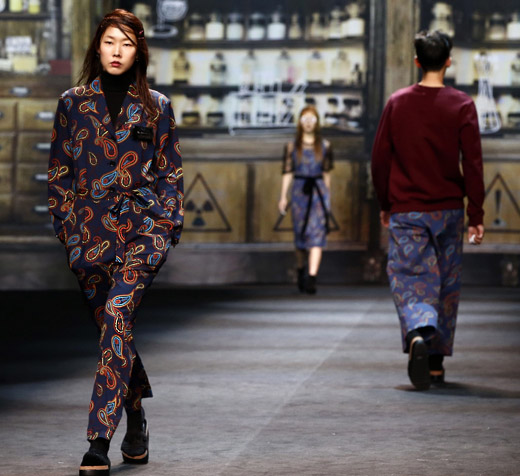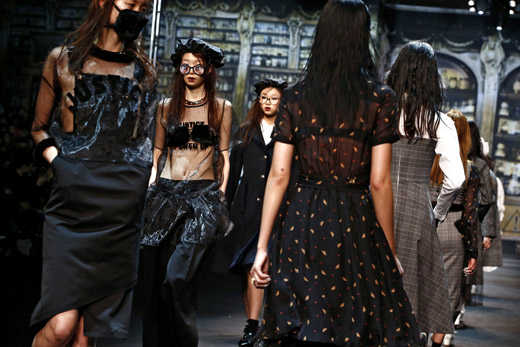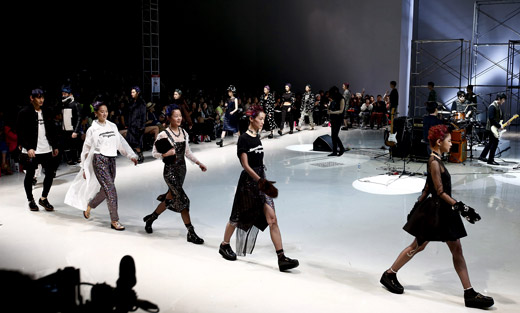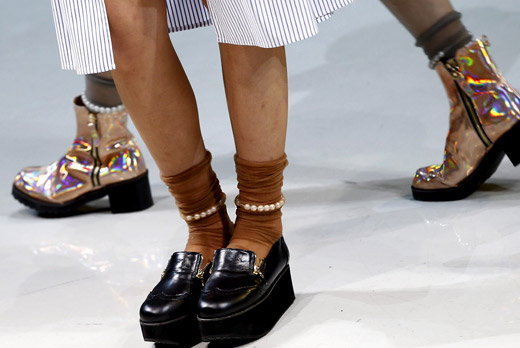 Photos: © JEON HEON-KYUN/EPA/BGNES



Hits: 1550
5 Must-Have Summer Accessories Women Should Have
---
How to Incorporate Your Leggings for Your Business Casual Look
---
What is the Best Color to Wear On a First Date?
---
Why Is Online Betting So Popular?
---
A Guide to Treating Yourself This Winter
---
Freelance Fashion Design: Simple Solutions to Complex Problems by Apparelmark
---
Ways That Clothes Can Help Us Feel Better
---
The spark of ethnic jewellery
---
How to Build Your Ultimate Work Wardrobe
---
Richmart Junior children's jackets collection presented in Paris
---