São Paulo Fashion Week: Summer 2016 collection of Áqua de Coco by Liana Thomaz
15 April 2015 | + Veselka Petrova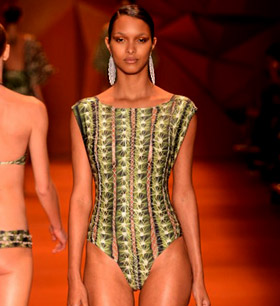 Yesterday, during the São Paulo Fashion Week (April 13-17, 2015), Áqua de Coco by Liana Thomaz presented its Summer 2016 collection at the Candido Portinari Park in São Paulo, Brazil.
The 39th edition of São Paulo Fashion Week celebrates 20 years of the biggest fashion week in the southern hemisphere. 'In this edition, we talk about people. People's power is in creating and the links that relationships build', said Paulo Borges, creative director of SPFW.
During the event, Brazilian label Áqua de Coco by Liana Thomaz presented a special Summer 2016 beachwear collection, dedicated to the beauty of local crafts.


The collection offers swimsuits, bikinis and other pieces for the beach, made of linen, pure silk, Lycra and lace, in a wide variety of designs, colors and prints.

The color palette includes mainly green, orange, black, nude, gray and white.
Prints: Cactus; straw with coconut; pacavira (plant from Ceará); sea cliffs; scrollwork; candles; pout pourri; white fillet.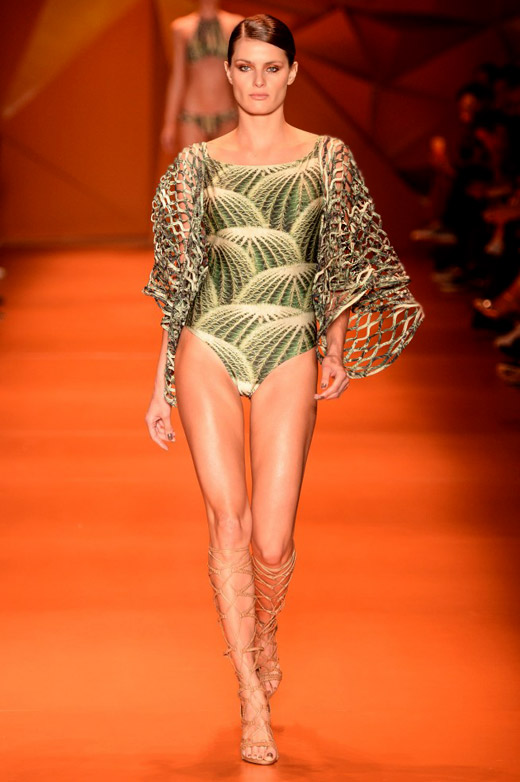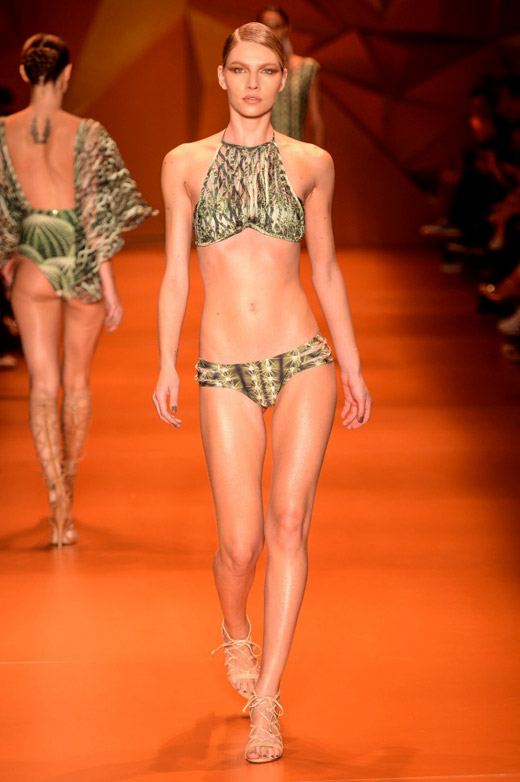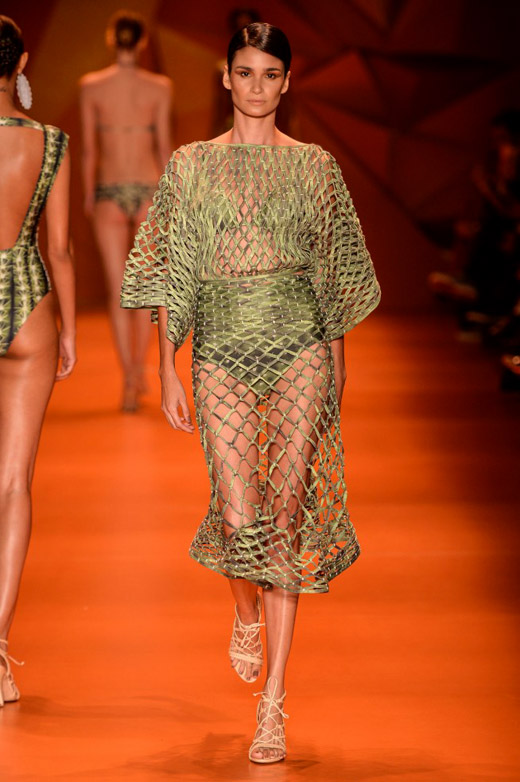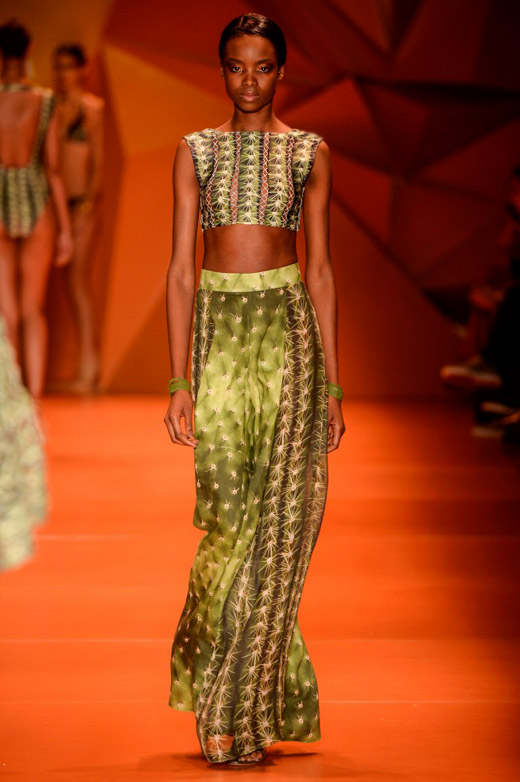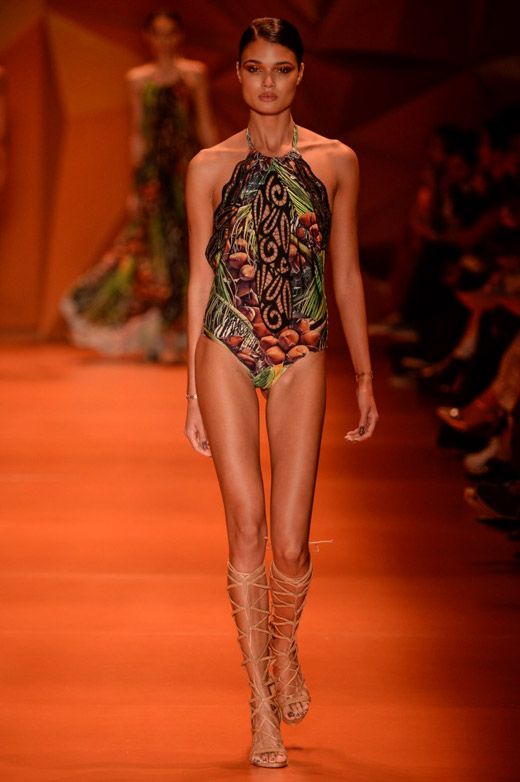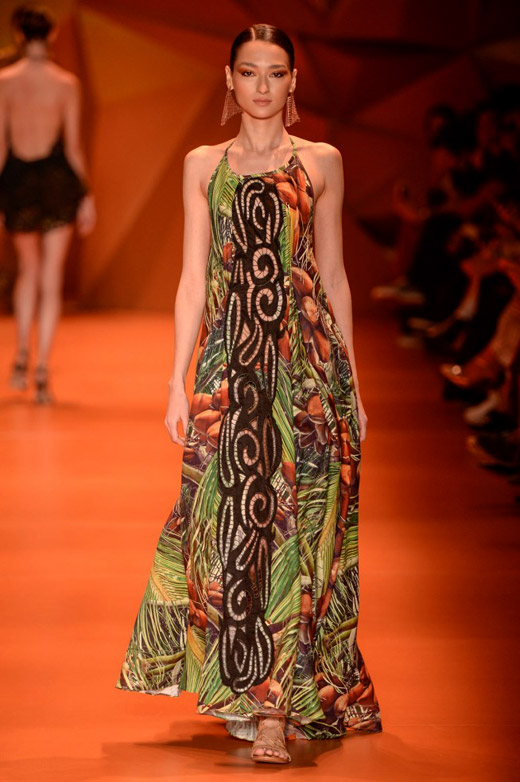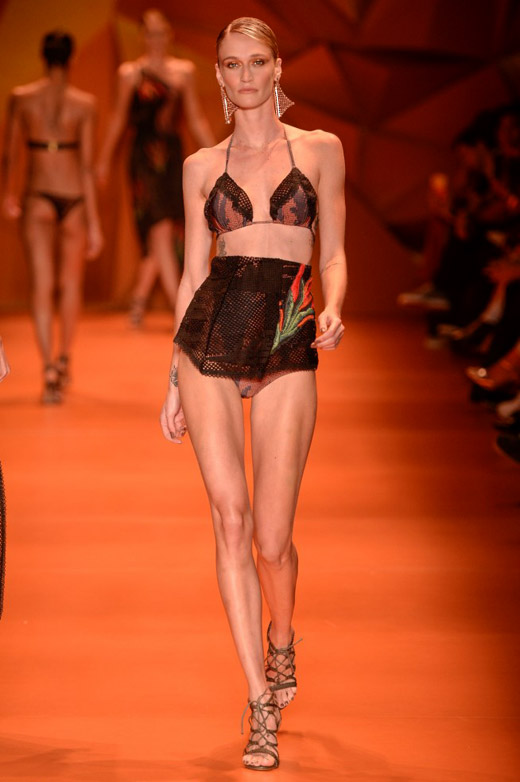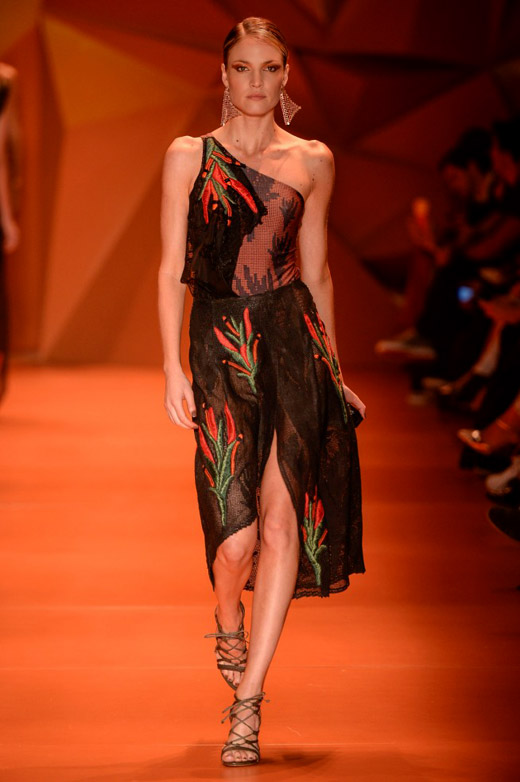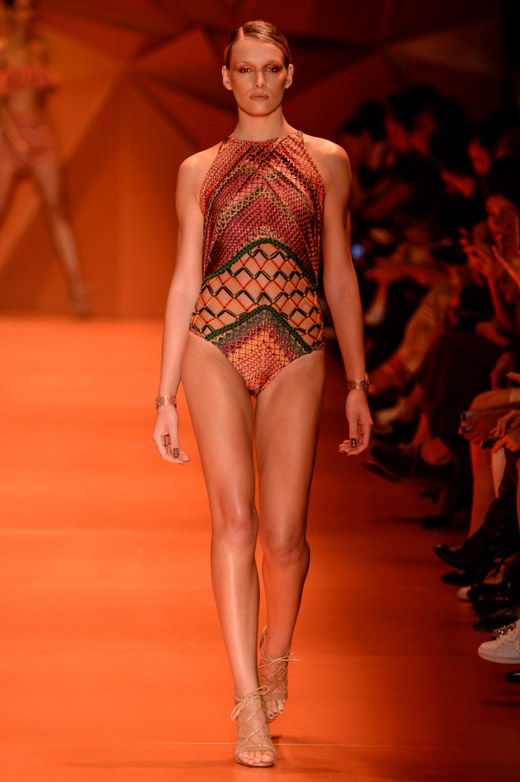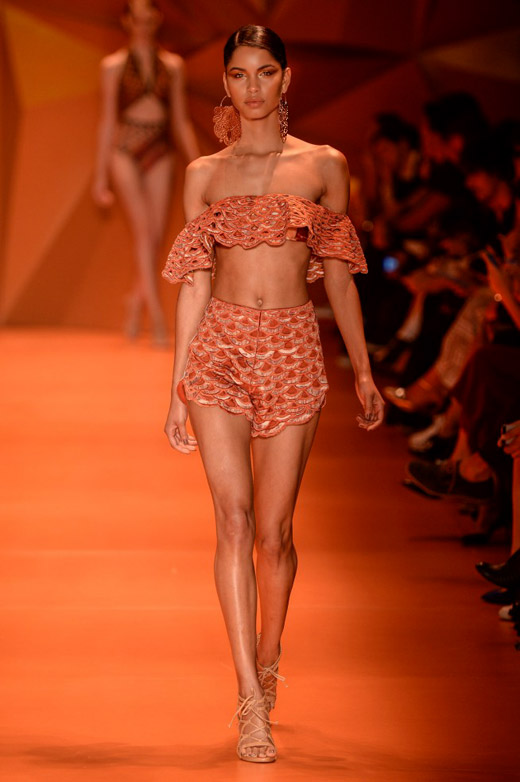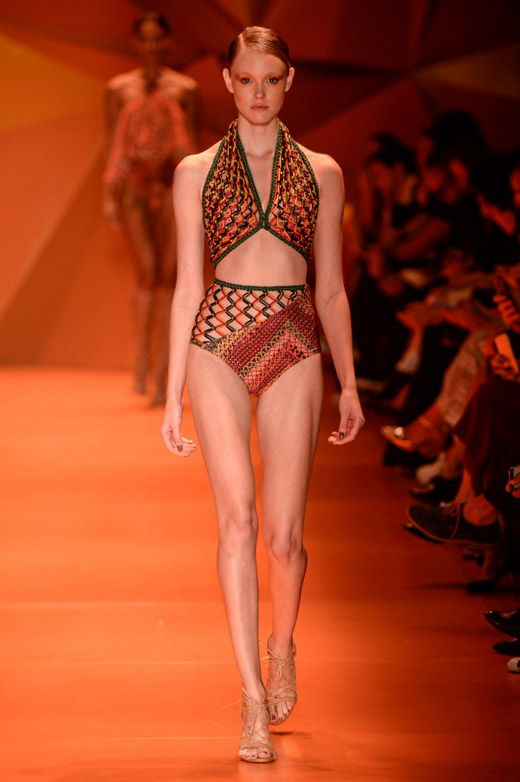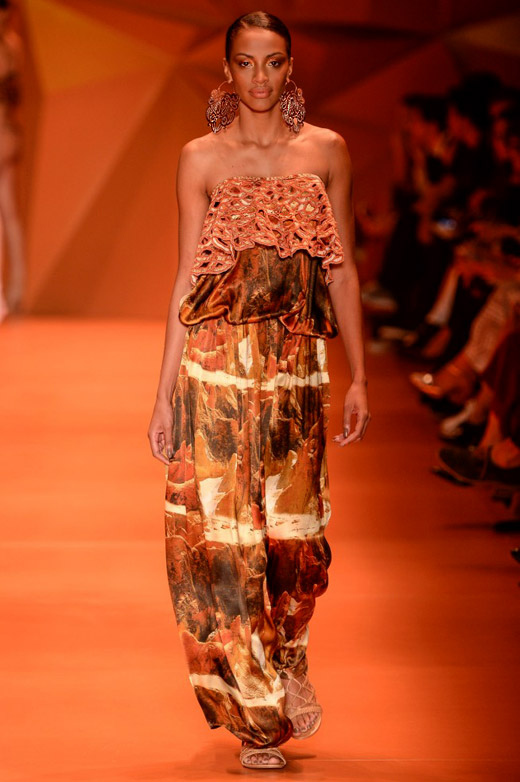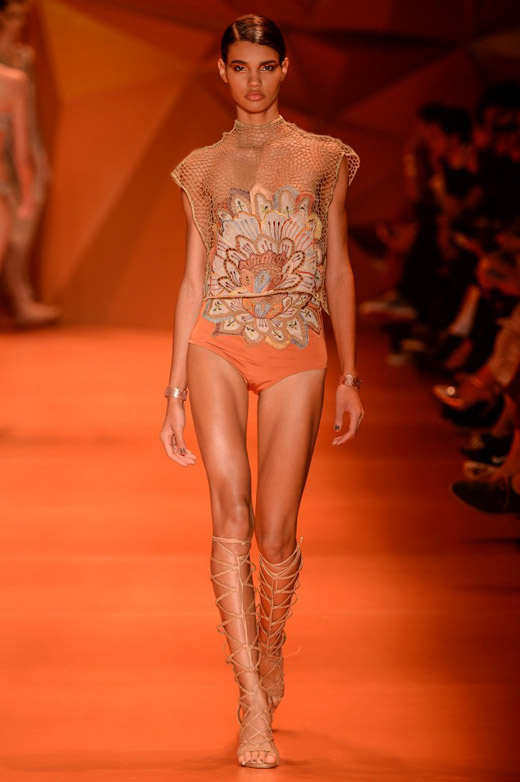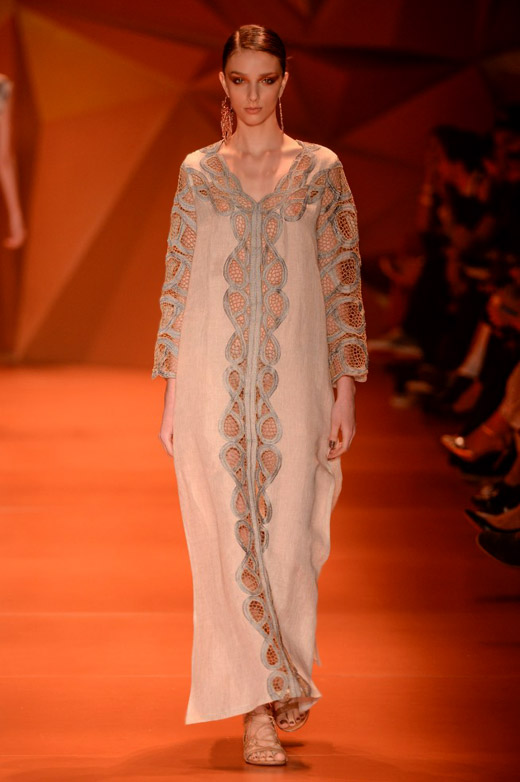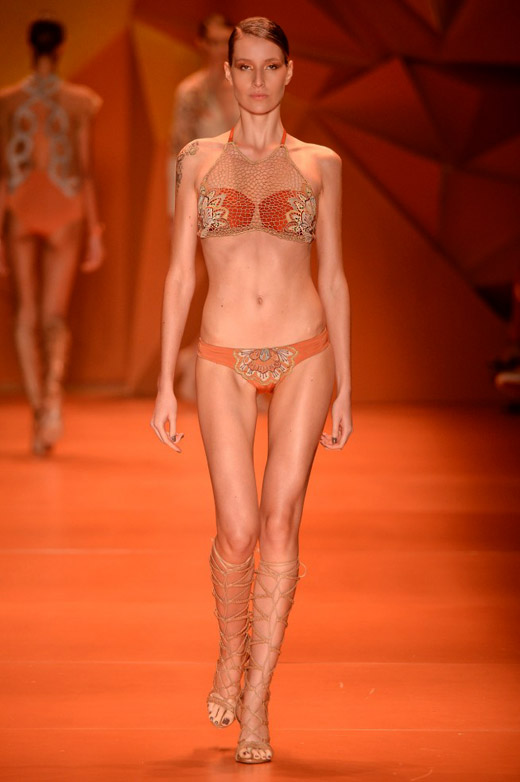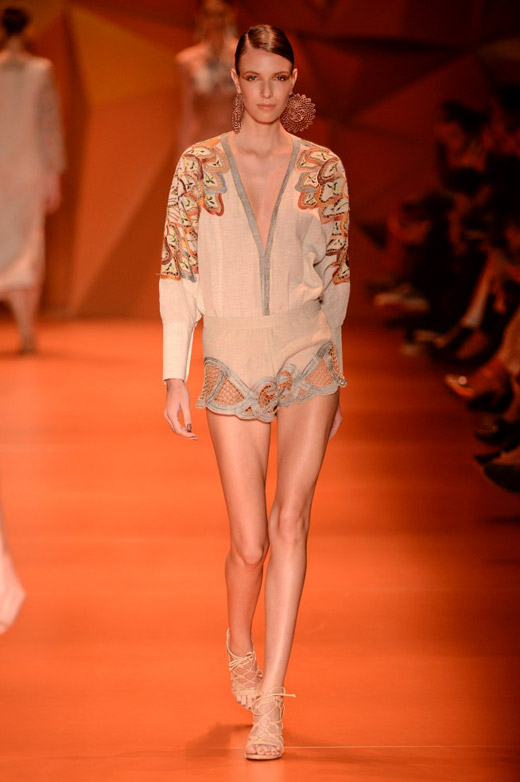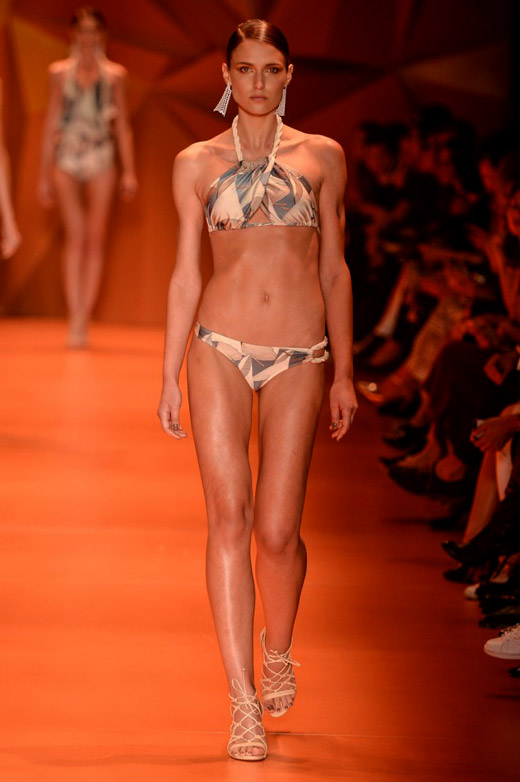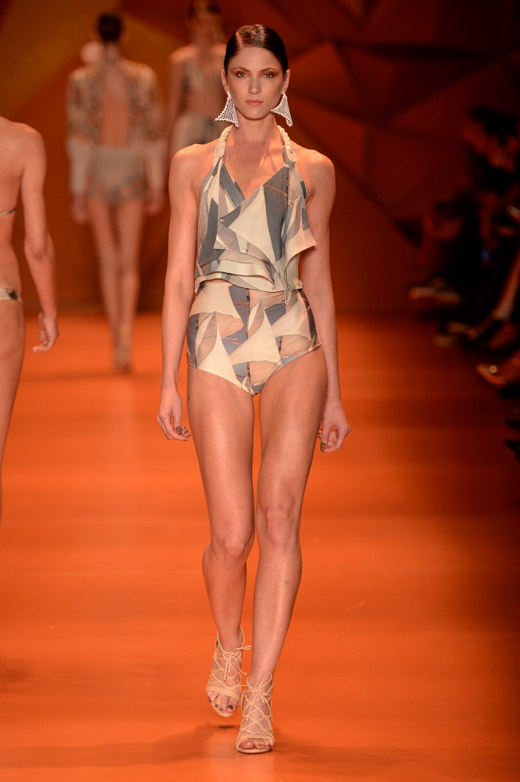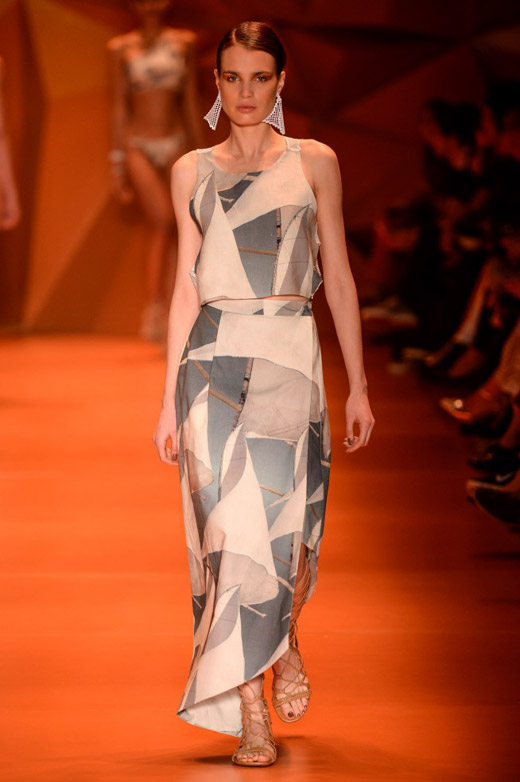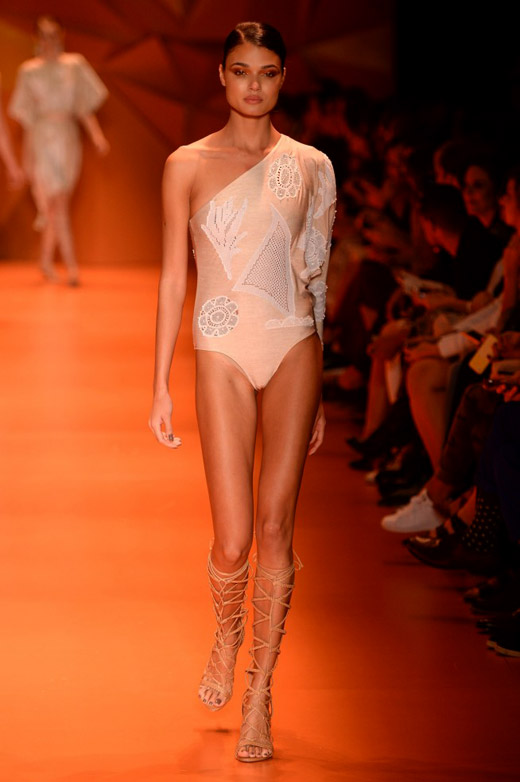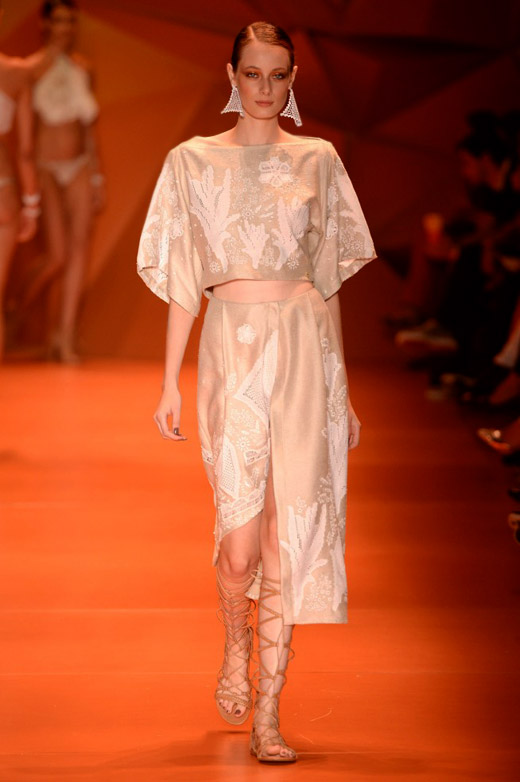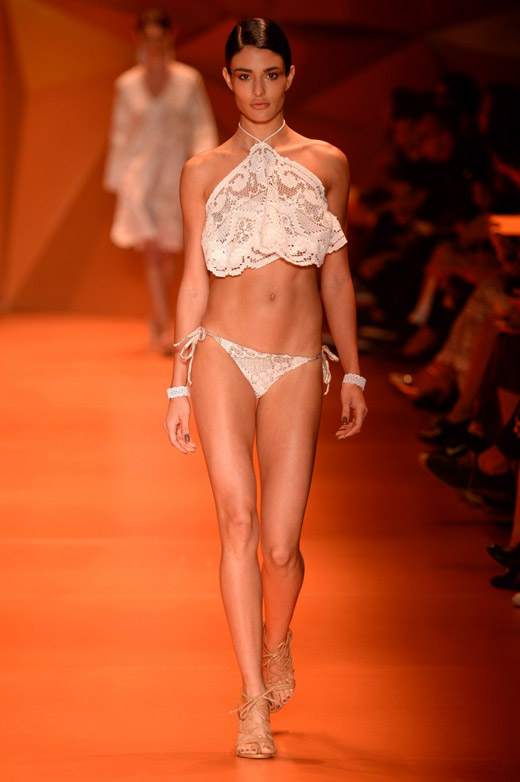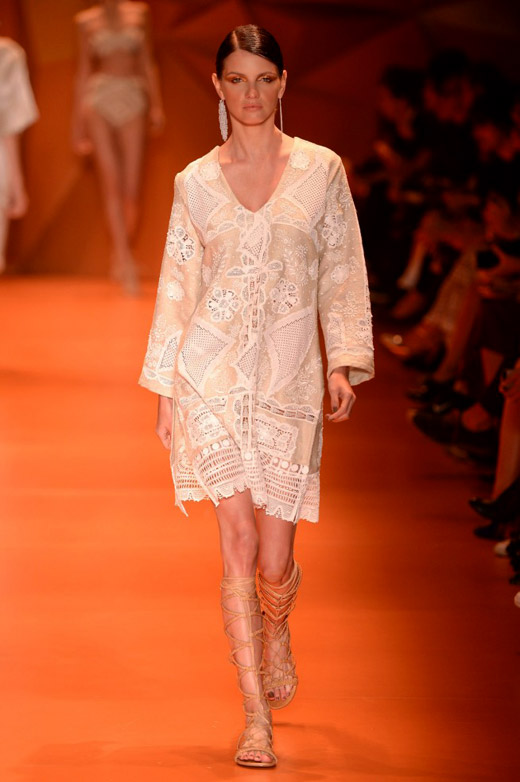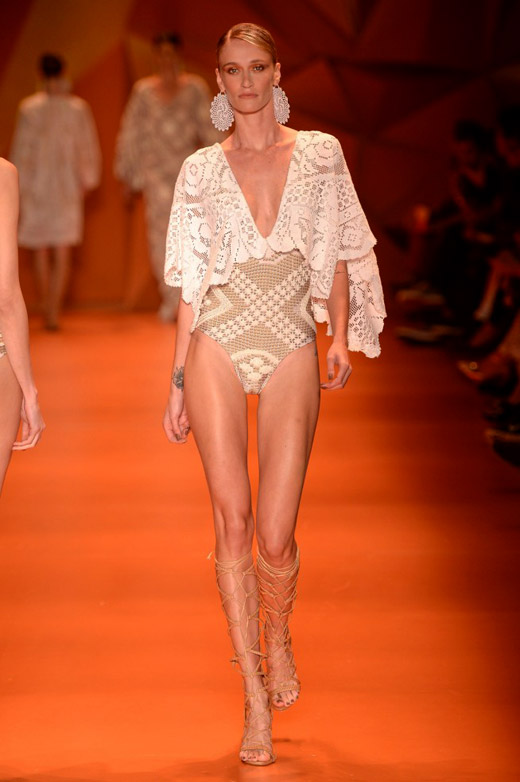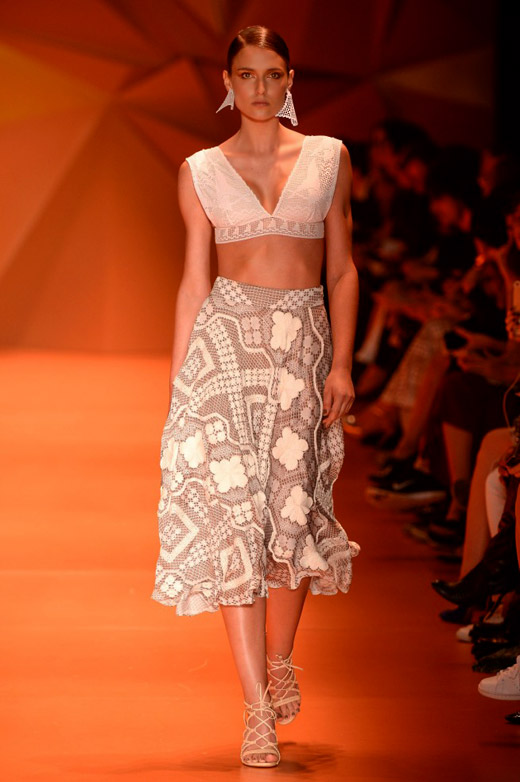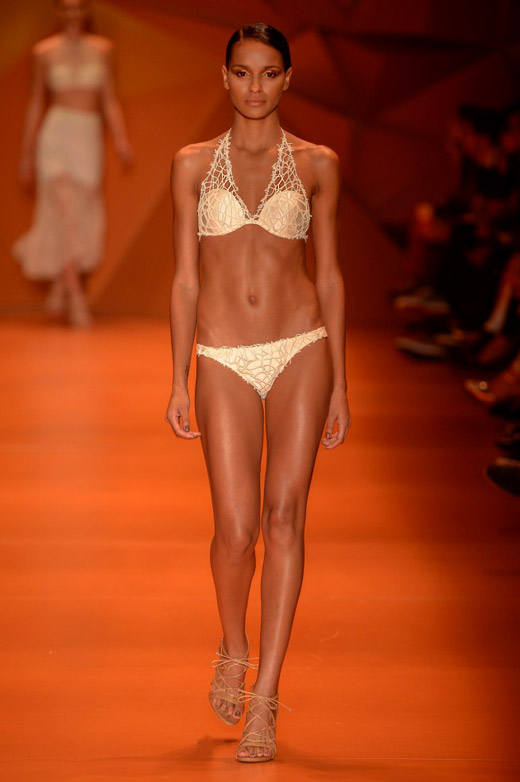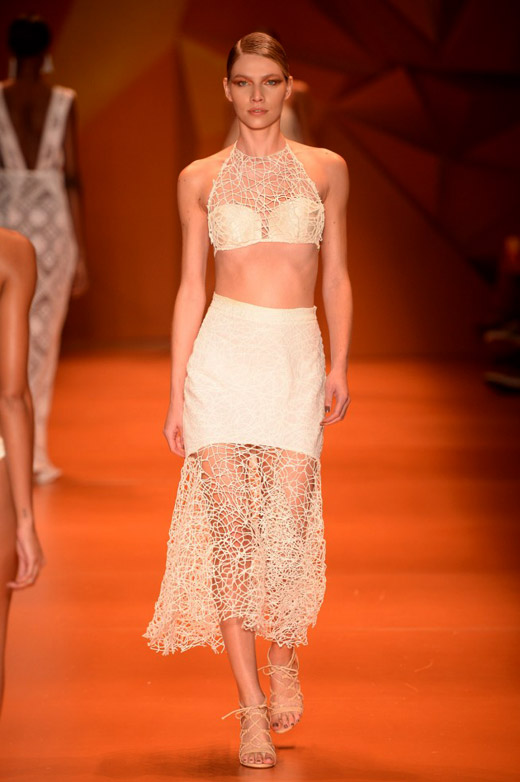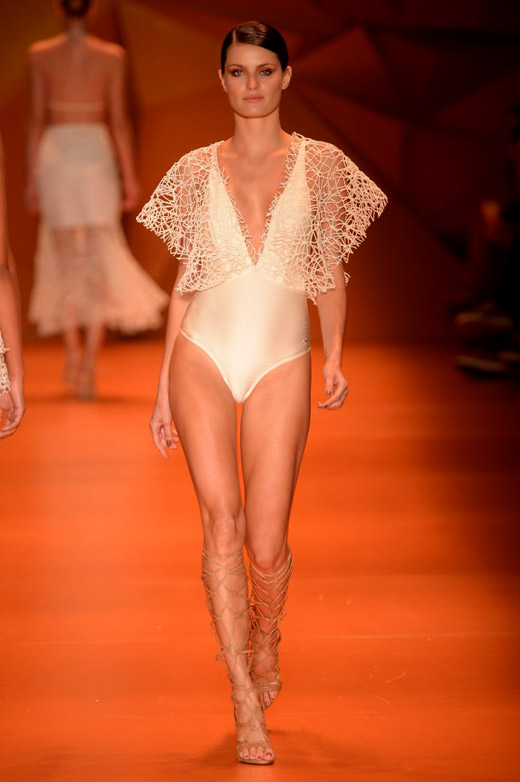 Photos:
Zé Takahashi / Ag. Fotosite / ffw.com.br



Hits: 1700
5 Must-Have Summer Accessories Women Should Have
---
How to Incorporate Your Leggings for Your Business Casual Look
---
What is the Best Color to Wear On a First Date?
---
Why Is Online Betting So Popular?
---
A Guide to Treating Yourself This Winter
---
Freelance Fashion Design: Simple Solutions to Complex Problems by Apparelmark
---
Ways That Clothes Can Help Us Feel Better
---
The spark of ethnic jewellery
---
How to Build Your Ultimate Work Wardrobe
---
Richmart Junior children's jackets collection presented in Paris
---