Colcci Spring-Summer 2016 with Gisele Bündchen
17 April 2015 | + Veselka Petrova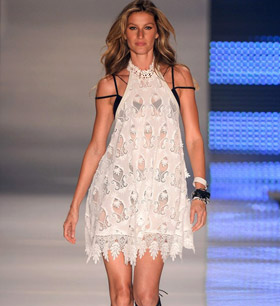 On Wednesday in Brazil, during the São Paulo Fashion Week (April 13-17, 2015), Brazilian brand Colcci presented its Spring-Summer 2016 collection.
The brand Colcci is part of the AMC Textile business group and focuses on 'young contemporary fashion with attitude'. The label offers to the young generation modern apparel, accessories and footwear in 1 650 multi-label and 9 franchises stores in 31 countries around the world.
Definitely, Gisele Bündchen was the topic of the evening during the presentation of Colcci Spring-Summer 2016 collection. Gisele announced her official retirement from the catwalk. After more than a dozen fashion shows with Colcci, 34-year-old Gisele chose her last event as a runway model to be the same one, where she made her debut 20 years ago.
According to Forbes magazine, Gisele has been the highest-paid model in the world for the past eight years, with $47 million in earnings last year.
The world's top-earning model opened and closed the show for the Brazilian label and in the end, when a crowd of male and female models, stood out in jeans and white T-shirts with her image on them, Gisele burst into tears.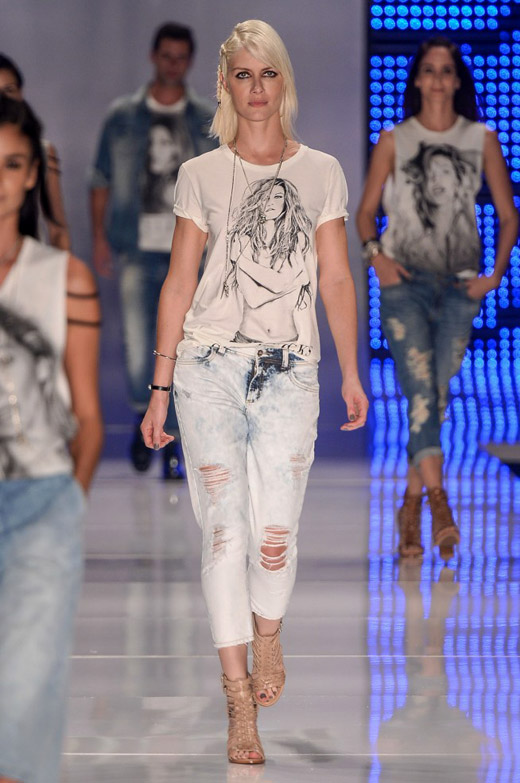 Last month, Bündchen announced that she wants to spend more time with her husband, New England Patriots quarterback Brady, and their two children, Benjamin and Vivian, and that's why she is retiring from runway modelling.
'I am grateful that at 14, I was given the opportunity to start this journey. Today after 20 years in the industry, it is a privilege to be doing my last fashion show by choice and yet still be working in other facets of the business', Gisele wrote on Facebook.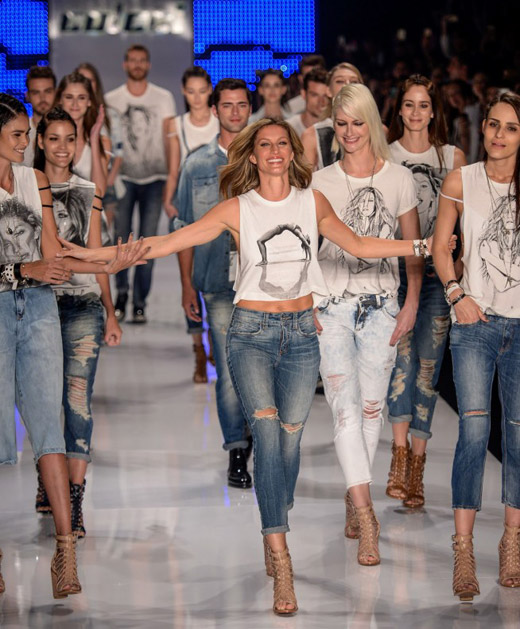 And what about the collection?
Well, it offers a romantic 70s mixture of shapes, themes and rocker smoothed references.
High waisted shorts, light blue jeans, full body jacquard, baby-doll dresses, floral motifs, parkas, polka dots print, bright colors.
The models switched between structured looks with graphic prints, monochromatic combinations in black and white and light transparent lace dresses.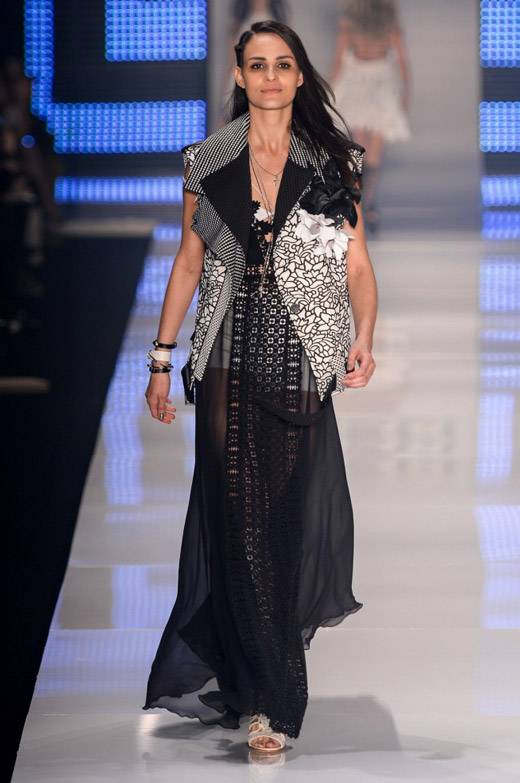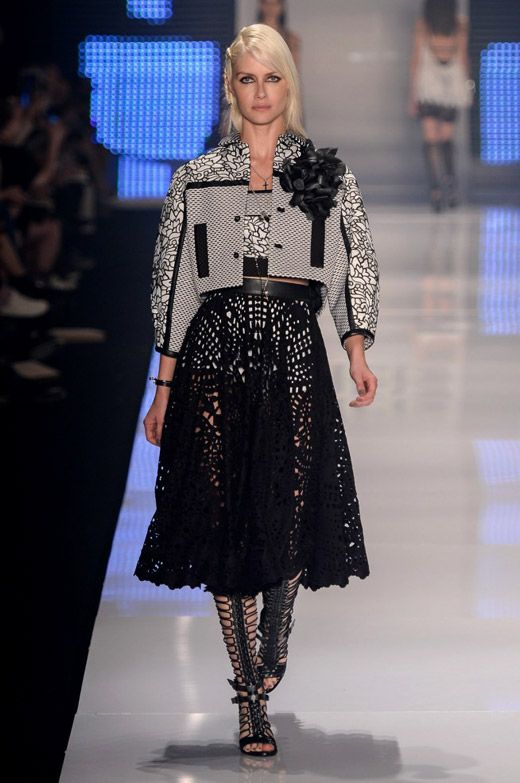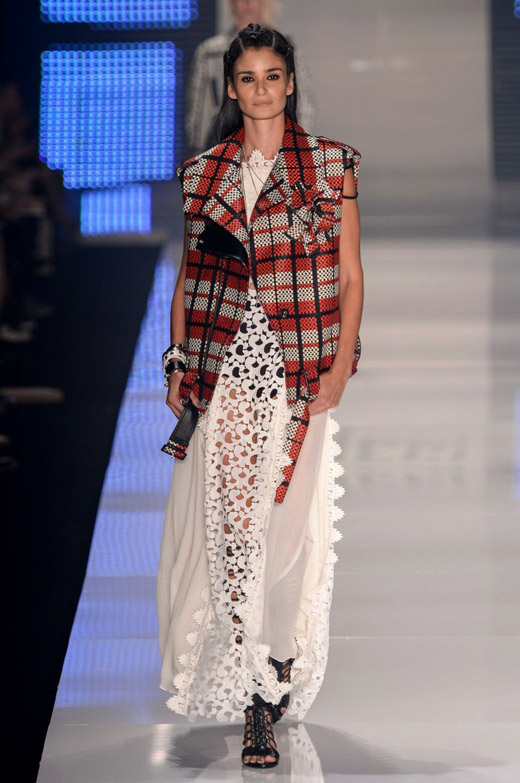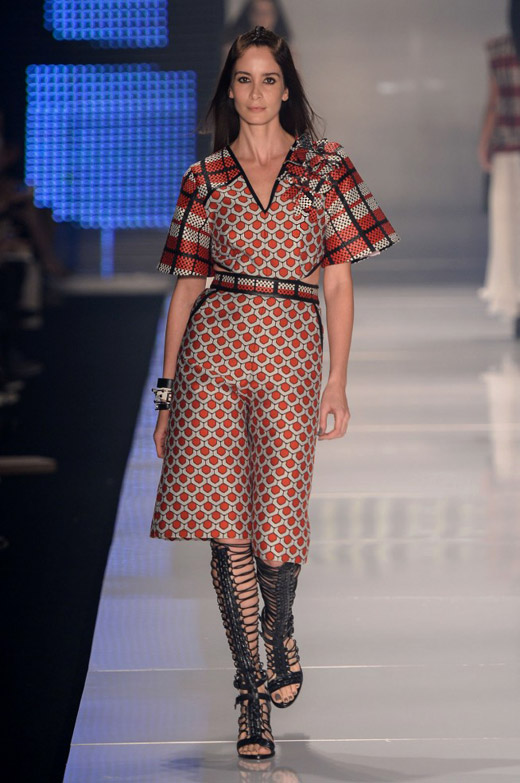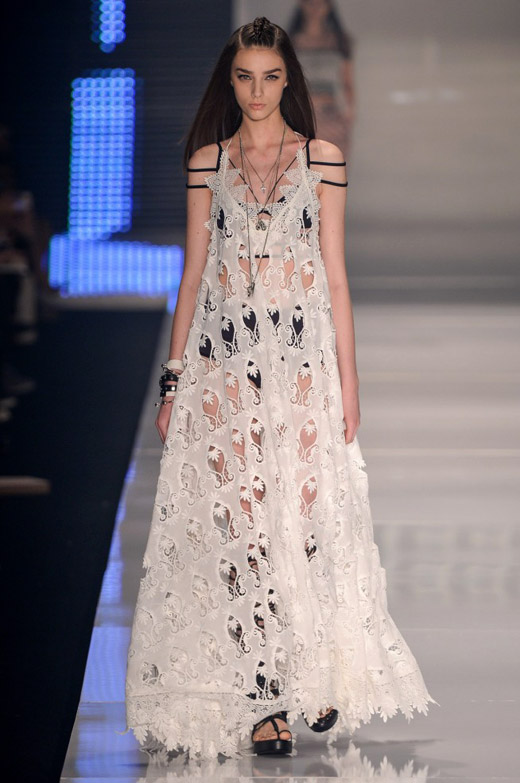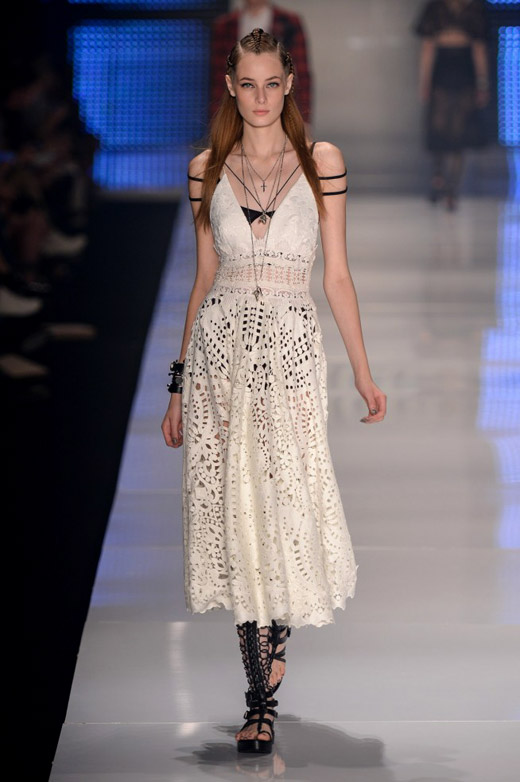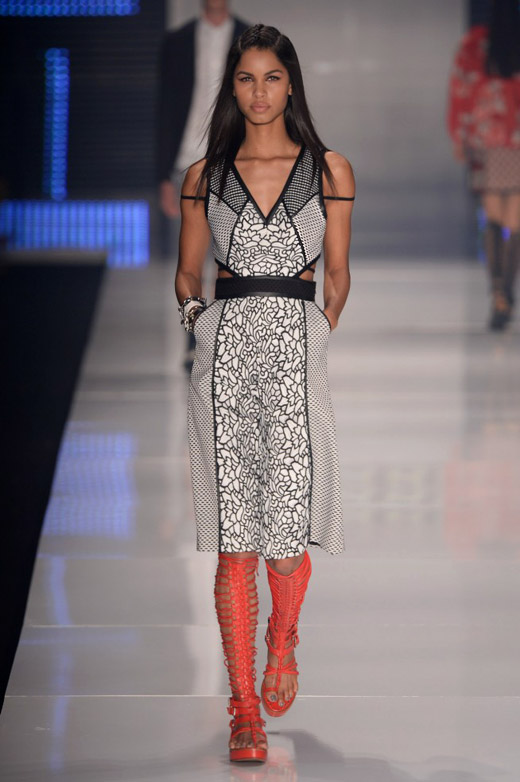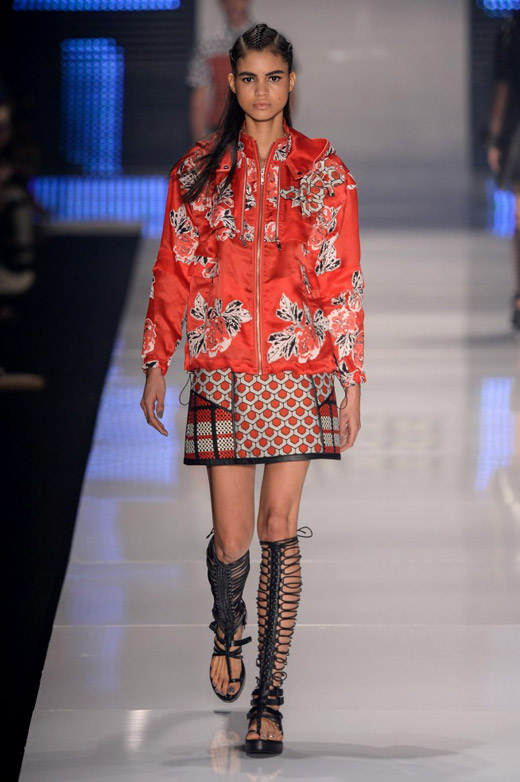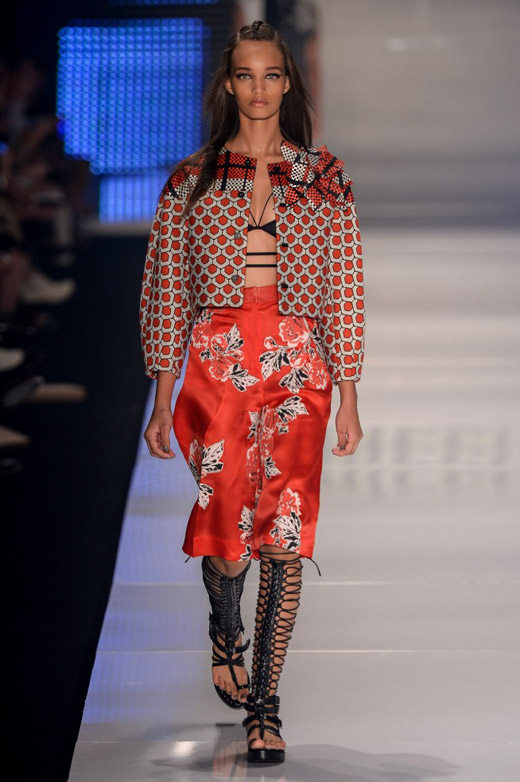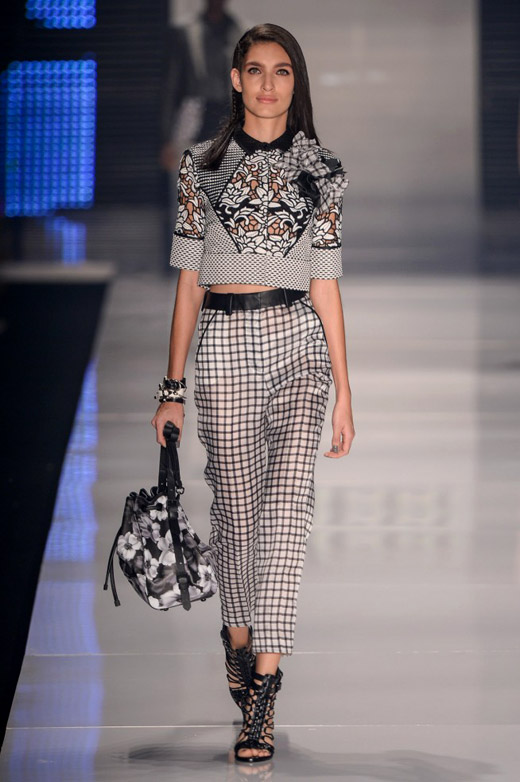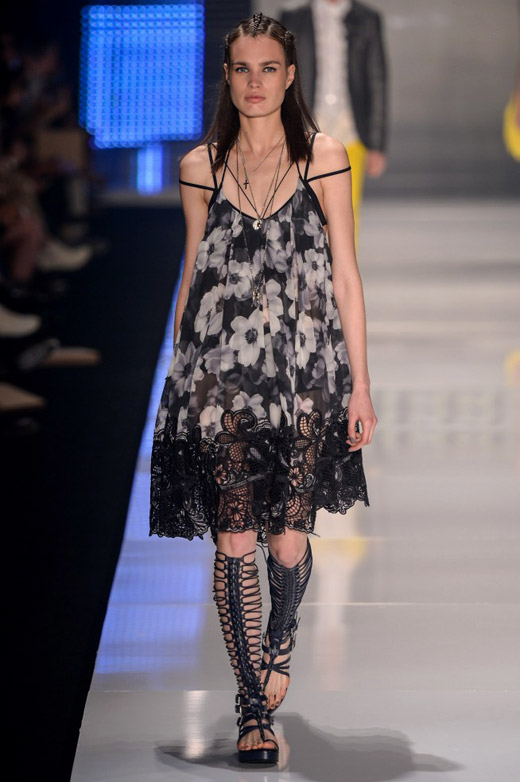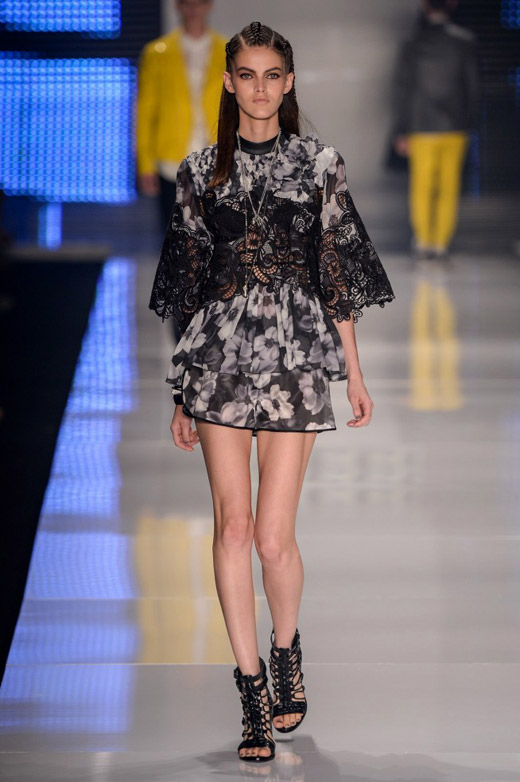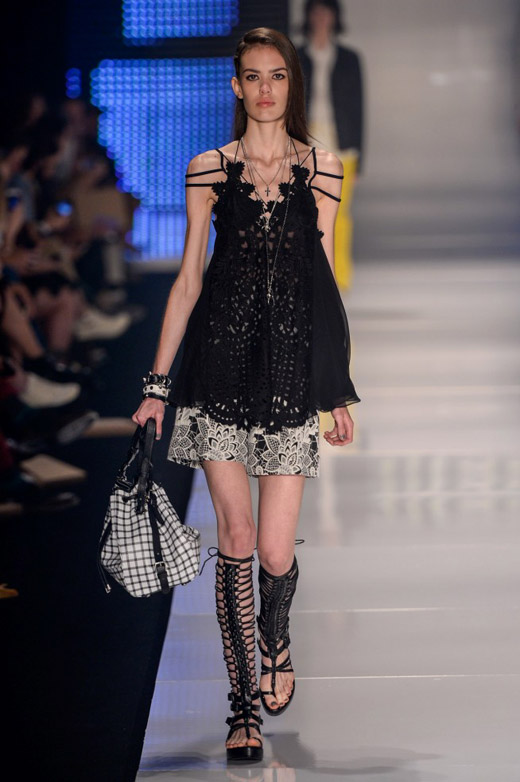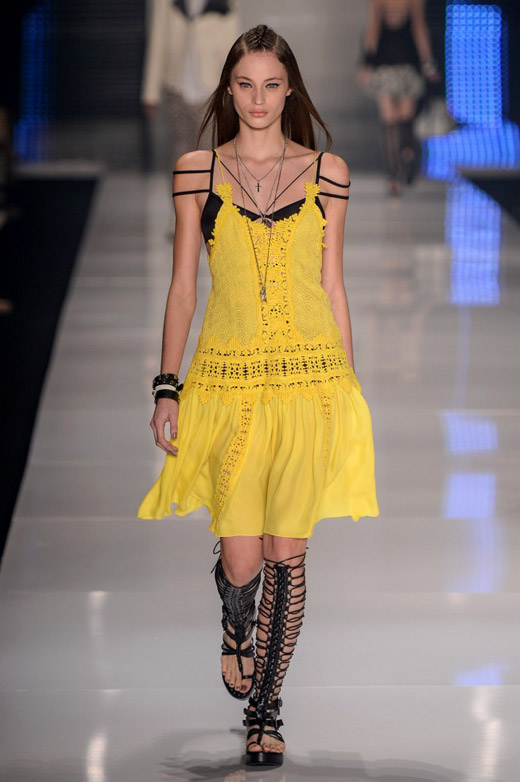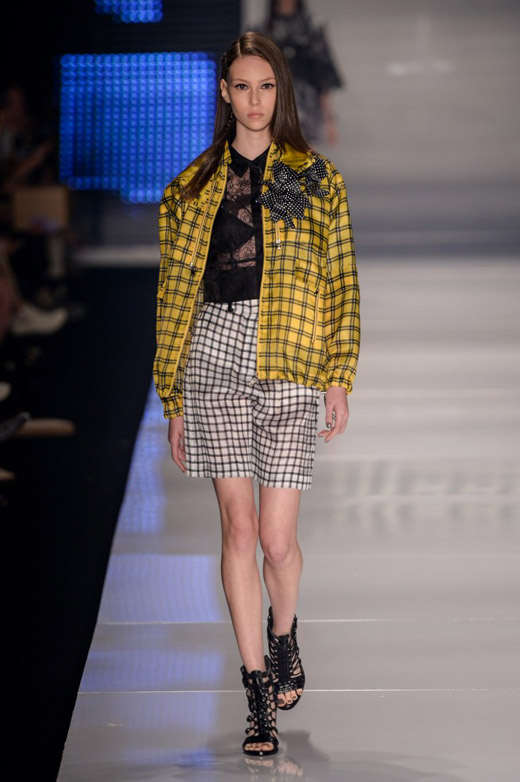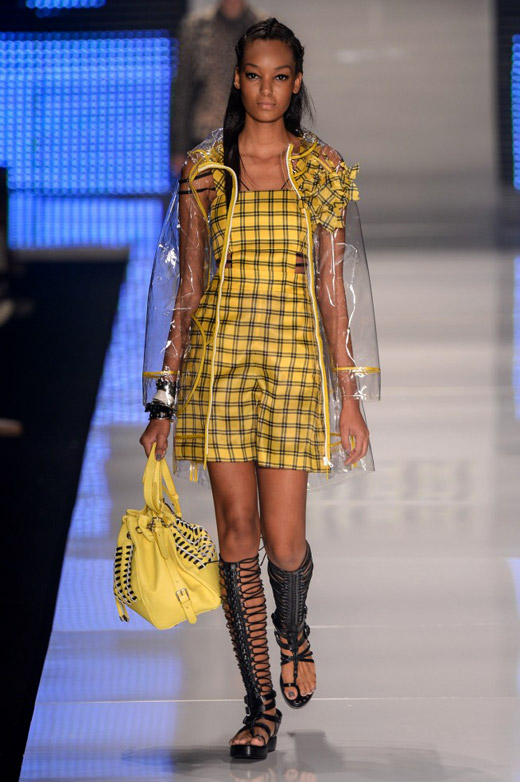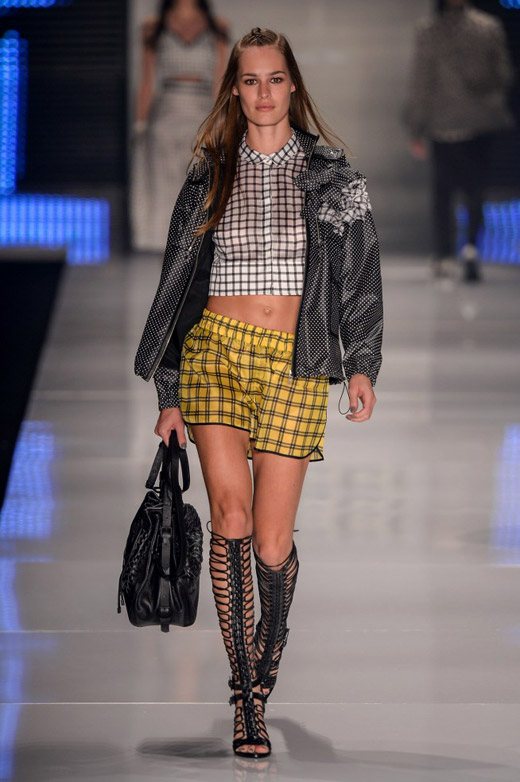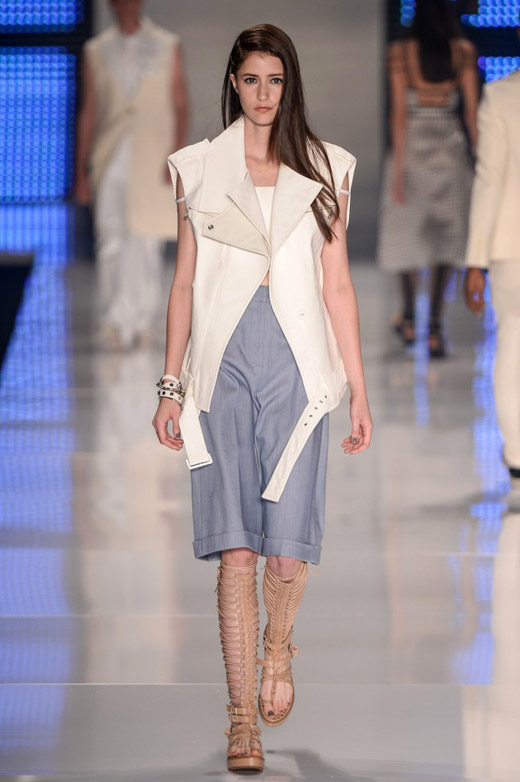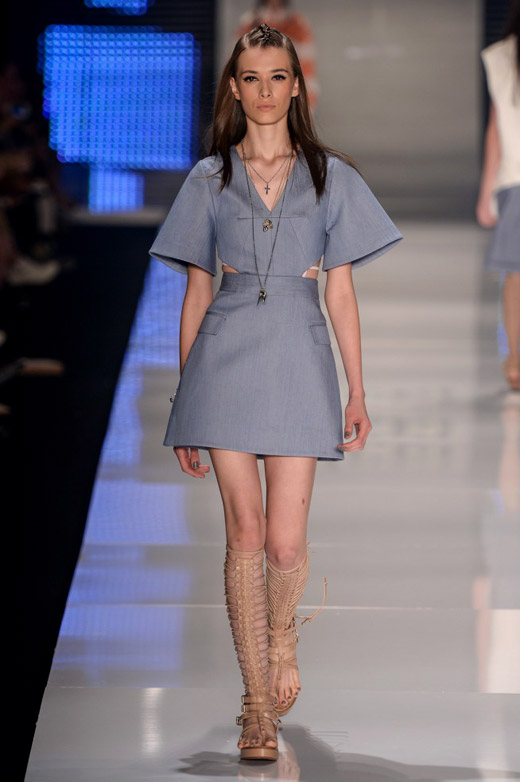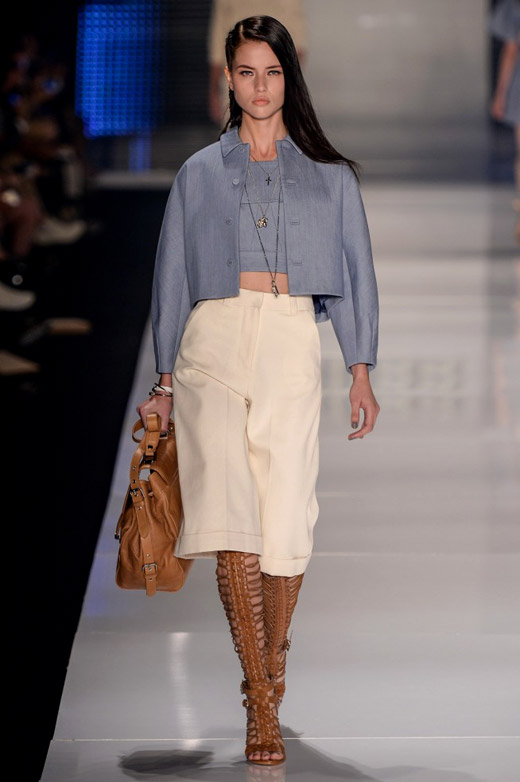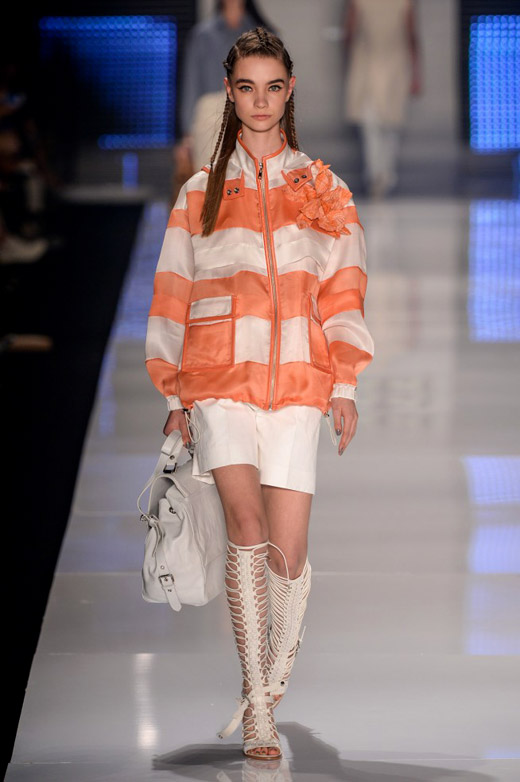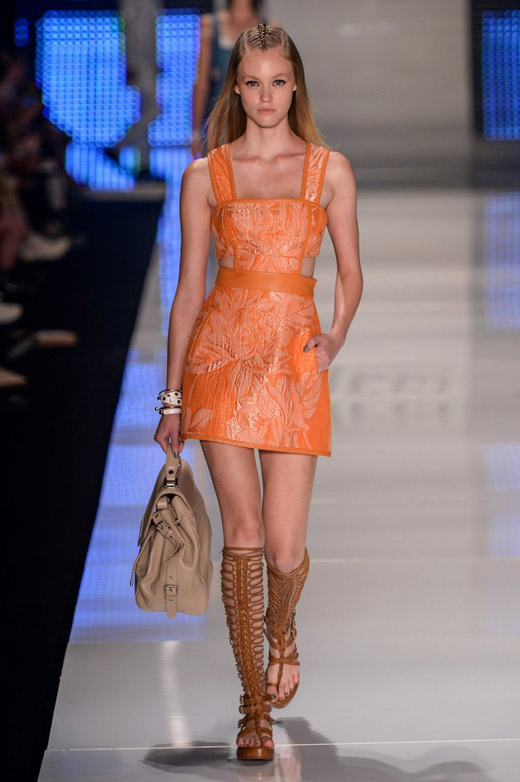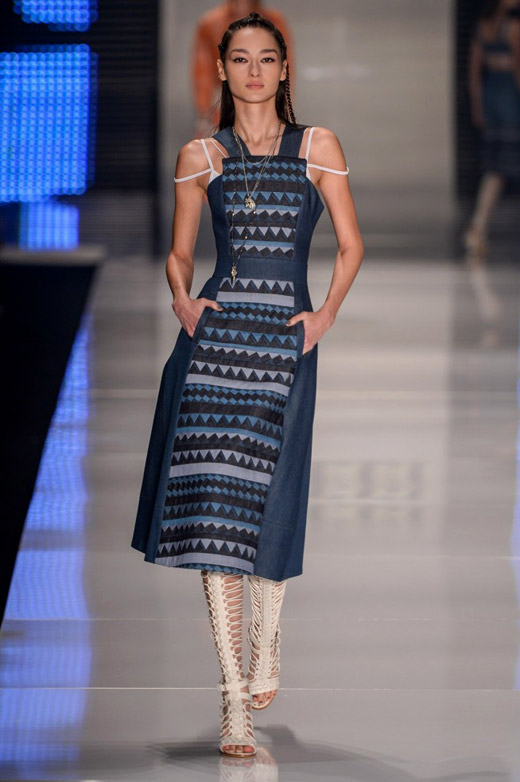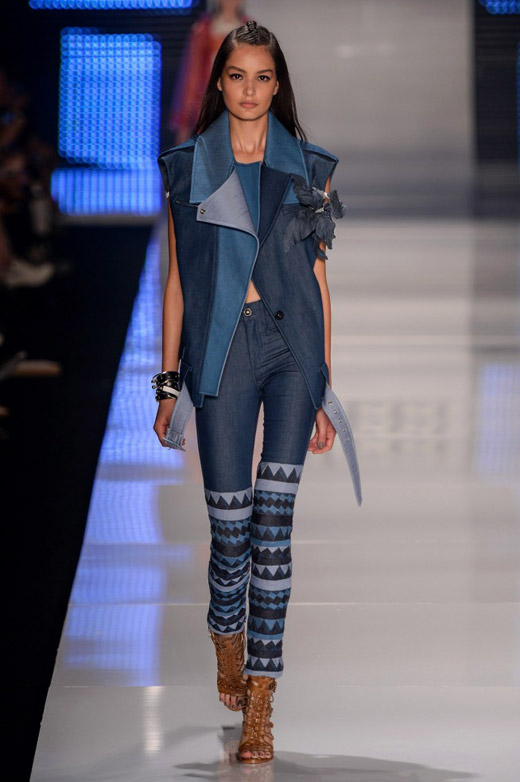 Photos:
Zé Takahashi / Ag. Fotosite / ffw.com.br



Hits: 2004
Ordering Art Work Online: What To Look Out for?
---
5 surfing brands you need to know about
---
The Top 5 Footwear Trends to See You Through 2020
---
Reasons to wear gold bracelets
---
White Label World Expo London - Why should Manufacturers attend it?
---
Adam Lambert is the winner of Most Stylish Men September 2019
---
5 Must-Have Summer Accessories Women Should Have
---
How to Incorporate Your Leggings for Your Business Casual Look
---
What is the Best Color to Wear On a First Date?
---
Why Is Online Betting So Popular?
---