Joseph Autumn/Winter 2015 collection
09 June 2015 | + Boyana Dimova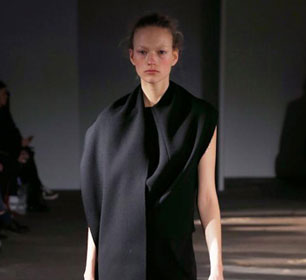 JOSEPH modernised women. As the sixties drew to a close, Casablanca-born hairdresser Joseph Ettedgui looked out from his salon, a chic King's Road focal point, and imagined a revolution in the way we buy fashion. With his keen instincts, Joseph created a boutique that was more magazine than clothes shop – somewhere to discover new ideas, new styles and new designers.
Just as its original stores were places to meet and share ideas, attracting designers, models, editors and photographers, JOSEPH is once again a focus for creativity, somewhere to find inspiration.
At the same time the JOSEPH collection has entered a new phase, drawing renewed strength from the energy around it. Under the creative direction of Louise Trotter, Joseph presents a high contemporary ready-to-wear collection with a strong core of luxury essentials.
Inspired by artist and minimalist theorist Robert Morris' work 'Felt', Fall/Winter 2015 collection plays on the notion of deconstructed femininity.
The JOSEPH woman ventures into the wild this season, giving a mood of protection and fragility. Twisted patchworks and wrapped blankets cocoon the body. Fabrics are highly textural, natural and untreated. Industrial, raw cut felts sit alongside hairy finishes on coats, lending a utilitarian feel, contrasted with gragile fabrics like uber luxe fine cashmeres and georgette silk.
Raw leather, wild sheepskin and fur are paired with feminine dresses and sculptural knitwear. Colour is scarce: the palette is mostly grey, beige, khaki, ecru, silver, black and nude. But there are touches of red in delicate, hand-collected scarves.
In contrast with the stark, urban surroundings of the show, music and scent are intended to transport you to a place of comfort and ease, creating a personal, emotive experience.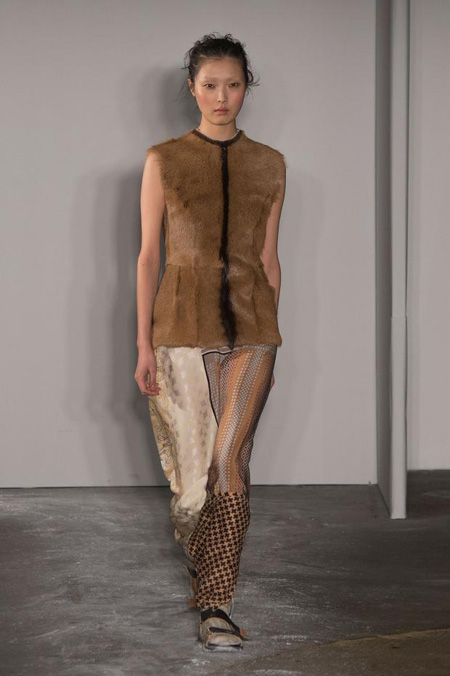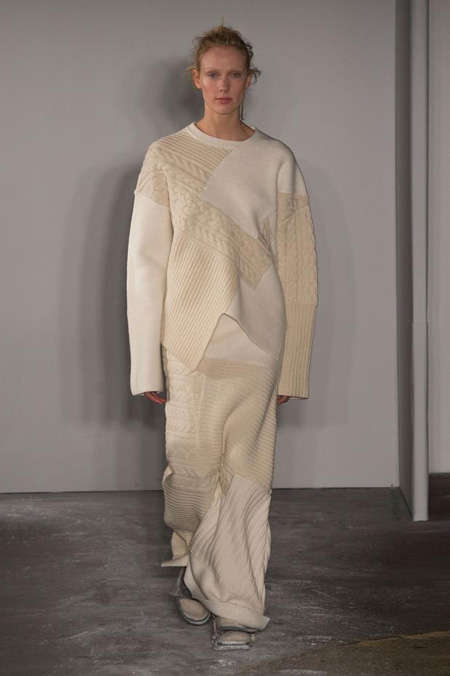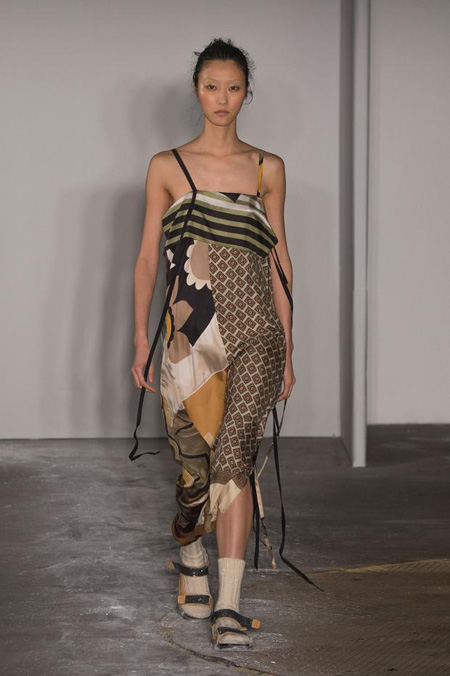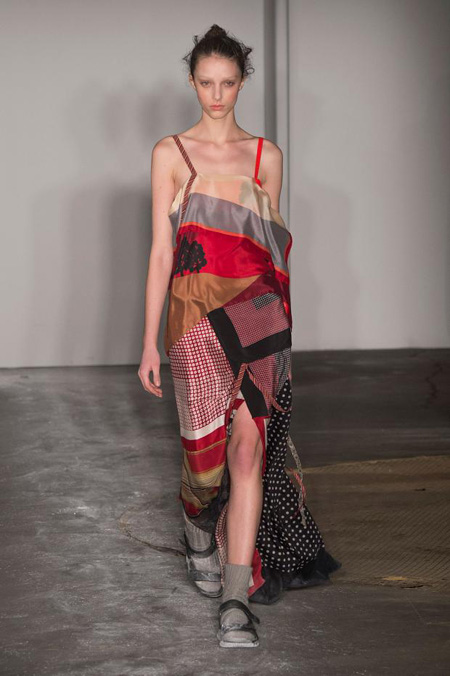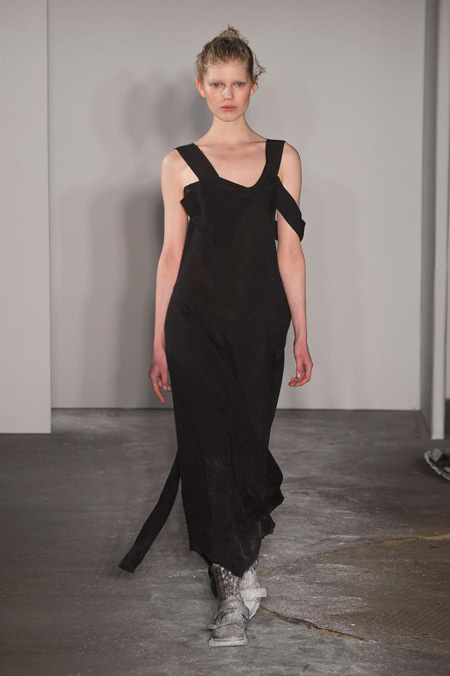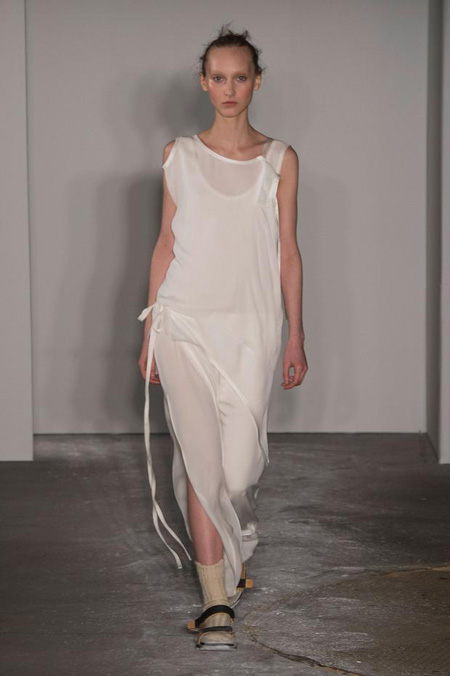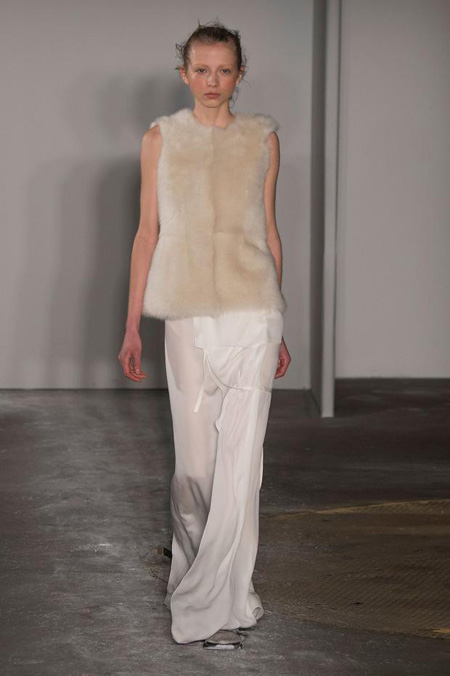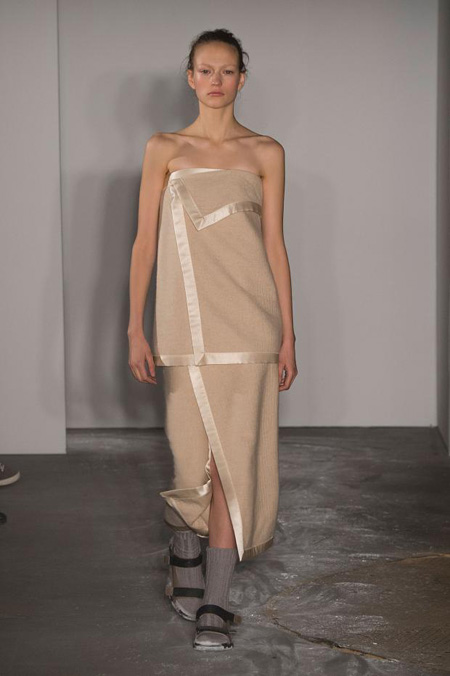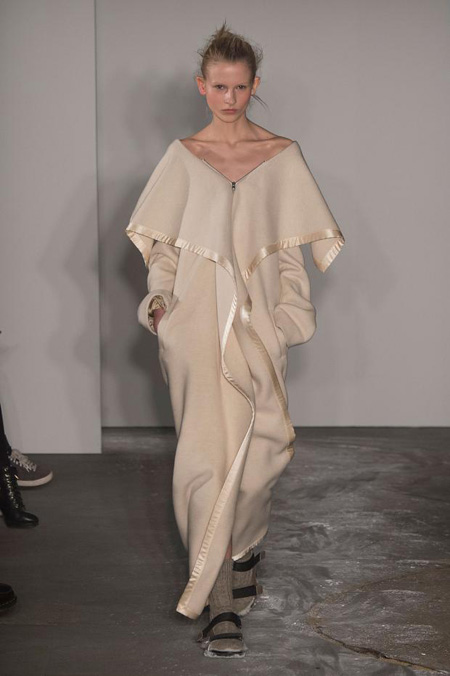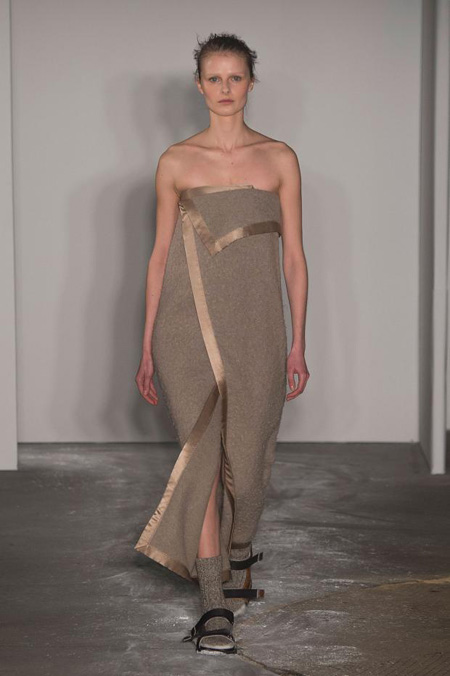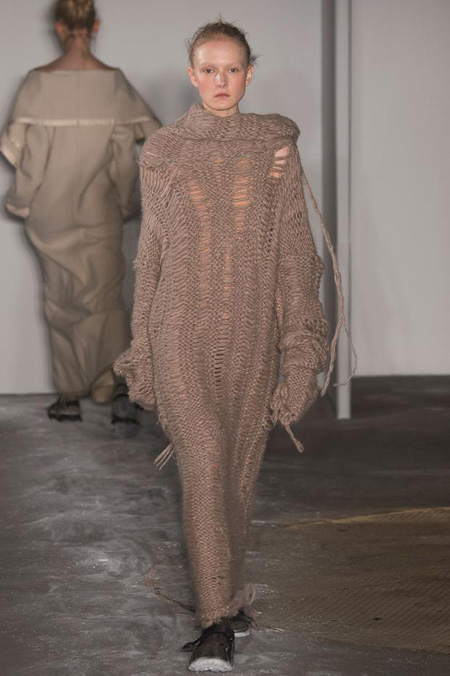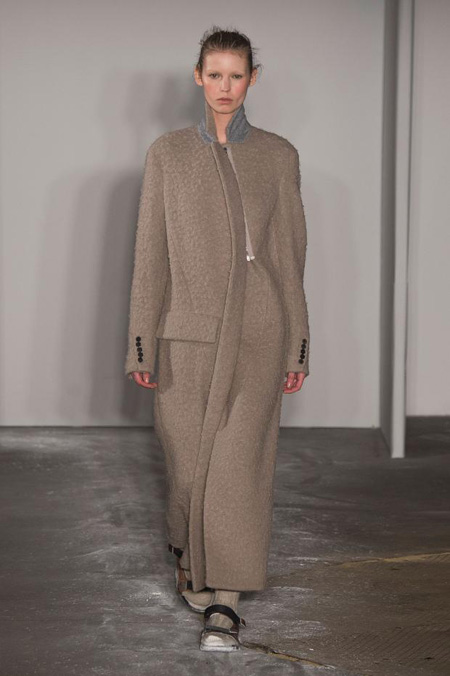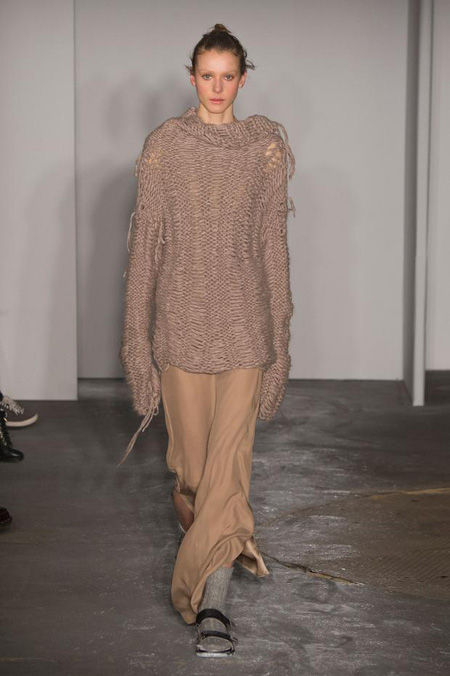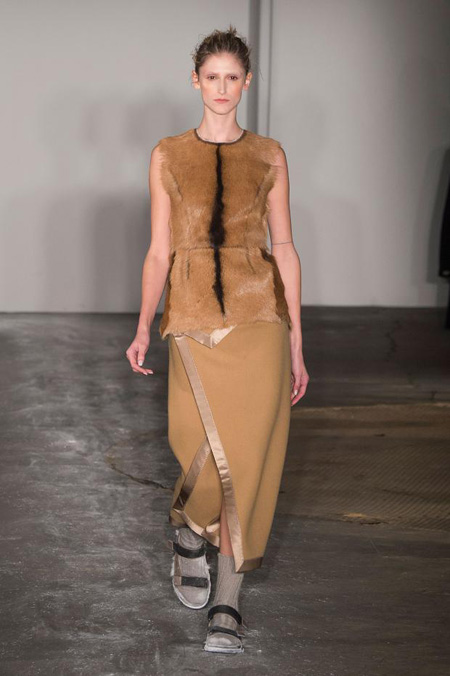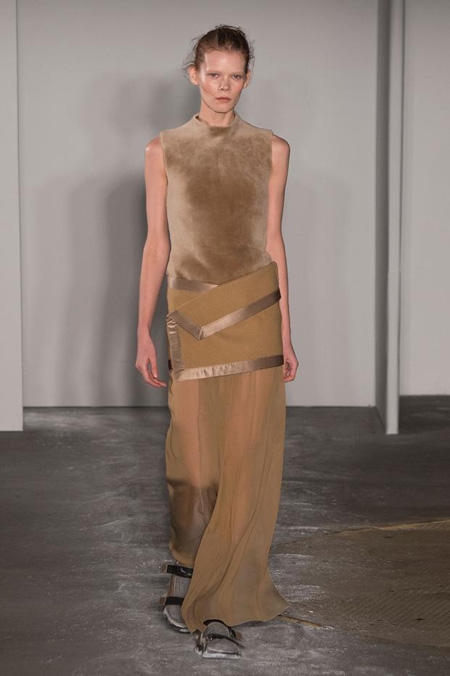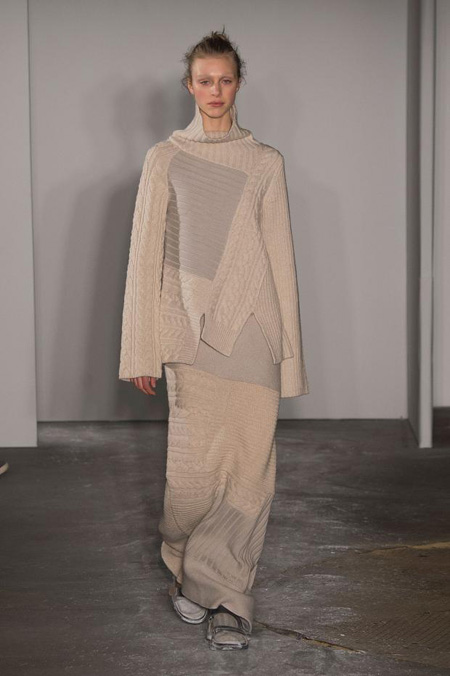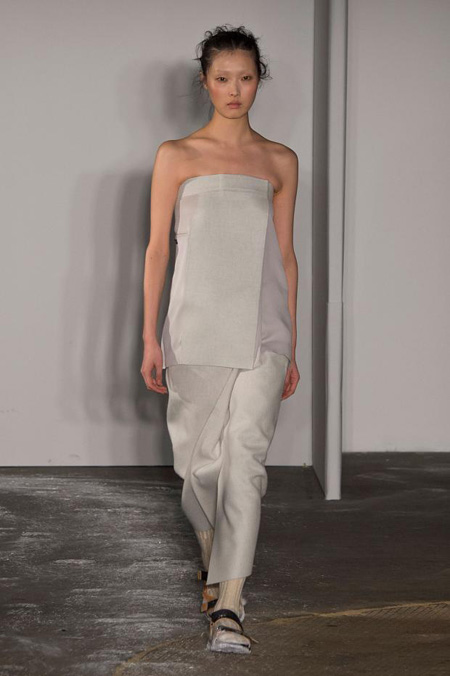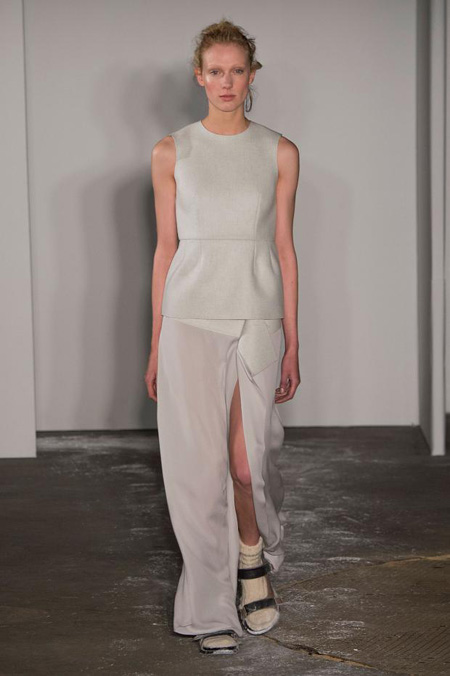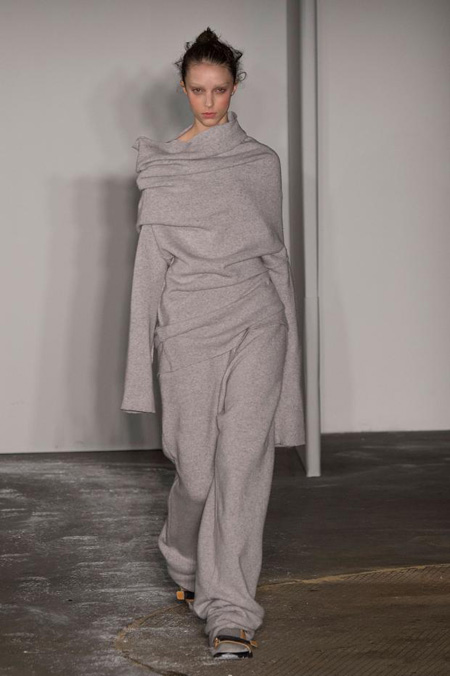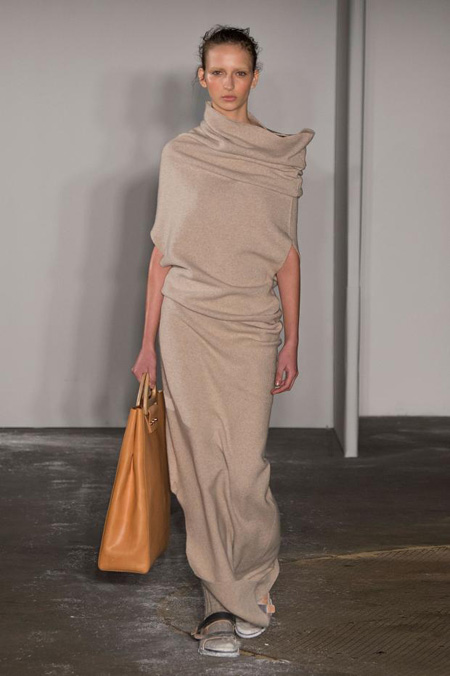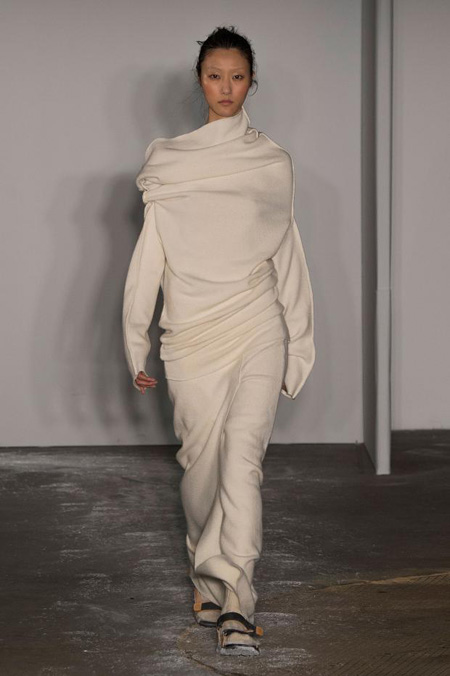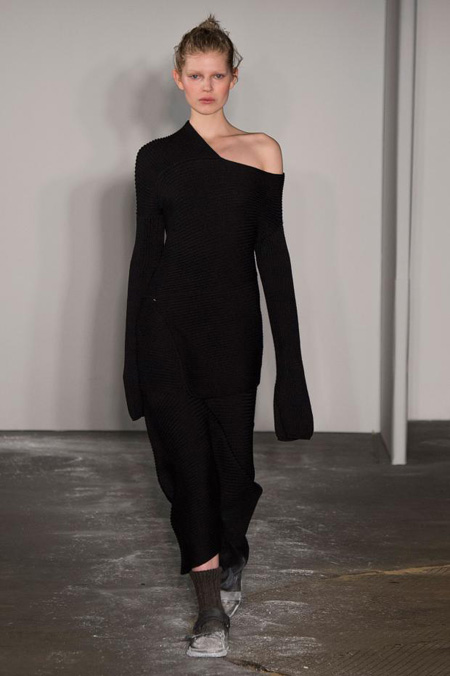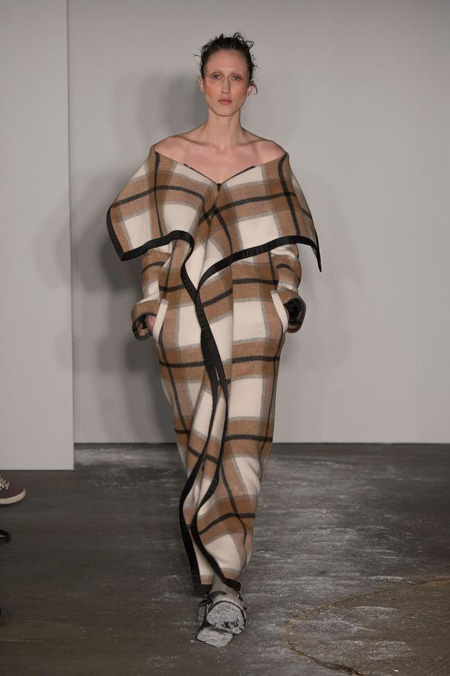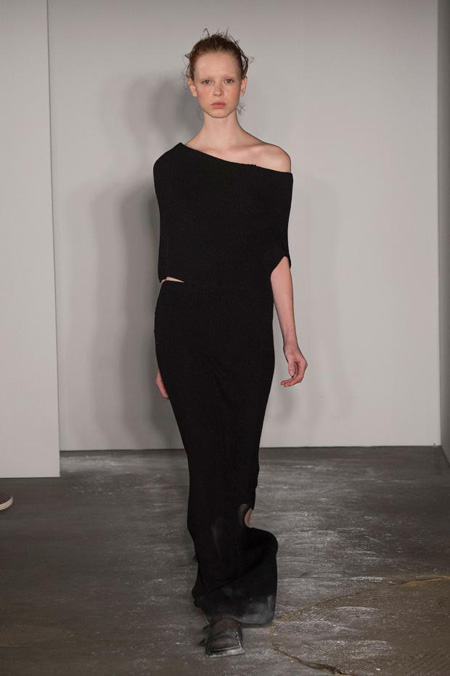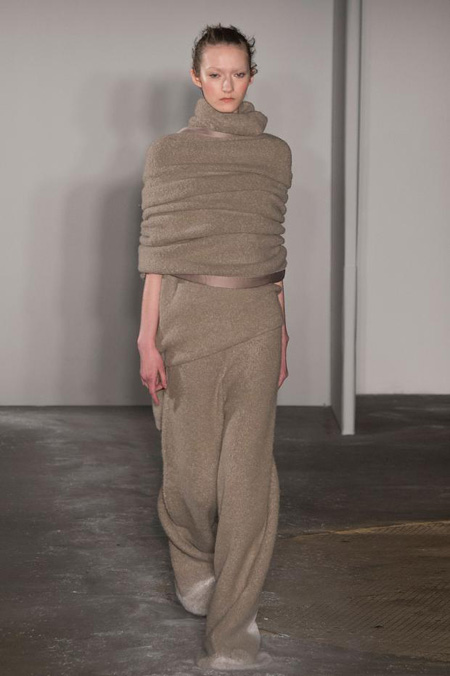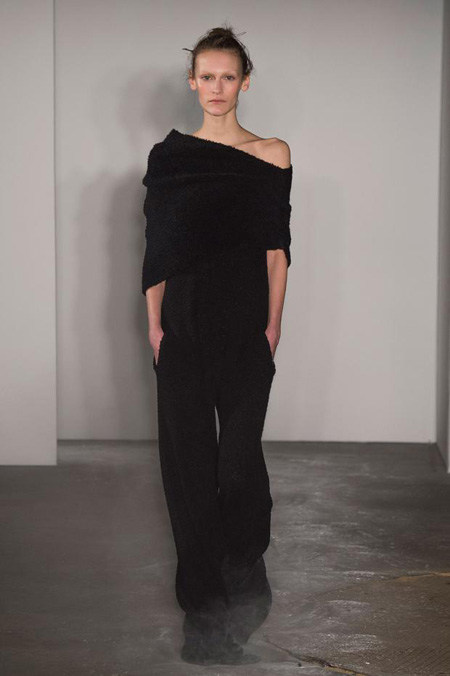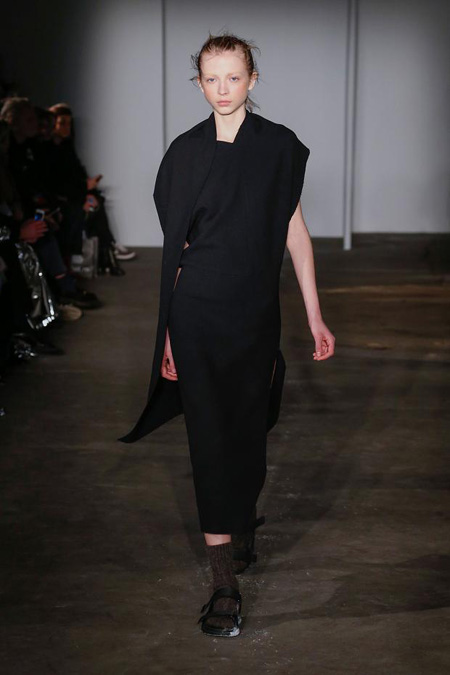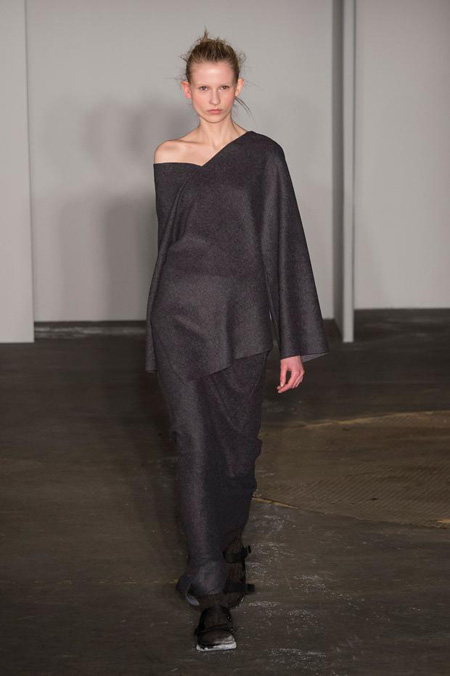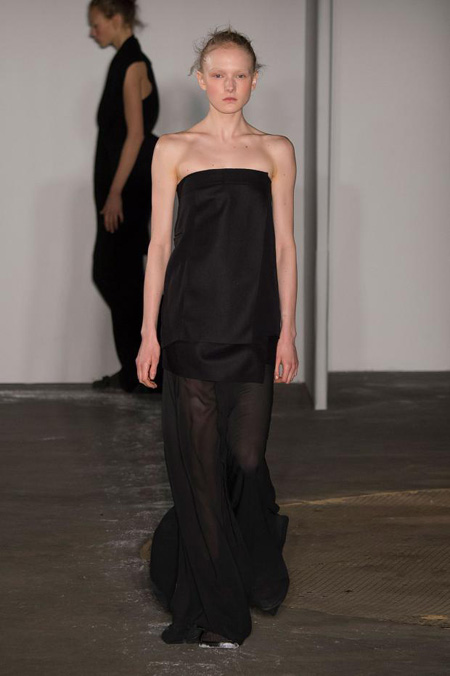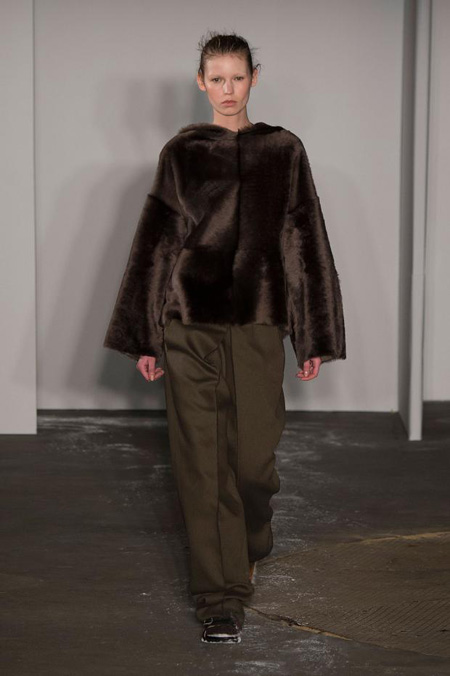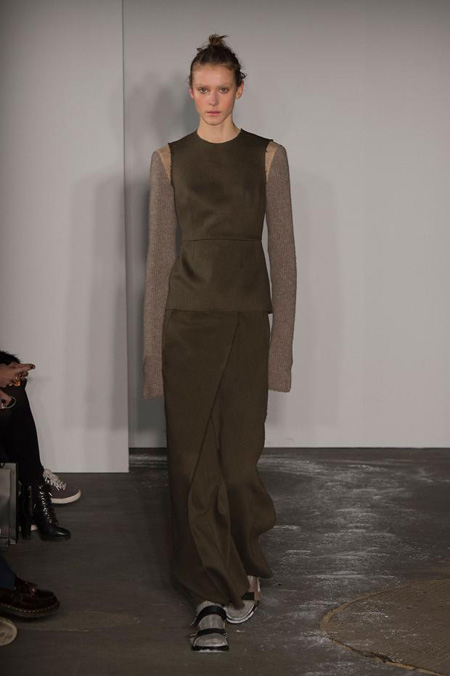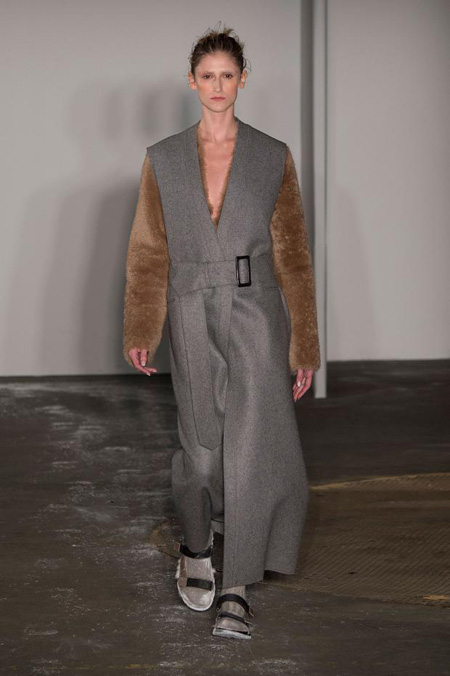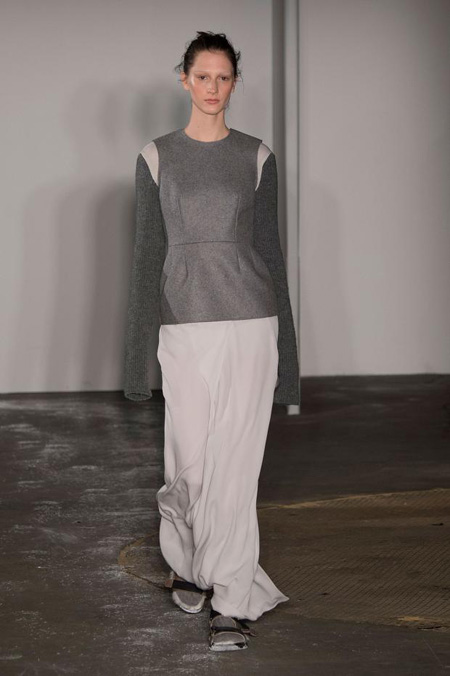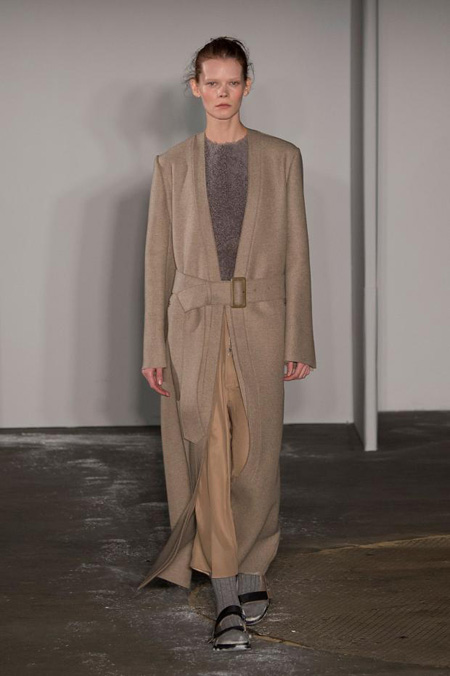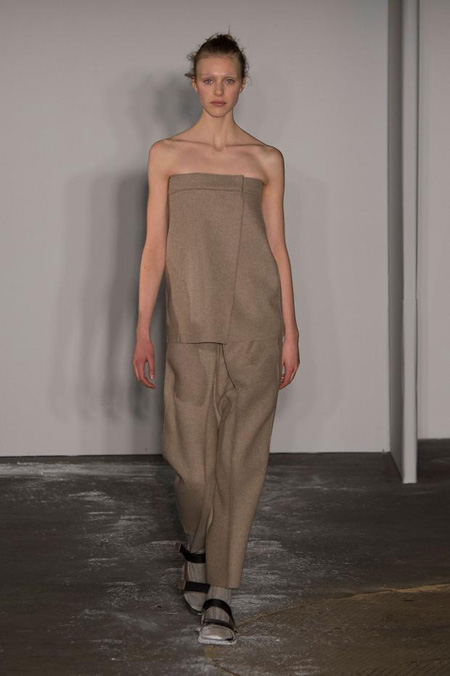 Photos: fashionising.com
Information: joseph-fashion.com



Hits: 1787
Ordering Art Work Online: What To Look Out for?
---
5 surfing brands you need to know about
---
The Top 5 Footwear Trends to See You Through 2020
---
Reasons to wear gold bracelets
---
White Label World Expo London - Why should Manufacturers attend it?
---
Adam Lambert is the winner of Most Stylish Men September 2019
---
5 Must-Have Summer Accessories Women Should Have
---
How to Incorporate Your Leggings for Your Business Casual Look
---
What is the Best Color to Wear On a First Date?
---
Why Is Online Betting So Popular?
---