Ralph Lauren presented AUTUMN 2015 Kids collection
24 August 2015 | + Boyana Dimova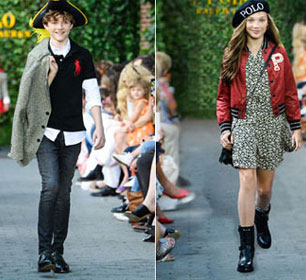 Last week, the designer Ralph Lauren presented his kids collection for Autumn 2015 in New York.
Specially for the review, the zoo "Central Park" became the Neverland of Peter Pan and the young actor Levi Miller, who played himself in the movie Pan, became the face of the show.
The collection for next season emphasizes blazers, wide and comfortable sweatshirts and hats. Among the most popular designs are the designer stripes and Scottish plaid. Boys brand bet on sports clothes like pants for running and baseball jackets. In the girls' one, special attention was paid to dresses made by tartan and genuine leather.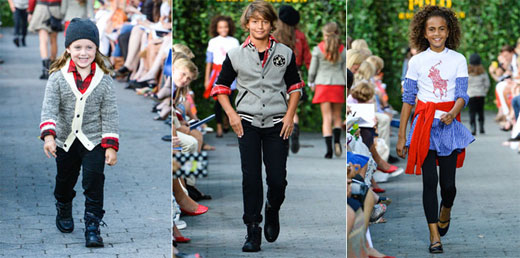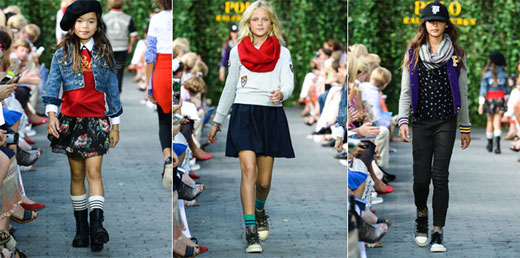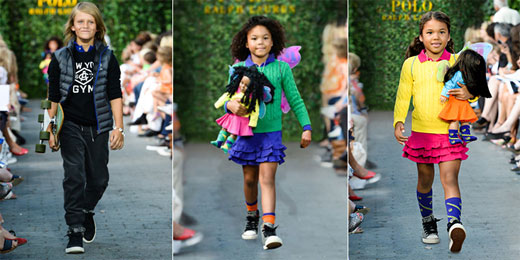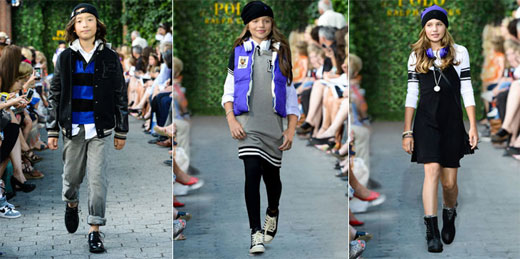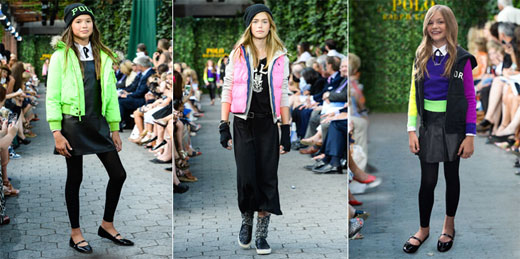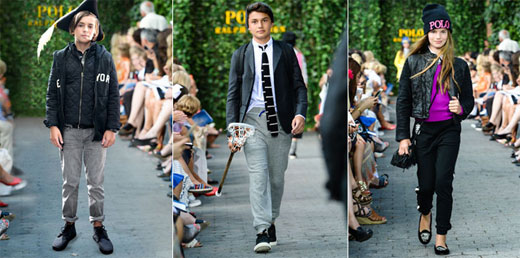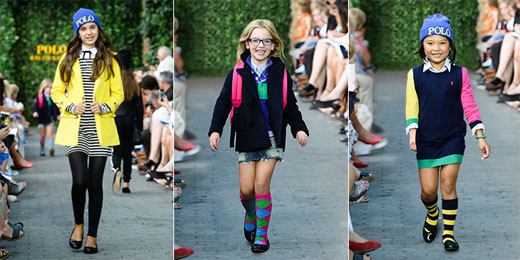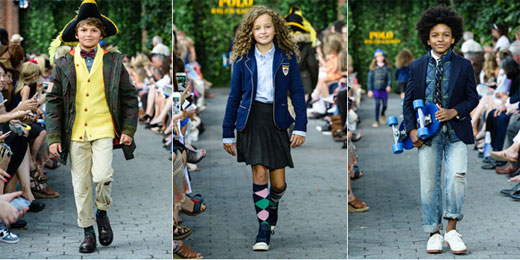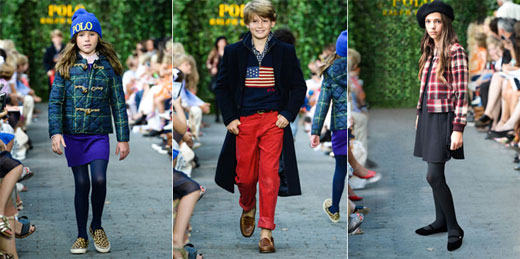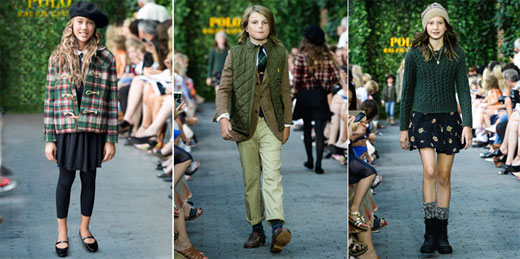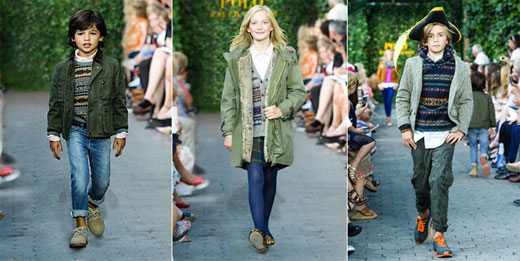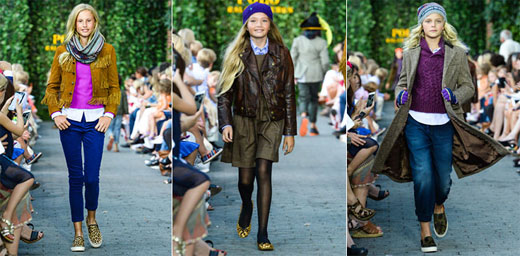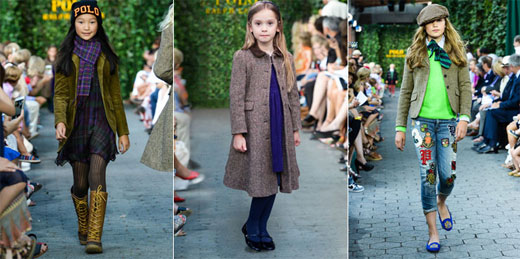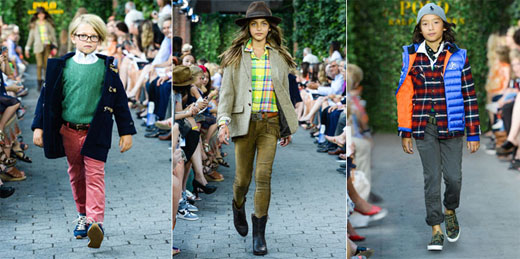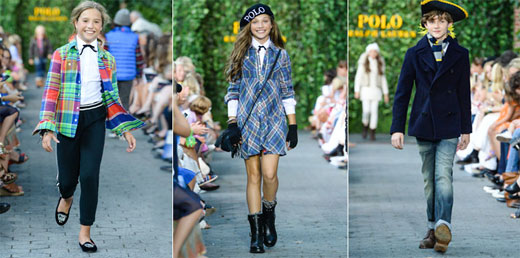 Hits: 1628
5 Must-Have Summer Accessories Women Should Have
---
How to Incorporate Your Leggings for Your Business Casual Look
---
What is the Best Color to Wear On a First Date?
---
Why Is Online Betting So Popular?
---
A Guide to Treating Yourself This Winter
---
Freelance Fashion Design: Simple Solutions to Complex Problems by Apparelmark
---
Ways That Clothes Can Help Us Feel Better
---
The spark of ethnic jewellery
---
How to Build Your Ultimate Work Wardrobe
---
Richmart Junior children's jackets collection presented in Paris
---