Womenswear: Donna Karan Autumn/Winter 2015-2016 collection
26 August 2015 | + Boyana Dimova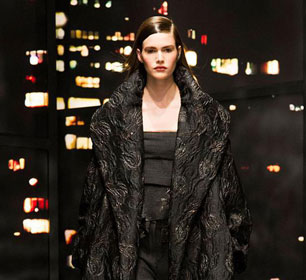 New York is the essence of glamour. Strong and seductive, powerful and artistic. Our Fall collection is like the skyline after dark – all geometric planes and glistening lights. Each piece stands alone – and together to take you day into night.
Every element is an object of desire, a dance between masculine and feminine: Pinstriped tailoring. Sculpted planes that newly define bustiers, dresses and skirts. A crisp white shirt or a taffeta turtleneck. Artisan coats from metallic blazers and brocade clutches to luxe skins – with an optional shearling collar. Evening goes one of two ways: sexy tuxedoes or sensual drapes of sheer, matte and devore.
Luxury should never be an either/or. It should be an "and": Warmth and artistry. Function and fantasy. Chic and personality. It's a look as powerful and individual as you.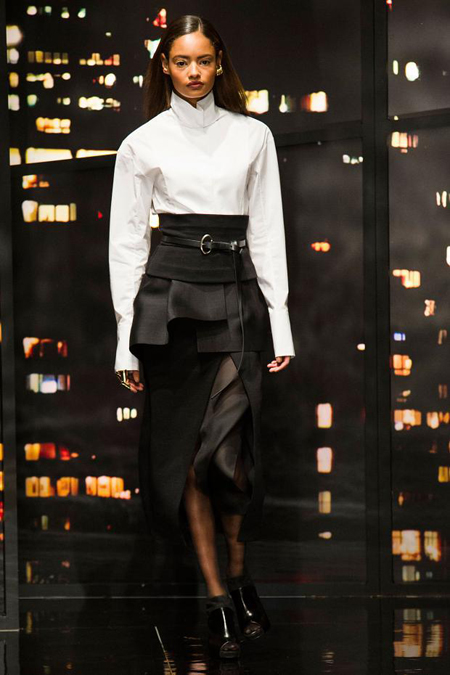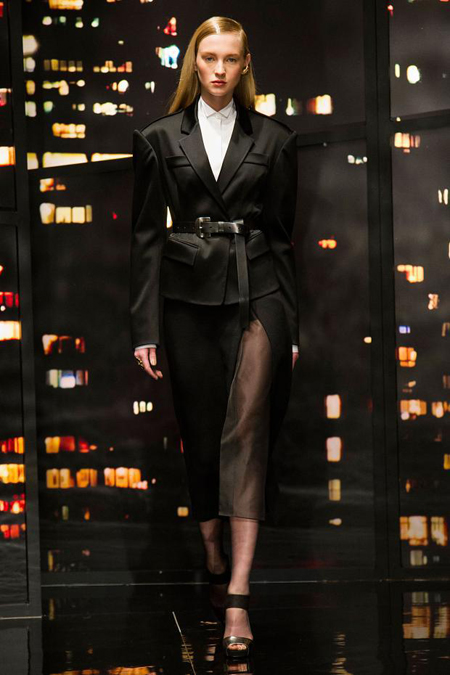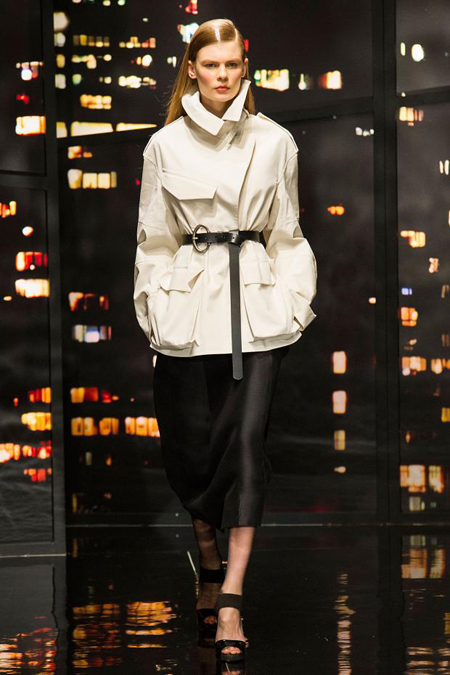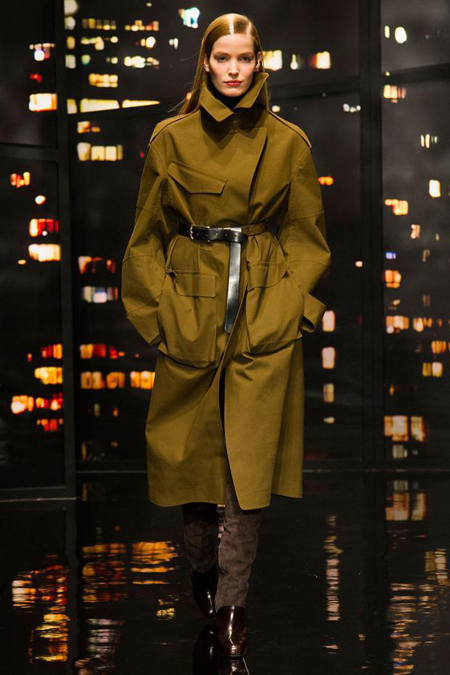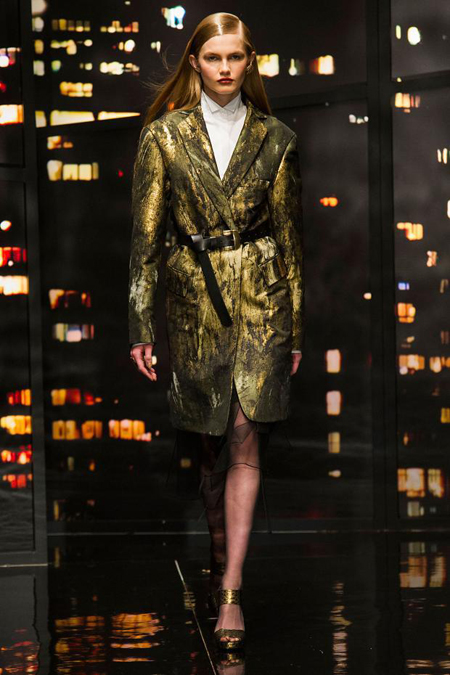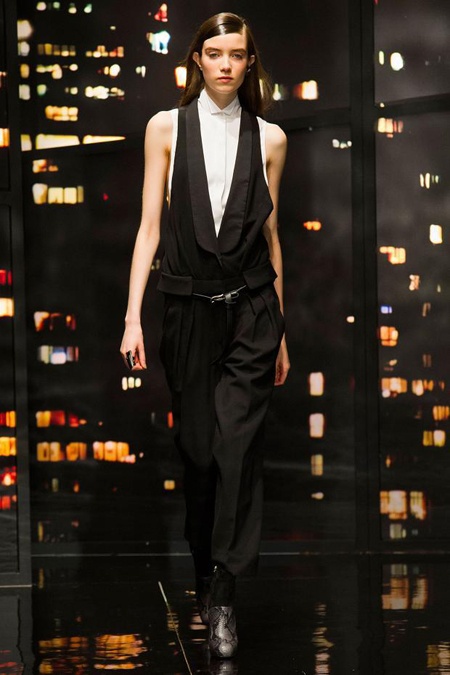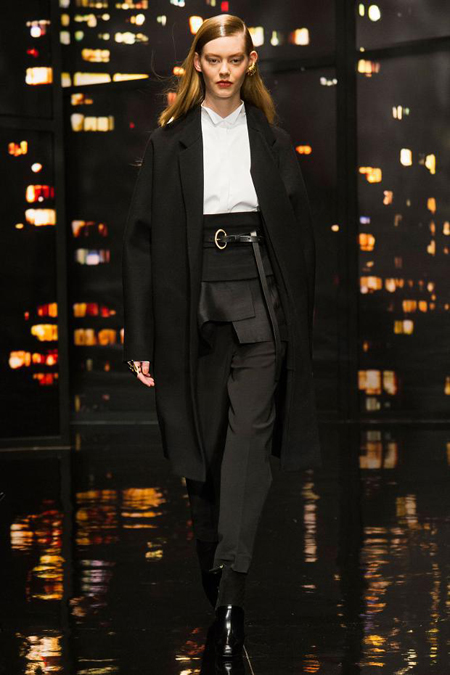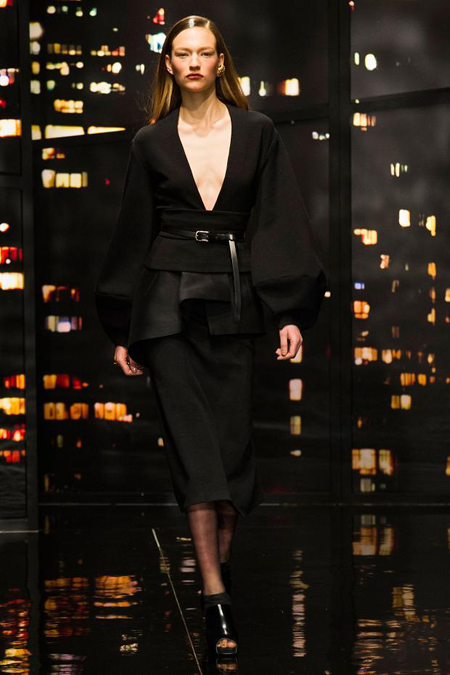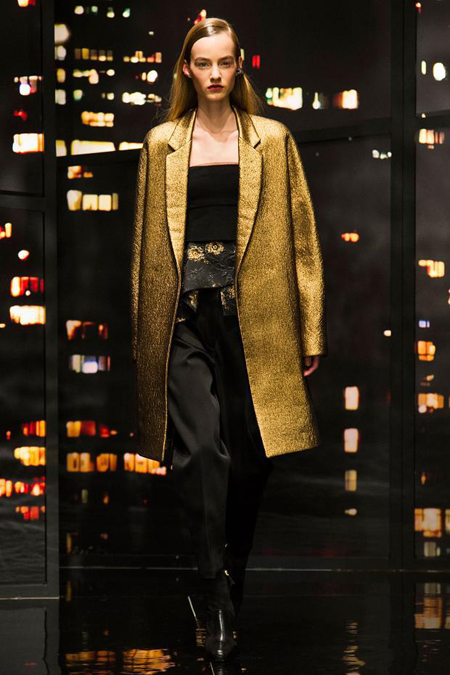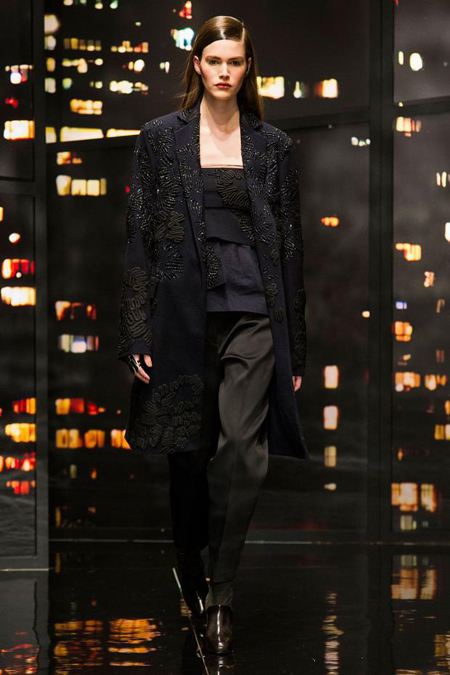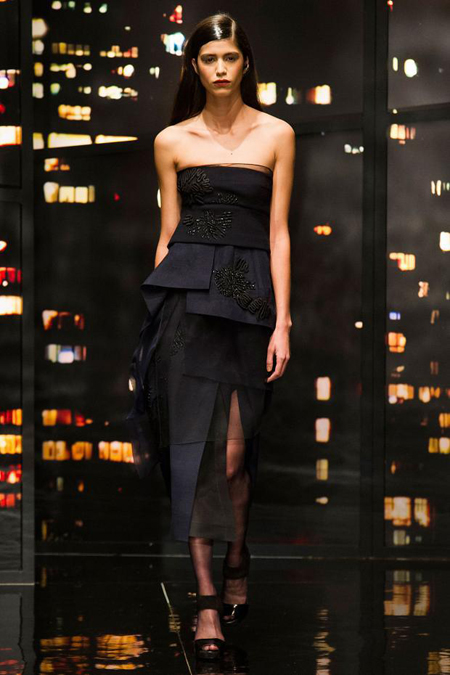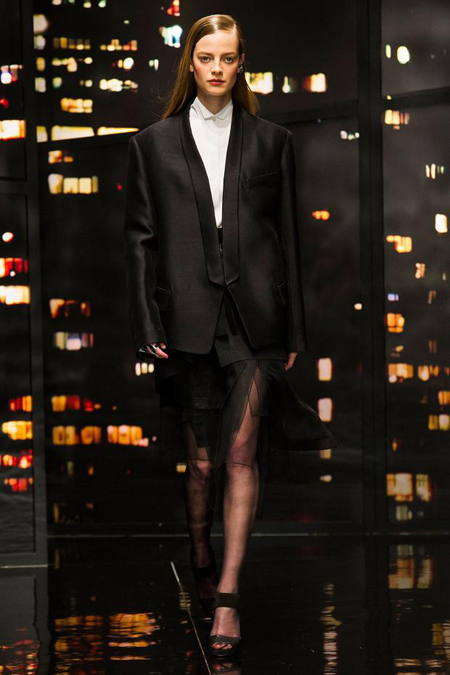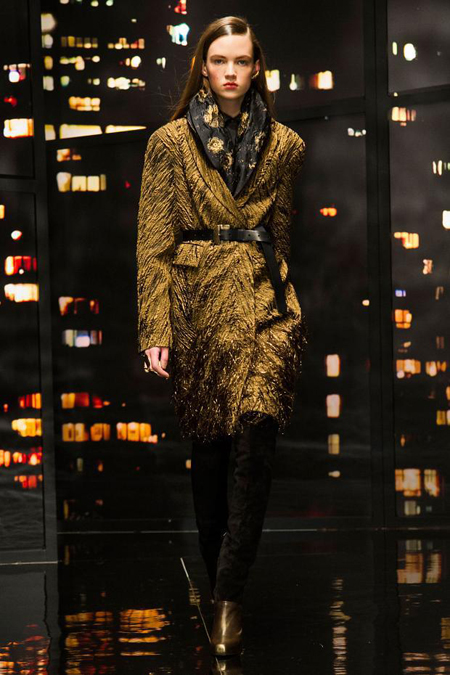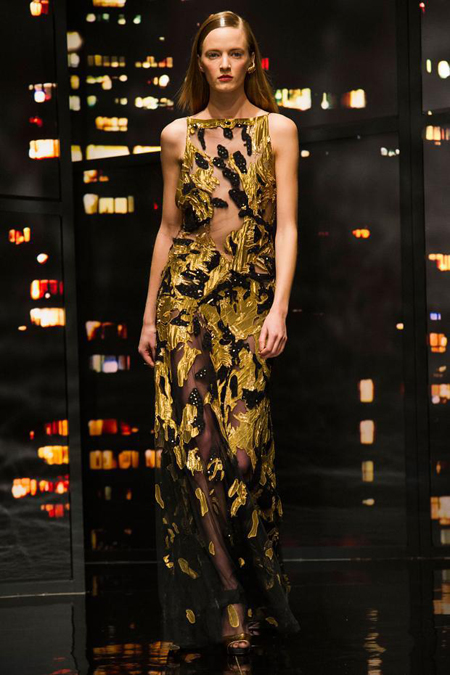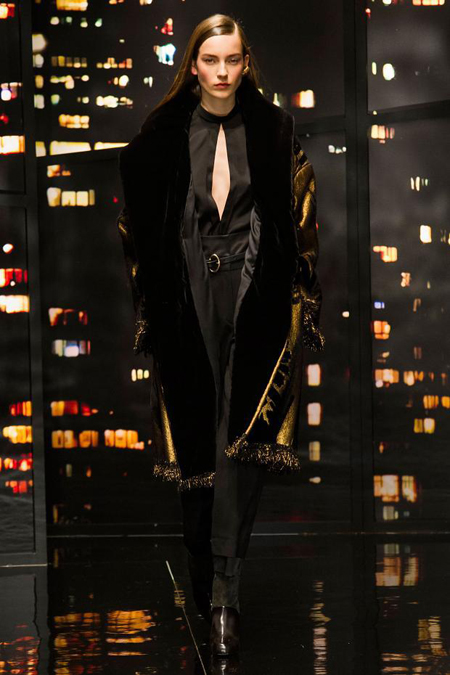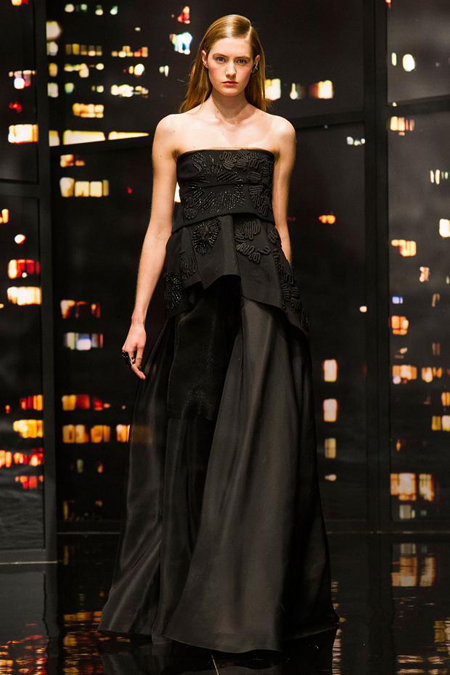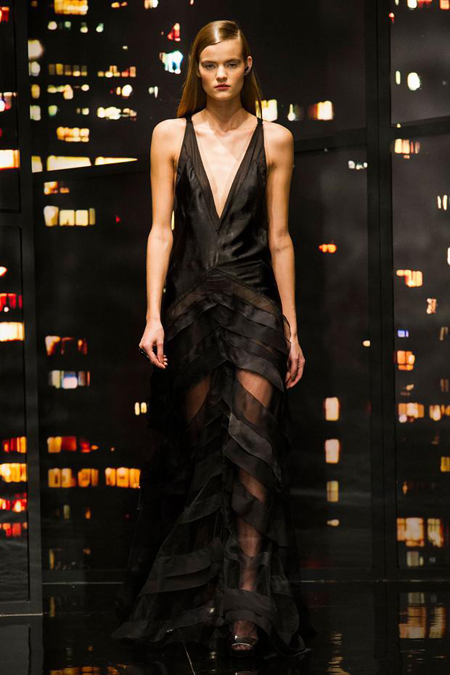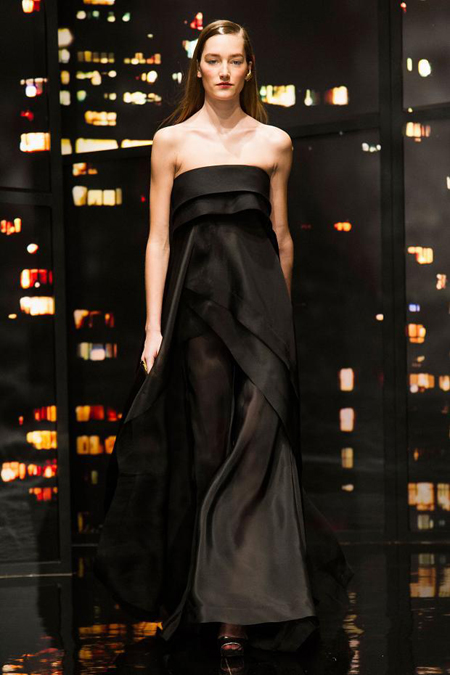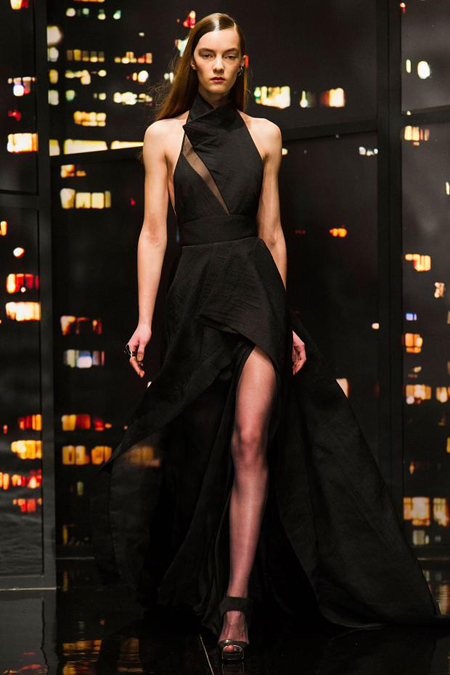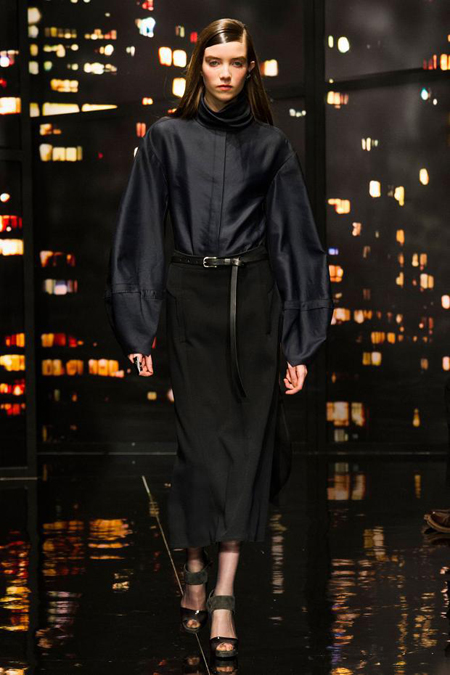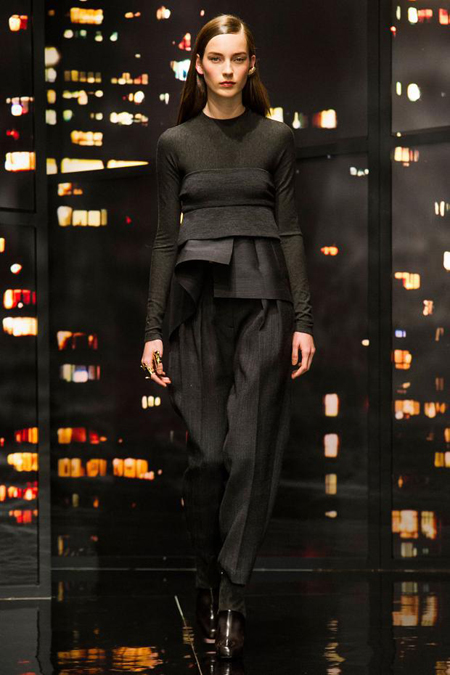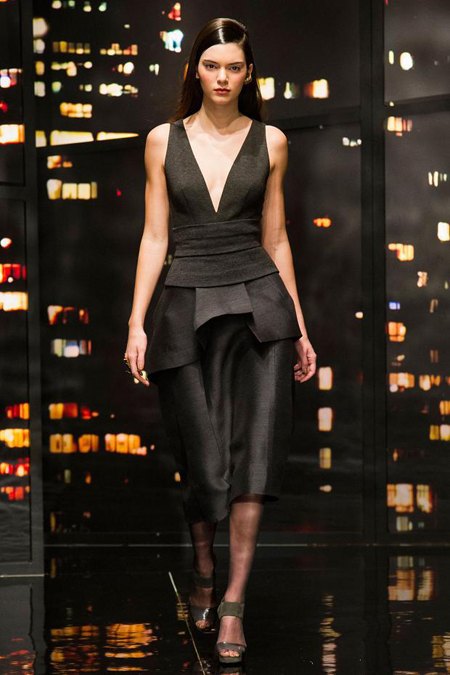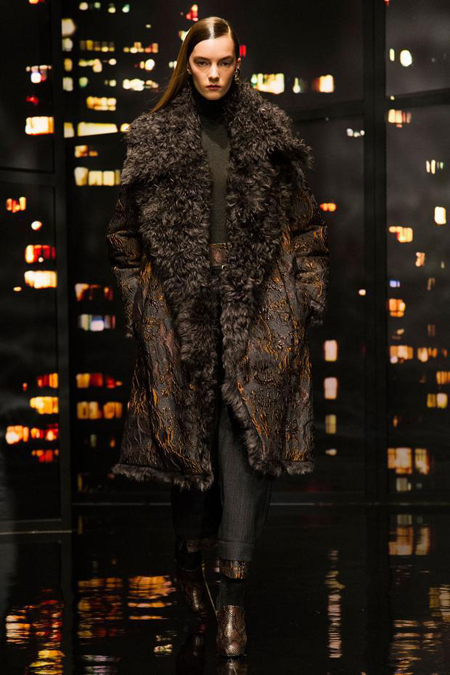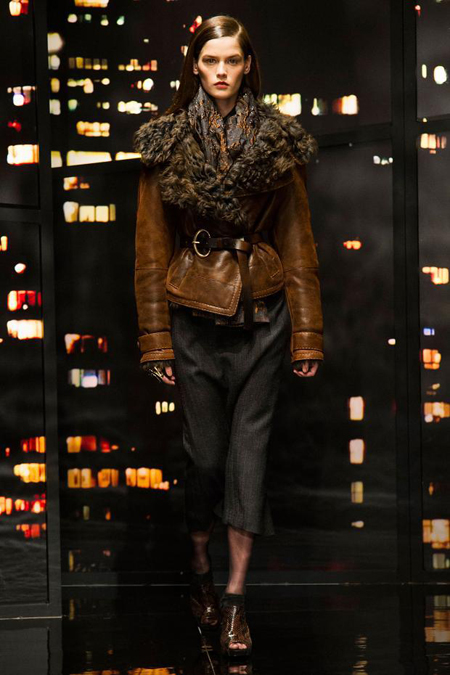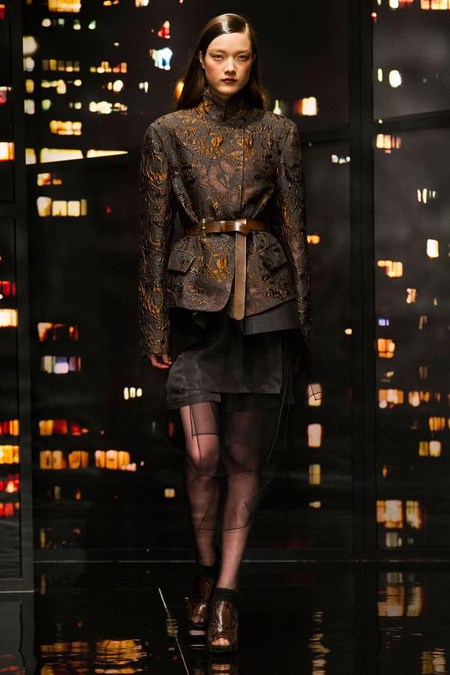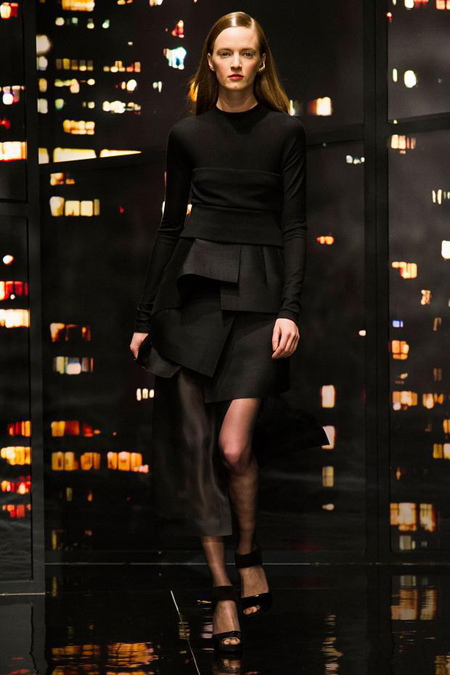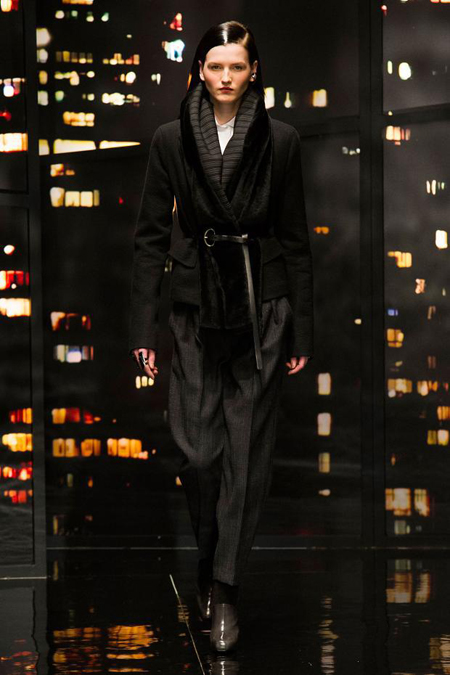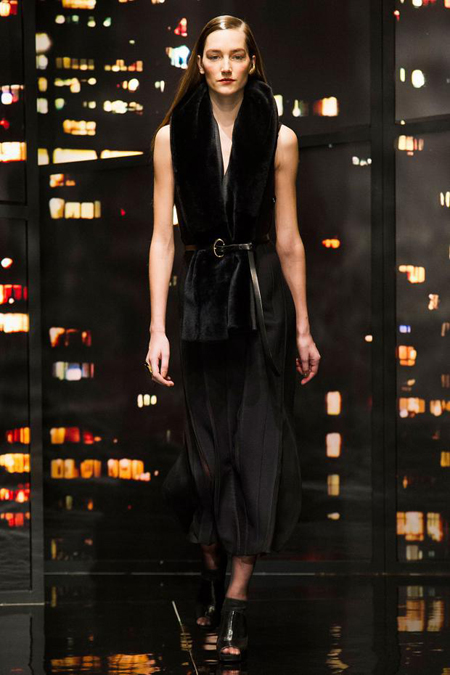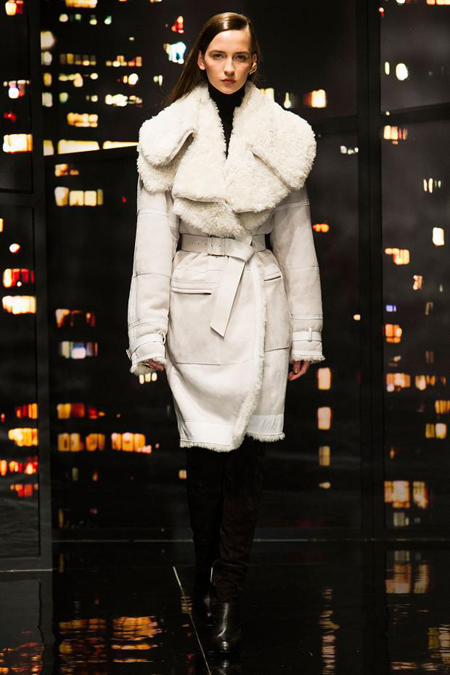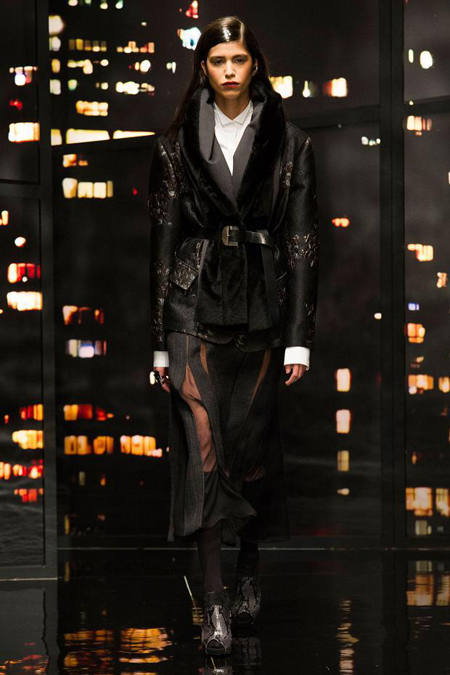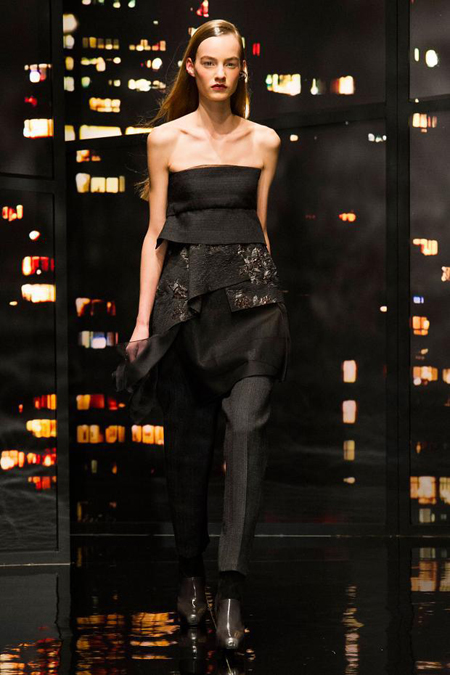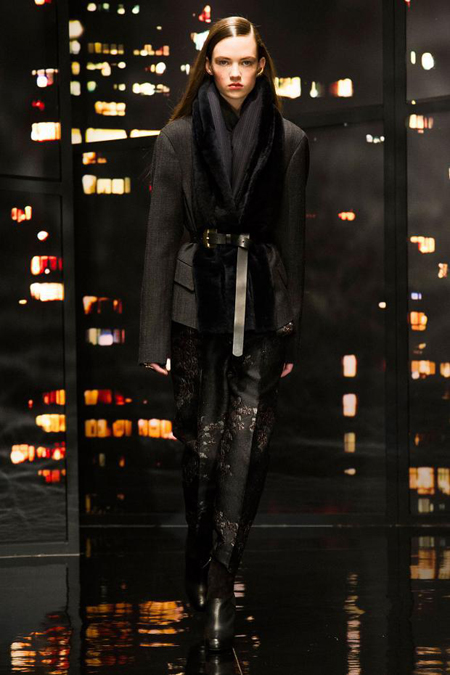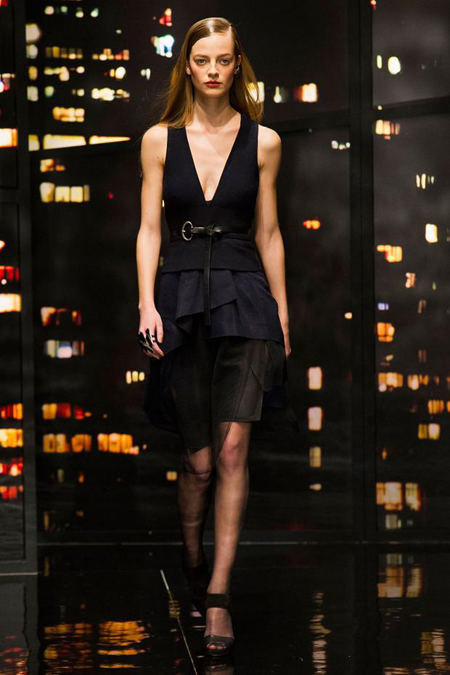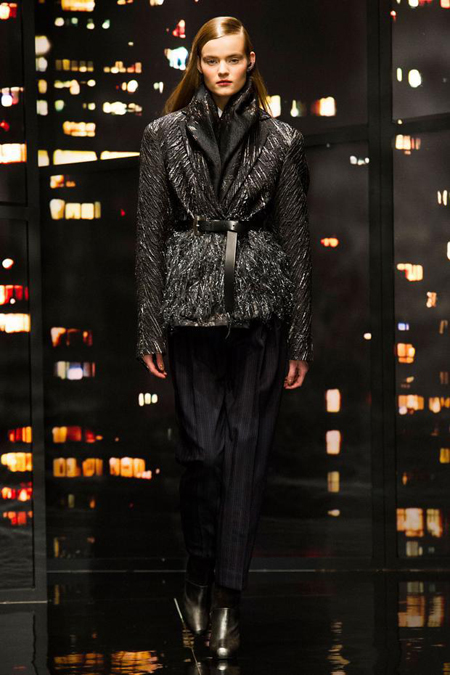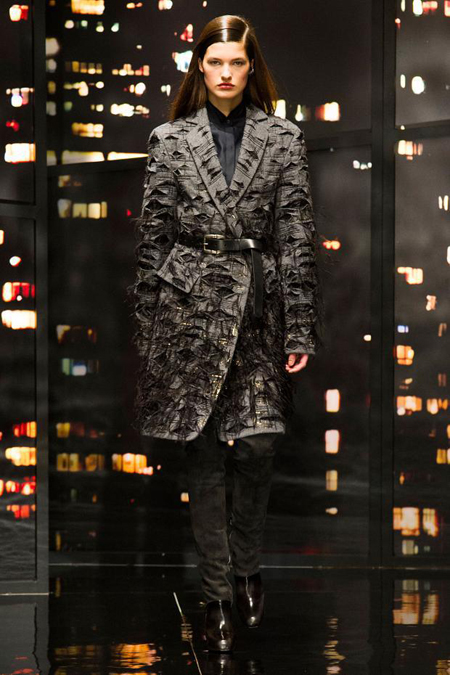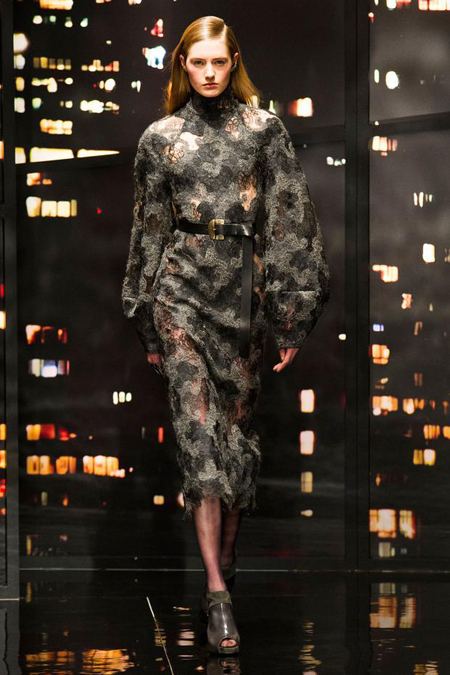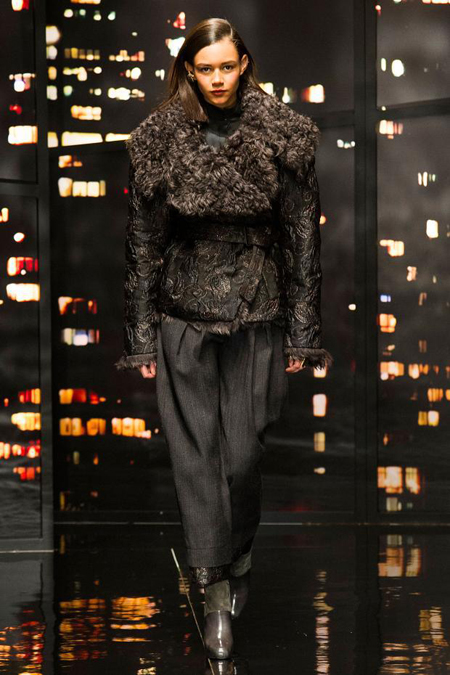 Photos: fashionising.com Information: donnakaran.com



Hits: 1875
Ordering Art Work Online: What To Look Out for?
---
5 surfing brands you need to know about
---
The Top 5 Footwear Trends to See You Through 2020
---
Reasons to wear gold bracelets
---
White Label World Expo London - Why should Manufacturers attend it?
---
Adam Lambert is the winner of Most Stylish Men September 2019
---
5 Must-Have Summer Accessories Women Should Have
---
How to Incorporate Your Leggings for Your Business Casual Look
---
What is the Best Color to Wear On a First Date?
---
Why Is Online Betting So Popular?
---