Fall-Winter 2015/2016 womenswear collection by Zuhair Murad
03 September 2015 | + Veselka Petrova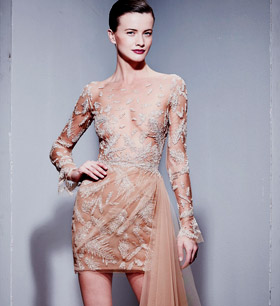 For the cold season of 2015/2016, Zuhair Murad heads for the high peaks, driven by a desire for their unspoiled glacial purity.
Satins smooth as the driven snow, flurries of organza, a blizzard of layered tulles, polar prints, a veritable ice storm of diamante, beading and sequins, all translate into a show of snowflake sensuality and elegance, an ice-cool pinnacle of luminous charm.

The frisson of graphic prints, the abstraction of an arctic landscape, impressions of scintillating freshness take centre stage with slender, clear-cut profiles - princesses of the icy steppes radiating charisma and romance.

Cool colours of the aurora borealis - midnight blue, emerald green, amethyst - make the running.
The colours of glaciers (ice-blue, cloud, silver, violet, pink) bestow a boreal transparency.
Bathed in the intense shimmer of a fairy-tale winterworld, capes and basques, sexy asymmetry glide in quintessentially feminine majesty, radiating simultaneous power and fragility yet always intent on breaking the ice and reflecting modernity at its most enticingly subtle.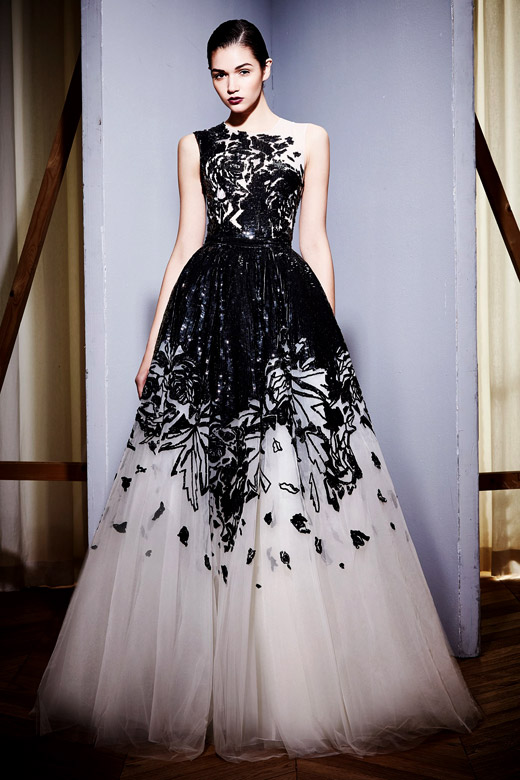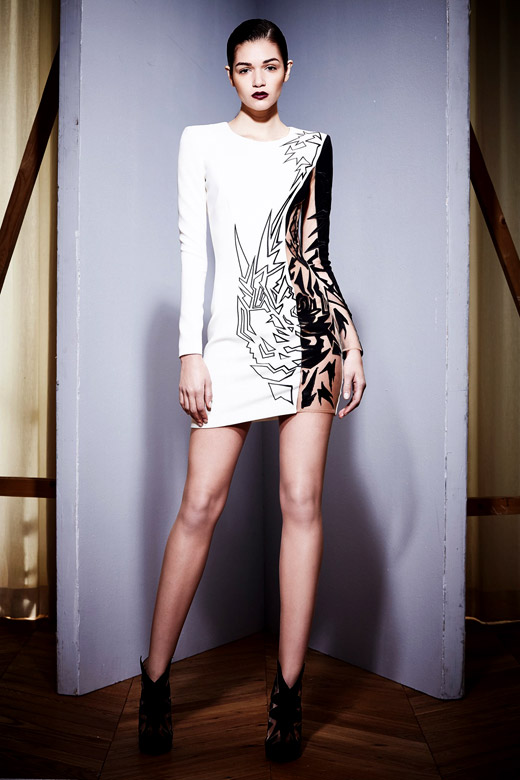 Cool light of day: a cascade of suits, crisp jackets and minis, the sensuality of second-skin jumpsuits, tunic dresses in geometric figures.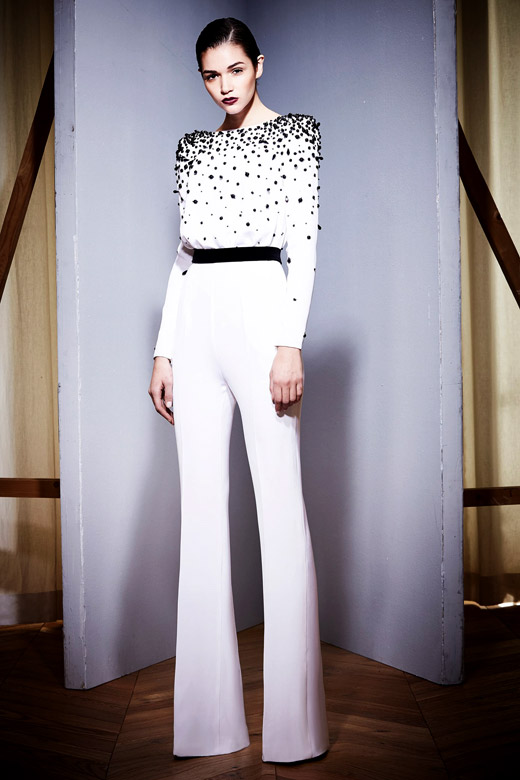 Cocktail hour: skater skirts and leotard tops go jubilantly off piste, their blithe pirouettes certain to raise the temperature…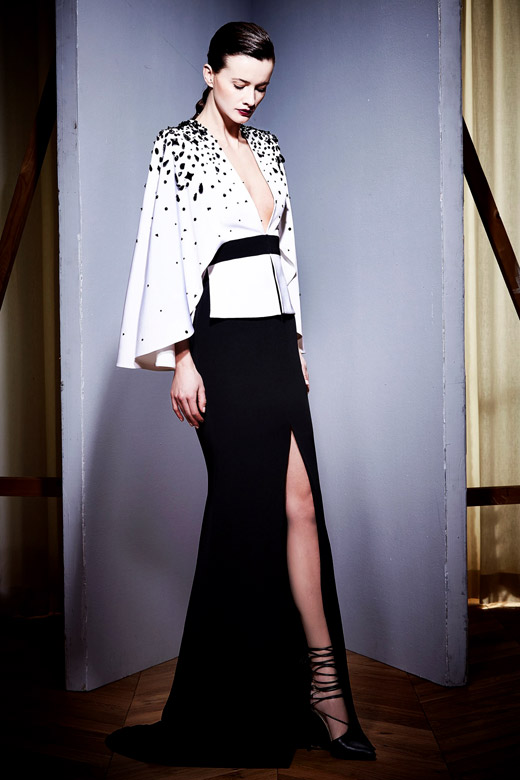 Evening on the slopes: an avalanche of party glamour, flowing majestic sheaths and enfolding lines with, here and there, an embroidery or lace panel to heighten a starry silhouette…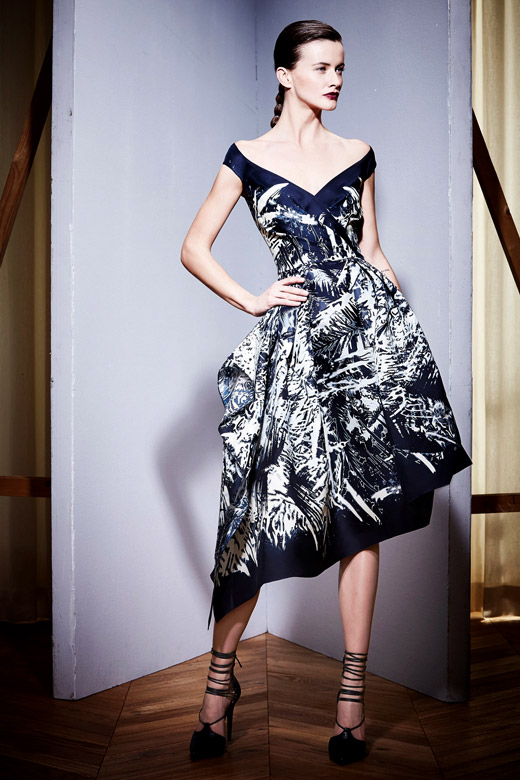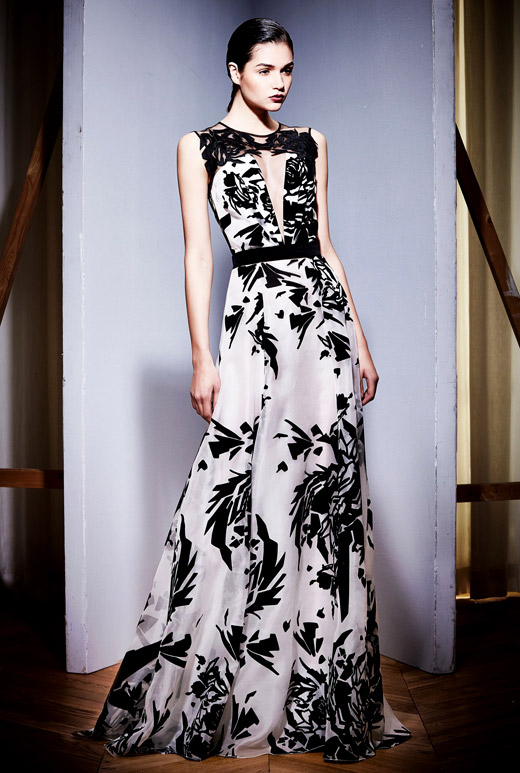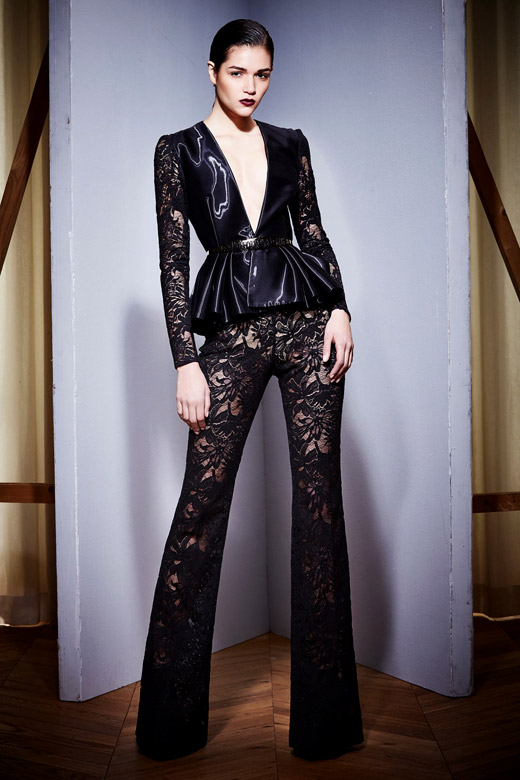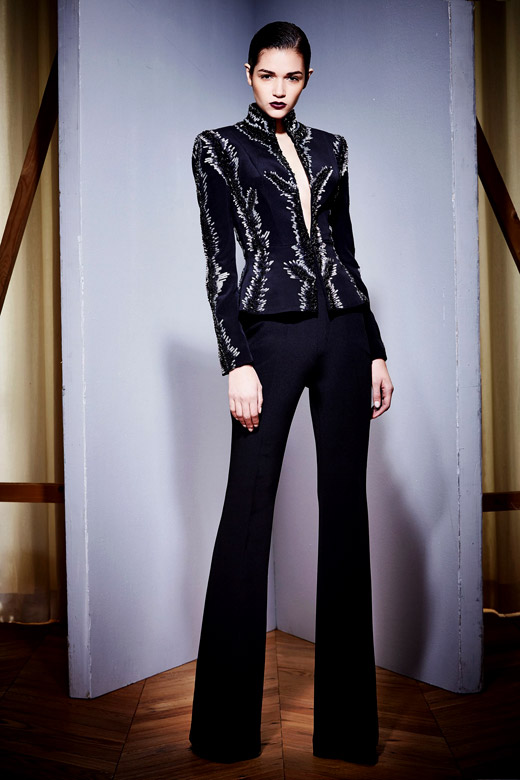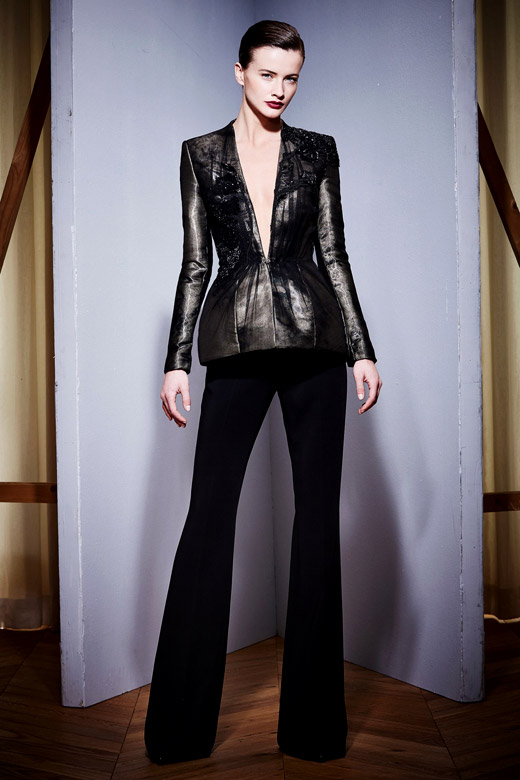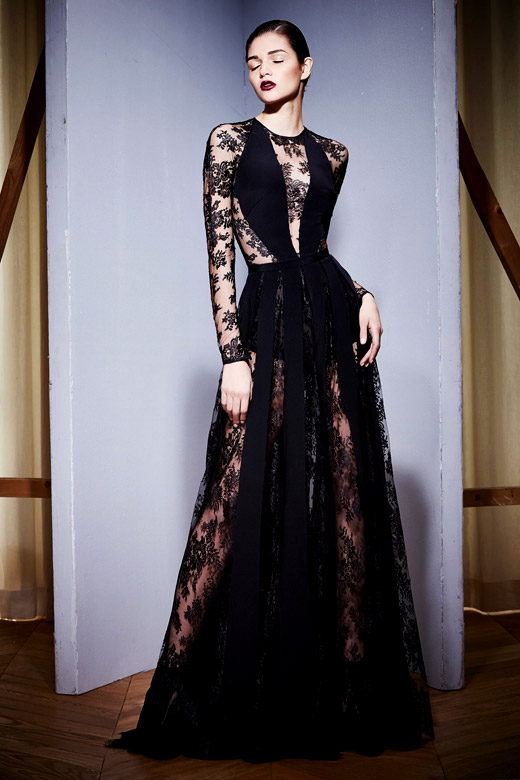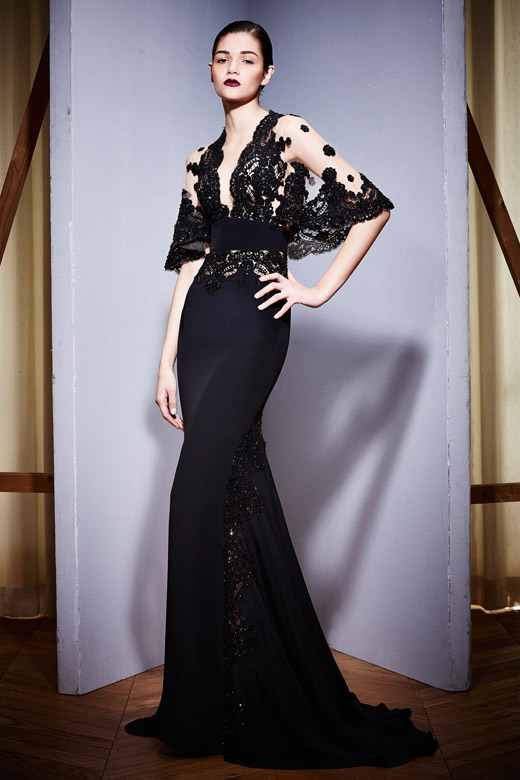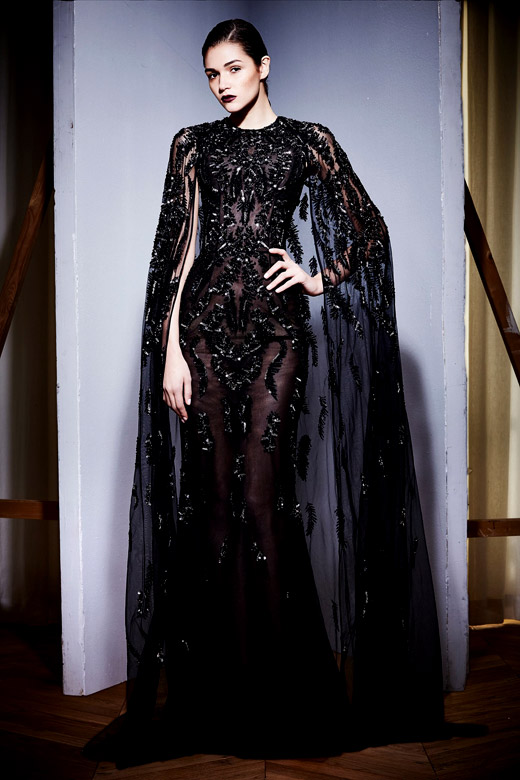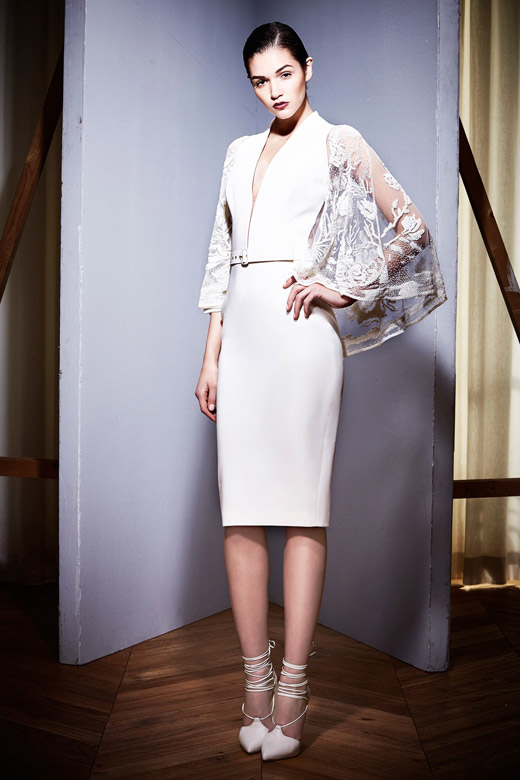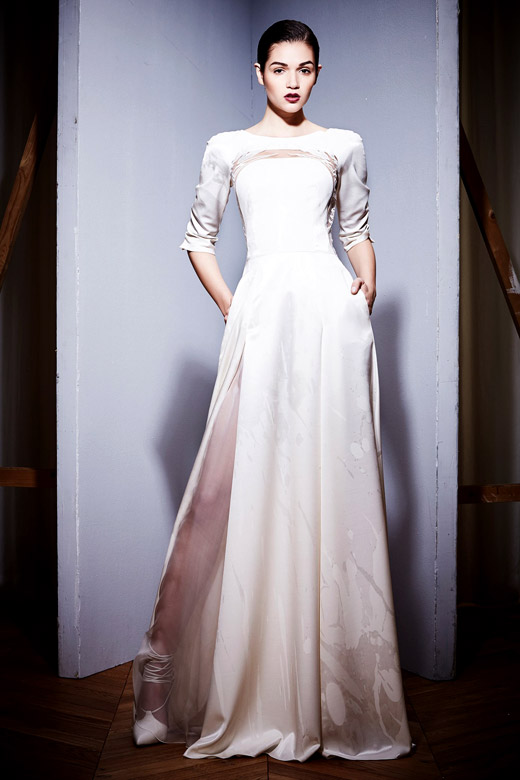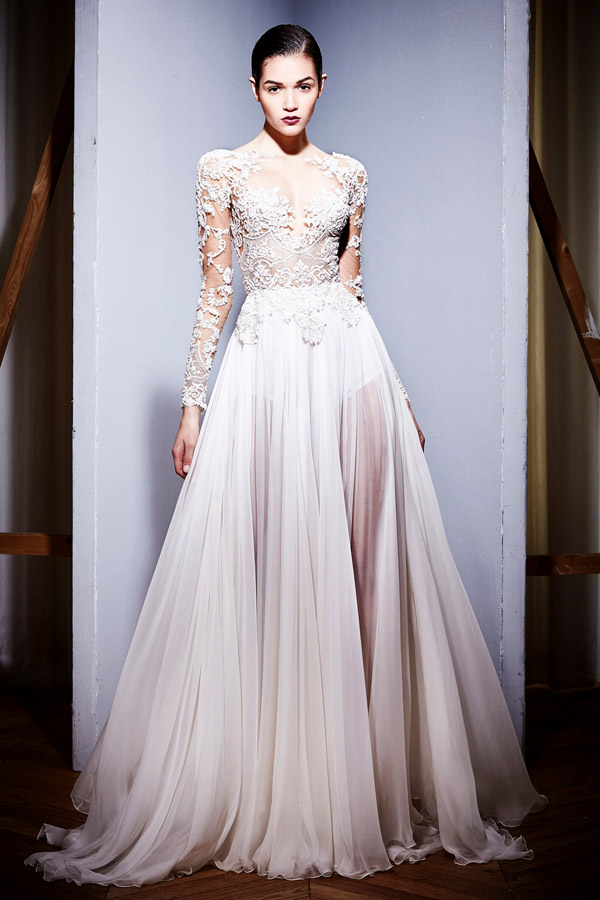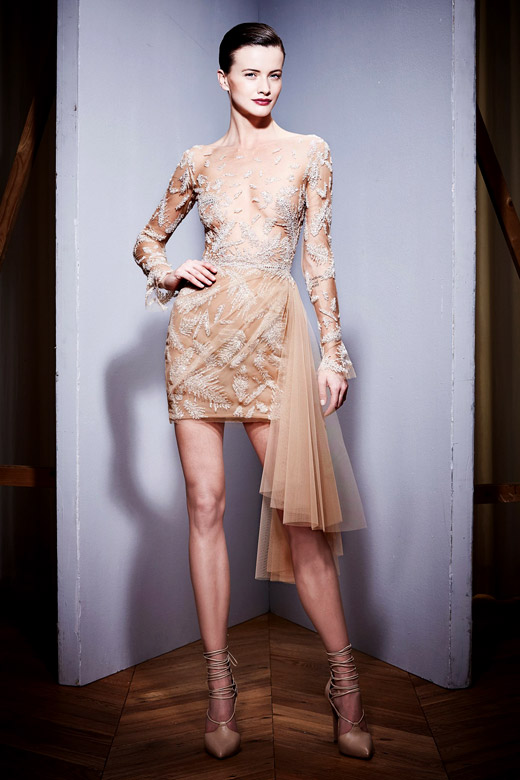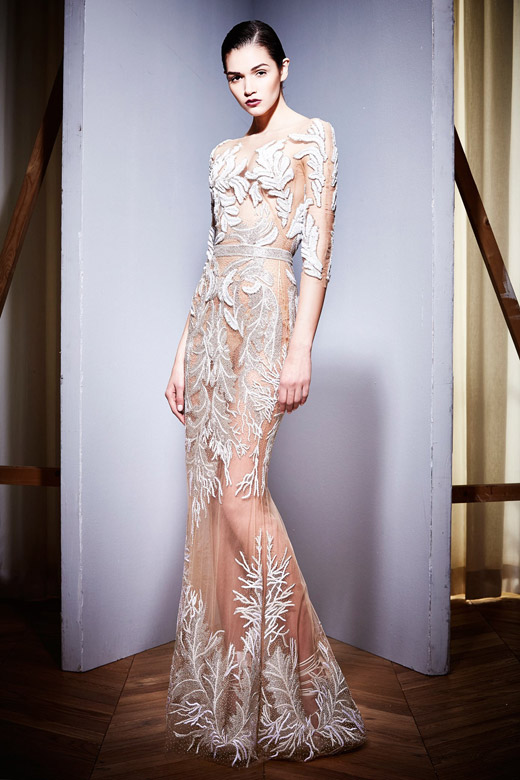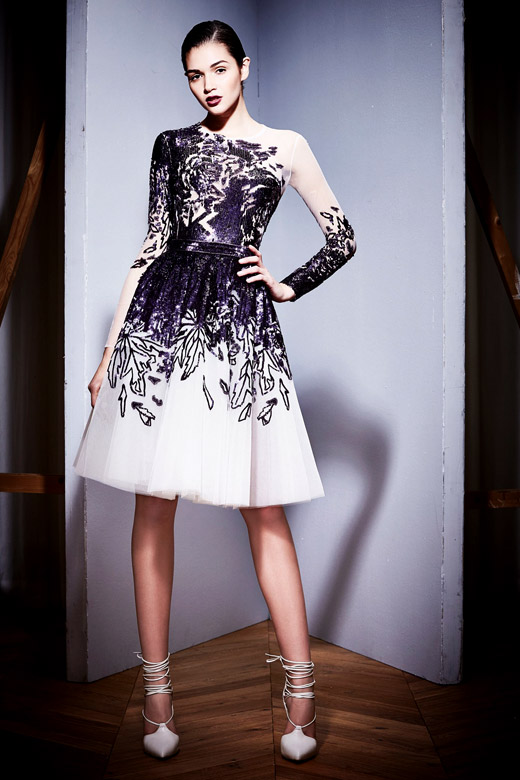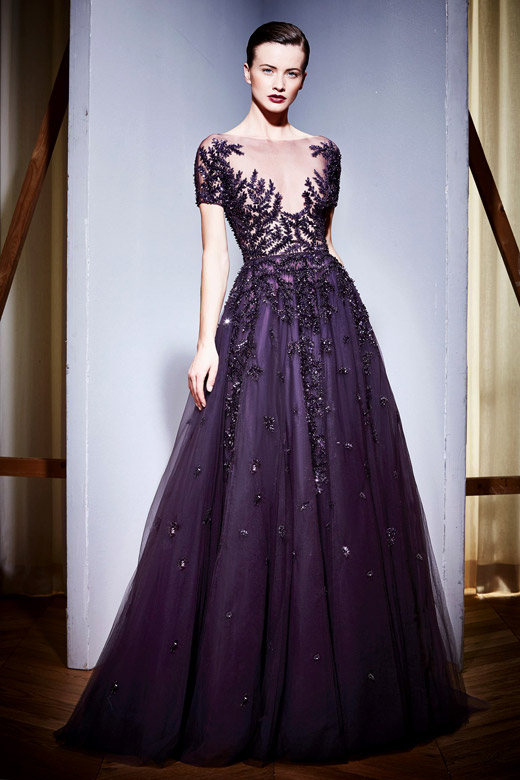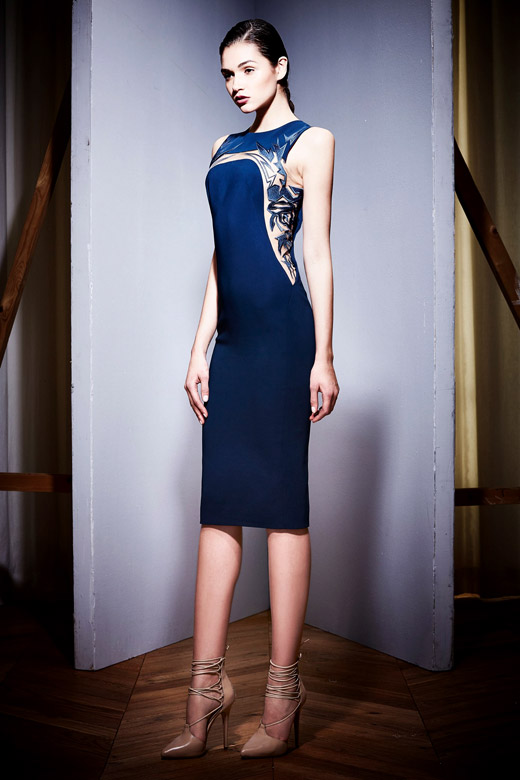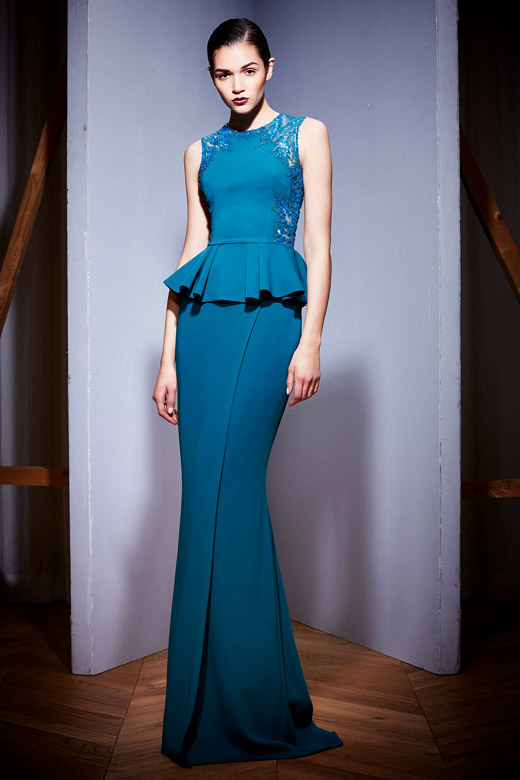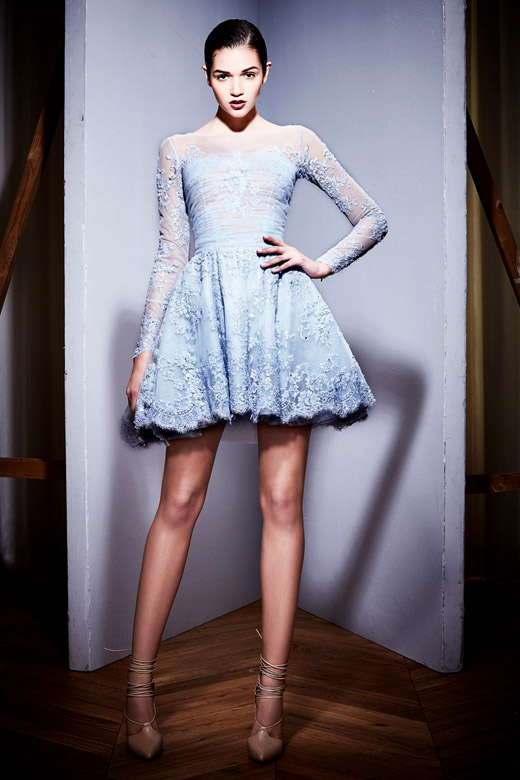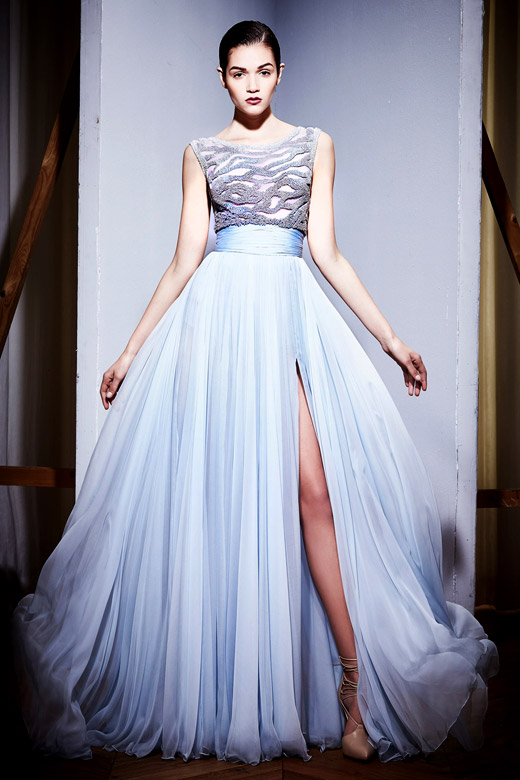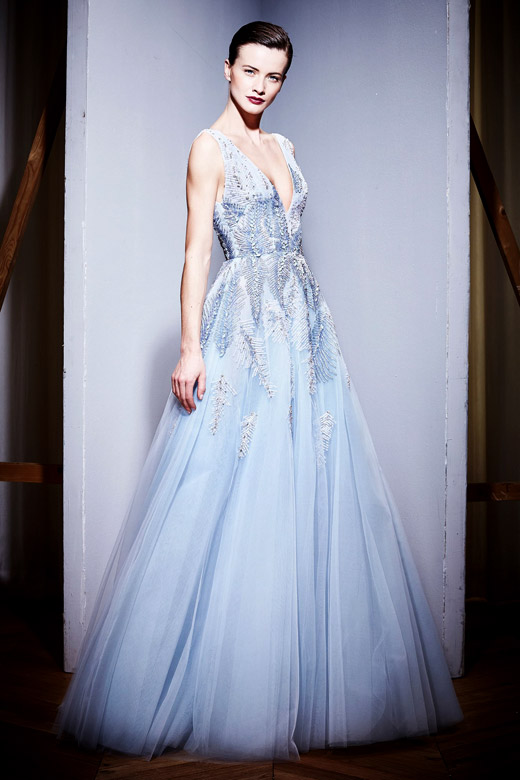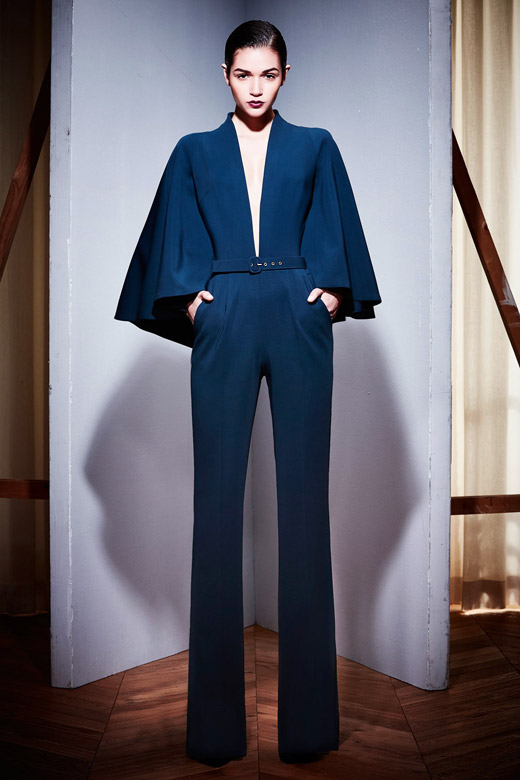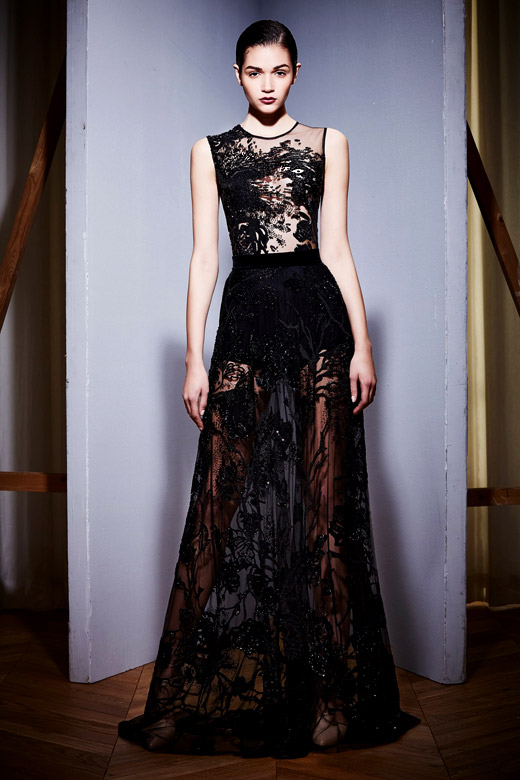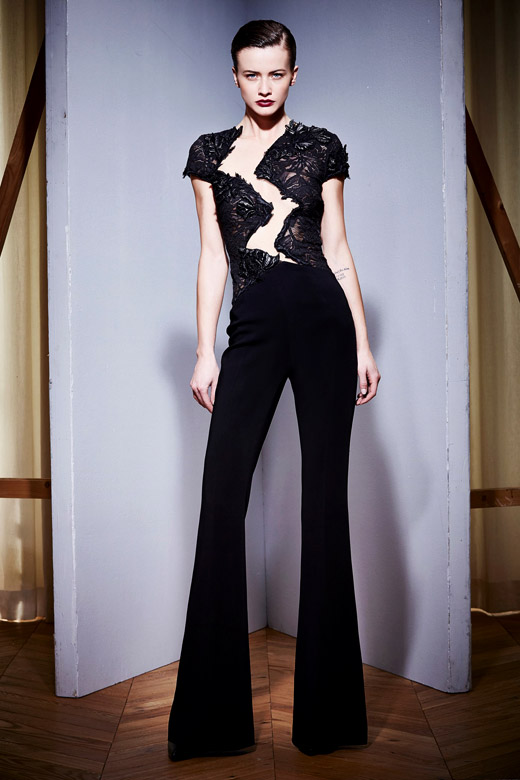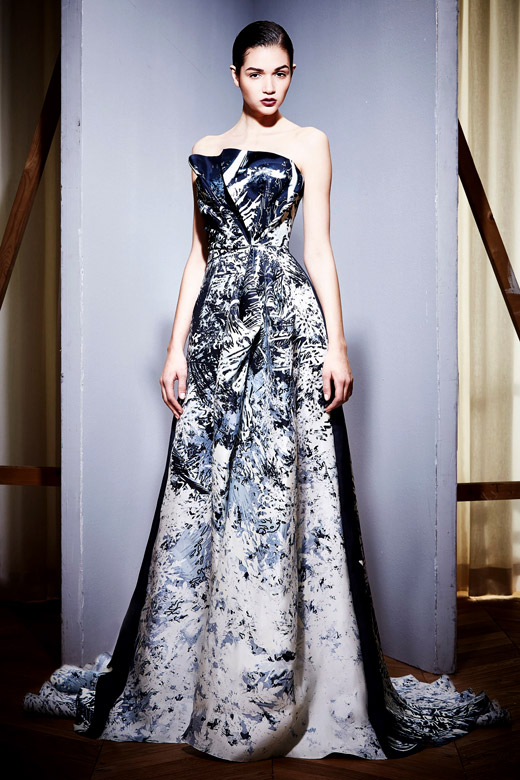 Photos & Information: zuhairmurad.com




Hits: 1974
Ordering Art Work Online: What To Look Out for?
---
5 surfing brands you need to know about
---
The Top 5 Footwear Trends to See You Through 2020
---
Reasons to wear gold bracelets
---
White Label World Expo London - Why should Manufacturers attend it?
---
Adam Lambert is the winner of Most Stylish Men September 2019
---
5 Must-Have Summer Accessories Women Should Have
---
How to Incorporate Your Leggings for Your Business Casual Look
---
What is the Best Color to Wear On a First Date?
---
Why Is Online Betting So Popular?
---