Womenswear: Herve Leger Fall 2015
04 September 2015 | + Boyana Dimova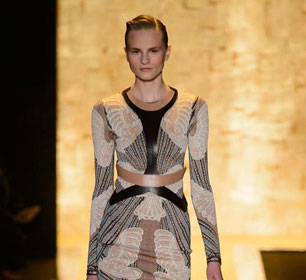 For Fall 2015, Herve Leger by Max Azria draws its inspiration from the magnificent basilica de la sagrada famlia by Antoni Gaudi. One of the most outstanding figures of the Catalan culture, Gaudi developed a highly expressive language of his own and a body work that speaks directly to the senses. The collection journeys through the symbolism captured in three of the Basilica's facades and its outstanding stained glass windows: nativity, passion and glory, which signify the concepts of birth, sacrifice and toil in human nature.
Luxurious couture techniques enrich each surface. Rich, textured jacquards are inspired by the stained glass windows and the celestial ceiling. Stud weavings evoke soaring arches. Tridimensional glass beading suggests warm sunrays, white metallic hand studding and leather applique recall the magnificence of the metal work.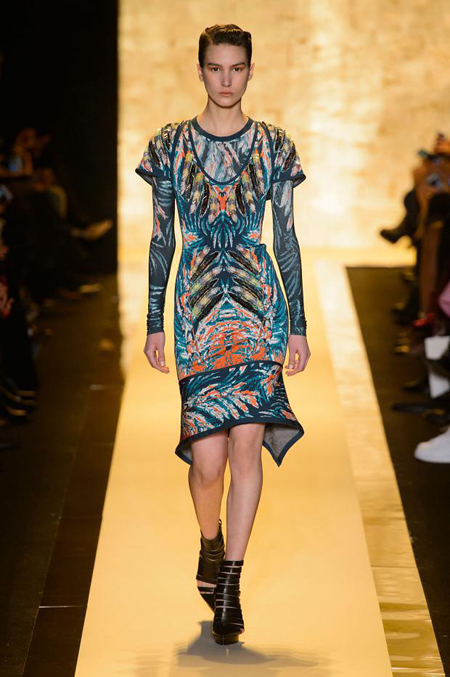 Soft whites, bare and blue haze transition into striking combinations of yellow, teal, and sapphire with flashes of fuchsia and vermillion, while black heightens the vibrant combinations.
Architectural clutch bags, structural harnesses and bandaged booties articulate the powerful undertones of the collection.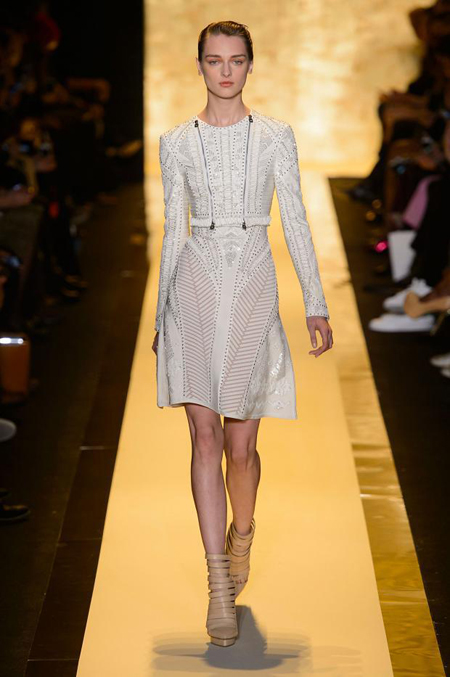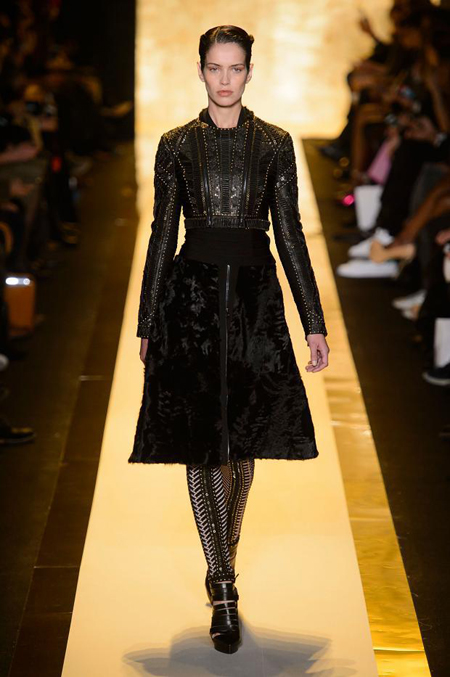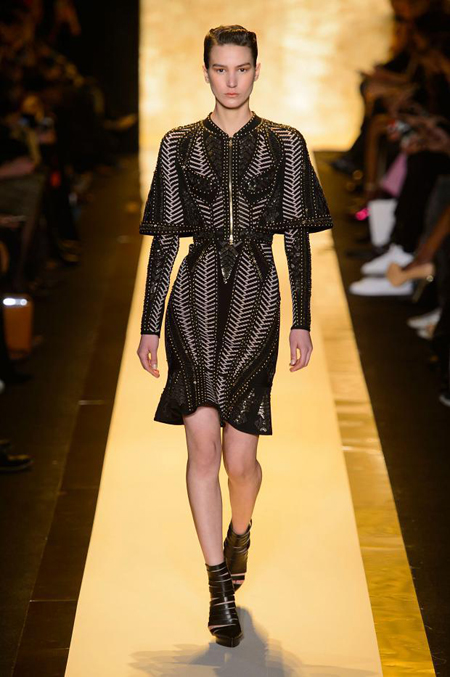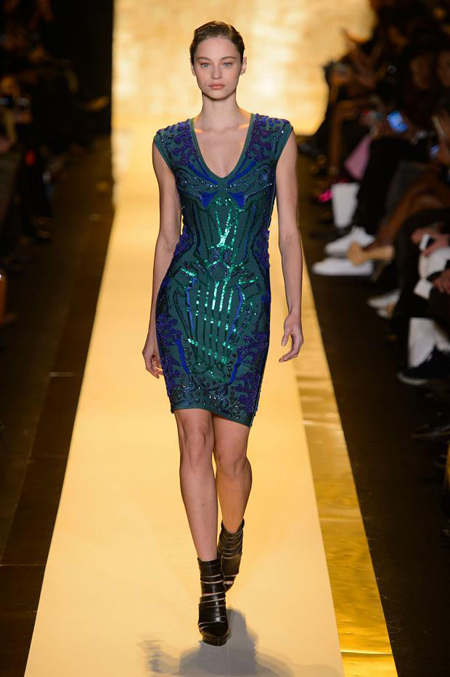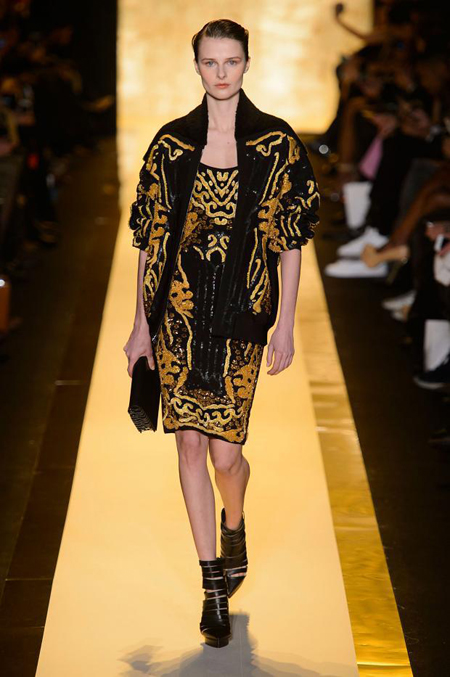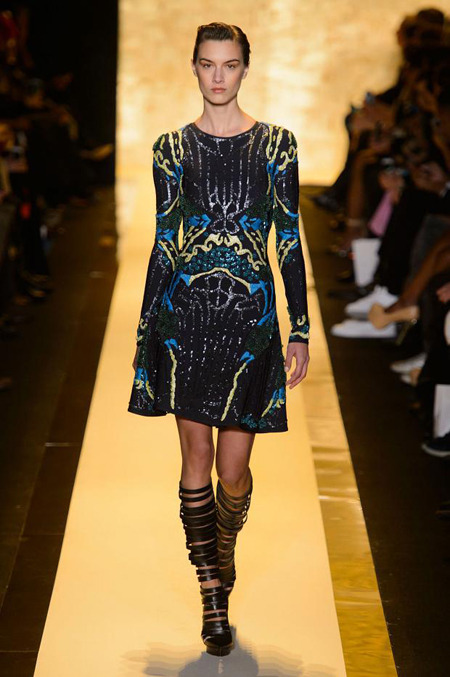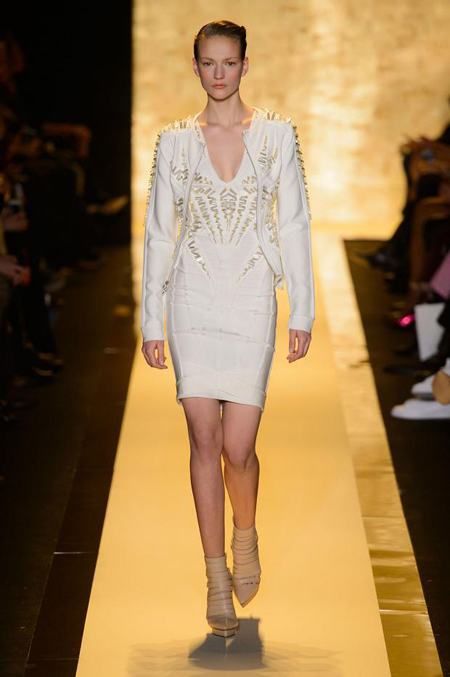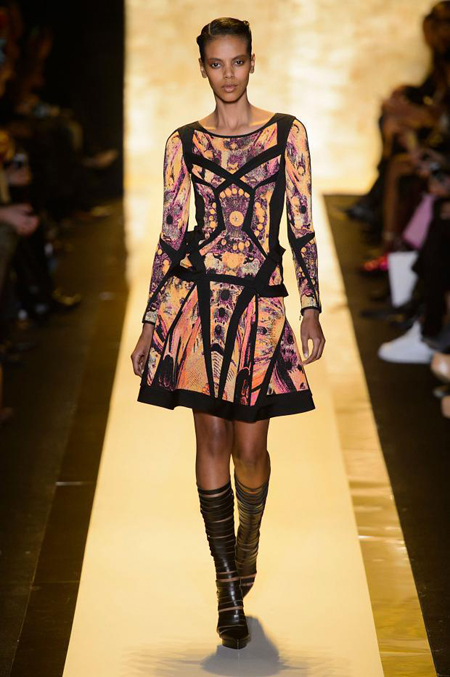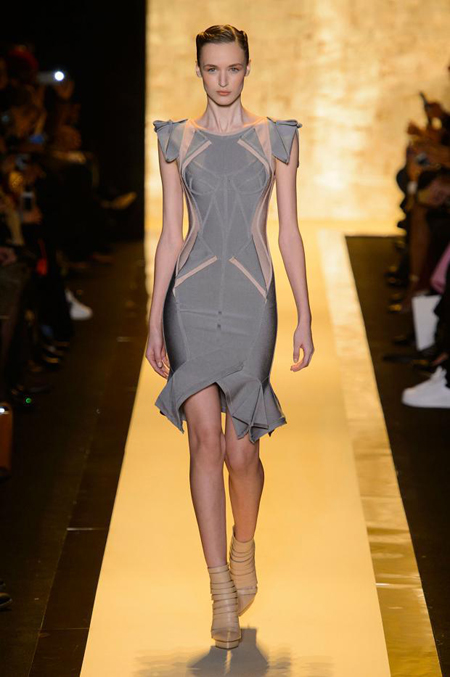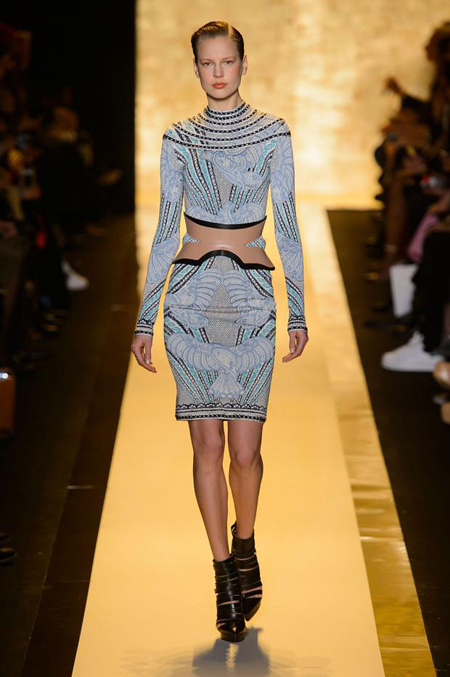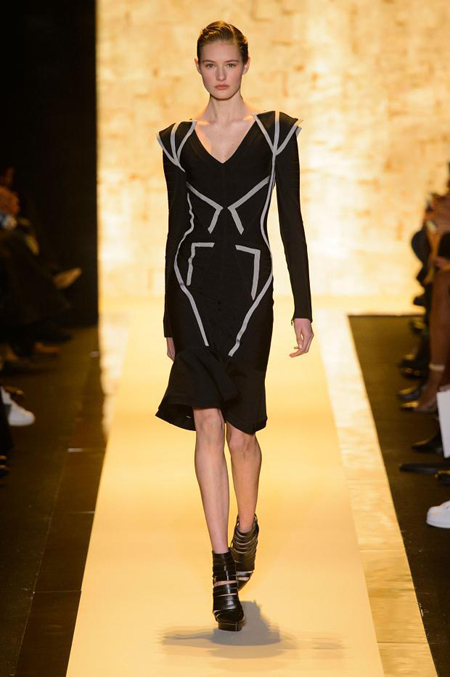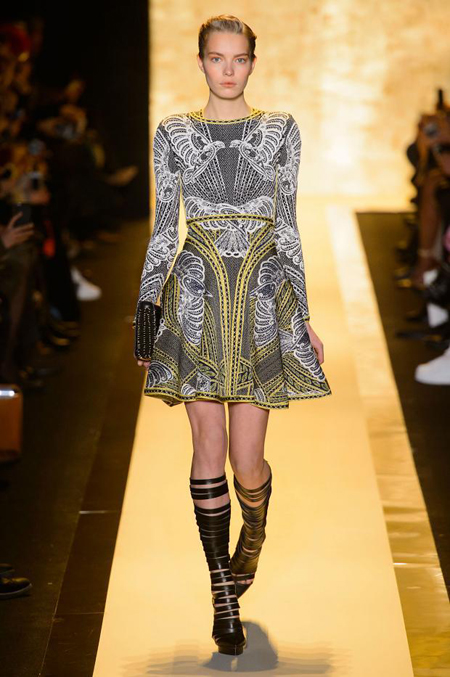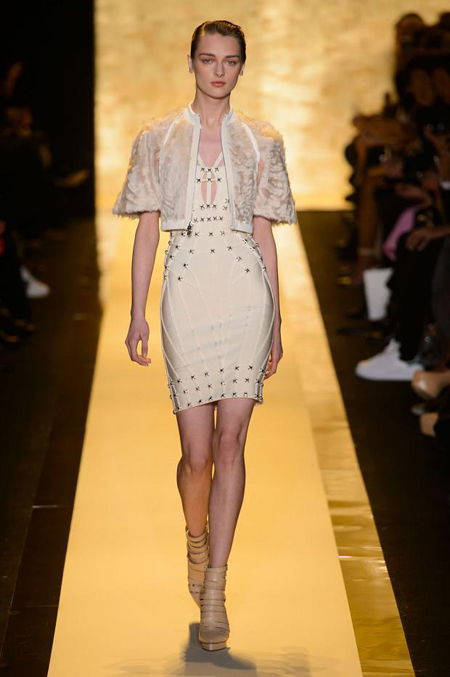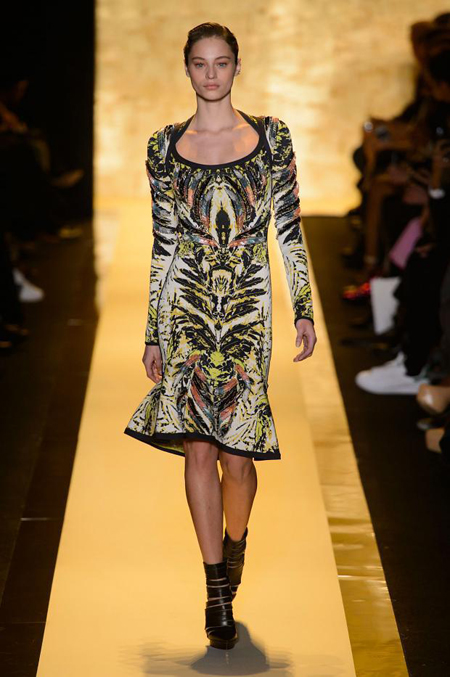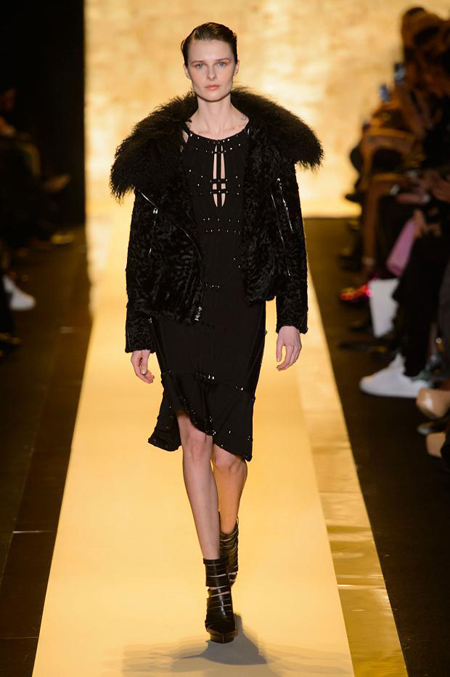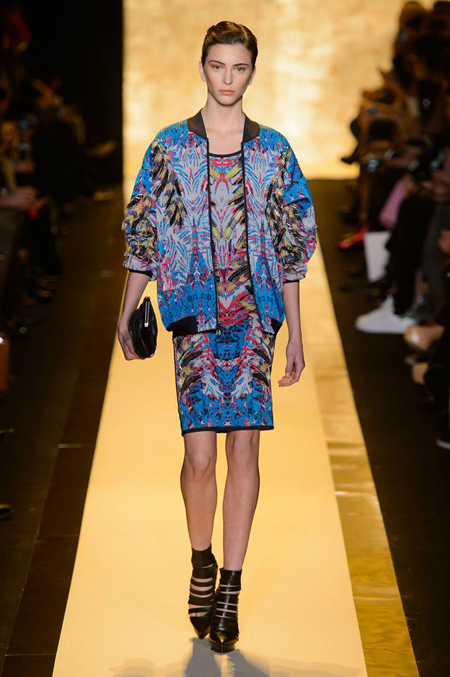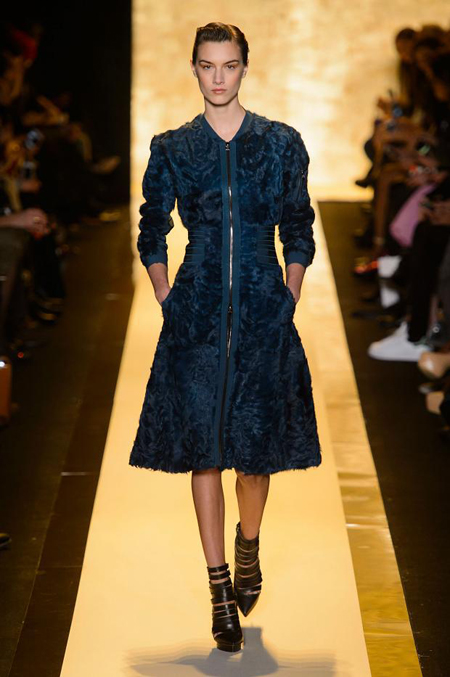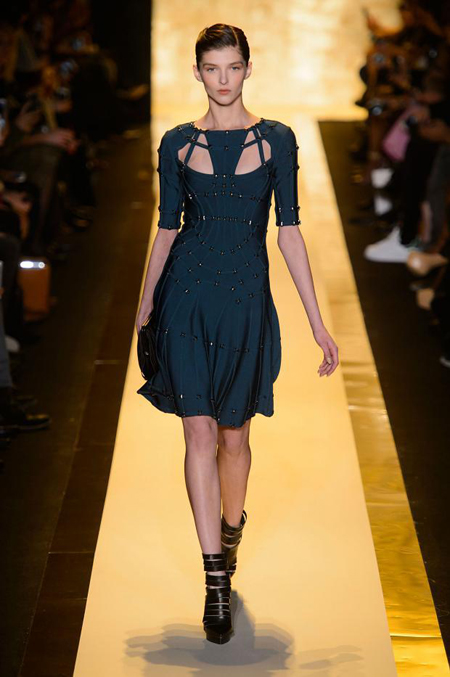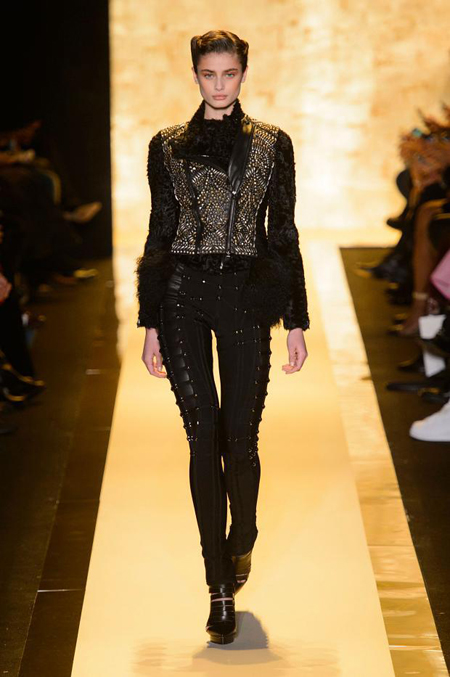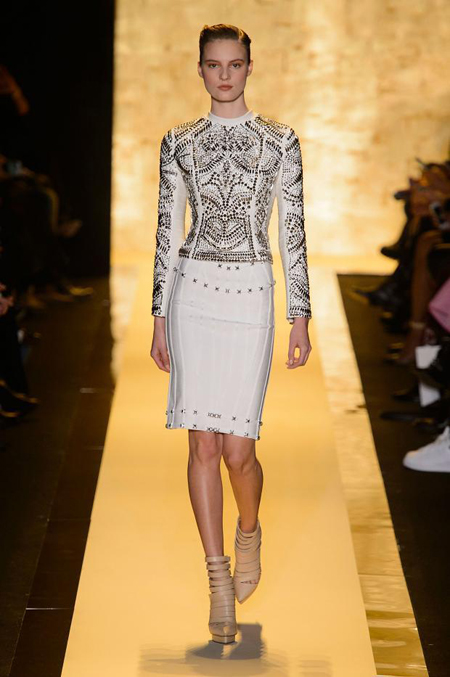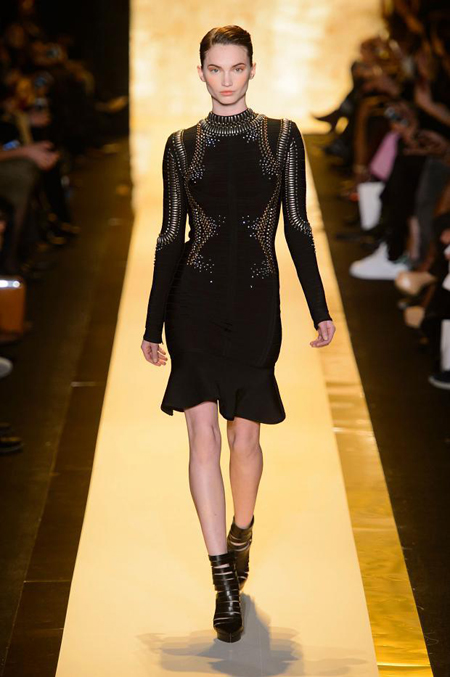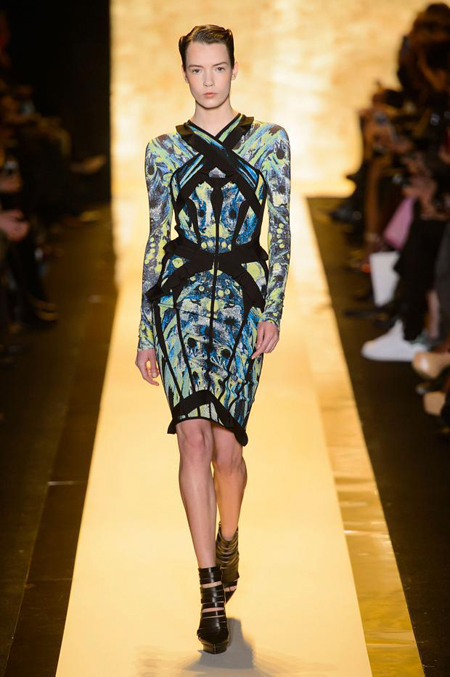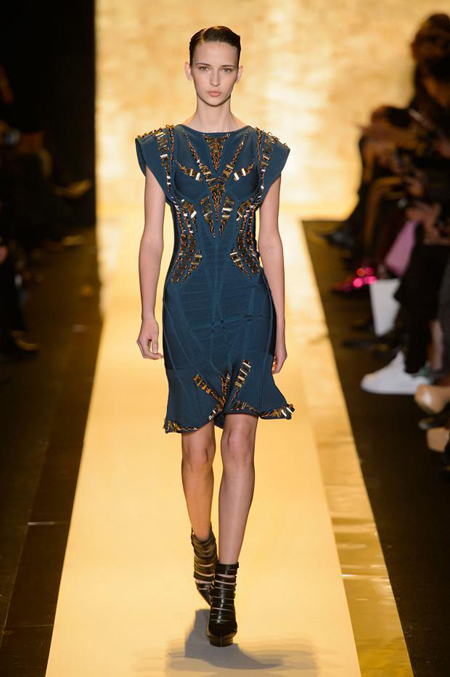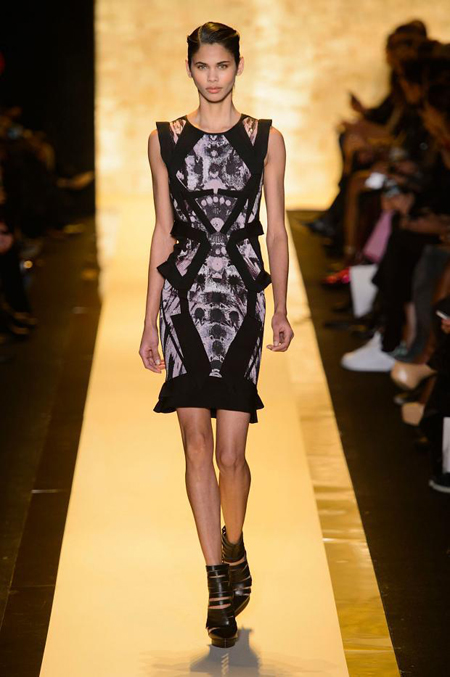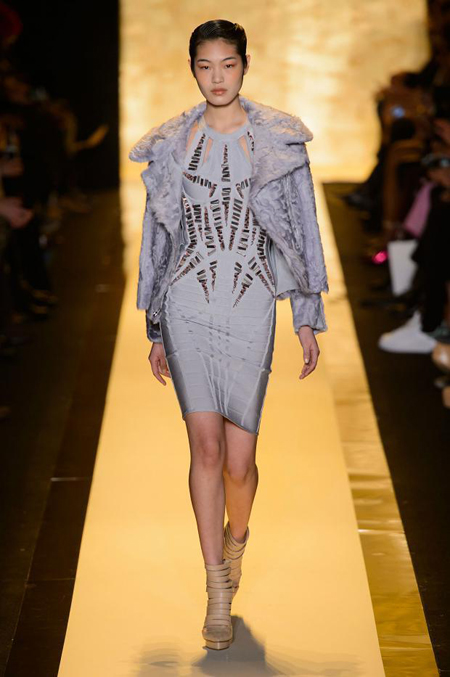 Photos: fashionising.com
Information: herveleger.com



Hits: 2525
Non-Prescription Sunglasses, Daily Contact Lenses, and Monthly Contact Lenses: Points to Consider While Buying
---
How to Wear Headbands: A Comprehensive Guide to Selecting and Styling This Timeless Accessory
---
6 organizations will participate in the CLOTH project ClusterXChange in Ruse/Bucharest 19-21 April 2023
---
Site for quality women's underwear at low prices
---
Leggings with Lifting and Tightening Effect: True or False?
---
White Label World Expo 2023 - UK's leading online retail sourcing show
---
Which dress is best for a birthday girl?
---
5 Watches Worth Investing In Today
---
4 Types of Engagement Ring Settings
---
Choosing Lab-Grown Diamonds in Calgary
---