Ion Fiz presented Spring/Summer 2016 "LE PRÉSAGE" collection
25 September 2015 | + Boyana Dimova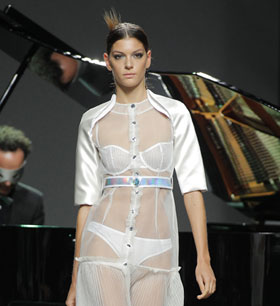 The designer ION FIZ will presented his collection Ion Fiz No. 28 Spring/Summer 2016 with the title "LE PRÉSAGE" in the Catwalk Mercedes Benz Fashion Week Madrid on 20th September.
Omen: A Phenomenon which often refers to the advent of a change.
Divination of the future things through or feelings that have been warned.
The collection takes as its starting point the omen, intuition to create pieces of contemporary design from classic lines that are destroyed and create as result innovative ways.
Lines: Women, asymmetrical details that are externalized lingerie, dresses dummy carved by the technique of "moulage" moving pieces that transform the dress in various, handmade pleats and chantilly applications, crystals and ostrich feathers, floral print maxi micro "angel skin", metallic and iridescent details.
Tissues:
-Silk: chiffon, silk thread, duchesse satin and fur Angel. -Neoprene, mesh, tulle, Chantilly lace metallic nappa and mechanized.
Colours: Cream, pale pink, sun, pearl, aqua, black and iris.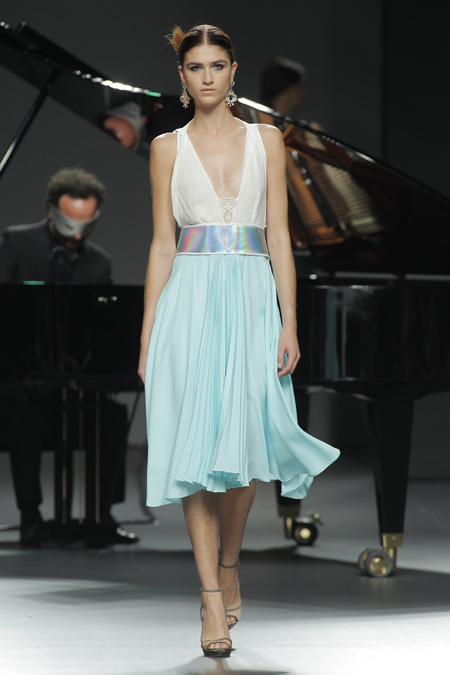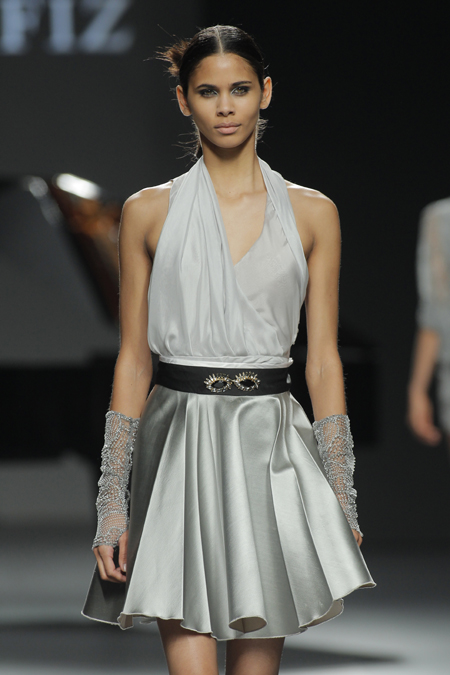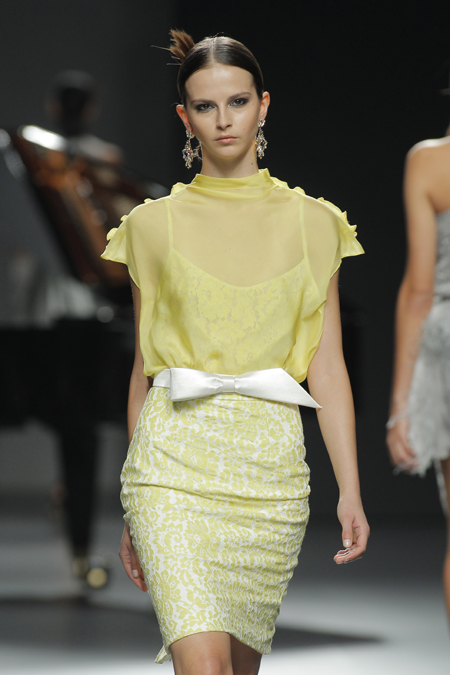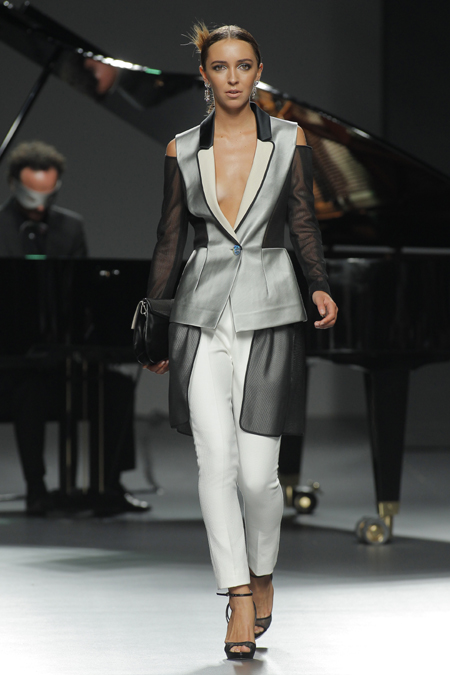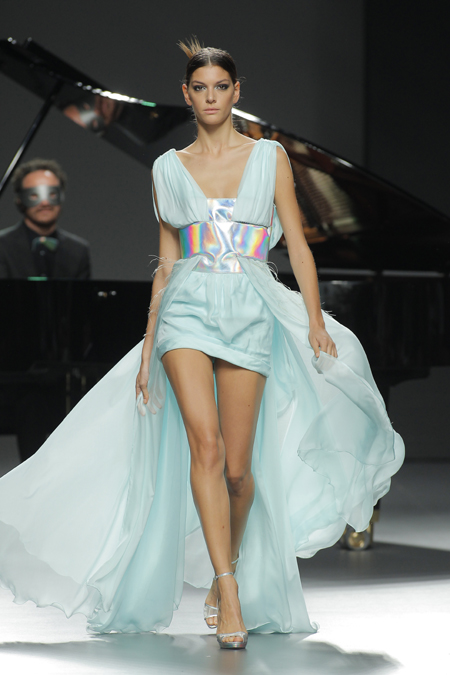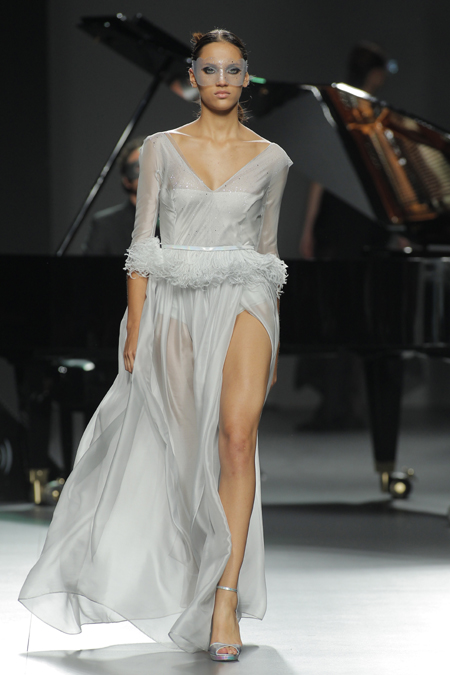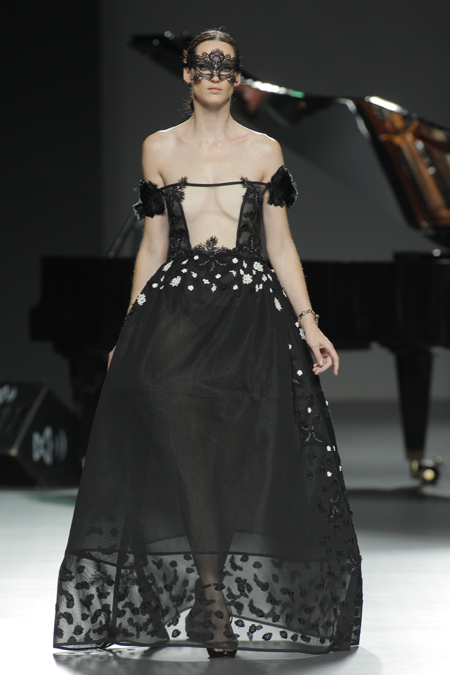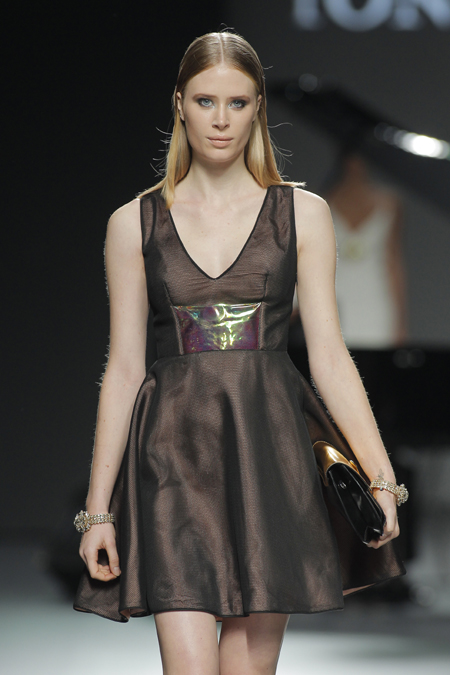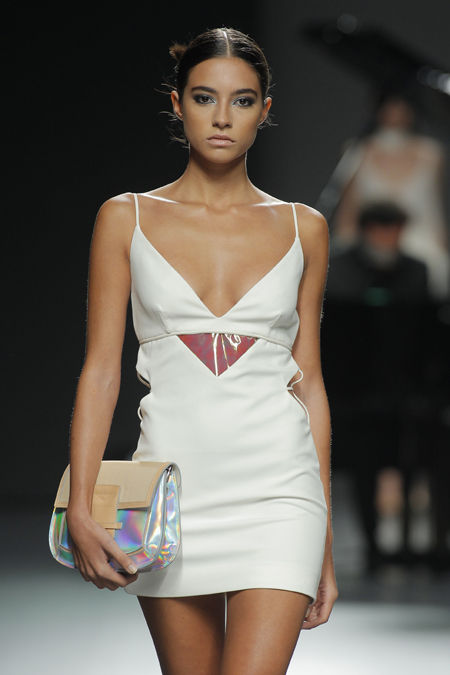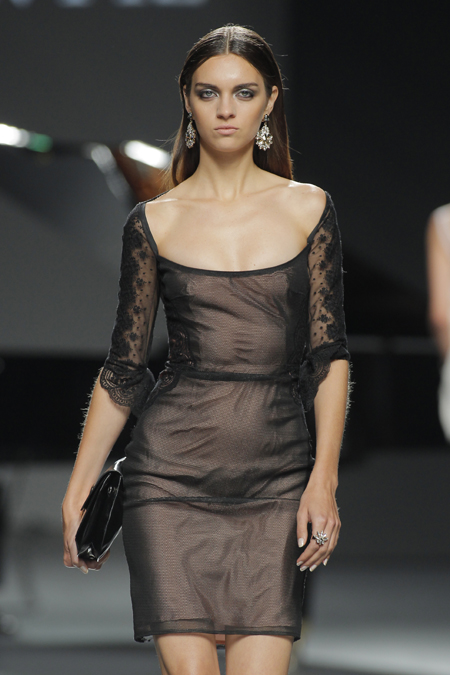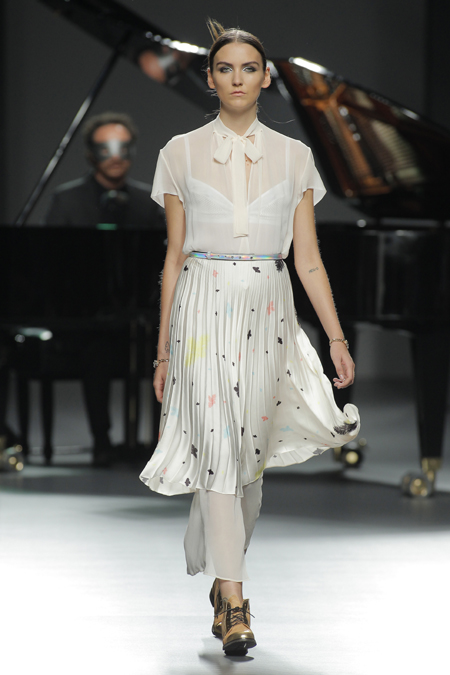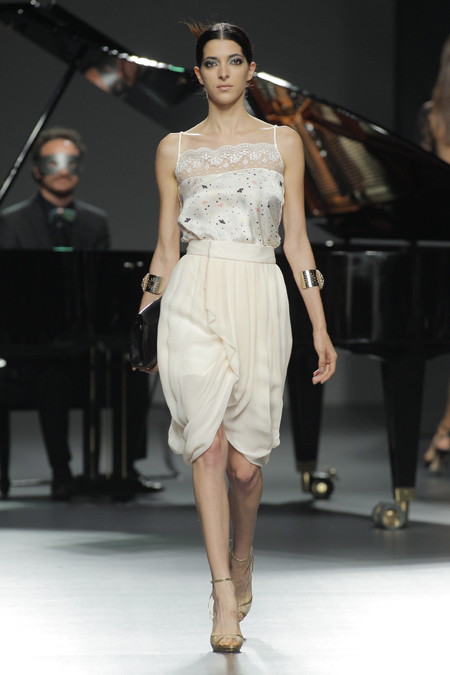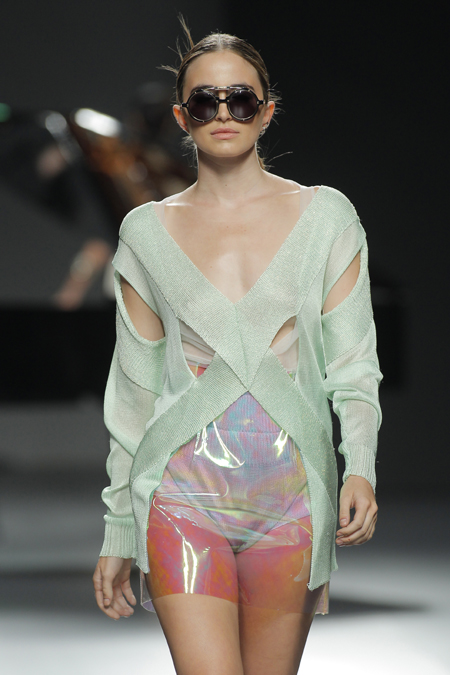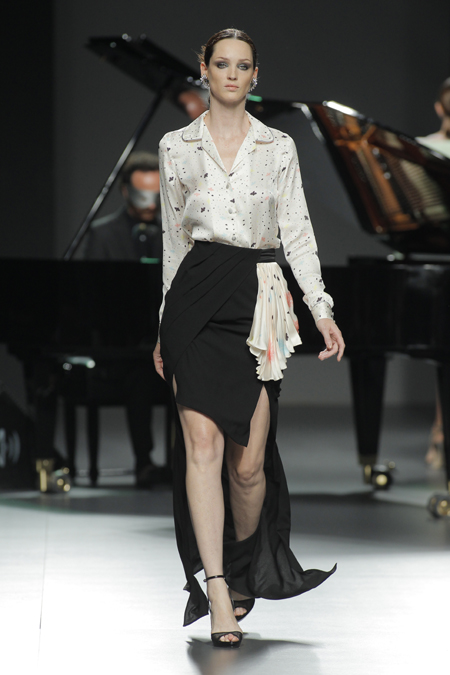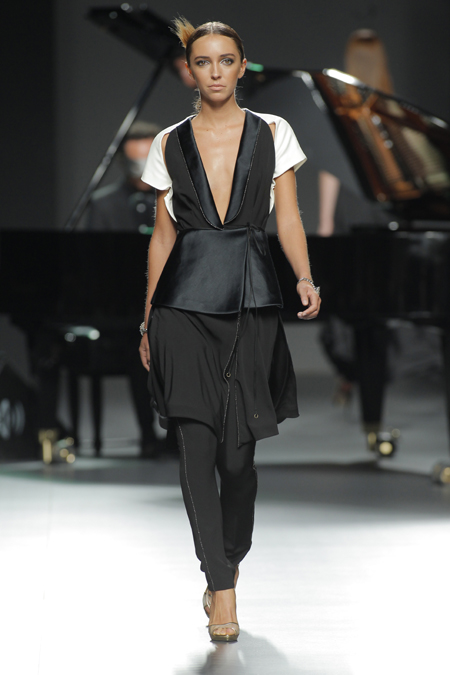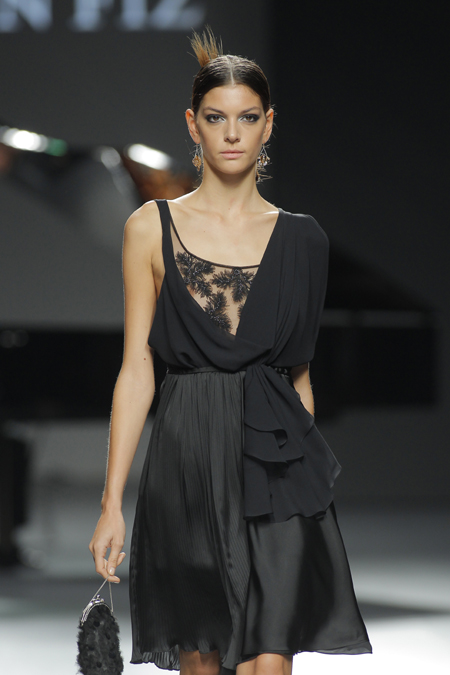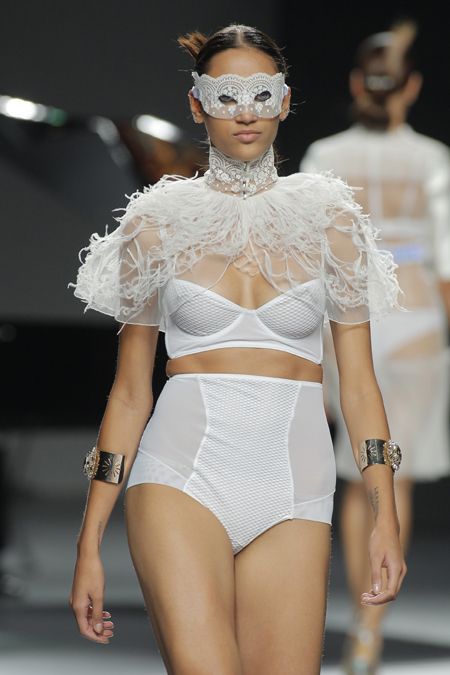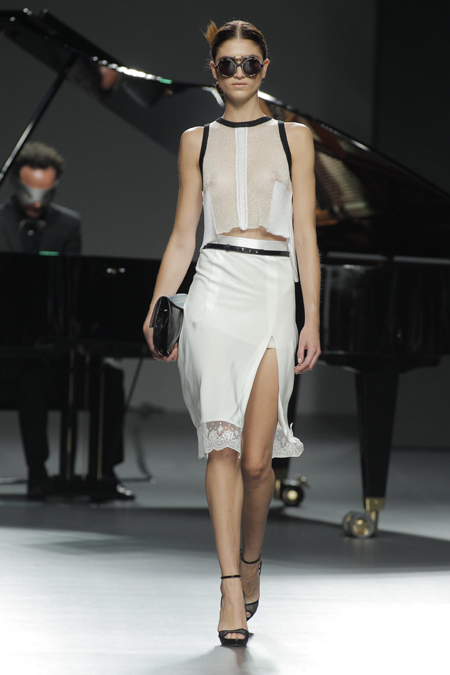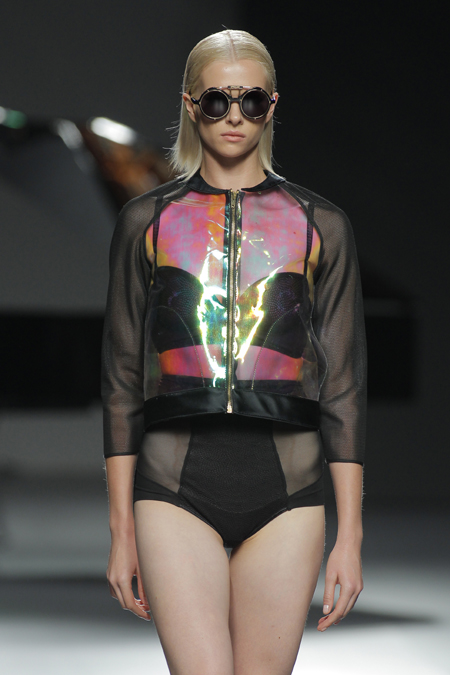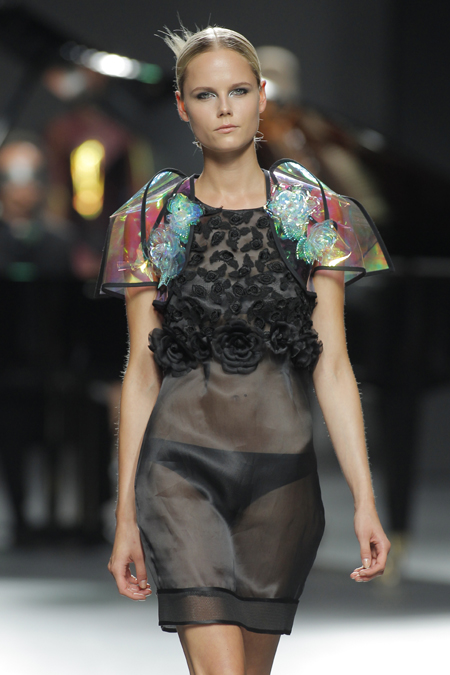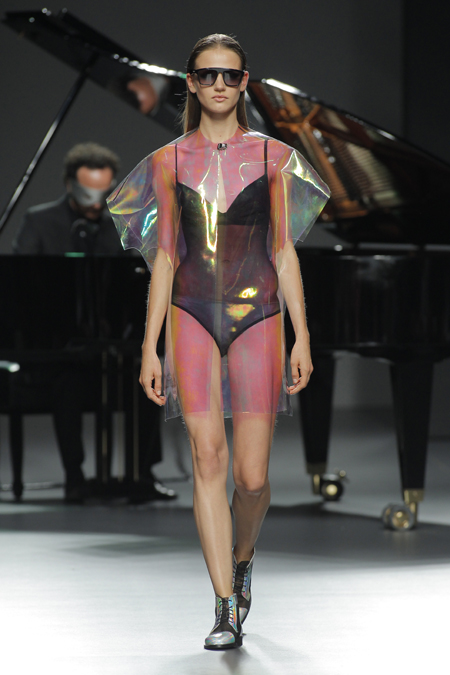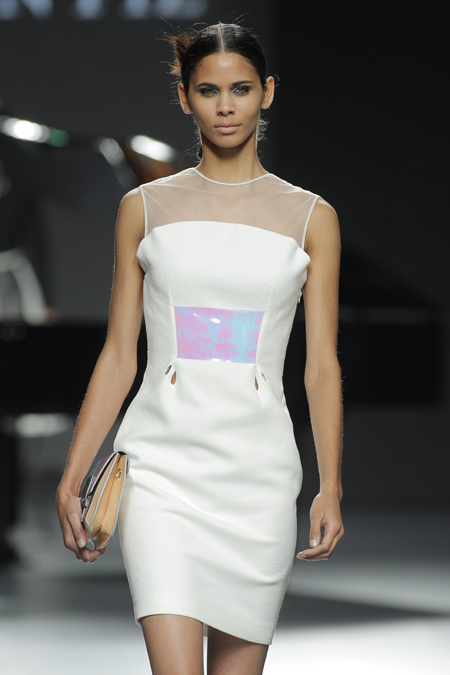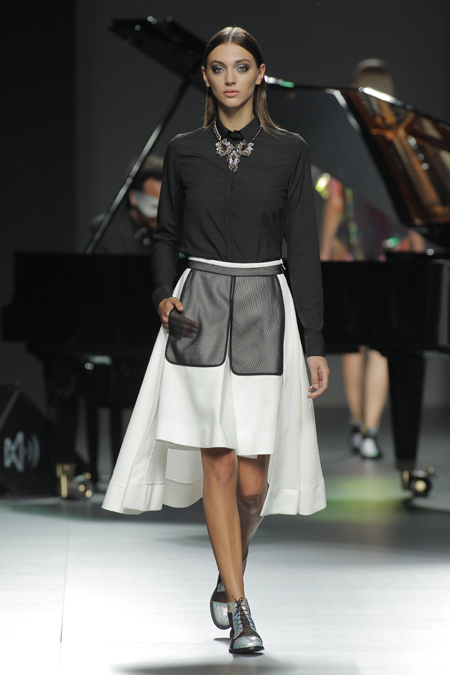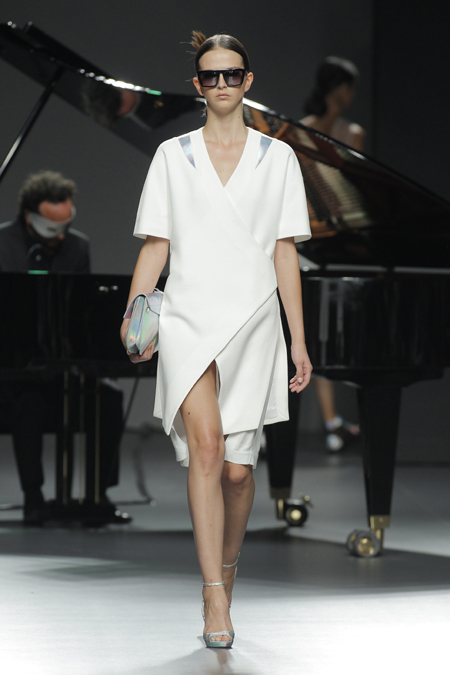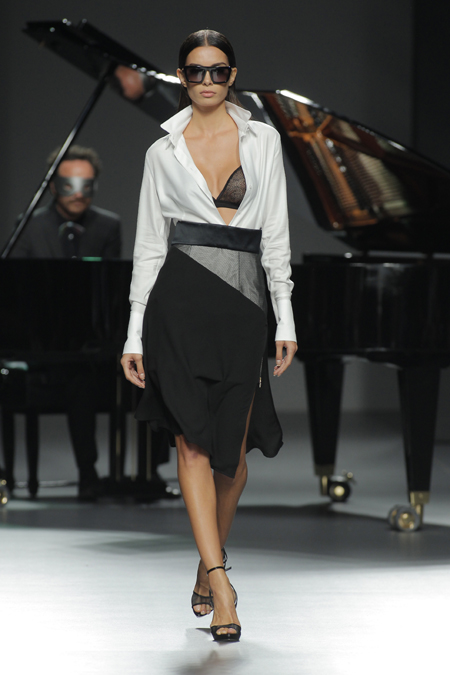 Photos and information: image.net



Hits: 1732
5 Must-Have Summer Accessories Women Should Have
---
How to Incorporate Your Leggings for Your Business Casual Look
---
What is the Best Color to Wear On a First Date?
---
Why Is Online Betting So Popular?
---
A Guide to Treating Yourself This Winter
---
Freelance Fashion Design: Simple Solutions to Complex Problems by Apparelmark
---
Ways That Clothes Can Help Us Feel Better
---
The spark of ethnic jewellery
---
How to Build Your Ultimate Work Wardrobe
---
Richmart Junior children's jackets collection presented in Paris
---