Dolores Cortes Summer 2016 beachwear collection
28 September 2015 | + Boyana Dimova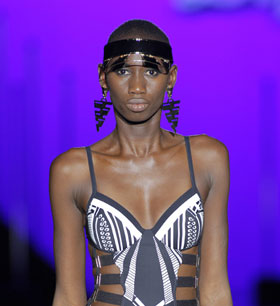 Energetic collection inspired in the beach style from California in the 90s. A bath of sophistication that does not renounce to fun and humour.
The linear and geometric cuts are refreshing and stylizing.
Reticular structures and multiple combined planes set up a complex architecture.
Overlapping tissues with different fretworks play with translucent, dressing and undressing the body in strartegical ways.
Laminated gold and lacquered colors provide a glam-chic touch.
Blacks, whites and bright sorbets combine with animal prints and kinetic strokes, expressing vitality and attitude.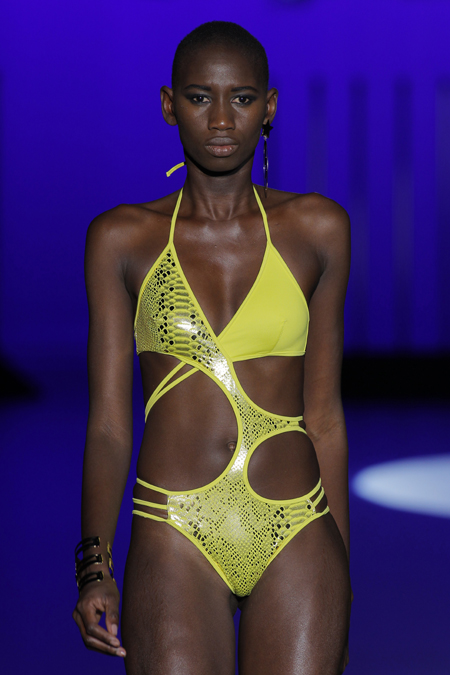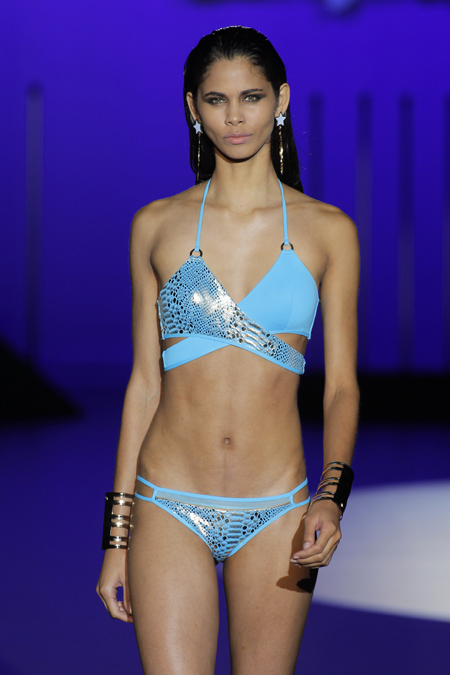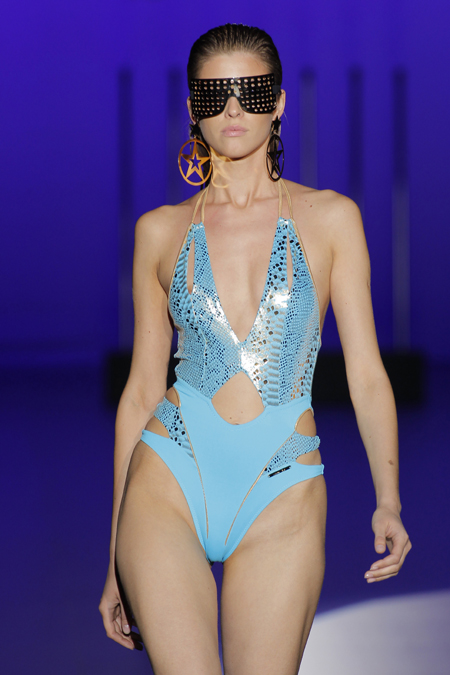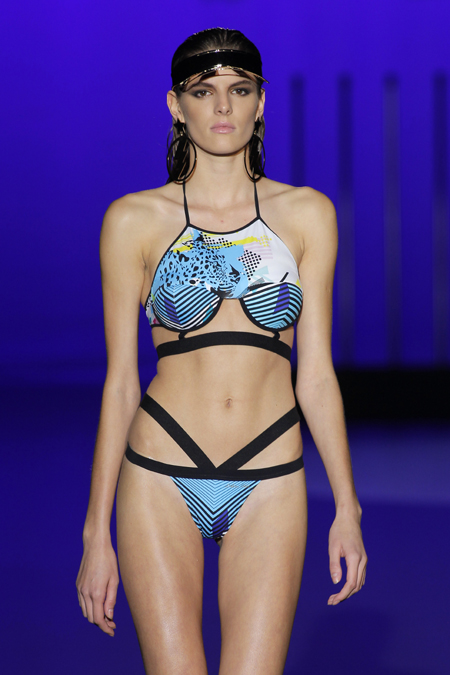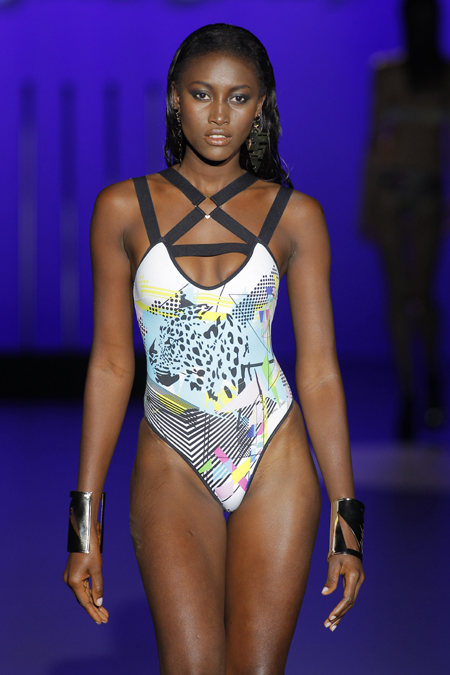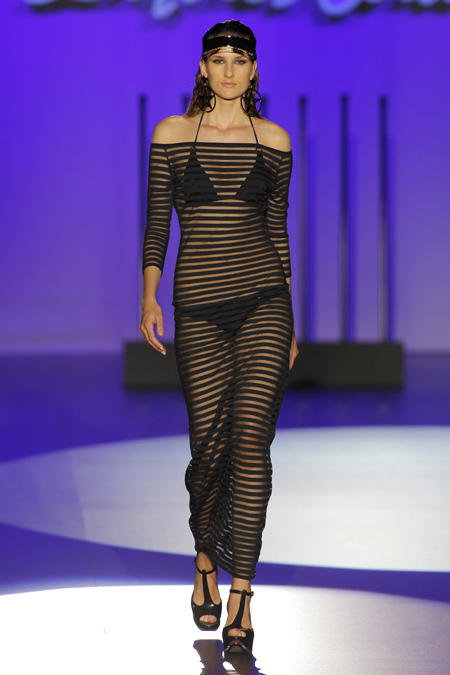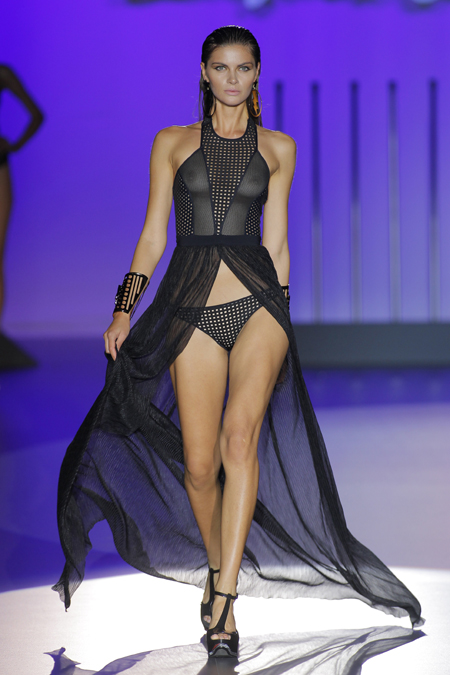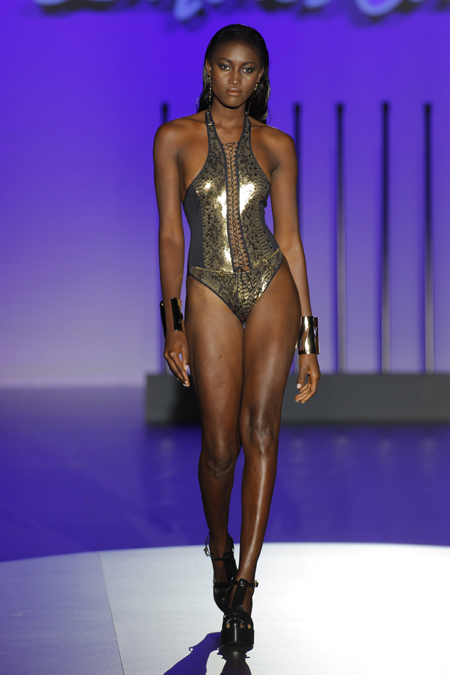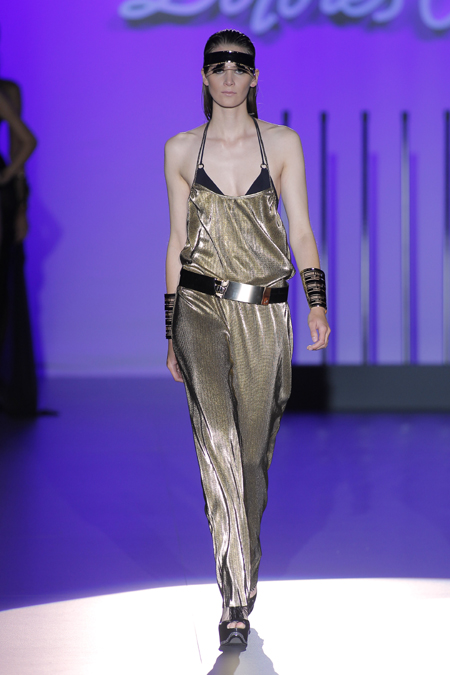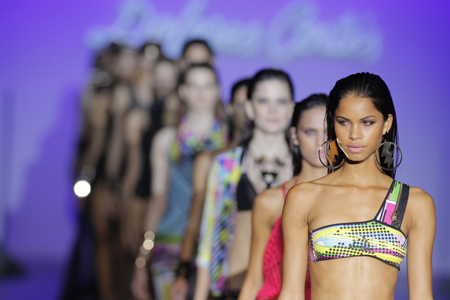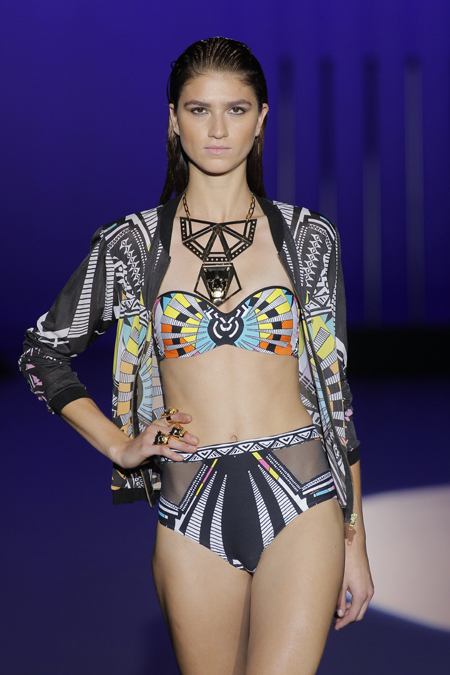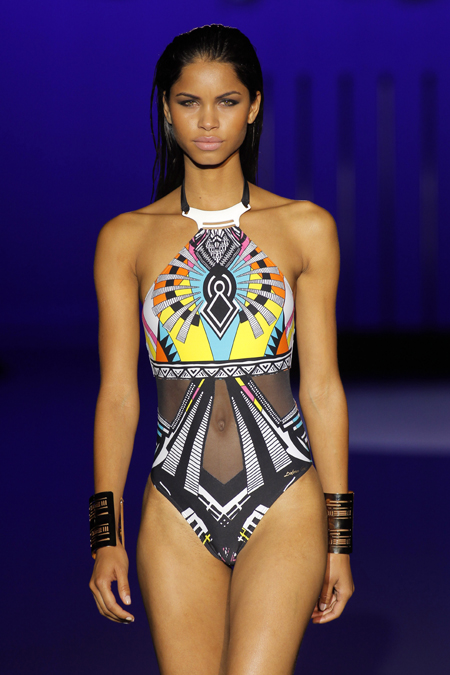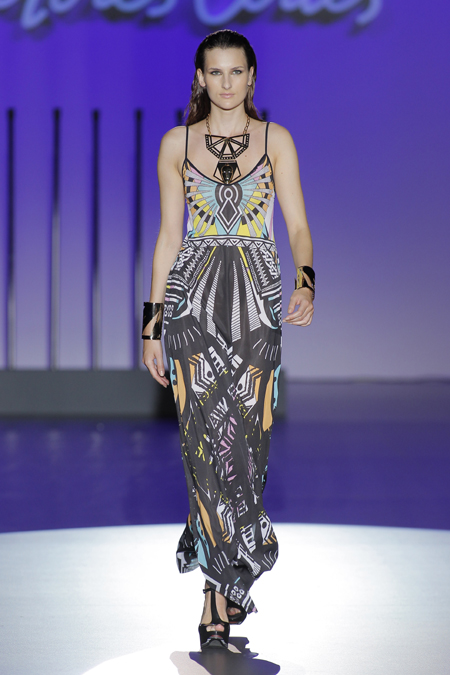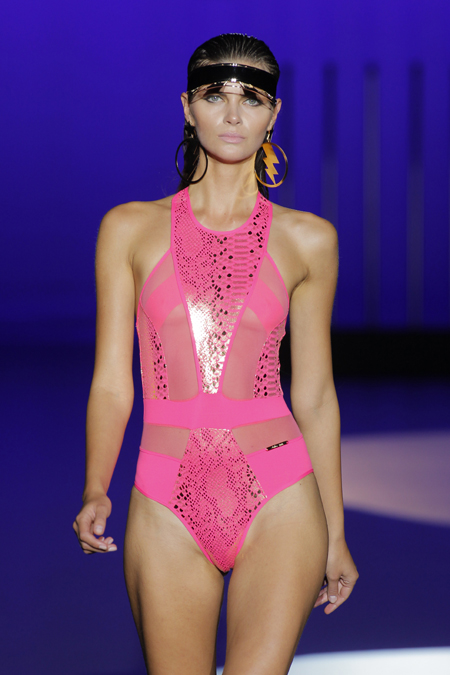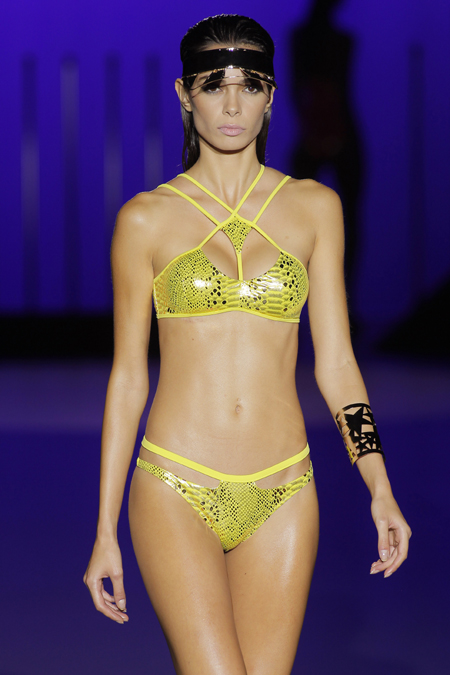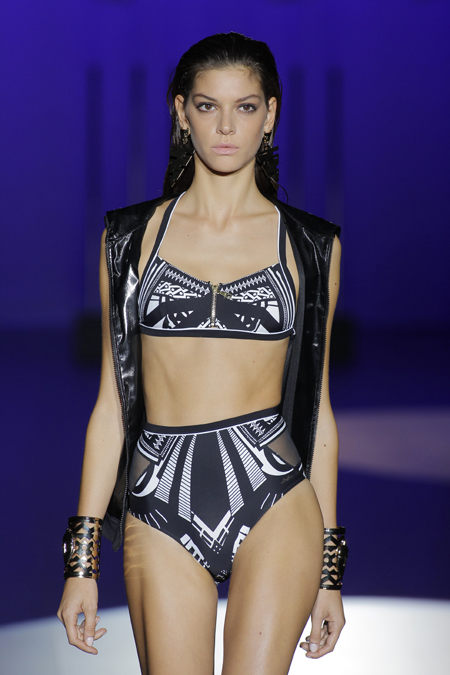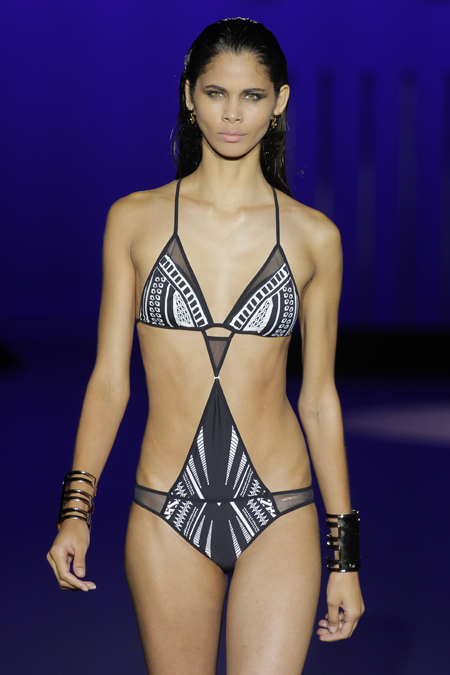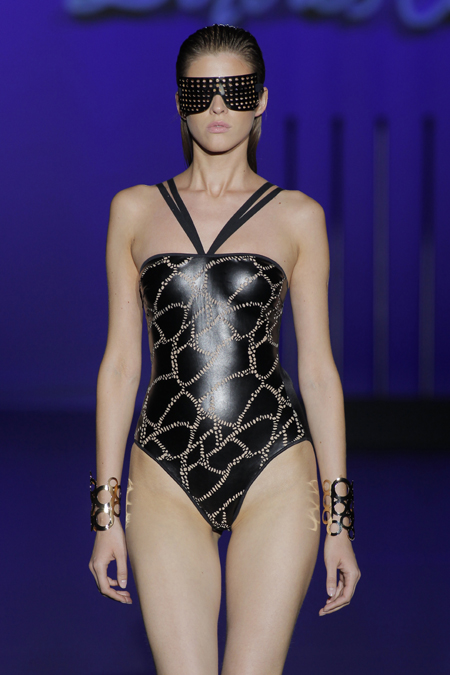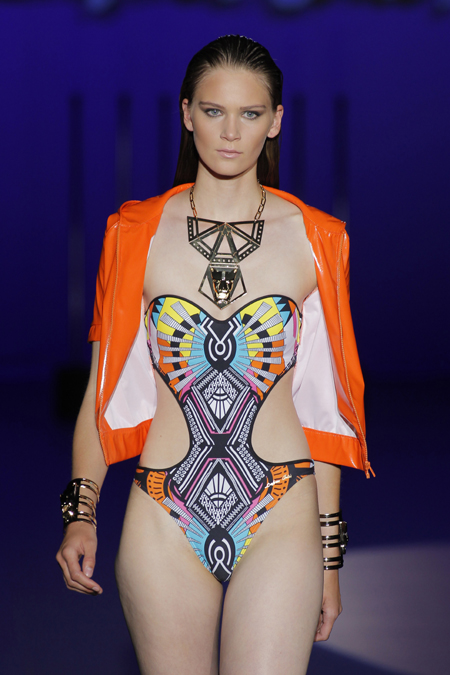 Photos and information: image.net



Hits: 1258
5 Must-Have Summer Accessories Women Should Have
---
How to Incorporate Your Leggings for Your Business Casual Look
---
What is the Best Color to Wear On a First Date?
---
Why Is Online Betting So Popular?
---
A Guide to Treating Yourself This Winter
---
Freelance Fashion Design: Simple Solutions to Complex Problems by Apparelmark
---
Ways That Clothes Can Help Us Feel Better
---
The spark of ethnic jewellery
---
How to Build Your Ultimate Work Wardrobe
---
Richmart Junior children's jackets collection presented in Paris
---