Women's fashion for Spring-Summer 2016 by Amaya Arzuaga
01 October 2015 | + Veselka Petrova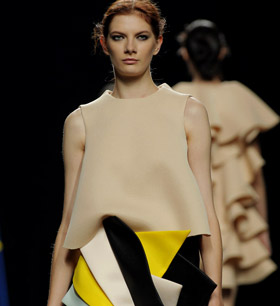 Last month in Spain, during the Mercedes-Benz Fashion Week Madrid, designer Amaya Arzuaga presented her Spring-Summer 2016 ready-to-wear collection.
It offers curved lines, inspired by Eero Saarinen (a Finnish-American architect and industrial designer of the 20th century, famous for shaping his neofuturistic style according to the demands of the project: simple, sweeping, arching structural curves or machine-like rationalism).

Amaya Arzuaga Spring-Summer 2016 collection combines technology and romance in wavy feminine silhouettes.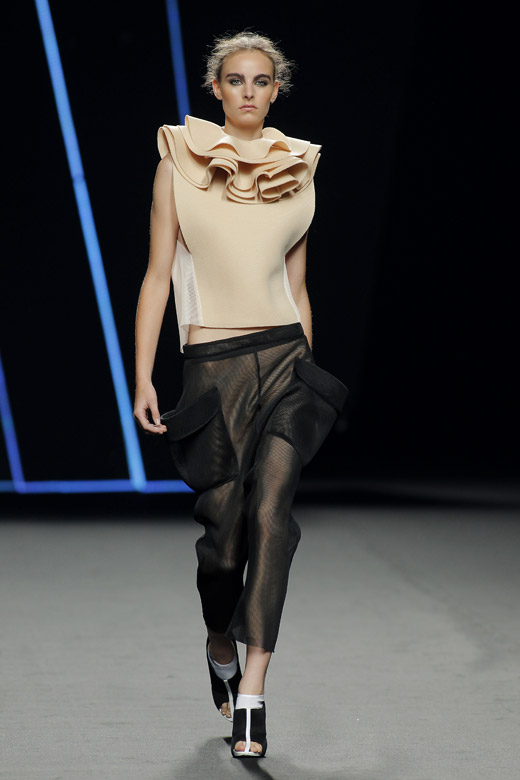 Key trends: 3D details, circular volumes, layers, geometric combinations, tulle decorations, transparency and translucency.
Materials: stretch leather, elastic crêpé, techno fabrics, transparent net, pleated tulle.
Colors: white, water green, beige, yellow and black.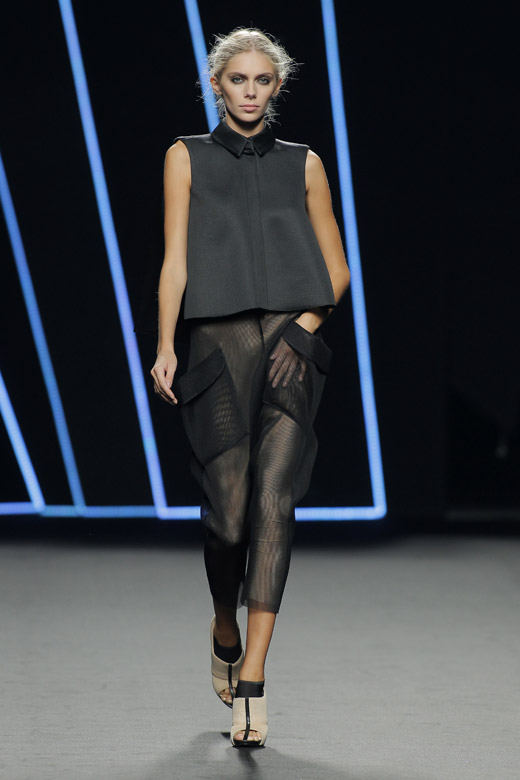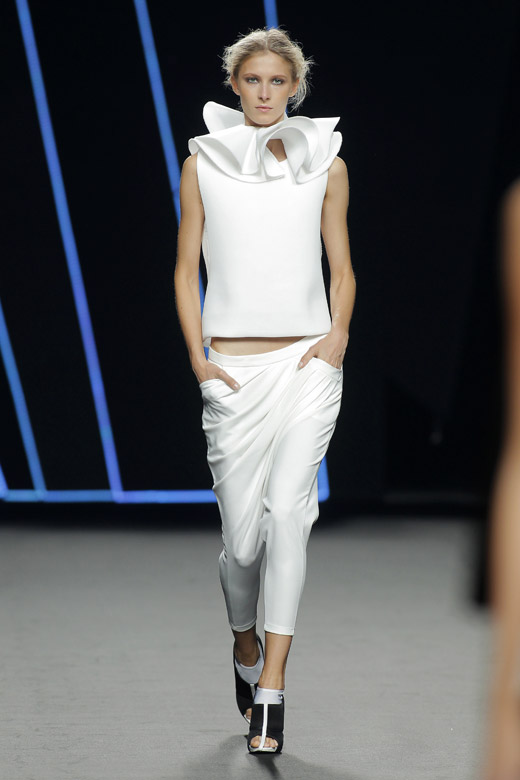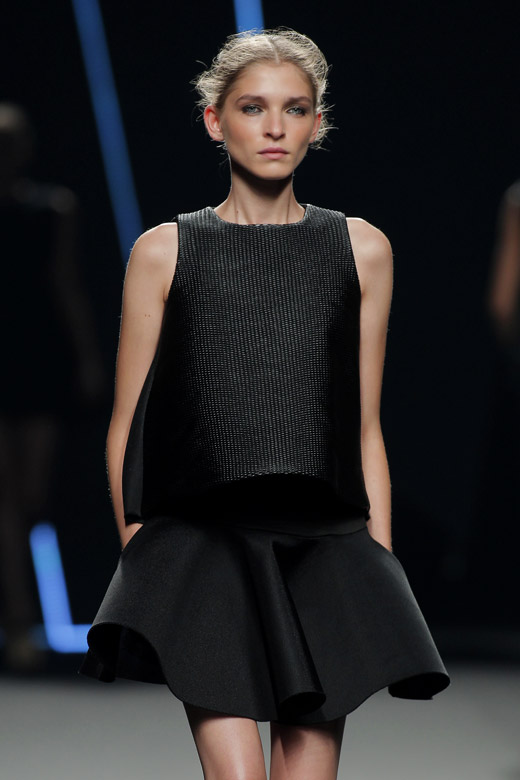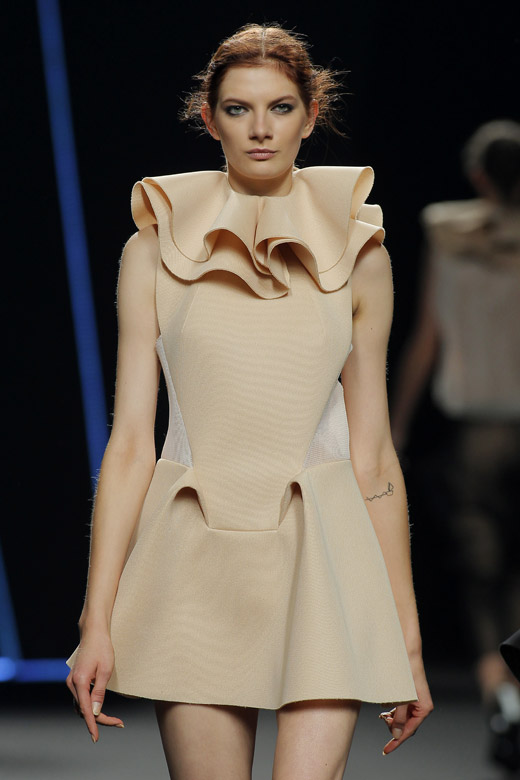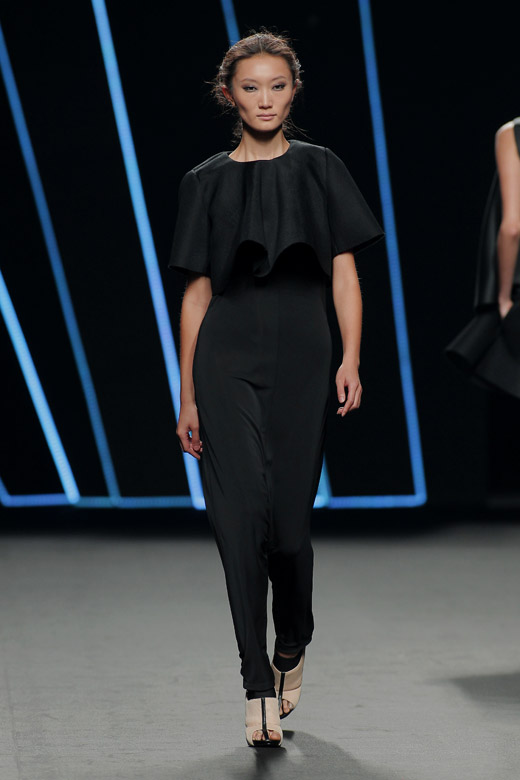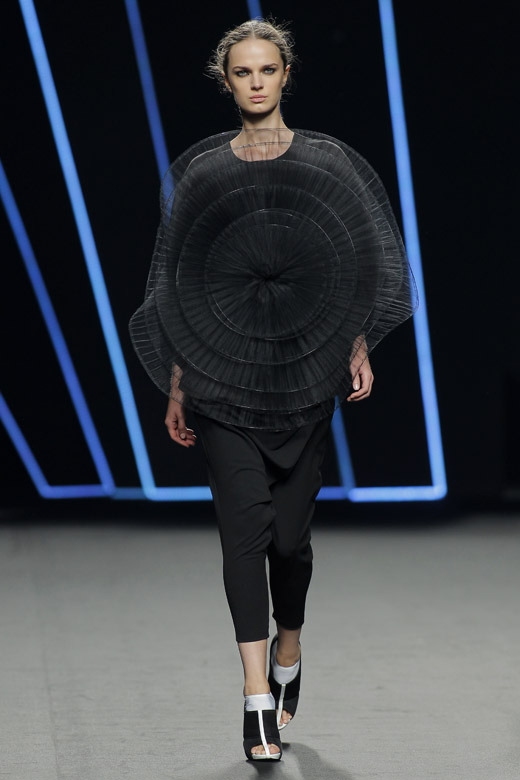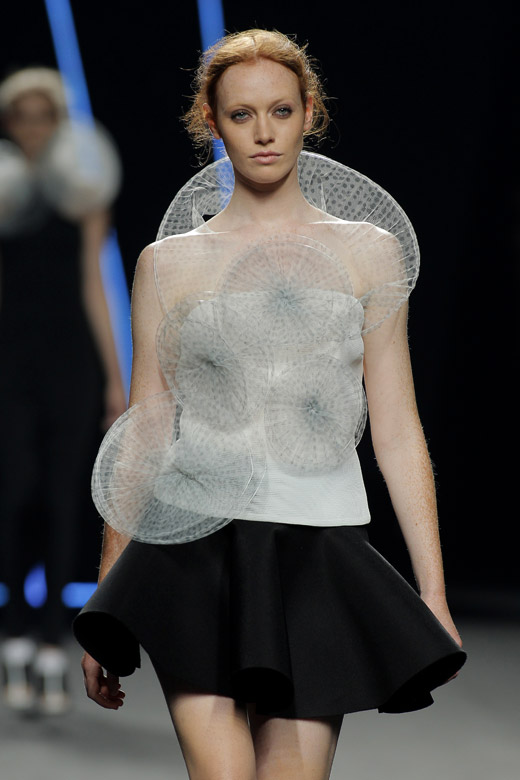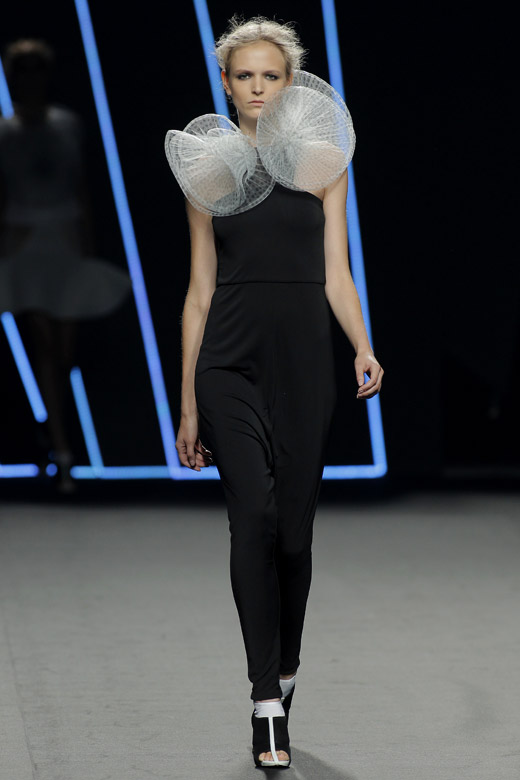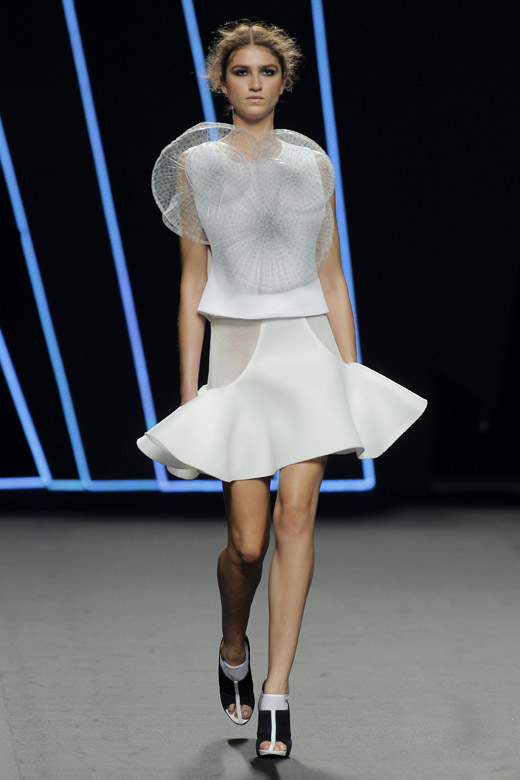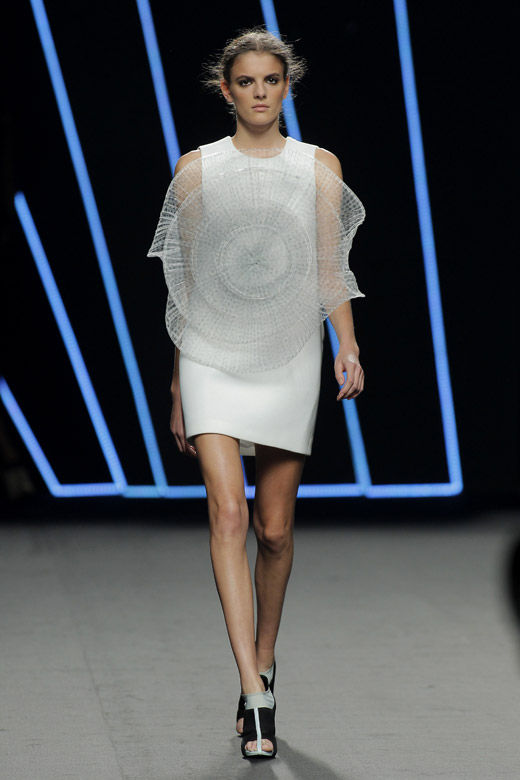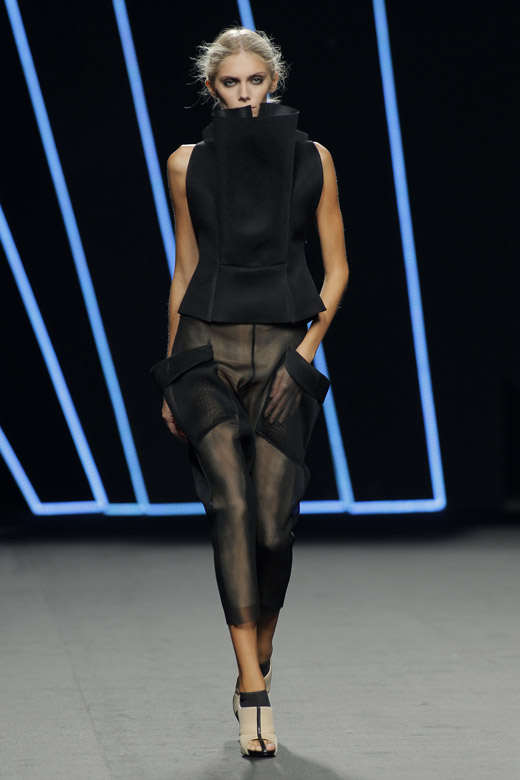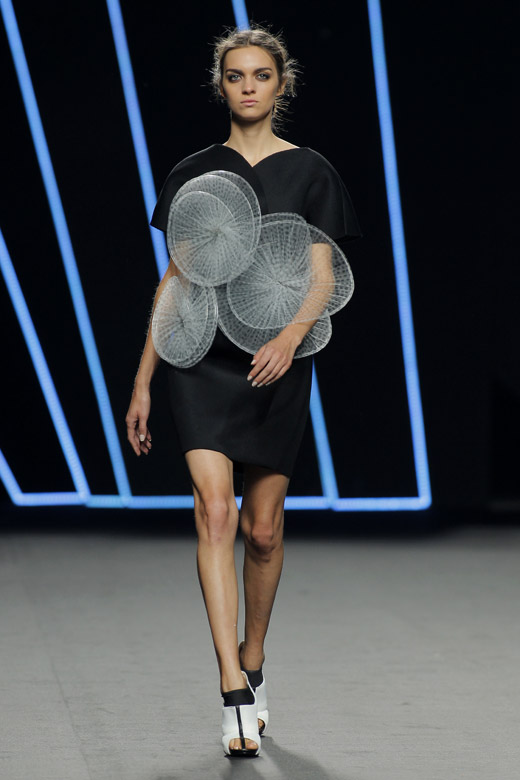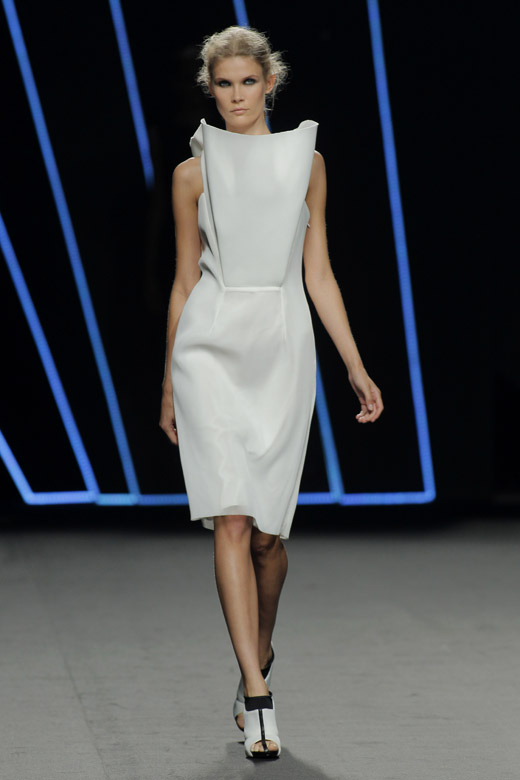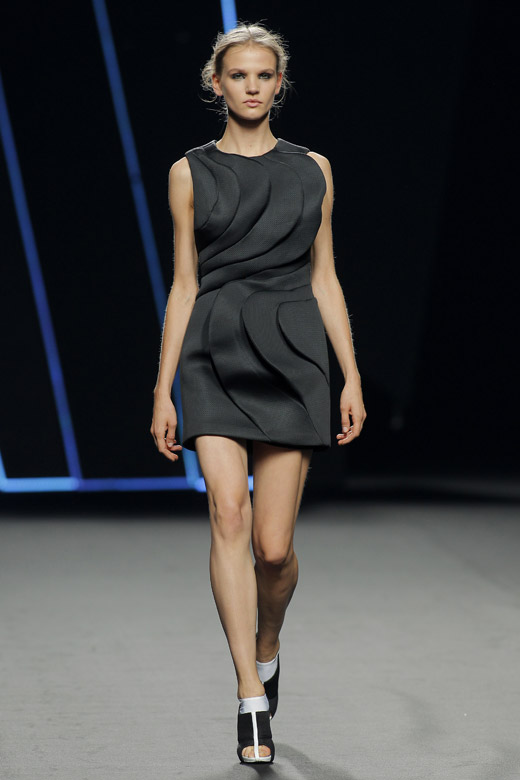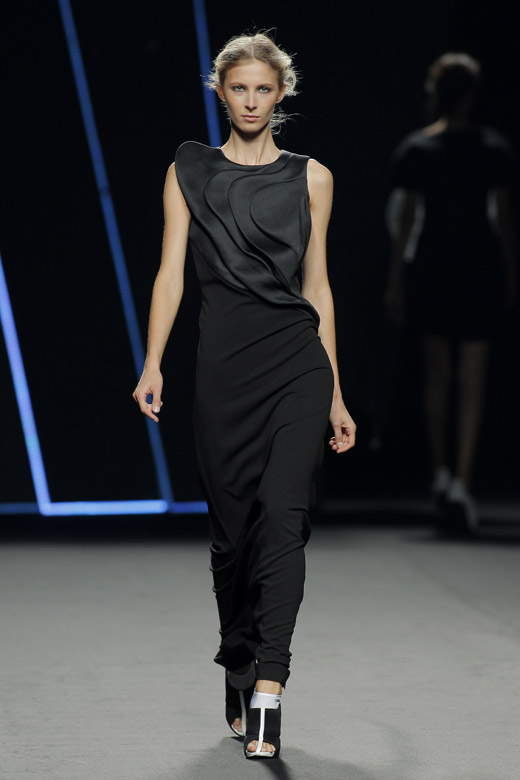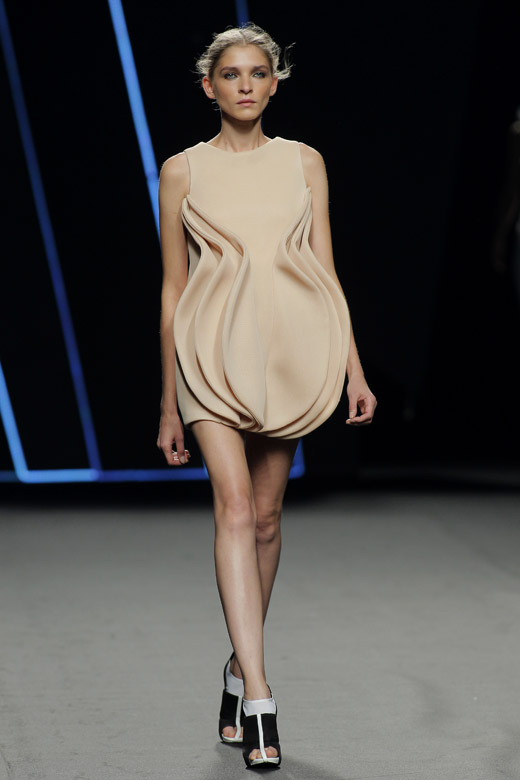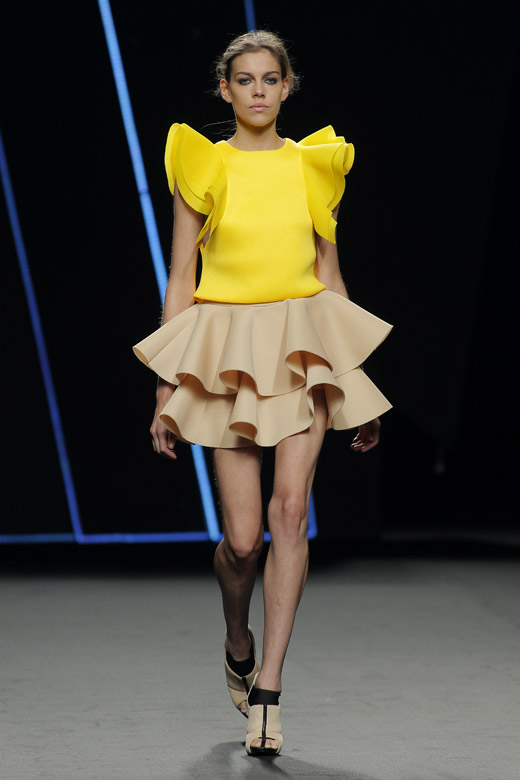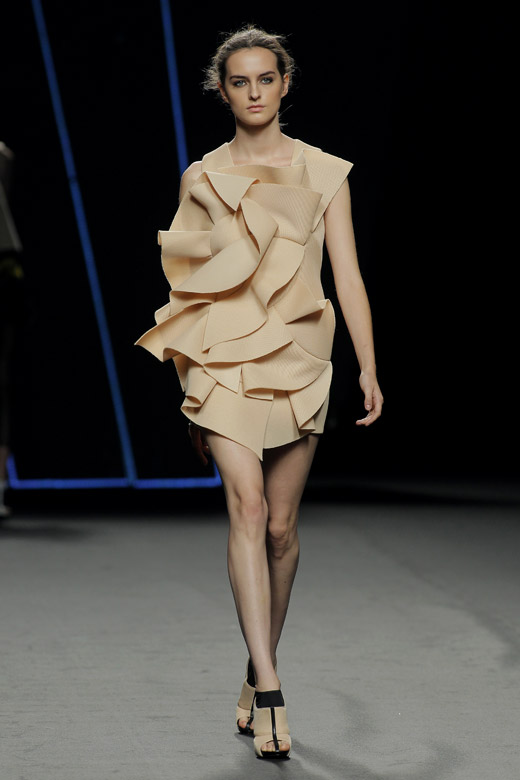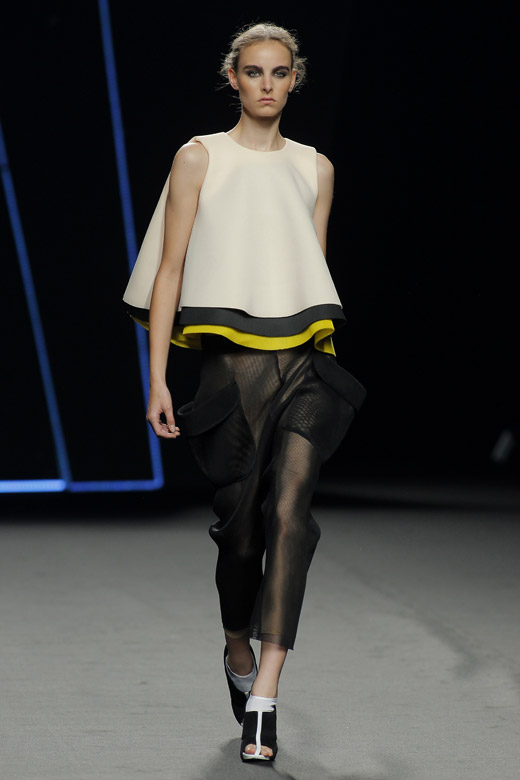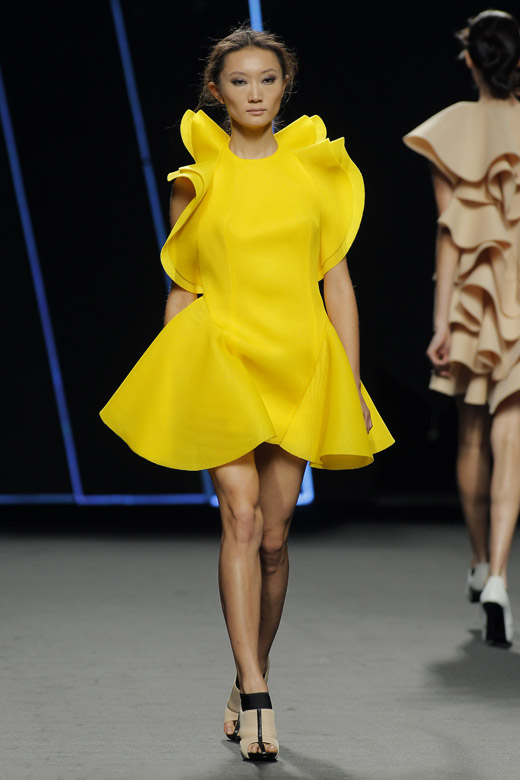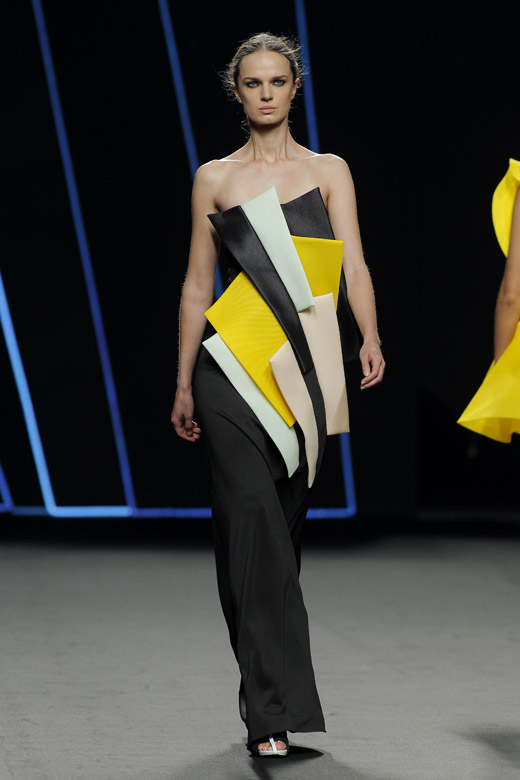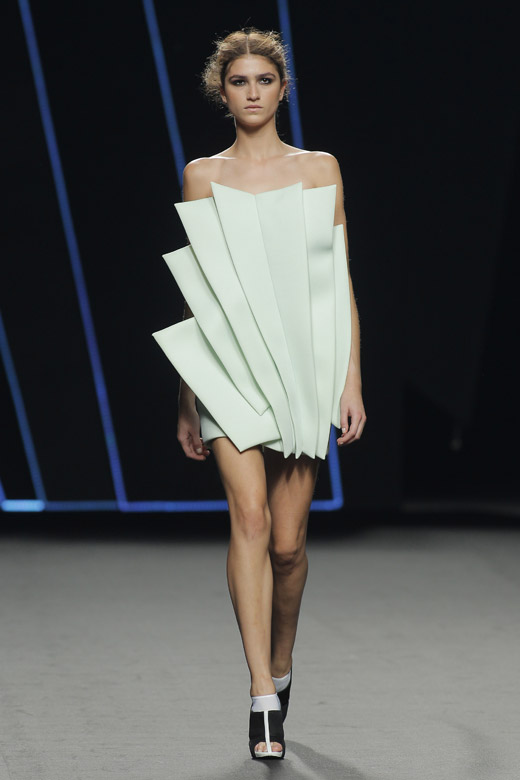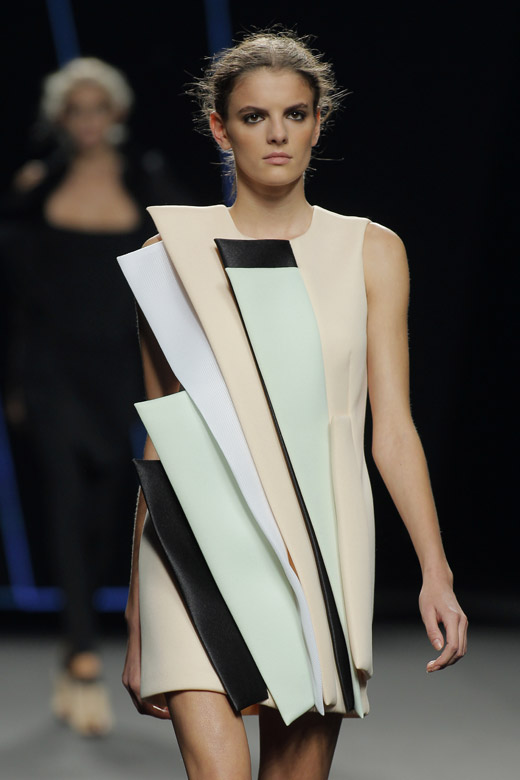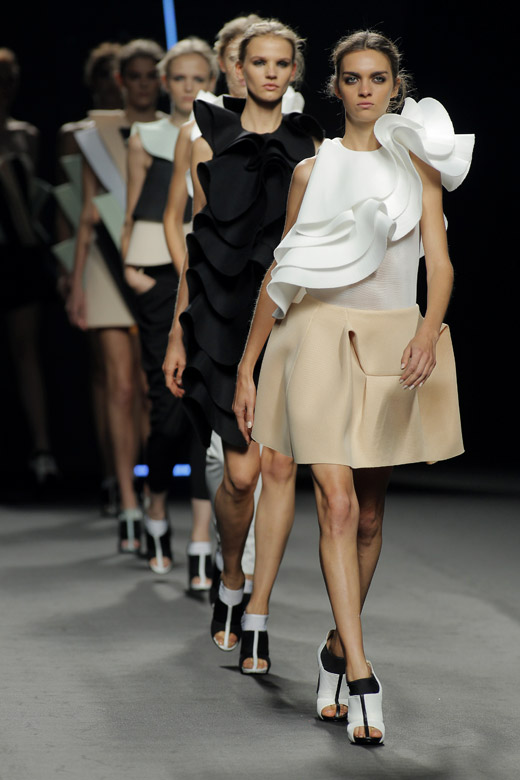 Photos: image.net



Hits: 1319
5 Must-Have Summer Accessories Women Should Have
---
How to Incorporate Your Leggings for Your Business Casual Look
---
What is the Best Color to Wear On a First Date?
---
Why Is Online Betting So Popular?
---
A Guide to Treating Yourself This Winter
---
Freelance Fashion Design: Simple Solutions to Complex Problems by Apparelmark
---
Ways That Clothes Can Help Us Feel Better
---
The spark of ethnic jewellery
---
How to Build Your Ultimate Work Wardrobe
---
Richmart Junior children's jackets collection presented in Paris
---