Vivienne Westwood Red Label collection for Spring-Summer 2016
12 October 2015 | + Veselka Petrova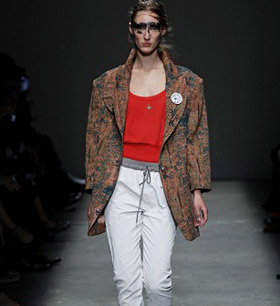 The most important philosophical question ever asked is 'What is a good life?'. A good life is one which mirrors the world.
That means that you understand the world through art and culture. You understand the genius of the human race and you understand yourself in relation to it. You're like a little tiny shard of mirror glass that's exactly a copy of the whole world. You're very beautiful because you understand the beauty of the world and you understand the human race and you want to do your best.

Named 'Mirror the World', this collection looked to nature for inspiration - from embroidered bees and spiders making interesting embellishments, to 16th century Flemish tapestries depicting lush forest scenes on tailored pieces and a shipwrecked theme which was explored through the use of distressed fabrics with a survival story.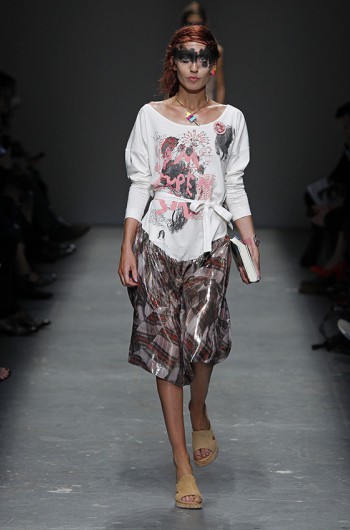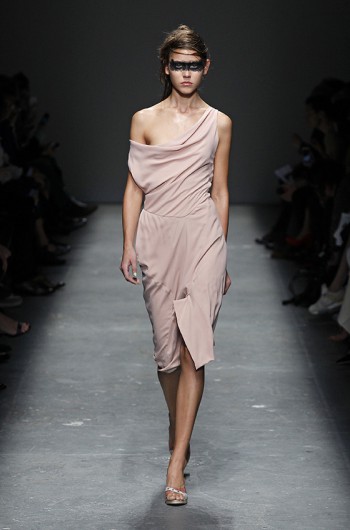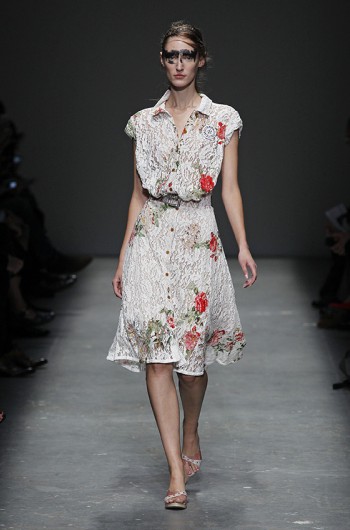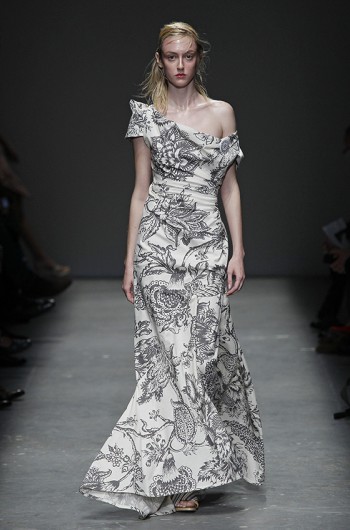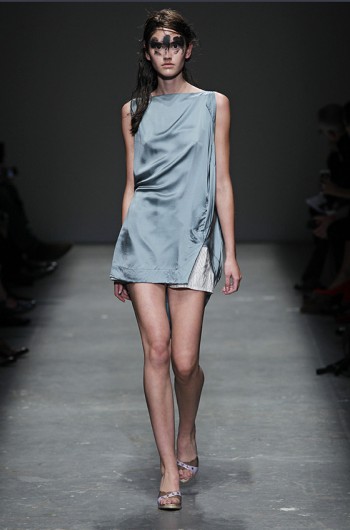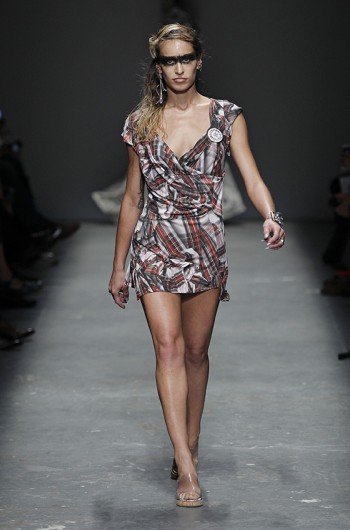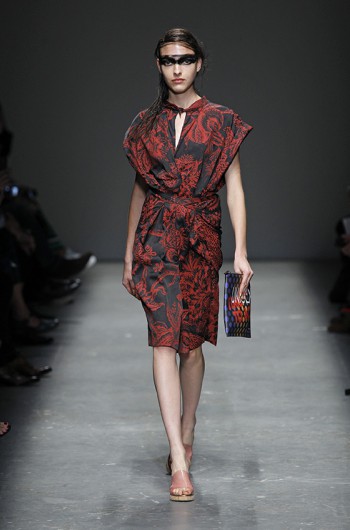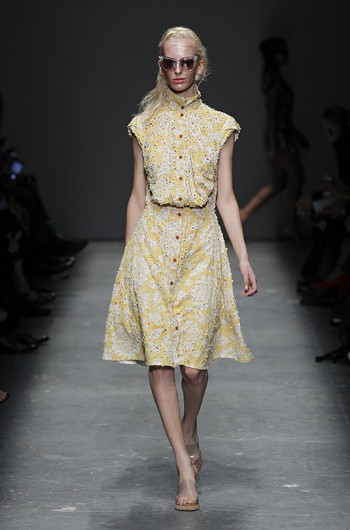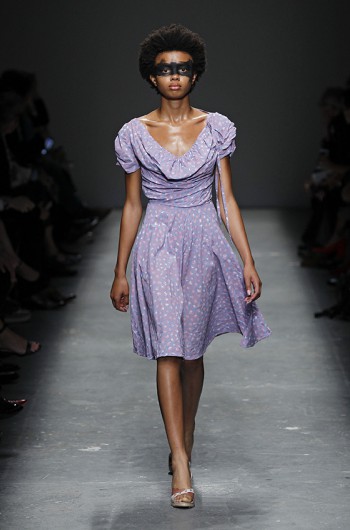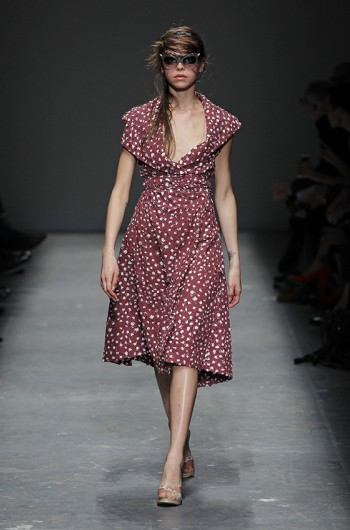 All these influences perfectly reflect the world and resonate with the Red Label woman who has a great knowledge of art, culture, nature and the world around her.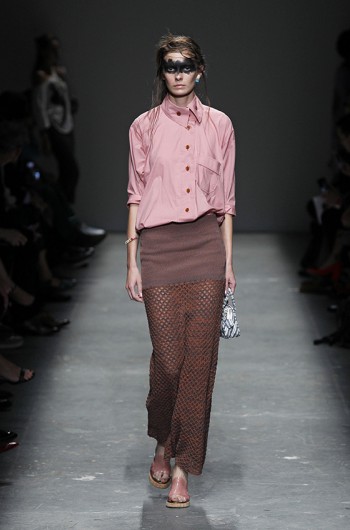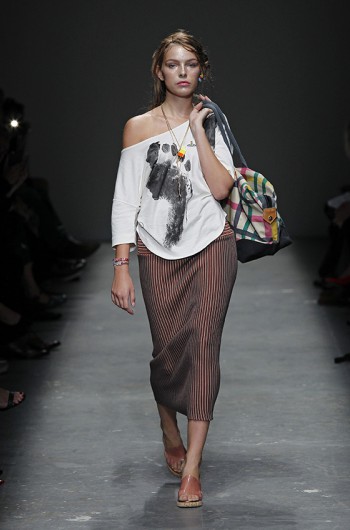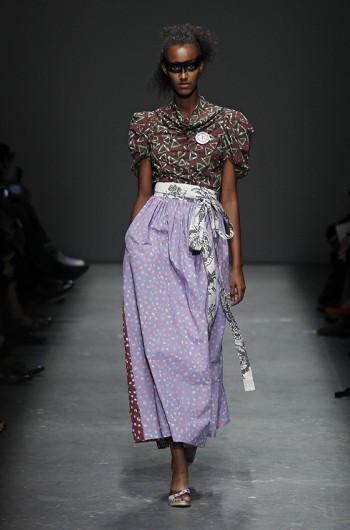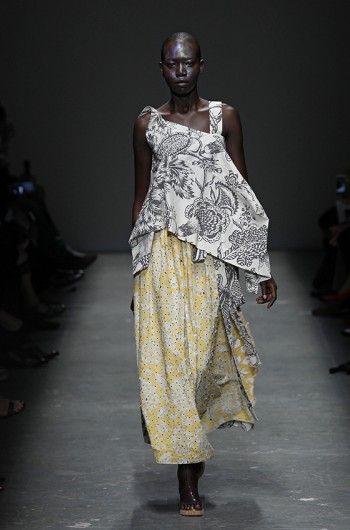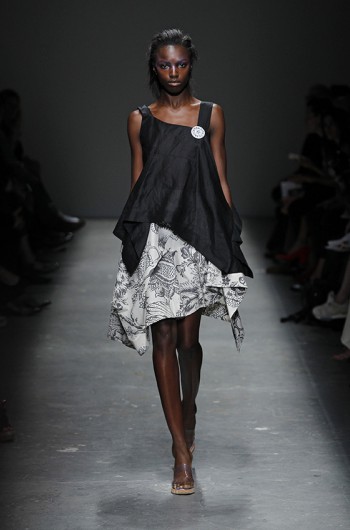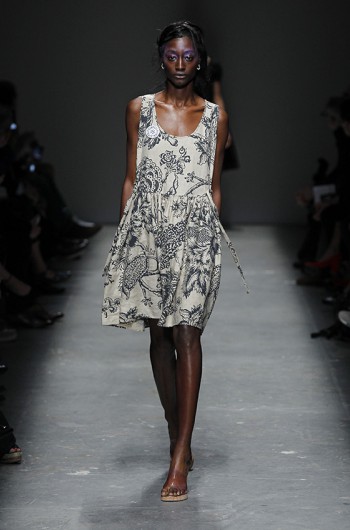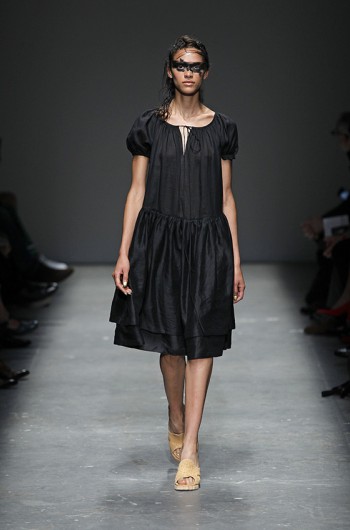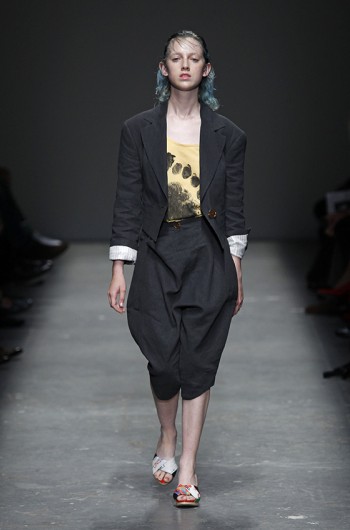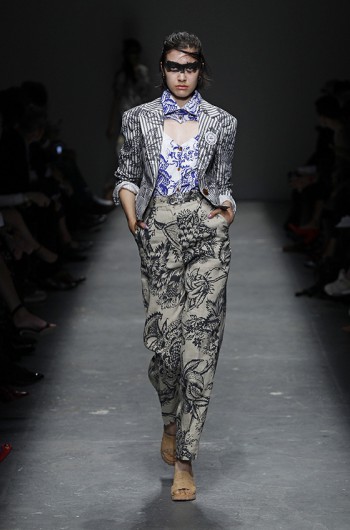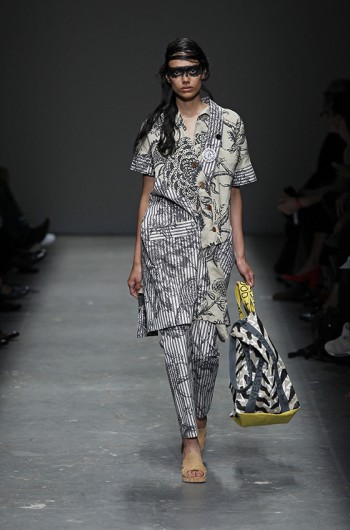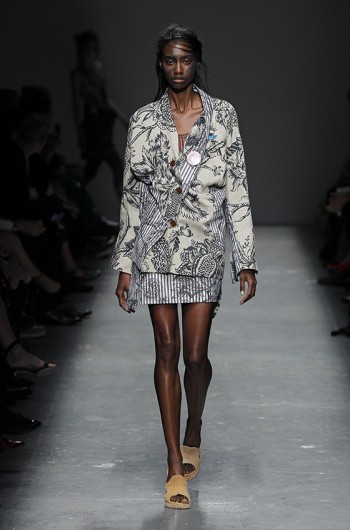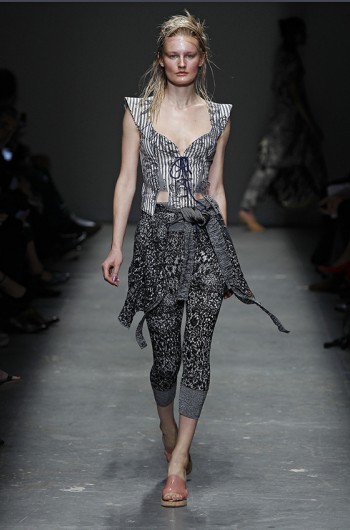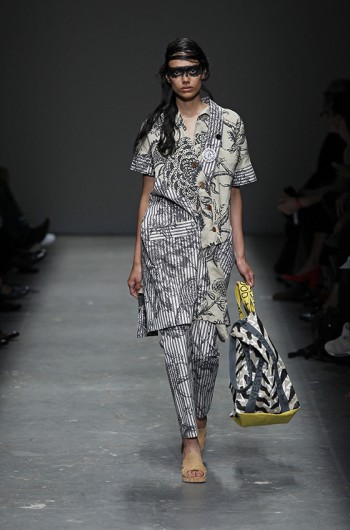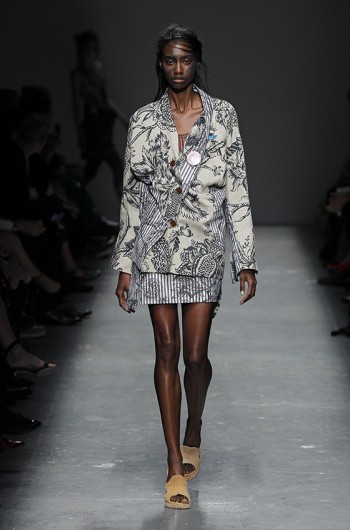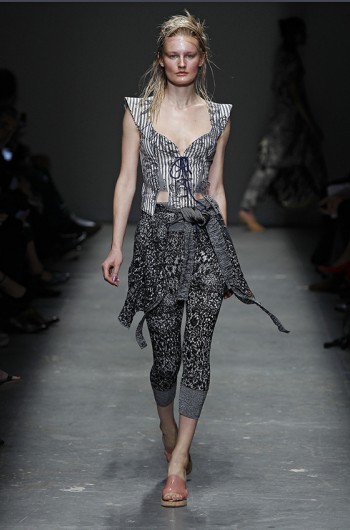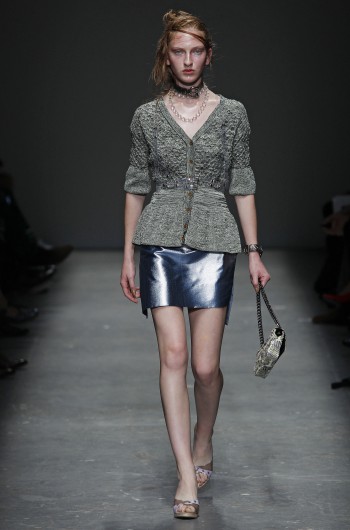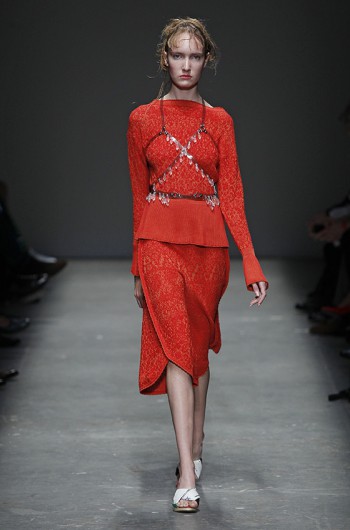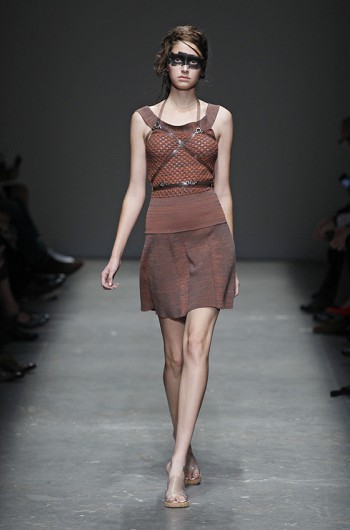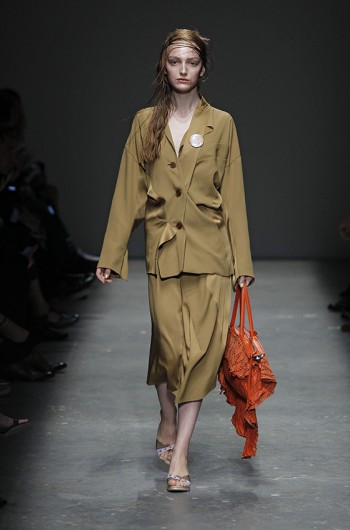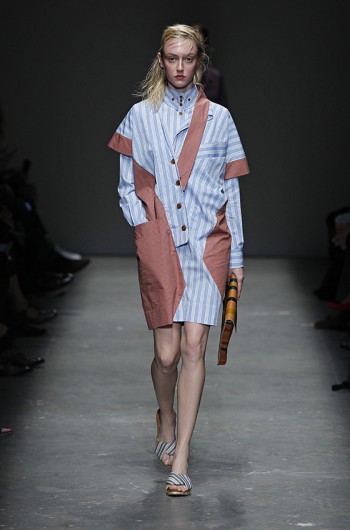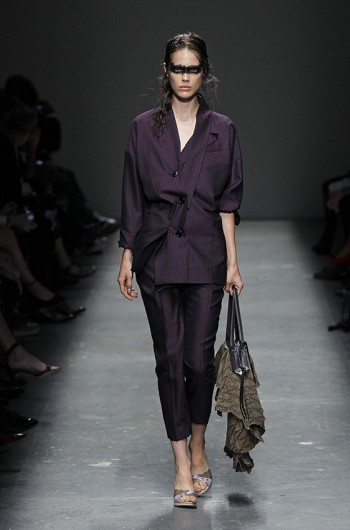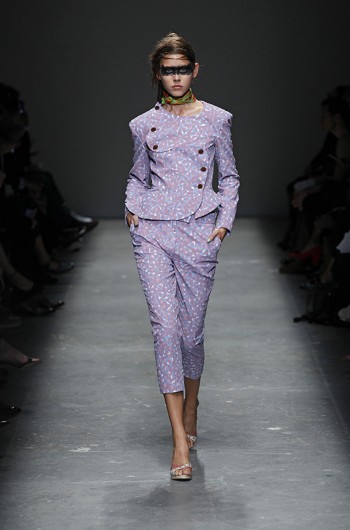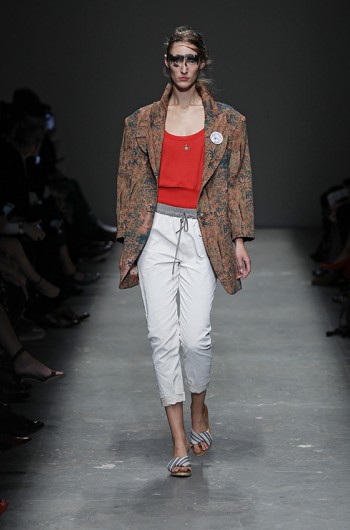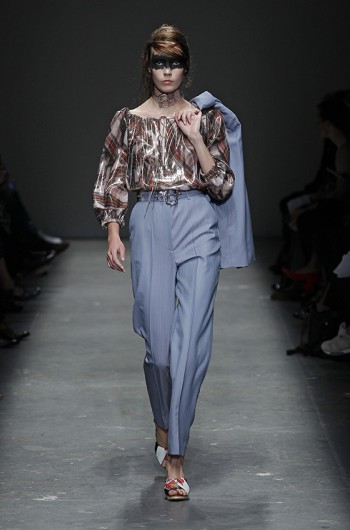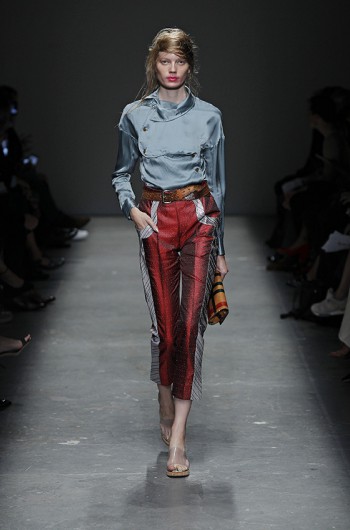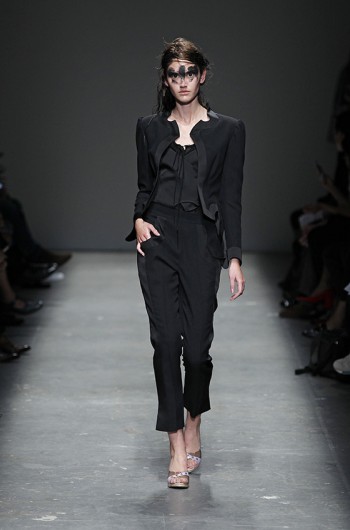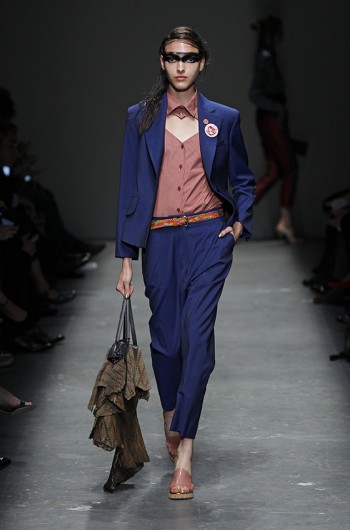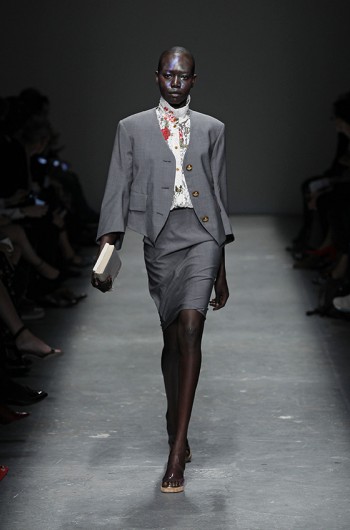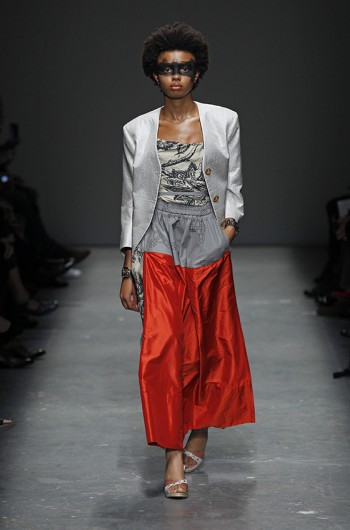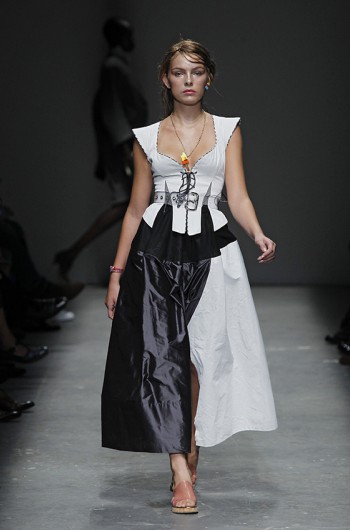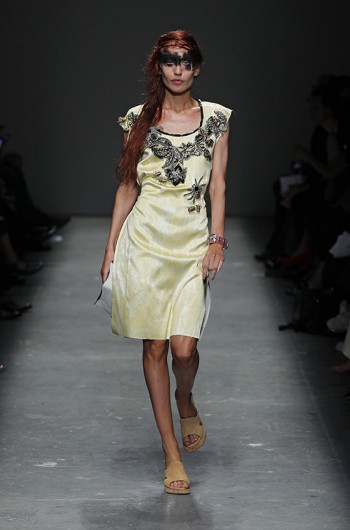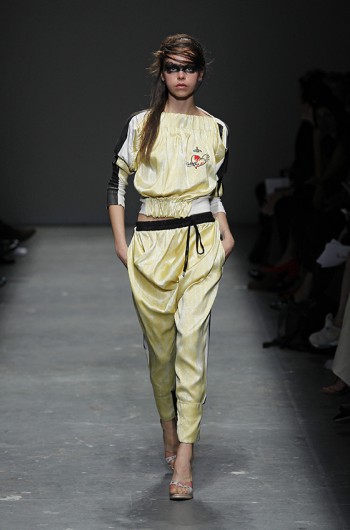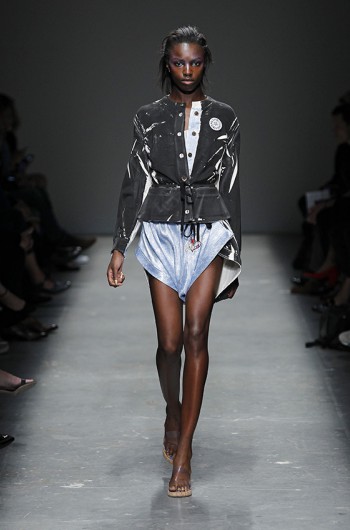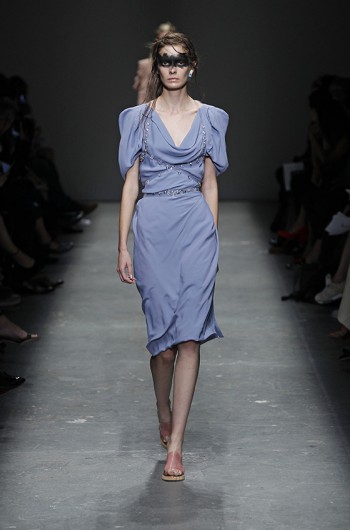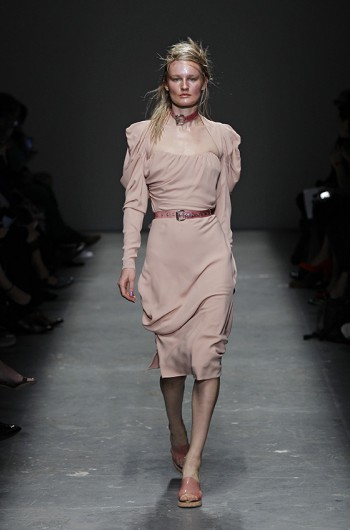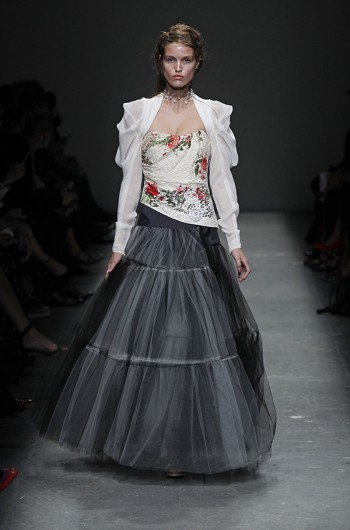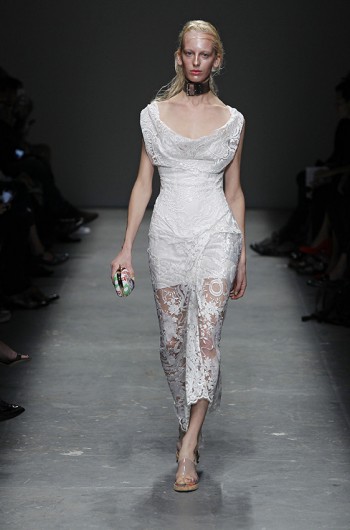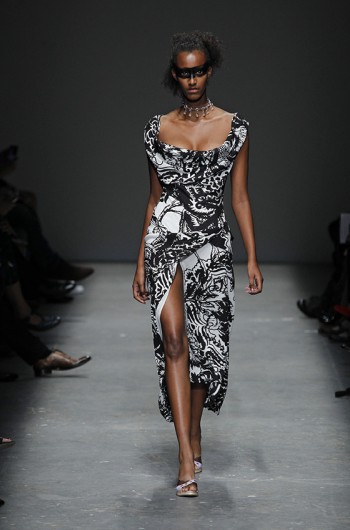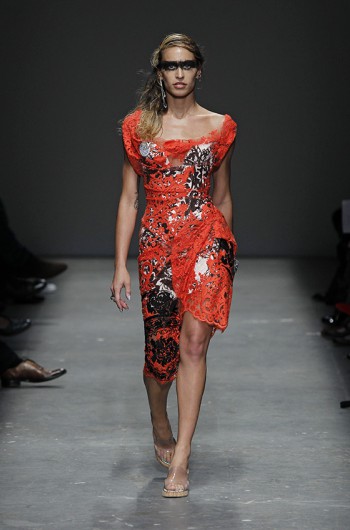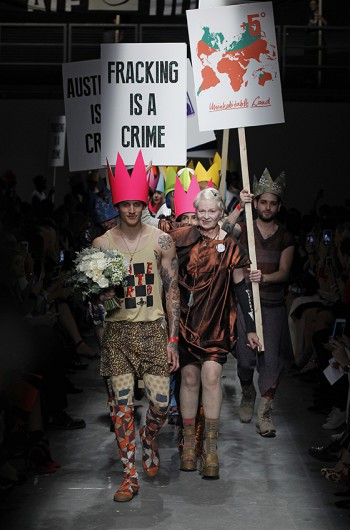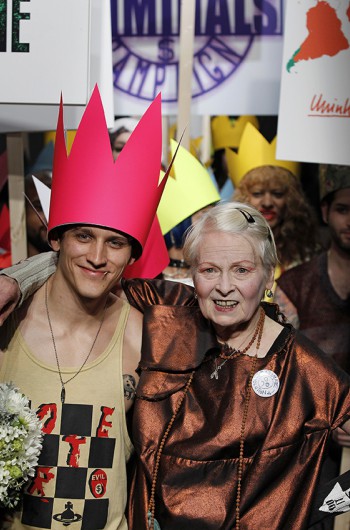 Source: viviennewestwood.com




Hits: 1434
5 surfing brands you need to know about
---
The Top 5 Footwear Trends to See You Through 2020
---
Reasons to wear gold bracelets
---
White Label World Expo London - Why should Manufacturers attend it?
---
Adam Lambert is the winner of Most Stylish Men September 2019
---
5 Must-Have Summer Accessories Women Should Have
---
How to Incorporate Your Leggings for Your Business Casual Look
---
What is the Best Color to Wear On a First Date?
---
Why Is Online Betting So Popular?
---
A Guide to Treating Yourself This Winter
---