Ekaterina Kukhareva Spring/Summer 2016 collection
14 October 2015 | + Boyana Dimova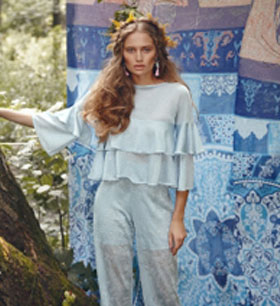 Tradition, heritage, experience and visually overwhelming and stunning imagery that Ekaterina comes across, form the basis for all her collections. Spring/Summer 2016 sees Ekaterina on her journey exploring folk inspired prints and patterns, which are reinterpreted in a way that is distinctive, authentic, true to her brand DNA and vision.
The richness of national costumes, cultural heritage, art and objects of outstanding beauty allow Ekaterina Kukhareva to push the boundaries further by incorporating subtle elements of traditional and and folk inspired clothing into elegant evening wear collection. The Spring Summer 2016 collection represents confident women, with a certain "je ne sais quoi" attitude, astute to her aesthetic vision and needs.
Beautiful blues, dreamy and sultry reds, sandy neutrals, sunny yellows, peach and pink highlighted by silver ans grey undertones, put together using summary whites. A tube dress with overlay of ruffle cascading down the front creates statuesque silhouettes, in black and yellow, blue and white, pink and greys. A long, luxurious kaftan in rich tones stands out with an even more opulent pattern running along the necklace to create a flattering look that will take "Ekaterina Kukhareva" woman from day to night in style and comfort, but always with an element of luxury and opulent.
The eponymous label was established five years ago by Ekaterina Kukhareva, who comes from a textile background and is an extensively trained knitwear specialist. The brand was launched with focus on luxury evening and occasion wear. All the fabrics are designed and produced in house using luxury Italian yarns, which allow Ekaterina to explore the different textures, patterns, prints form the basis of the Ekaterina Kukhareva brand identity. Every season takes Ekaterina on a different journey, exploring various knitting and fabric making techniques, incorporating the most interesting of patterns and prints found in art objects, museums and travels - the constantly pushes the boundaries of creativity, marrying originality with functionality and ponache.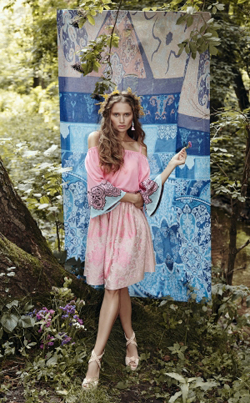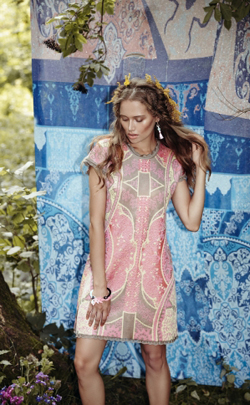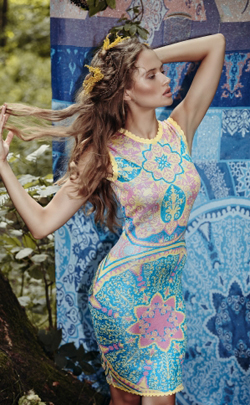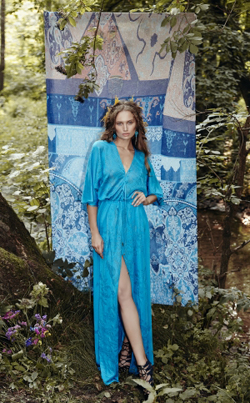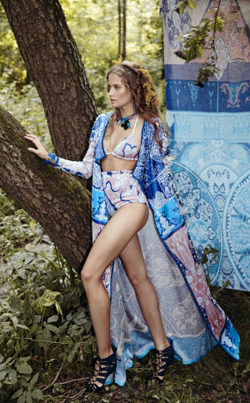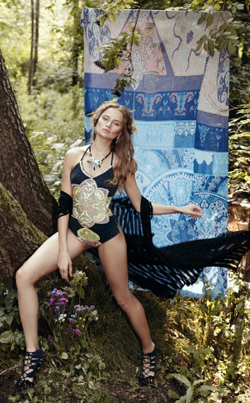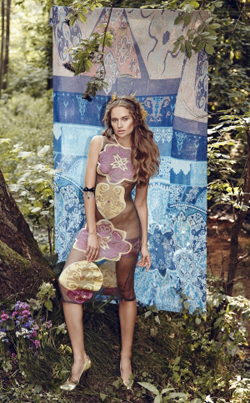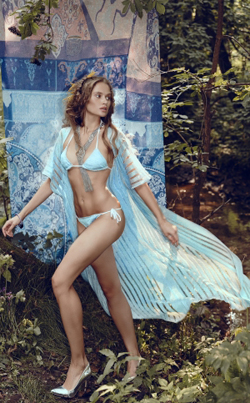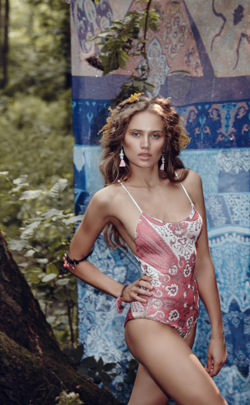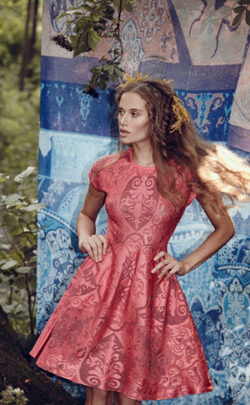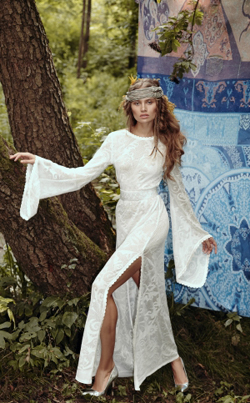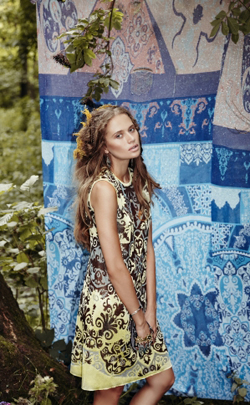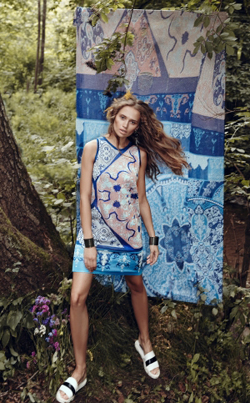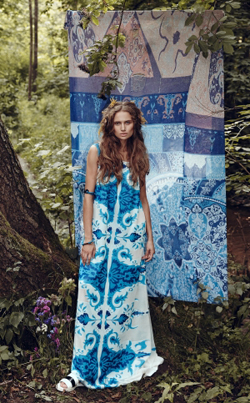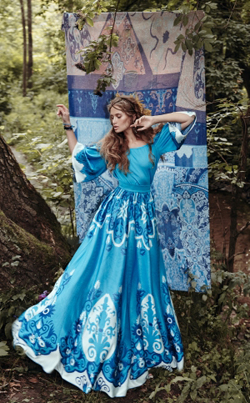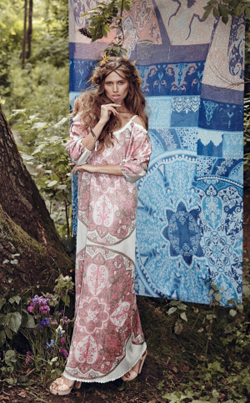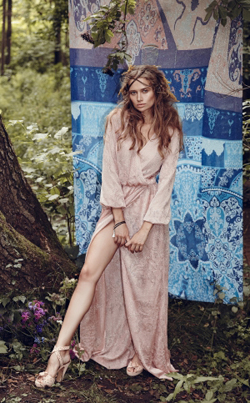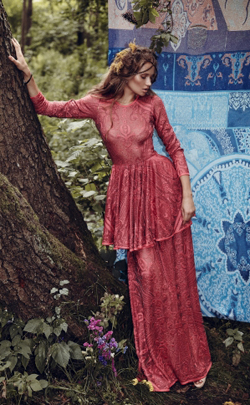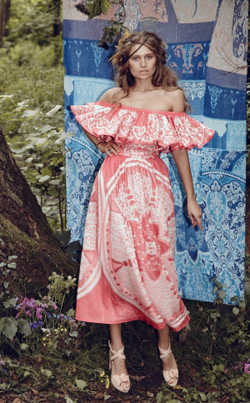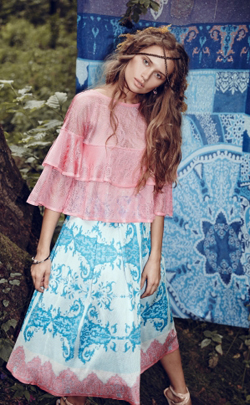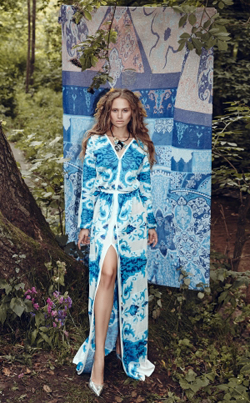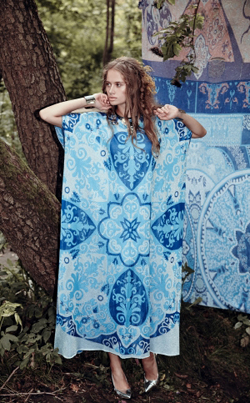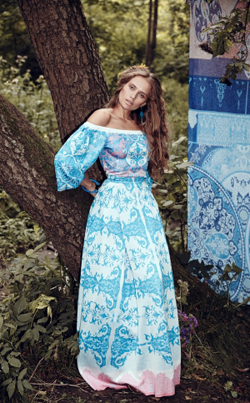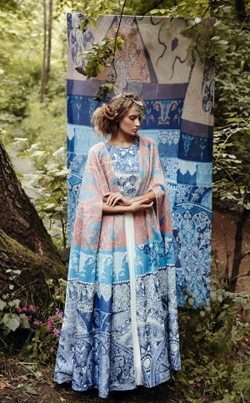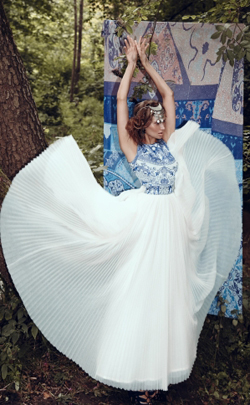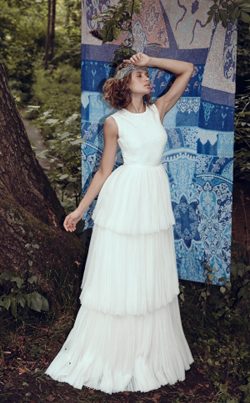 Hits: 2399
6 organizations will participate in the CLOTH project ClusterXChange in Ruse/Bucharest 19-21 April 2023
---
Site for quality women's underwear at low prices
---
Leggings with Lifting and Tightening Effect: True or False?
---
White Label World Expo 2023 - UK's leading online retail sourcing show
---
Which dress is best for a birthday girl?
---
5 Watches Worth Investing In Today
---
4 Types of Engagement Ring Settings
---
Choosing Lab-Grown Diamonds in Calgary
---
Why we can't get enough of unisex jewellery
---
Choosing the Right Hair Cut and Finding a Cut and Color Salon Near You
---