Womenswear: Kenzo Spring/Summer 2016 collection
20 October 2015 | + Boyana Dimova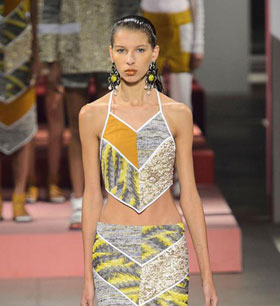 A voyage often starts from within, seems to suggest KENZO's Spring Summer 2016 collection: through its print-blocking and multitude of harmonious clashes, it suggests traveling occurs on a daily basis – from voyages to the other end of the world to simply taking the bus to another neighborhood. The designers begin by hijacking a history of ethnic fashion by picking non-Western details – yet refusing to exotify the cultures those are from.
The other is within all of us and vice-versa, seems to say this rather existentialist collection. In today's highly connected world, the notion of otherness is both everywhere and nowhere: frontiers have fallen between very close and very far, inside and outside, private and public. Although the collection cites memories of trips through Arabic and pan-African culture with a pop twist, it is also merged with local folklore such as pixelated Vichy or sporty houndstooth.
Traveling should occur on a daily basis, suggest the accessories: fanny packs are fit for a safari as for a trip to a local flea market; bathing suits are morphed into visible underwear, and orthopedic diving sandals are ideal to a dive into a faraway beach or the local swimming pool. More than ever today, KENZO aims for a contemporary cultural hybrid, for a citizen of a new world.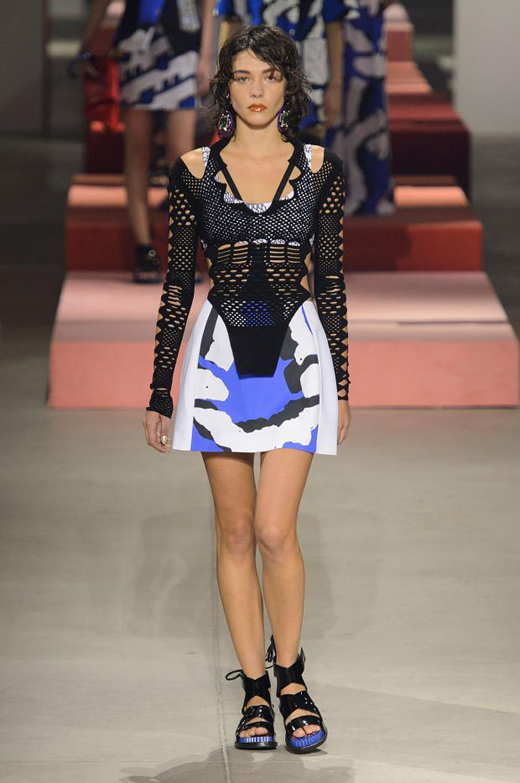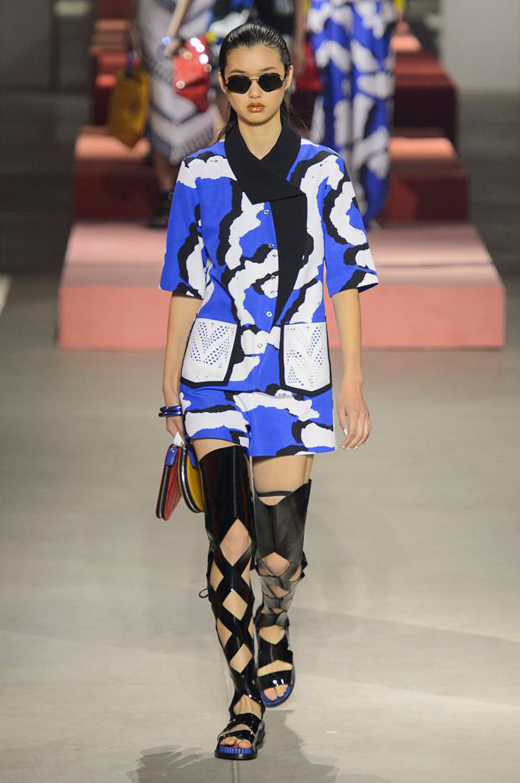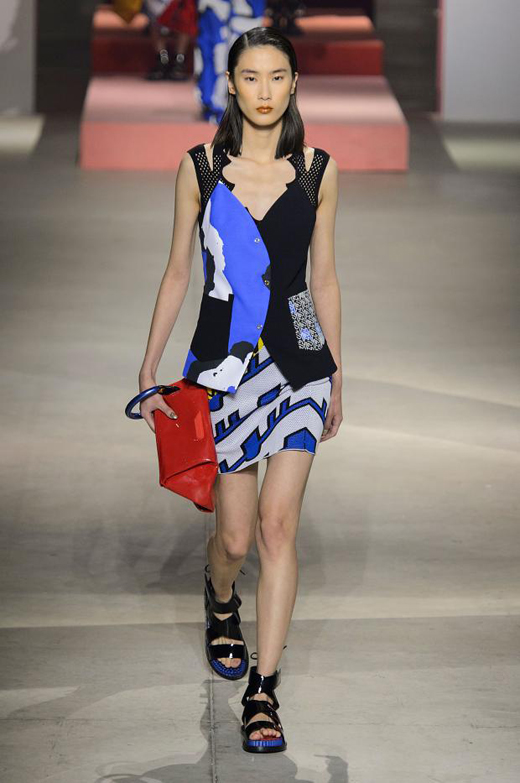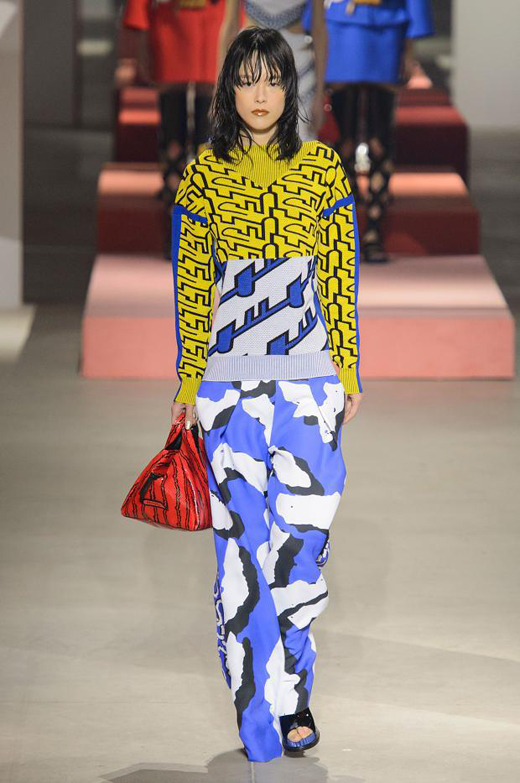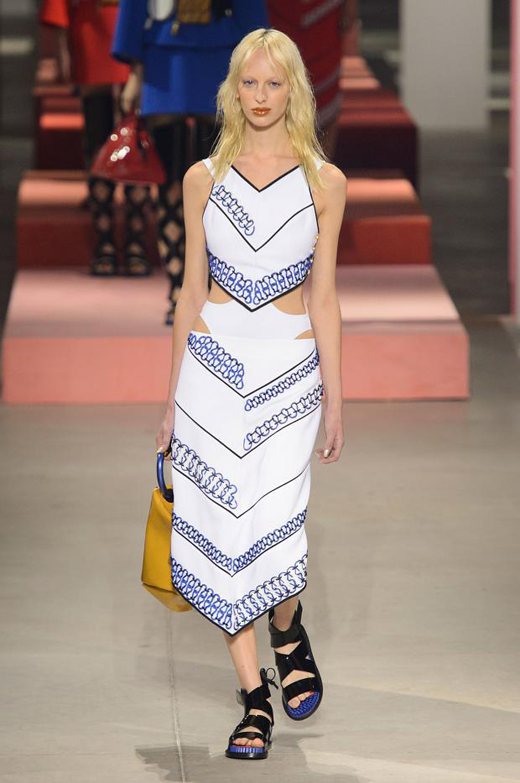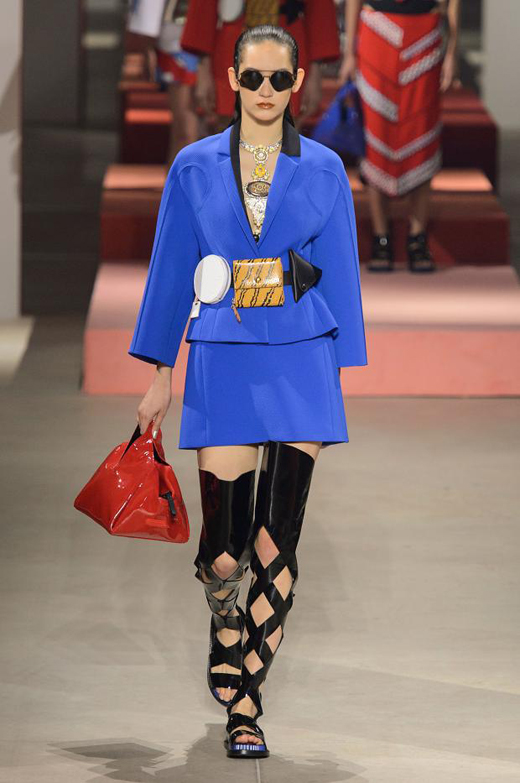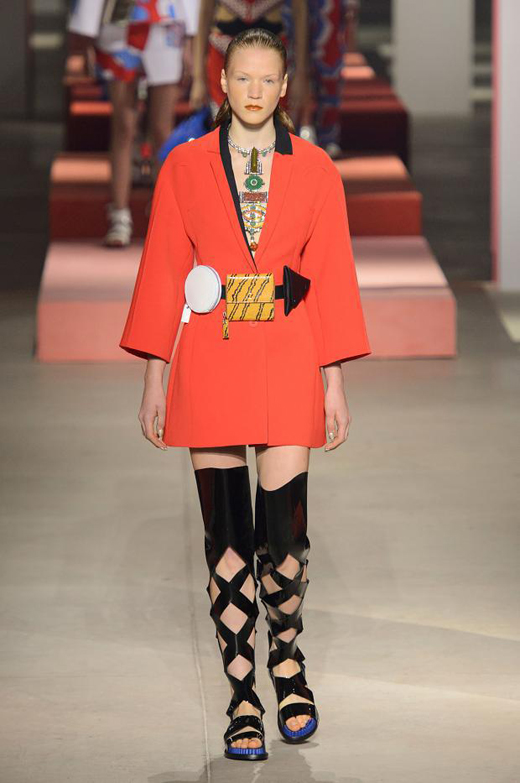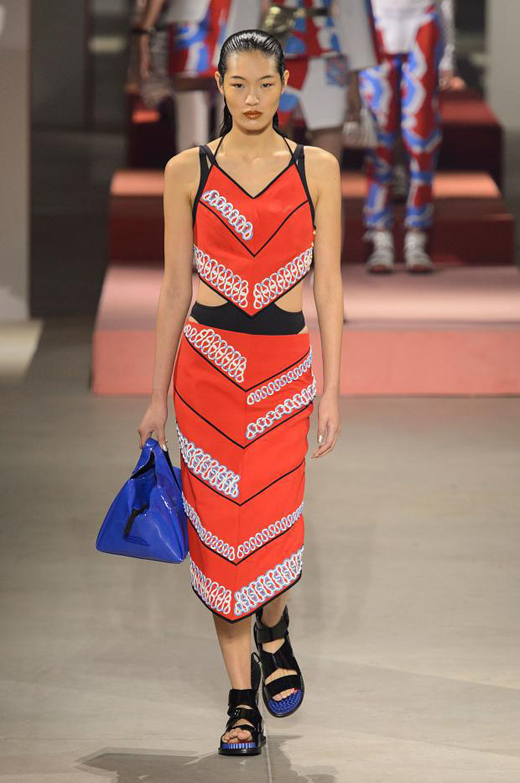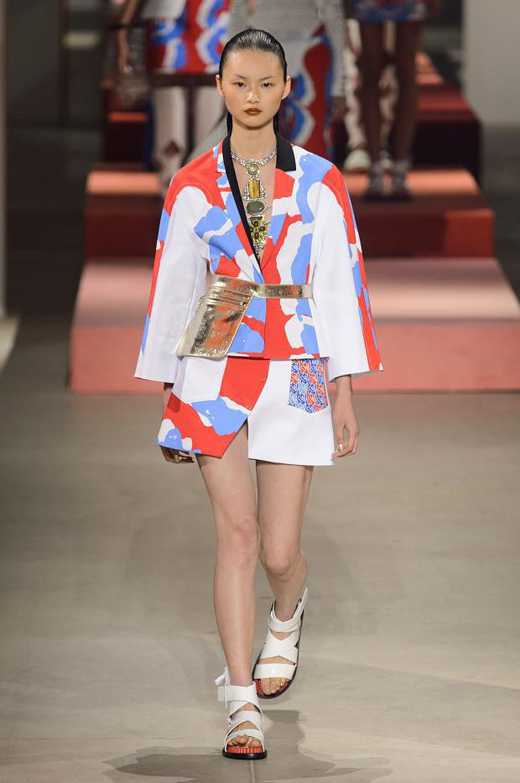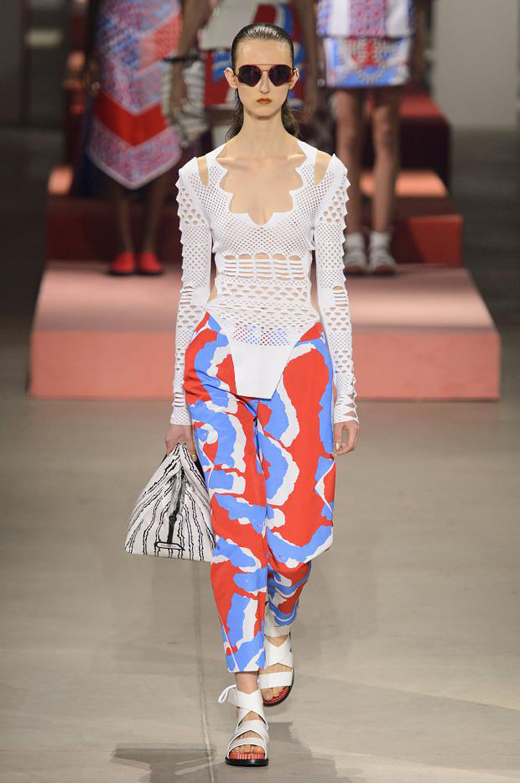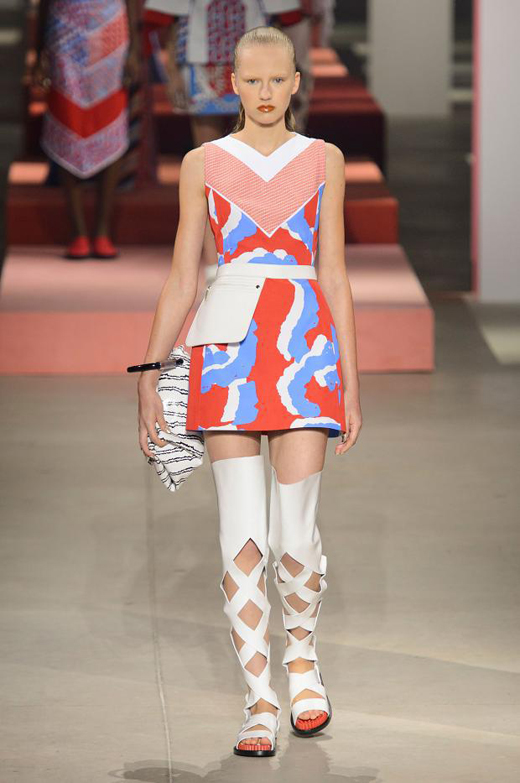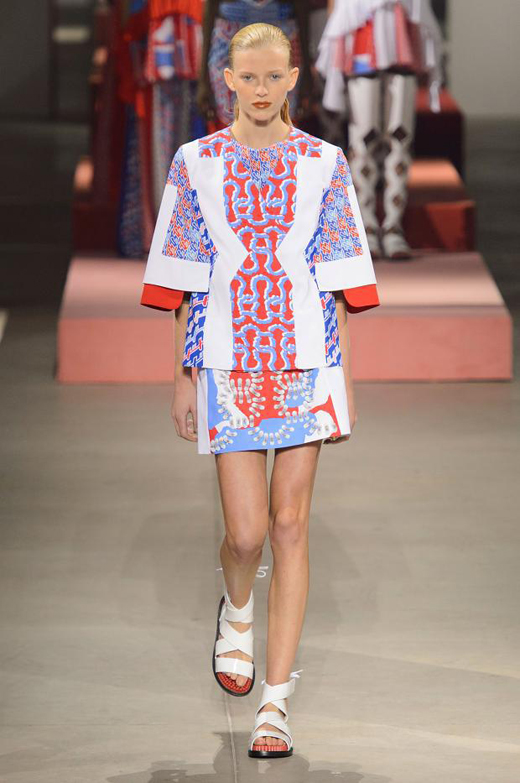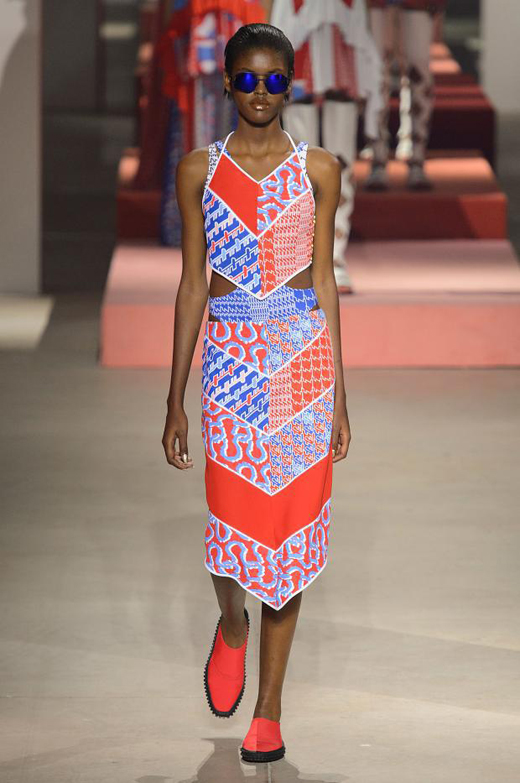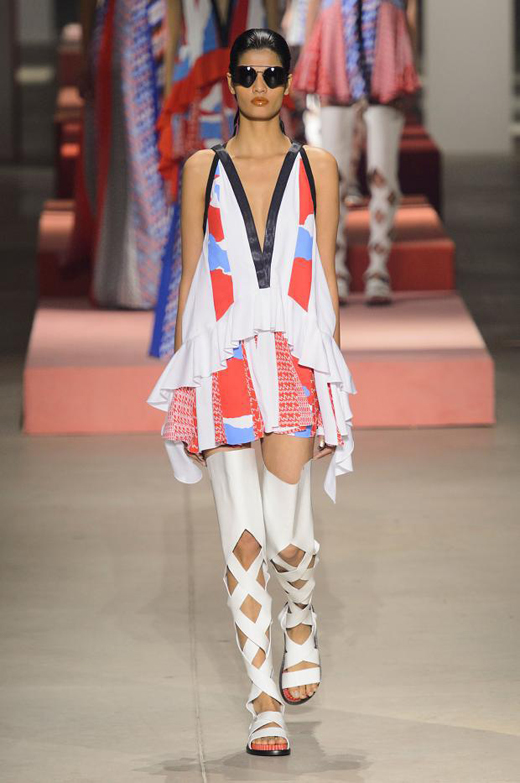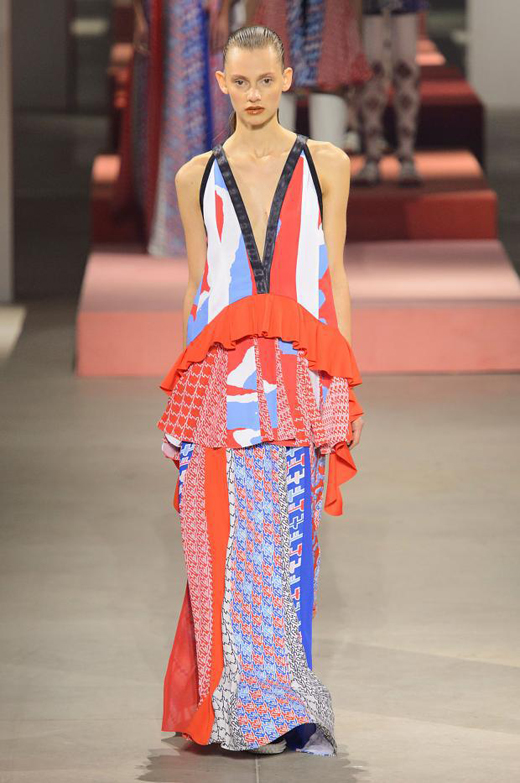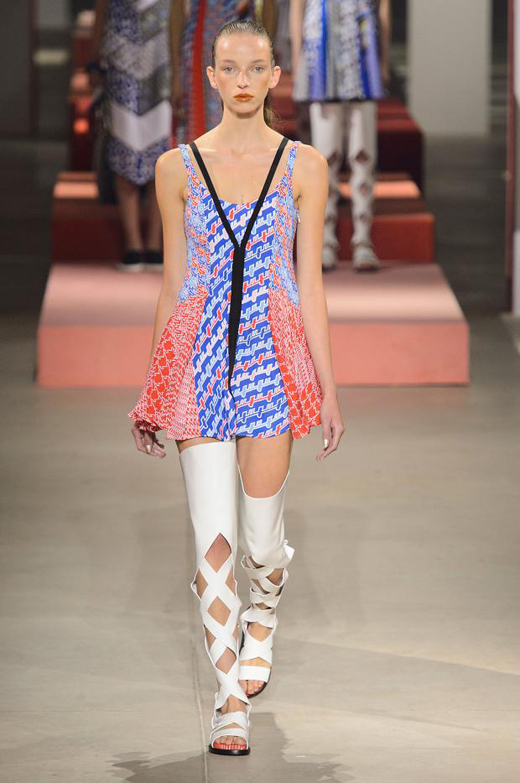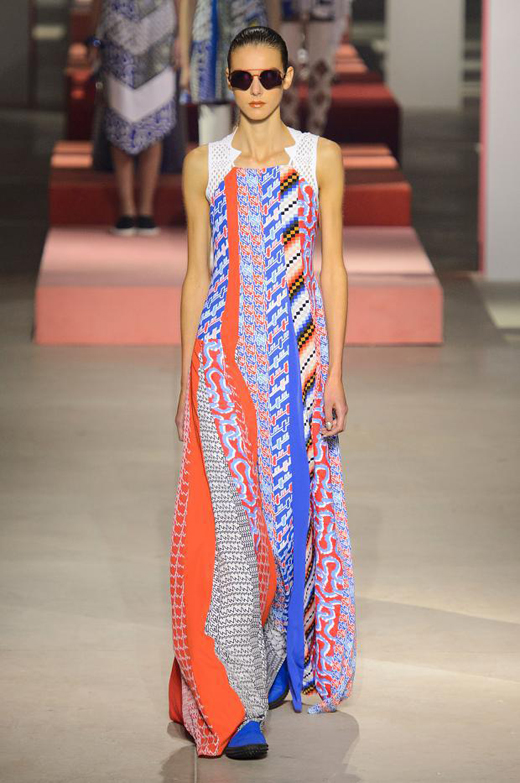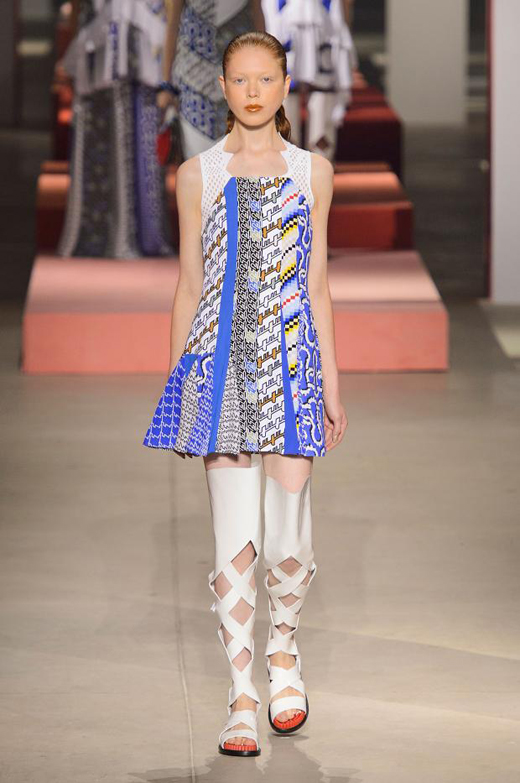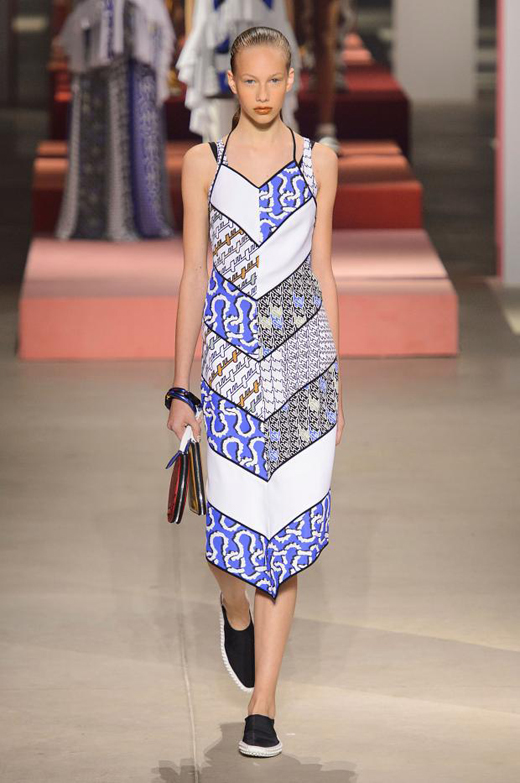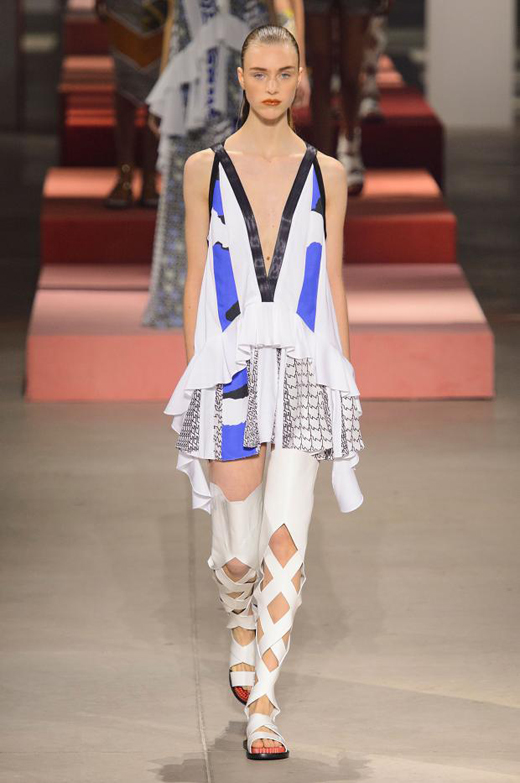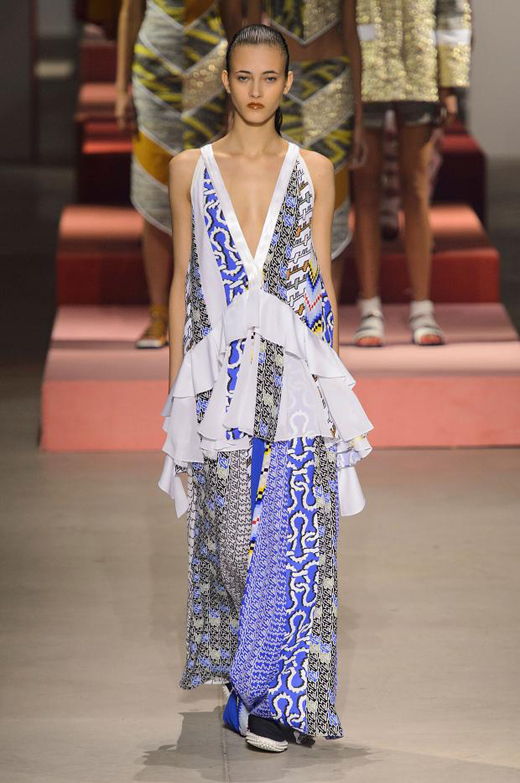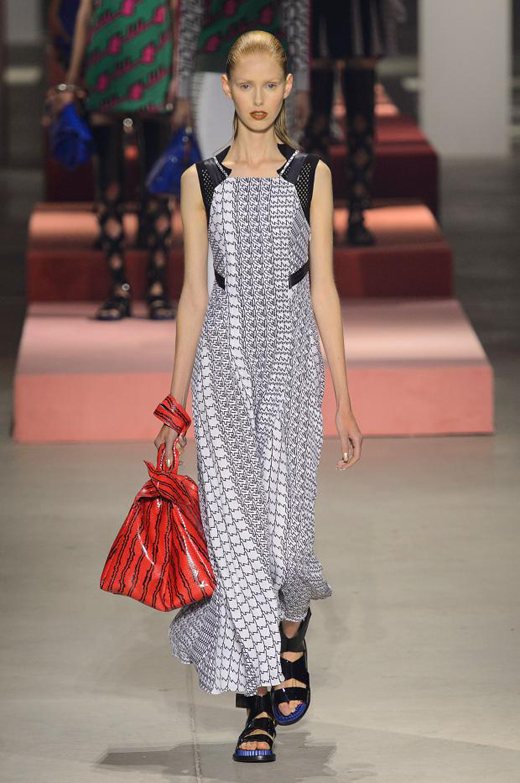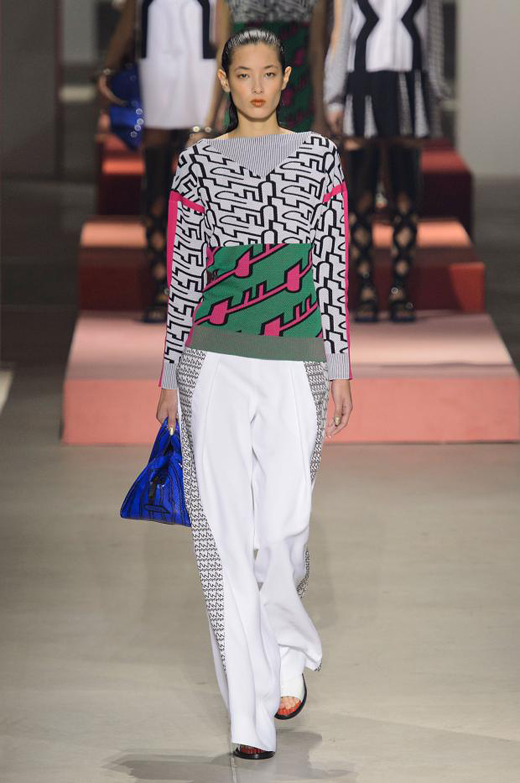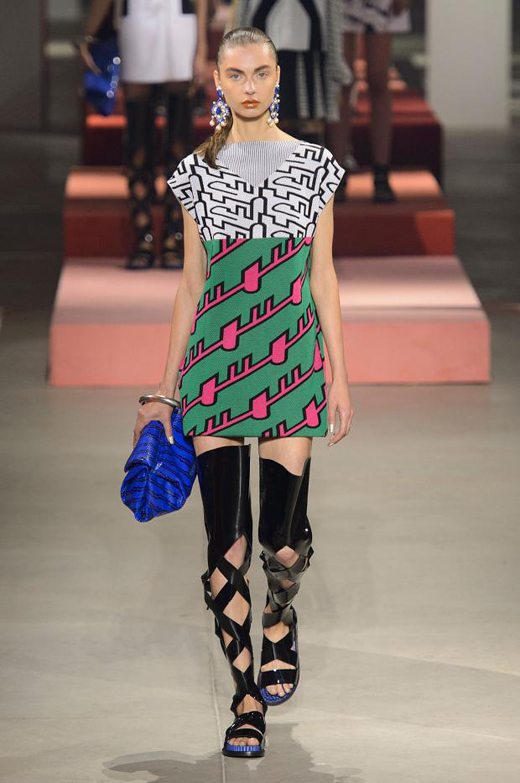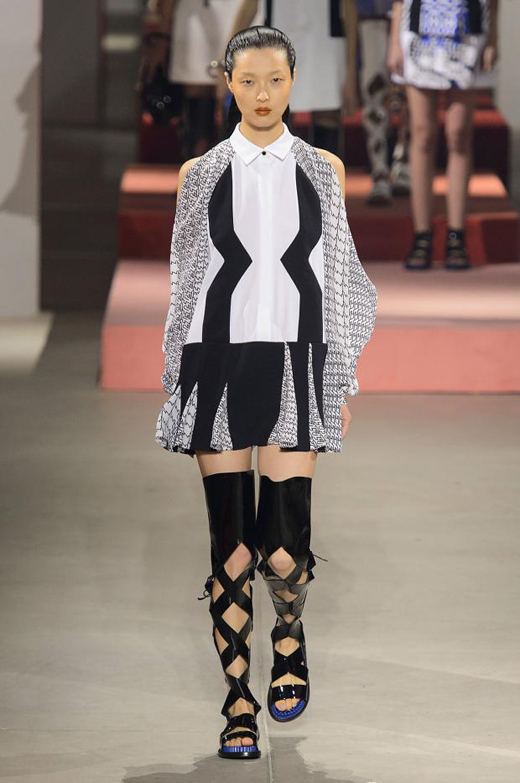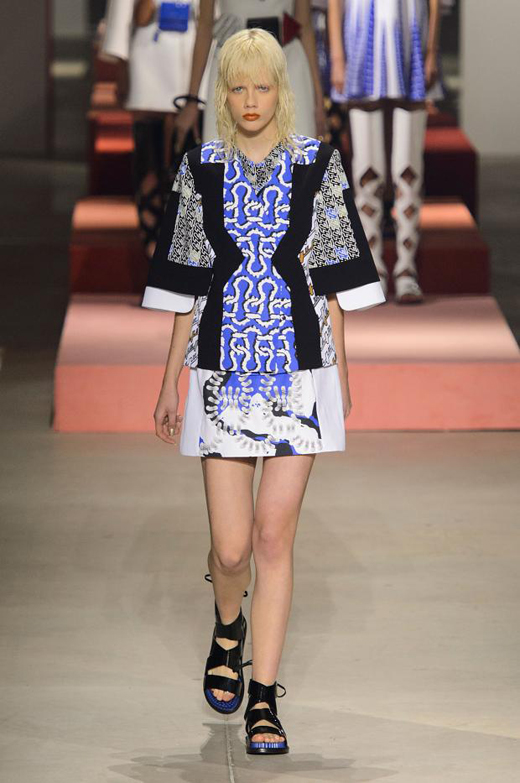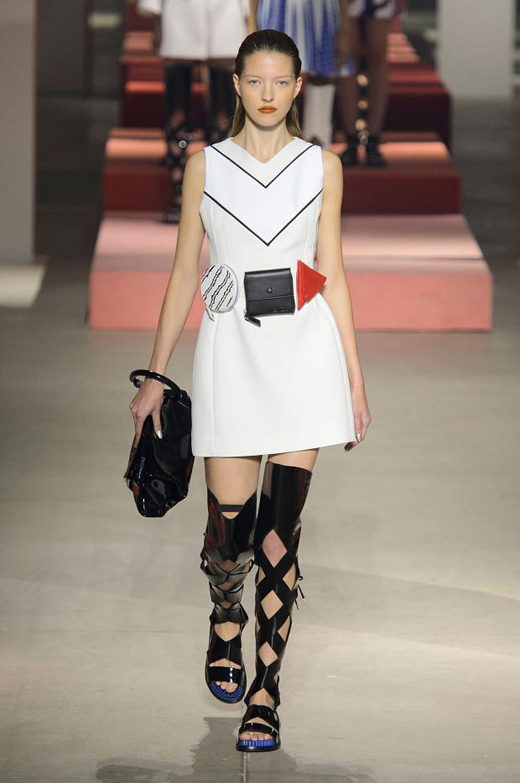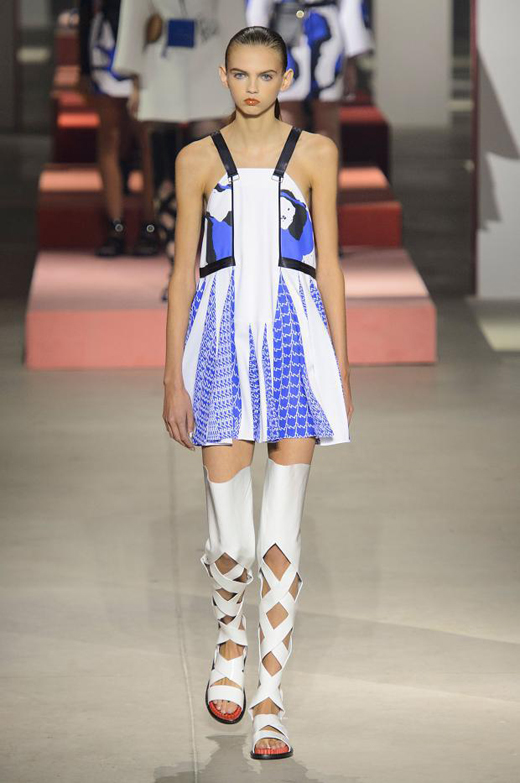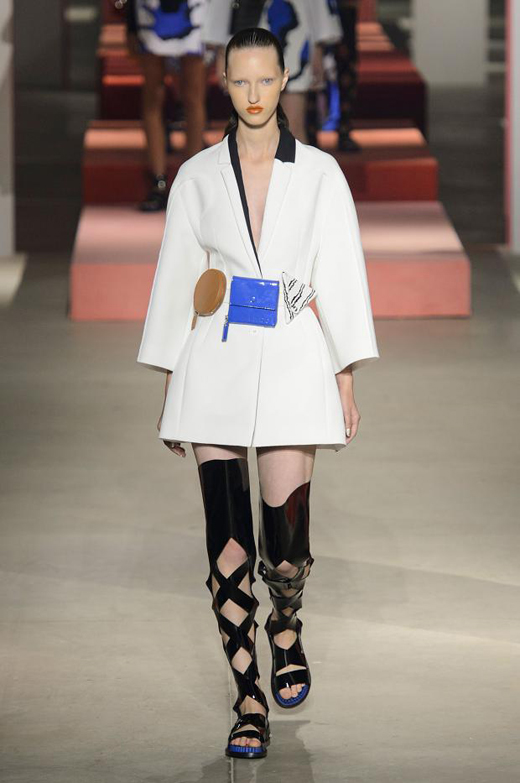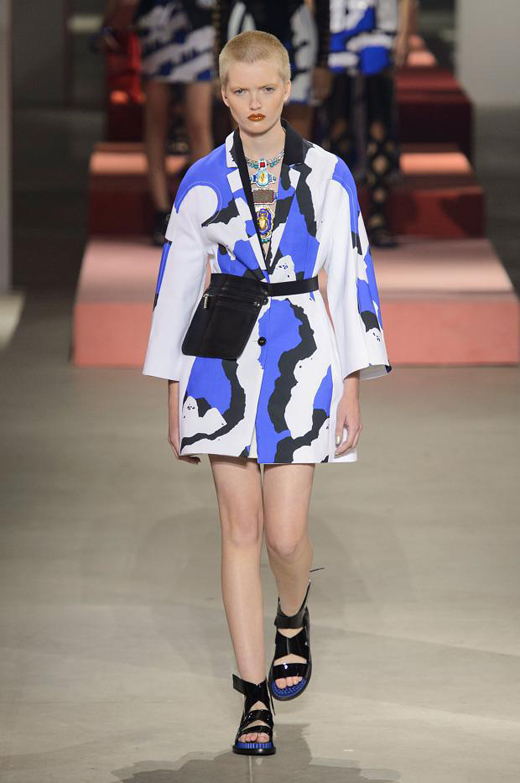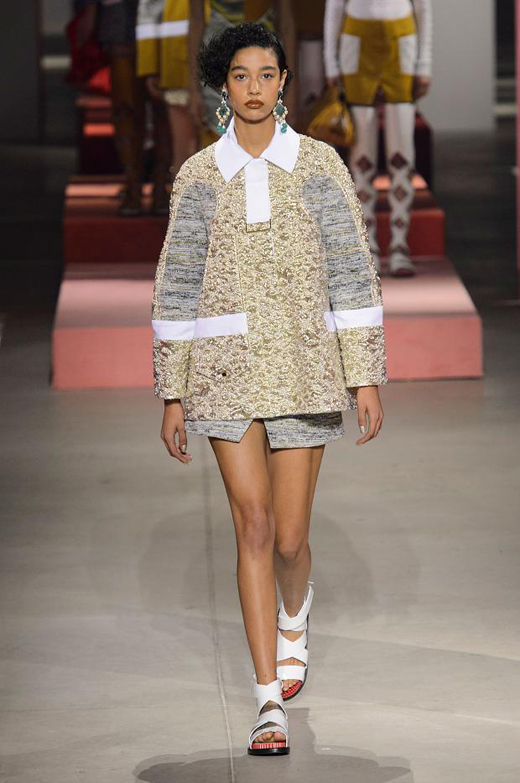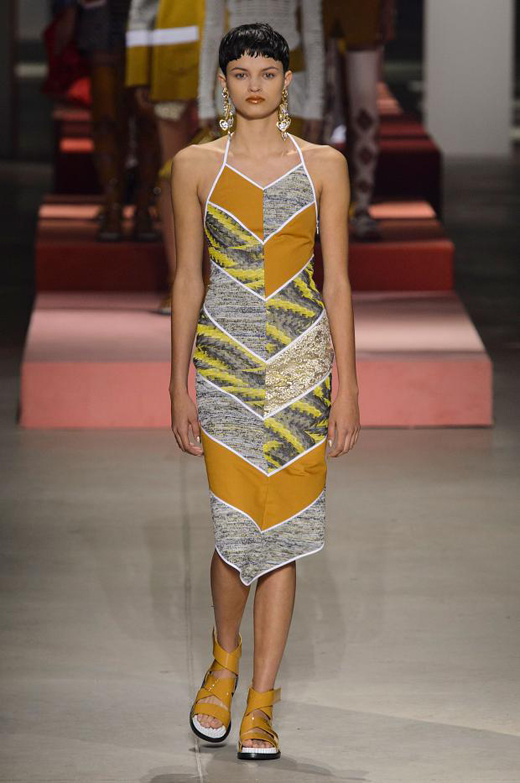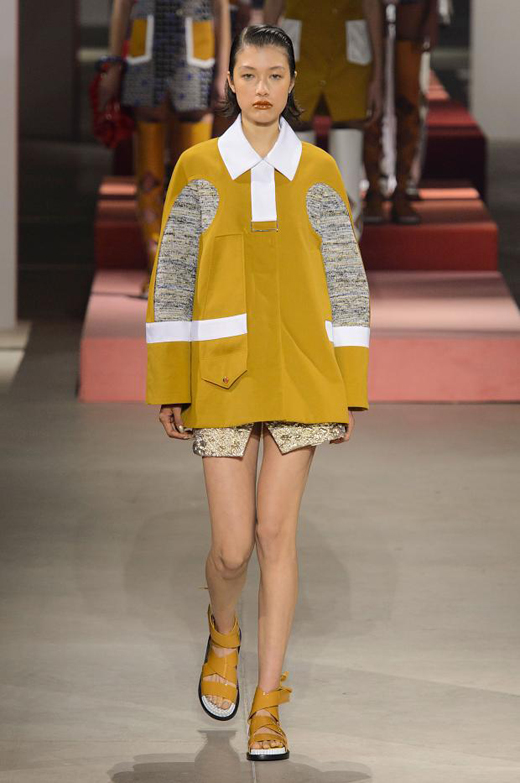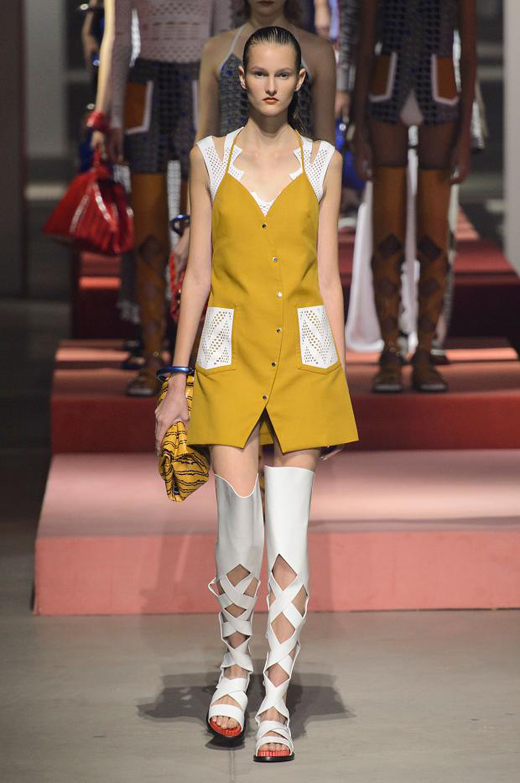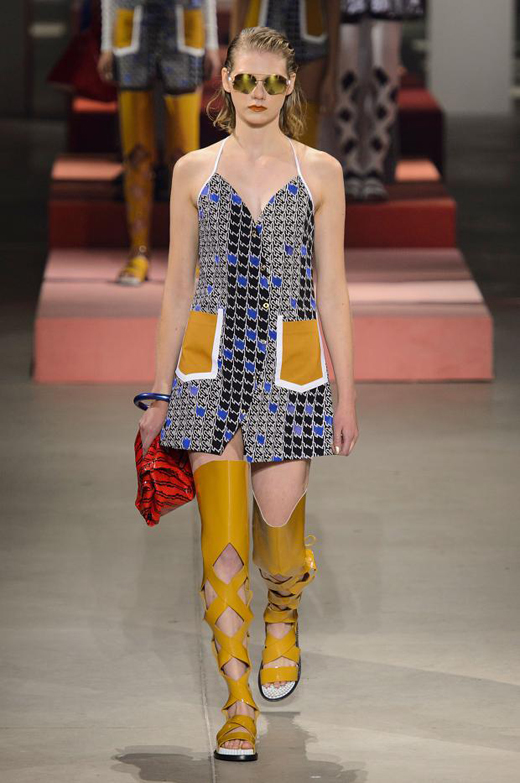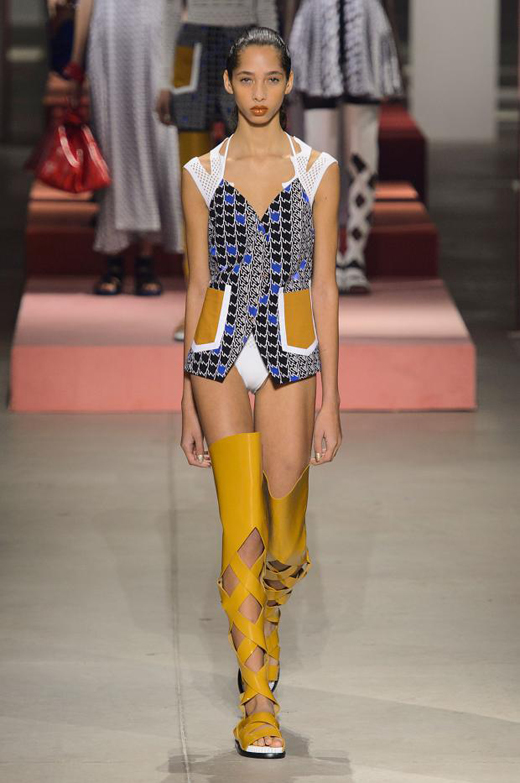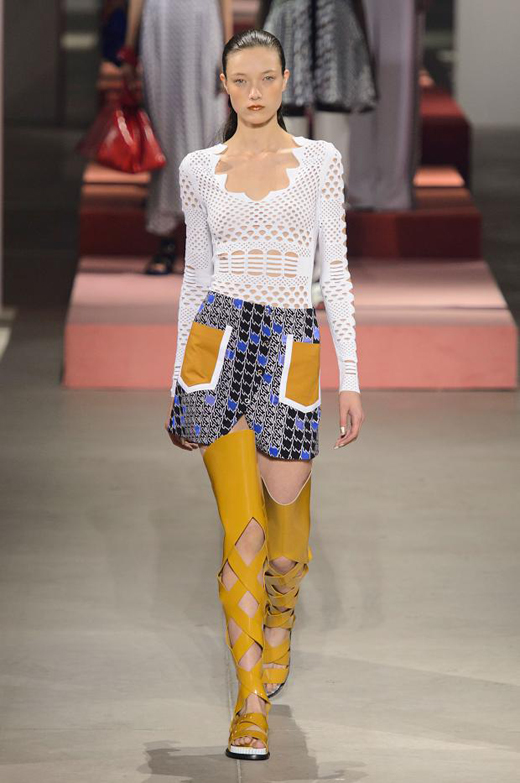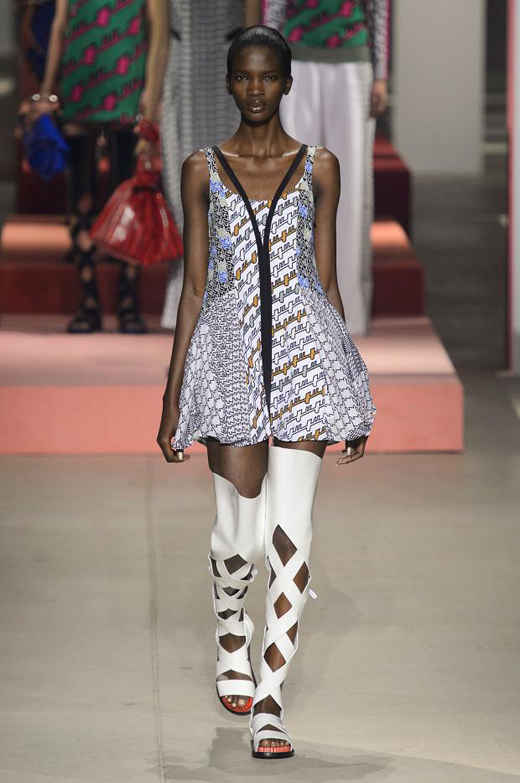 Photos: fashionising.com
Information: kenzo.com



Hits: 2201
6 organizations will participate in the CLOTH project ClusterXChange in Ruse/Bucharest 19-21 April 2023
---
Site for quality women's underwear at low prices
---
Leggings with Lifting and Tightening Effect: True or False?
---
White Label World Expo 2023 - UK's leading online retail sourcing show
---
Which dress is best for a birthday girl?
---
5 Watches Worth Investing In Today
---
4 Types of Engagement Ring Settings
---
Choosing Lab-Grown Diamonds in Calgary
---
Why we can't get enough of unisex jewellery
---
Choosing the Right Hair Cut and Finding a Cut and Color Salon Near You
---